So, How Does Kathryn Tappen's Salary Compare to That of Her Colleagues?
How much is Kathryn Tappen's salary? The NBC sportscaster and the host of shows like 'NHL Overtime' likely takes away a handsome sum each year.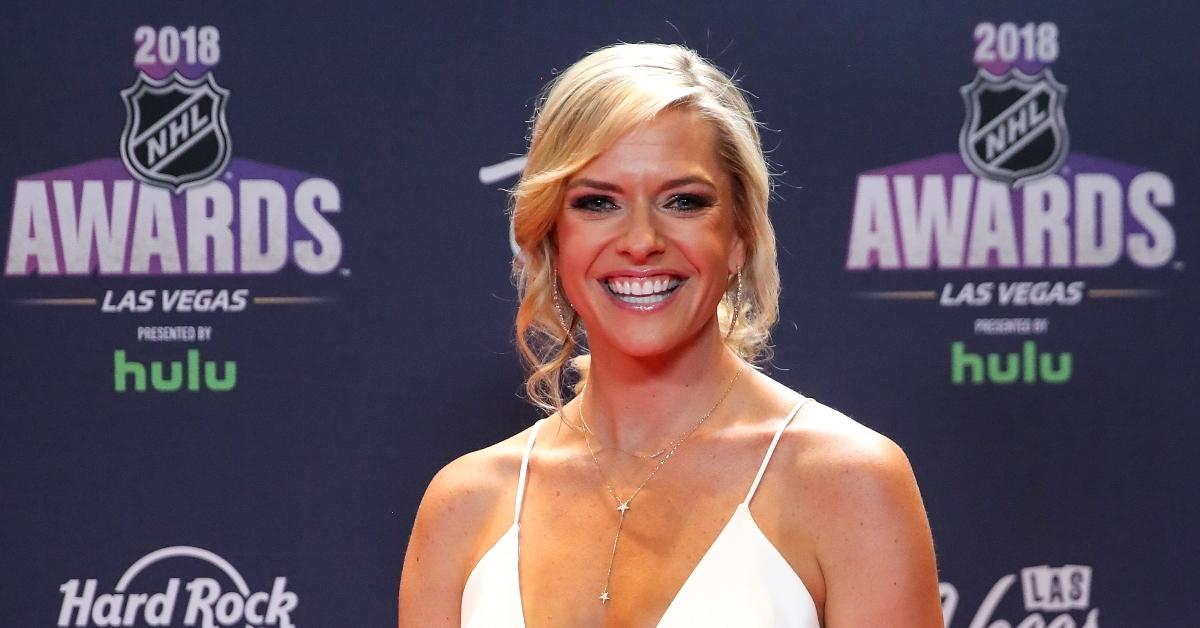 As one of the most prominent sportscasters out there, Kathryn Tappen amazed hockey fans and beyond with her insightful commentary and easy-going personality.
During her almost two-decade-long career, the New Jersey-native has served as the host of programs like the NHL Live and NHL Tonight. She also worked as a reporter for Football Night in America, and as a contributing reporter for NBC Sports' coverage of Super Bowl in 2015 and 2018. So, how much is her salary?
Article continues below advertisement
Sportscasters earn around $60,000 on average. What about Kathryn Tappen?
There isn't much information available on Kathryn's earnings. It's uncertain how much the star-status sportscaster might take home each year, or how much money she makes from her side gigs and temporary roles.
According to a rough estimate published by Married Biography, her earnings could be anywhere from $10,000 to $203,000 per annum. As another website titled Information Cradle hypothesizes, it's likely that she is paid around $50,000 for her work at NBC Sports.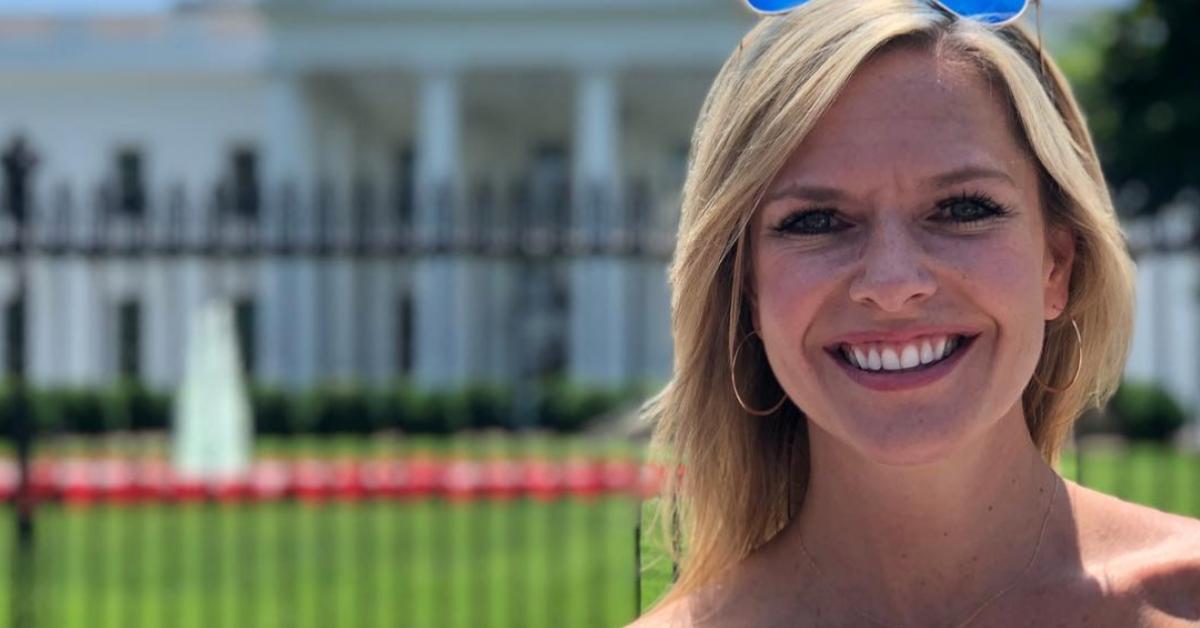 Article continues below advertisement
Unfortunately, the numbers cited above are all mere estimates. Kathryn has yet to disclose further information concerning her net worth, her assets, investment portfolio, or her wages in interviews with the media.
Fellow NBC sportscaster Mike Tirico's salary is thought to be around $3 million, with an estimated net worth of $6 million, a previous article by The Richest reveals. Kenny Albert is thought to have personal assets worth somewhere around $2 million. Joe Buck is thought to earn about $6 million a year. His net worth is approximately $15 million.
Article continues below advertisement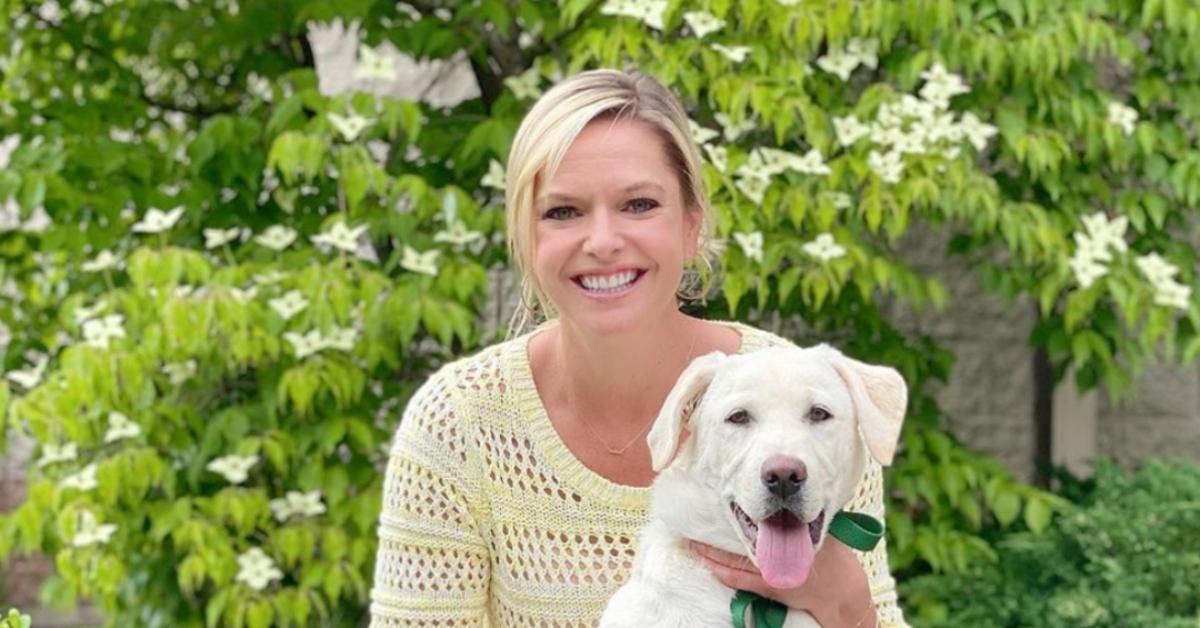 The salary paid to NBC sportscasters does vary greatly — and the data set is simultaneously too dispersed and narrow to draw further conclusions on how much Kathryn's net worth might be.
Article continues below advertisement
What about Kathryn's personal life? Who is her ex-husband?
Kathryn married professional hockey player Jay Leach in July 18, 2009, at a wedding ceremony held at the New Castle Congregational Church in New Castle, N.H., a previous article by The New York Times reveals. Kathryn and Jay got divorced in 2014. They share three children.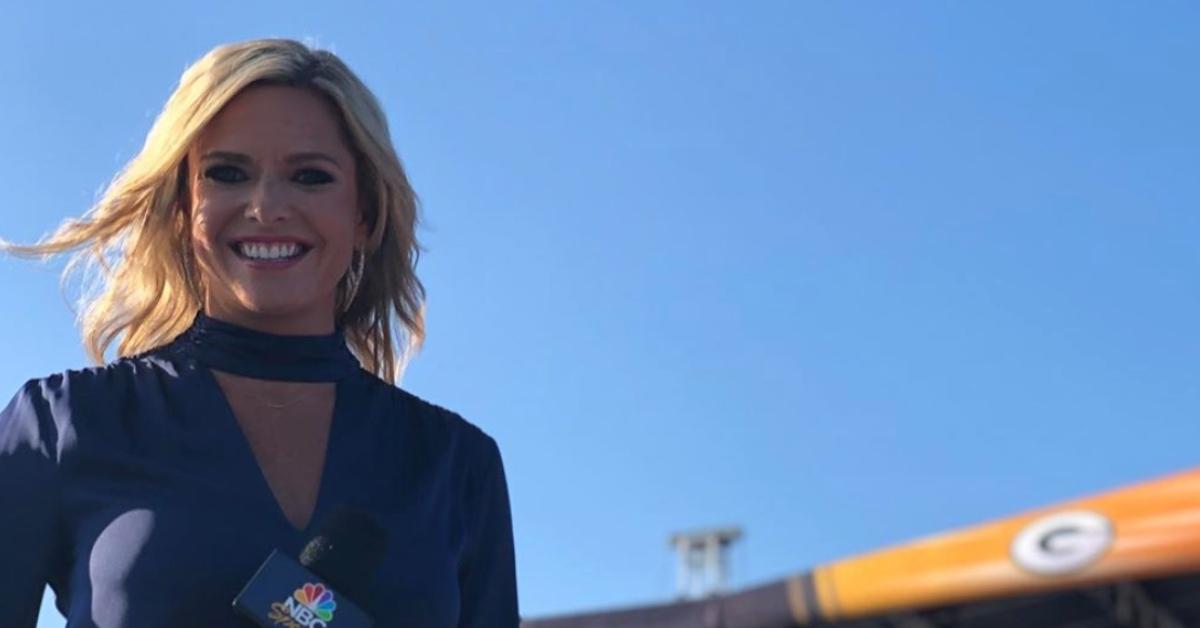 Article continues below advertisement
So, what went down between Kathryn and 'NHL Live' and 'NHL Overtime' co-host Jeremy Roenick?
Jeremy Roenick made an inappropriate comment during an appearance on the Dec. 19, 2019, episode of the Spittin' Chiclets podcast.
As the hockey-player-turned analyst explained, he long fantasized about going on vacation with his wife, Tracy, and his co-host, Kathryn. As he added, he would have liked to partake in a threesome with them.
"While Jeremy and I continue to be good friends, what he said was unacceptable, especially among workplace colleagues, [...] I do not condone his comments," Kathryn wrote in a public statement, as cited by New York Post.
Jeremy was suspended indefinitely without pay on Monday, Dec. 23, 2019. He issued an apology on Jan. 11, 2020.
"I never meant to offend anyone and I definitely went too far, and for that, I deeply regret it," he explained in a video posted on his Twitter account. As a previous article by CNN reveals, Jeremy won't be able to resume his role on NBC Sports.