Katie Stevens Will Be Guest-Starring on 'Fantasy Island' — Details
Well-known for her roles on 'The Bold Type' and 'Faking It,' Katie Stevens will be appearing on Season 2 of Fox's 'Fantasy Island' remake.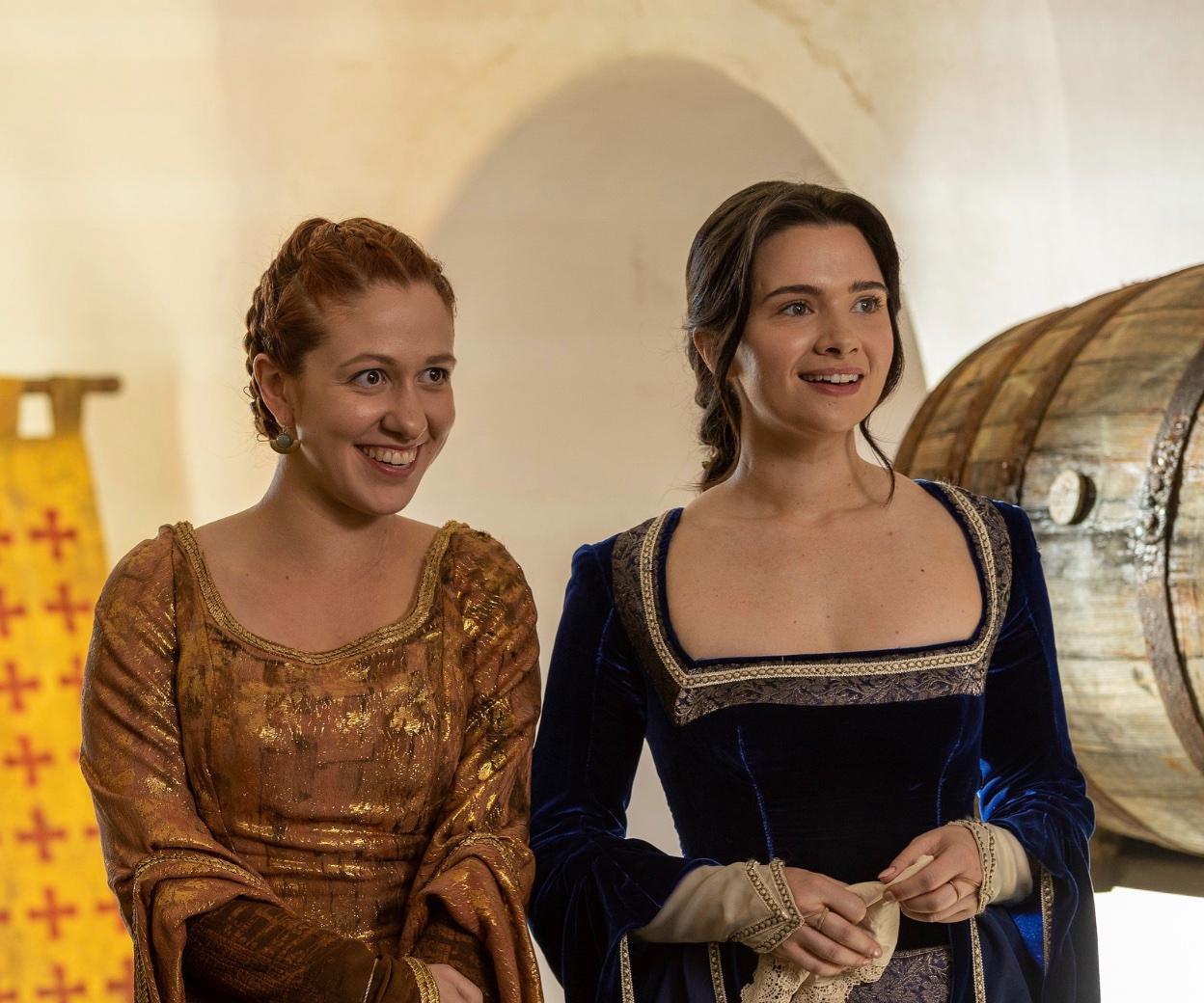 Article continues below advertisement
Katie will be guest-starring in an episode called "Gwenivere of Glendale," which was previously scheduled to premiere on March 13, 2023, but was rescheduled for April 10.
Learn more about Katie's upcoming stint on Fantasy Island below.
What is 'Fantasy Island' about?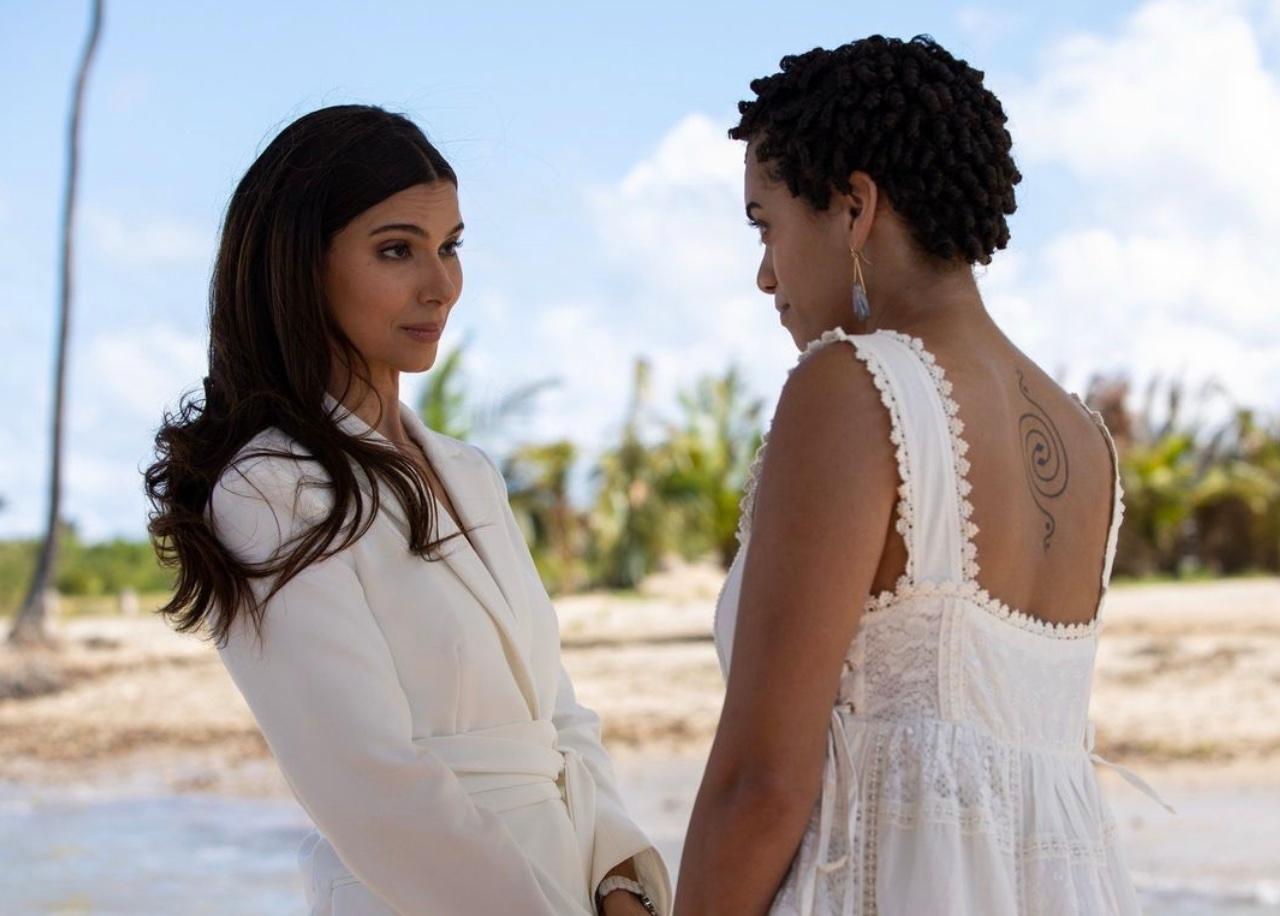 Fantasy Island is a remake of the 1977 original series starring Ricardo Montalbán as the mysterious Mr. Roarke and his assistant, Tattoo, played by Hervé Villechaize. The original's premise followed Mr. Roarke granting guests of the island "fantasies" for a price.
Article continues below advertisement
The remake closely follows the original premise of people from all over the world traveling to a mysterious Caribbean Island resort in hopes that they could live out their wildest fantasies for a price. In the remake, Elena Roarke (Roselyn Sanchez), the niece of Mr. Roarke in the original series, takes guests on wild journeys by showing them that what you wish for can be a double-edged sword.
With each episode comes a new guest's fantasy, and it's never quite what's expected.
Who will Katie Stevens play on 'Fantasy Island'?
In her guest role, Katie will play Gwen, whose fantasy, according to the episode synopsis, is "to go back in time and be the princess she longs to be — pampered, rich, and cared for."
At first, Gwen's fantasy is everything she imagined it would be. She's swathed in fine jewels and clothed in beautiful gowns, and the townspeople worship the ground she walks on.
Article continues below advertisement
The bubble soon bursts on her magical new reality when the king reveals to her that he has betrothed her to a "cruel, ambitious prince."
And with the prospect of this horrible match looming over her head, Gwen begins to plot her escape with a soldier she befriends.
Why is Katie Stevens famous?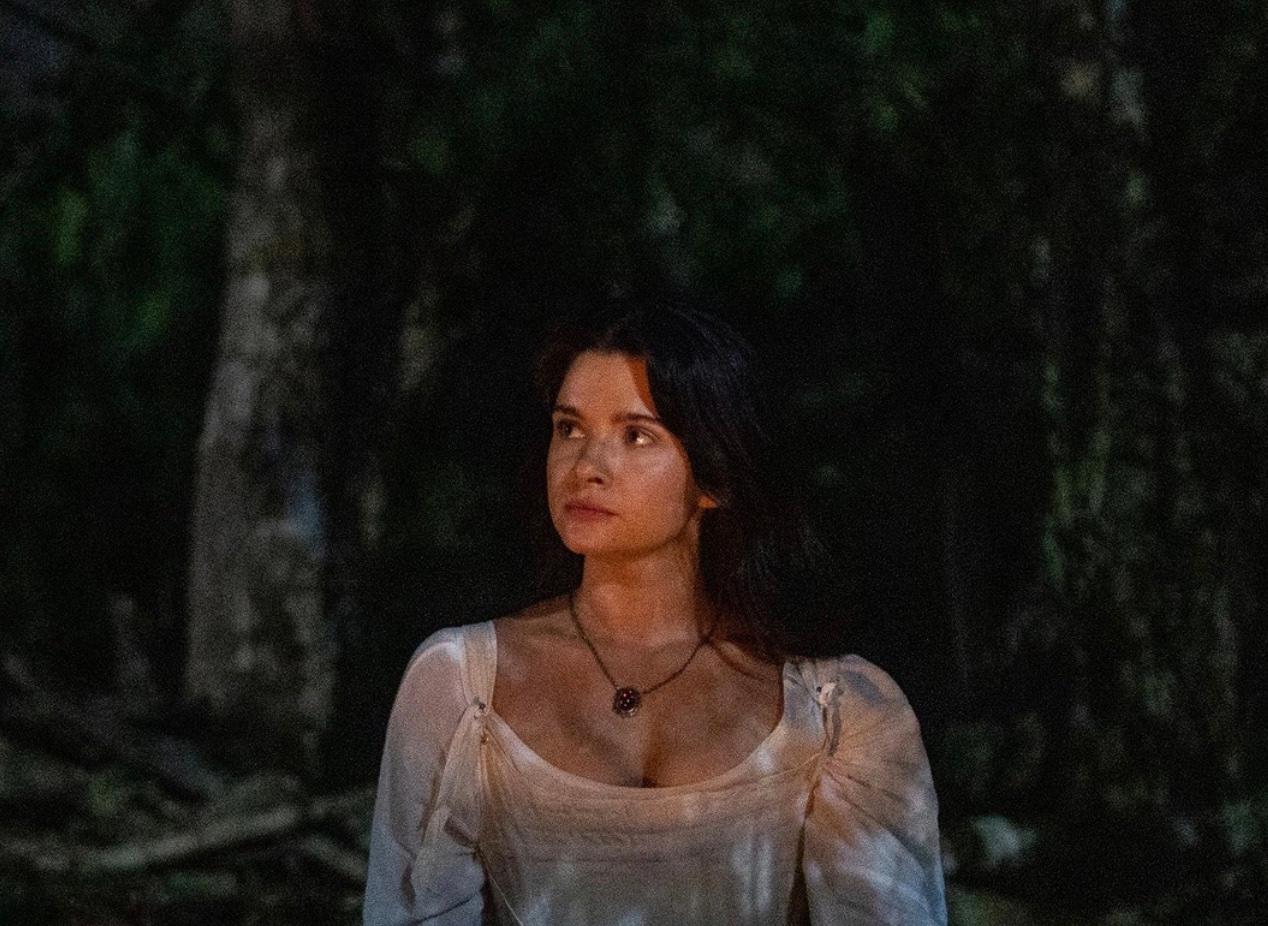 When she was 16 years old, Katie first shot to fame after finishing in eighth place on the ninth season of American Idol. She wowed the judges (including guest judge Victoria Beckham) with a rendition of Etta James' "At Last." She toured with American Idol in the summer of 2010 and performed across the U.S.
Article continues below advertisement
In 2014, Katie transitioned into acting with her debut on MTV's Faking It. She played Karma Ashcroft, who fakes a lesbian relationship for popularity alongside her best friend Amy (Rita Volk), who secretly has feelings for her. The series was canceled after three seasons in 2016.
That same year, Katie was cast as journalist Jane Sloan in The Bold Type, following a group of 20-something women who work at a Cosmopolitan-like magazine called Scarlet. The show was popular among critics and audiences and lasted for five seasons, ending in 2021.