Based on Katy Perry's Baby Bump, Her Due Date Is Most Likely Soon
When is Katy Perry's due date? The 'California Girls' pop singer recently revealed a baby bump in a music video, before her marriage to Orlando Bloom.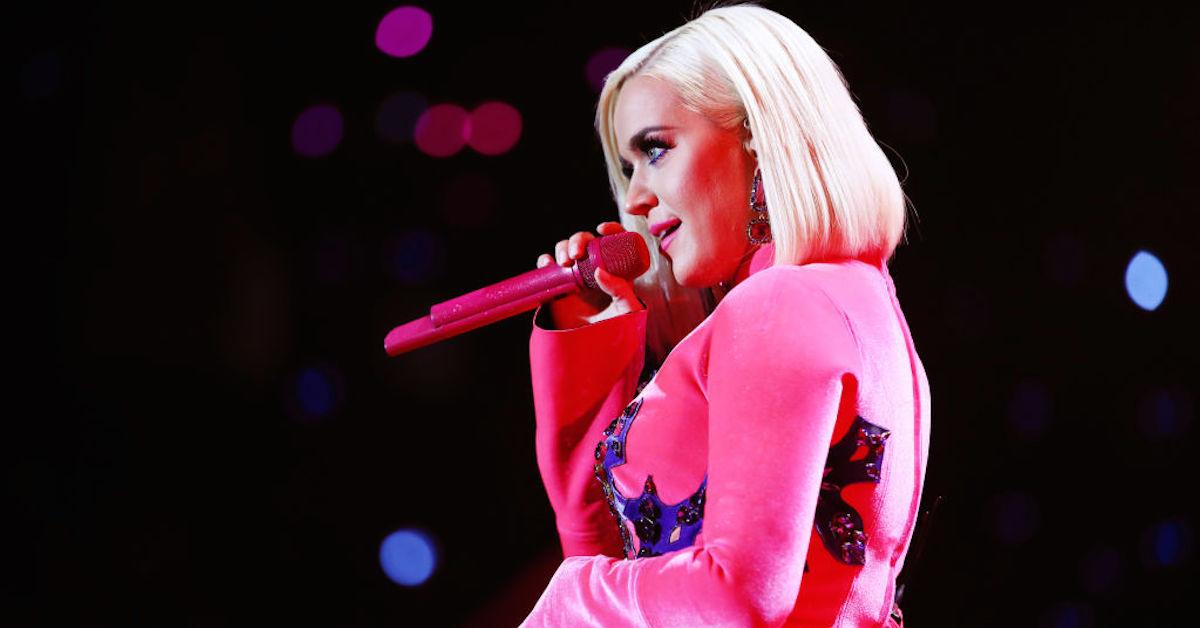 It seems as though Hollywood's 'it-couple,' Katy Perry and Orlando Bloom, have officially decided to take things to the next level — on Thursday, March 4, the "I Kissed a Girl" singer announced that she and her Hollywood fiancé will soon be having their first baby together. This is going to be Katy's first child and Orlando's second, after he fathered a son with ex-wife, Miranda Kerr.
Article continues below advertisement
Fans of the talented duo are baffled by this exciting (yet totally unexpected) news — when is Katy Perry's due date, and has the gender of the baby been announced yet? Here is everything we know regarding Katy's baby news.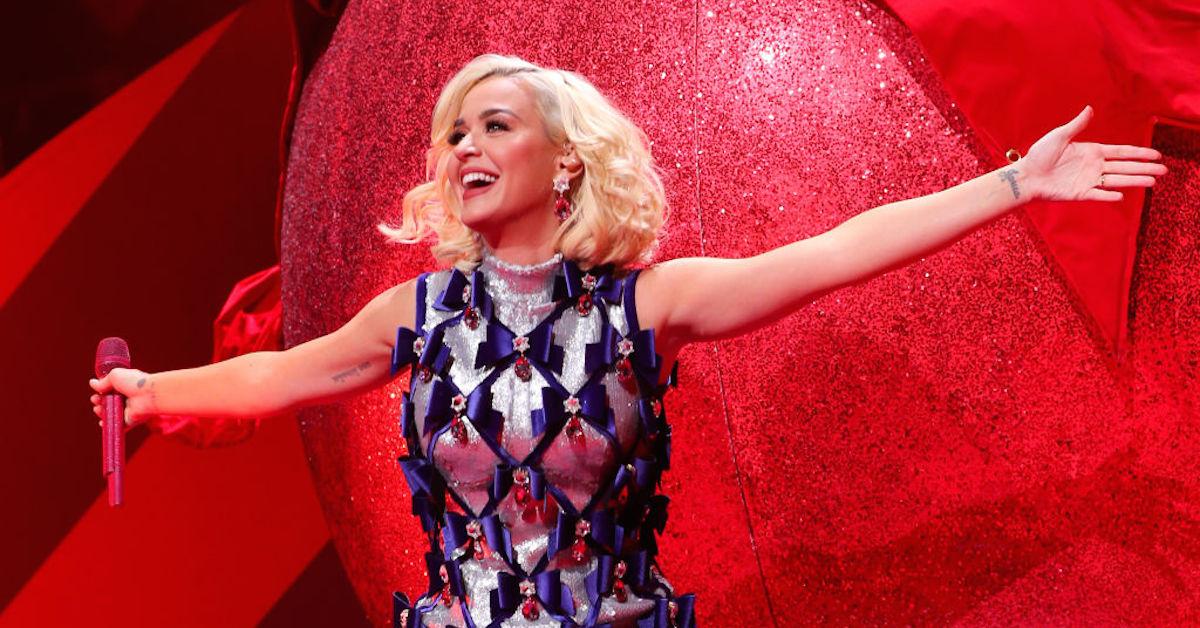 Article continues below advertisement
Katy announced her pregnancy news in a new music video.
Some take to Facebook or Instagram to unleash big life news, while others send Hallmark cards to their friends and family. Katy Perry, on the other hand, broke the news of her pregnancy by releasing a brand new music video for one of her latest tracks, "Never Worn White," and fans were quite literally shook.
In the "Never Worn White" music video, Katy is sporting a flowing, all-white dress, and cradling — well — an incredibly prominent baby bump. The song lyrics elude to starting a family, as she sings: "See us in 60 years, with a full family tree." Check out the full music video below.
Article continues below advertisement
So, when is Katy's due date?
Although the singer has not yet specified an exact due date yet, it's clear she's going to have the baby within a few months — Katy's baby bump was pretty huge, and in an Instagram post following the new vid, she posted an Instagram which read: "let's just say it's gonna be a jam-packed summer." Many believe this implies she's going to have a summer baby... fingers crossed for a Cancer!
Article continues below advertisement
In a tweet, the "Hot & Cold" singer admitted, "omg so glad I don't have to suck it in anymore... or carry around a big purse," which implies that Katy has been keeping this ground-breaking news a secret for quite a while now. We aren't sure why Katy decided to keep this major news a secret for so long, but we respect her privacy anyway.
Article continues below advertisement
Article continues below advertisement
Is the wedding still on?
Fans are well-aware of the fact Katy and Orlando had initially been prepared to tie the knot in December 2019, but the wedding was reportedly postponed until April 2020. A source apparently attributed this to the fact that they're waiting for a specific wedding location to become available.
Katy and Orlando have not yet announced if the new baby will change their wedding plans, but based on the video, it seems like she may be more than comfortable tying the knot with a baby bump.
Article continues below advertisement
Diehard fans of the singer are relatively shocked she didn't reveal this major piece of information earlier, we're seriously elated for the parents-to-be. Cheers to the happy couple, and wishing them the best during this incredibly special time of their lives.