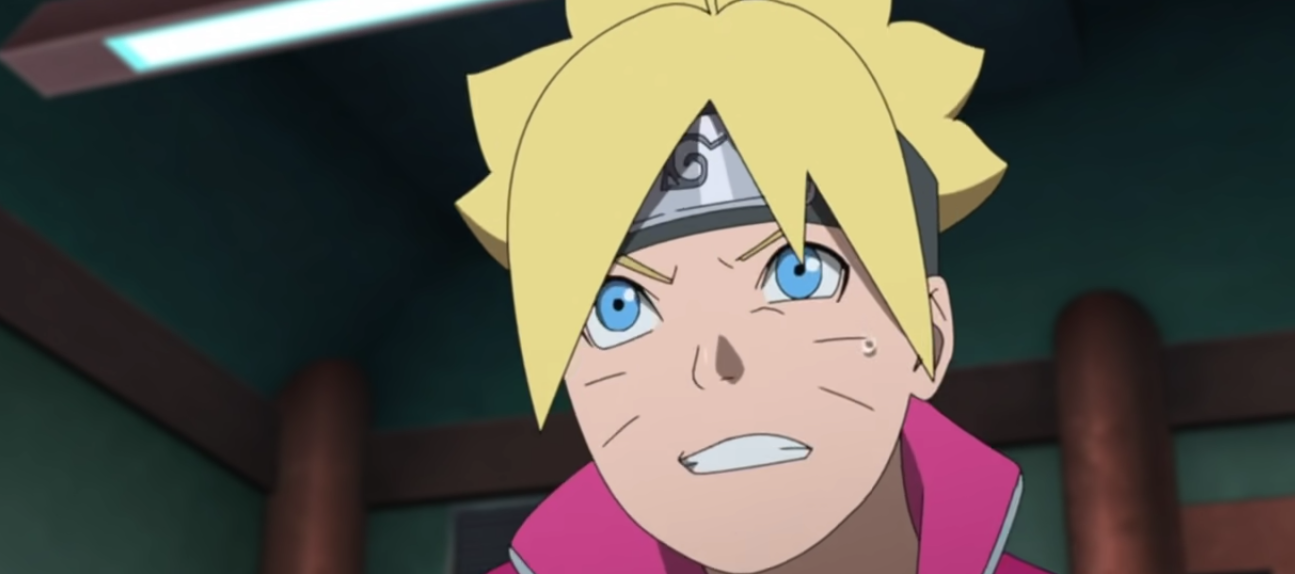 Chapter 66 of the 'Boruto' Manga Series Leaked — Fans Wonder If Kawaki Kills Boruto (SPOILERS)
Spoilers aren't for everyone. But regardless of how you feel about them, they happen all the time. Now, Chapter 66 of Boruto: Naruto Next Generations has been leaked just days before its intended worldwide release date of Jan. 20 - 21 (depending on where you are in the world).
Article continues below advertisement
Of course, people who read the leak know what's going to happen and they've been talking about it online. Unfortunately, it doesn't look good for Boruto and it looks like Kawaki kills him. But does that actually happen? Here's what happens in the chapter.
Does Kawaki kill Boruto in the manga?
Thanks to a leak of Chapter 66 of Boruto: Naruto Next Generations, fans are nervous that Boruto, Naruto's son is dead. In January 2022, the next installment in the series found its way to the internet and it's not looking good for Naruto's son. Boruto and Kawaki get into a huge fight now that Kawaki's got some terrifying new abilities but what happens at the end of it all is still unclear.
Article continues below advertisement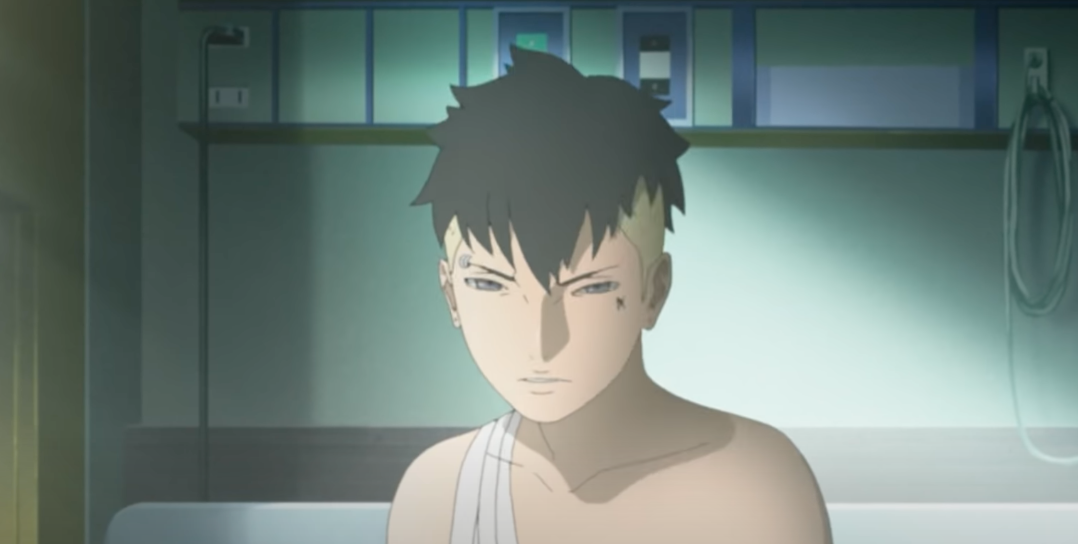 For now, fans don't know exactly what's going to happen to Boruto. He could die after this altercation but luckily for him, Naruto saw exactly what happened and he may be able to get his son some help to prevent his death. Although the chapter has leaked, it officially comes out Jan. 21 or 22, depending on where you are watching.
Article continues below advertisement
Chapter 66 of the Boruto manga has been leaked.
Although Chapter 66 of Boruto: Naruto Next Generations hasn't been released yet, raw scans of it have been leaked, and fans have been reading the spoilers. According to the Twitter user Organic Dinosaur, this chapter is titled "Kill or Be Killed" and it's about Kawaki.
Spoilers for Boruto: Naruto Next Generations manga Chapter 66 below!
More specifically, Chapter 66 is about Kawaki's Karma-activated arm. Borushiki — a.k.a. Momoshiki —taking temporary control of Boruto's body, begins to fight Kawaki, and we can see exactly what this arm can do. In his attacks, Kawaki's arm generates, black rods, black cubes, and can turn into a scythe with each attack getting closer than the last.
Article continues below advertisement
These two go back-and-forth for a while and eventually, one of Boruto cubes almost hits Boruto. Luckily, Naruto is able to save him in time and wants all of this to end before his son is killed. Although that doesn't seem to be stopping Kawaki's barrage of attacks against him.
Once Boruto gets up, he looks like he's ready to really give his all against Kawaki. But soon, Kawaki stabs Boruto straight through the chest with his arm. Once he pulls it away, Boruto goes flying and falls looking pretty much dead. Unfortunately, this is where the chapter ends but someone tweeted that a bio of Boruto lists that he's dead. We'll probably have to wait until Chapter 67 is released (or leaked) to find out what happens in the end.