Naruto Is the Latest Character Crossing Over Into 'Fortnite'
Naruto Uzumaki is getting ready to drop in 'Fortnite'! Check out when you'll be able to obtain his skin and play as the classic anime character!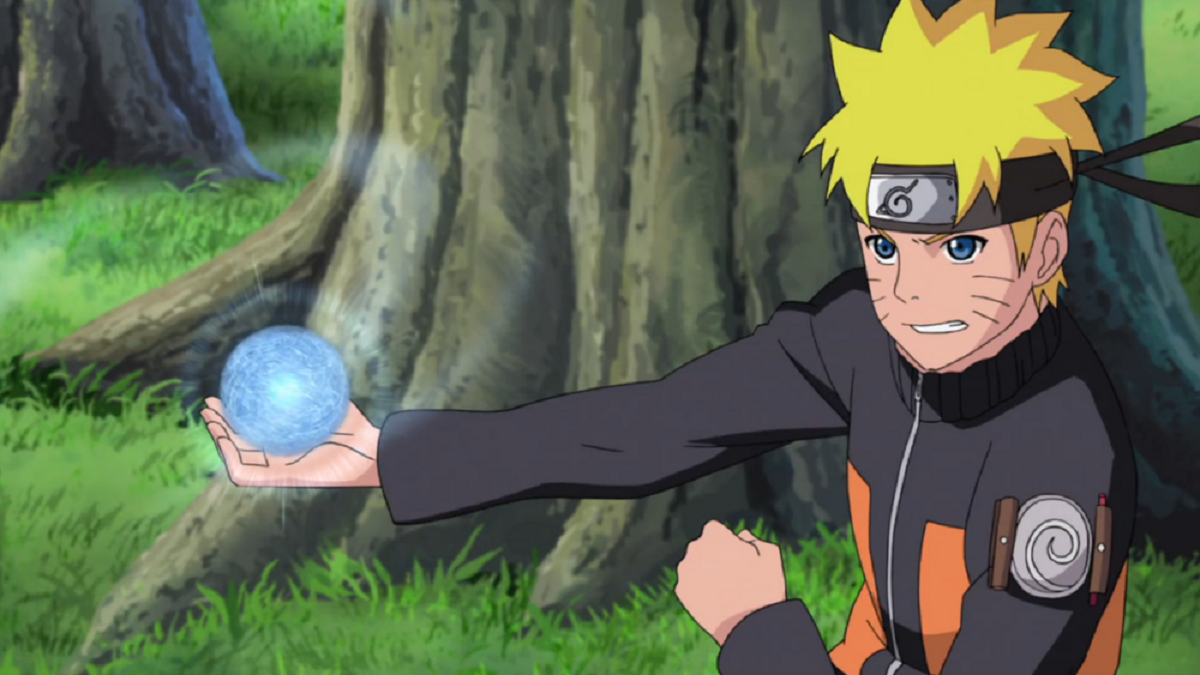 The massively popular Fortnite has seen the likes of Thanos from the MCU, Ryu and Chun-Li from Street Fighter, and even Deadpool from, uh... Deadpool enter the fray as exclusive skins that let you play as famous characters from other franchises. But soon, you'll be able to drop in as Naruto Uzumaki from the classic anime series Naruto. Believe it!
Article continues below advertisement
Naruto follows the titular character on his quest to become the strongest ninja in his village. Having grown up ostracized after having a dangerous demon fox sealed within his body, Naruto Uzumaki vows to overcome his strife to achieve his dreams. The original manga began in 1999, and the anime adaptation began in 2002. The franchise has seen immense international popularity and continues today in the form of Boruto: Naruto Next Generations, which follows Naruto's son.
Naruto himself is all but confirmed to be playable in Fortnite, but when can we expect him to debut in the game?
Article continues below advertisement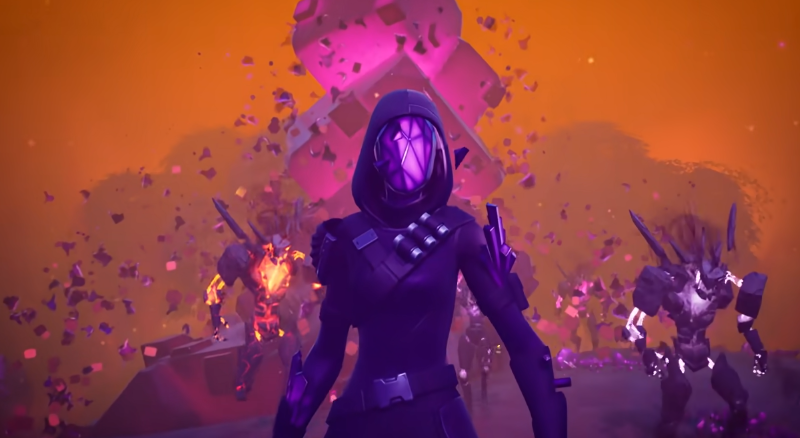 When is Naruto coming to 'Fortnite'?
Several Fortnite leaks for upcoming content have heavily suggested Naruto's inclusion in the game. Popular data miner HYPEX has previously uncovered Naruto-related data through a series of court documents, as reported by Fortnite Intel.
Article continues below advertisement
According to HYPEX, the alleged collab will include skins and other content for various characters. Naruto himself would be a given, but encrypted data seems to suggest that his rival, Sasuke Uchiha, and his teacher, Kakashi Hatake, will be featured as well.
HYPEX has also mined information on a new mythic weapon in the form of Explosive Kunai, a common weapon used by the ninja in Naruto.
As of now, Epic Games hasn't officially confirmed any information on a Fortnite x Naruto collab, but credible sources are pointing to an early November 2021 release. Outlets like Sportskeeda even suggest that the collab could begin as early as Nov. 5 with Naruto's inclusion as a mythic boss. The skins might also not be too far behind on Nov. 10. This would coincide with the upcoming v18.40 update on Nov. 9. As far as the fanbase is concerned, though, Naruto's arrival is only a matter of time.
Article continues below advertisement
How can you obtain a Naruto skin?
While fans are still waiting on an official announcement of a Naruto collab, there are ways to prepare for getting the Naruto skin if it does end up coming out soon. Like any special collab skin, a Naruto skin would be purchasable with V-Bucks in the Fortnite item shop. If previous skins, like the Chun-Li outfit, are any indication, then the Naruto skin should cost 1600 V-Bucks.
If the rumors come true, this would mark Fortnite's first collaboration with a manga/anime franchise. The game has previously held numerous collaborations with Marvel properties, DC characters, and other pop culture icons. Fortnite has even made crossovers with real-life personalities. In Chapter 2: Season 1, a skin was featured for popular Twitch streamer Ninja. In Season 6, players could purchase cosmetic items based on NFL players.