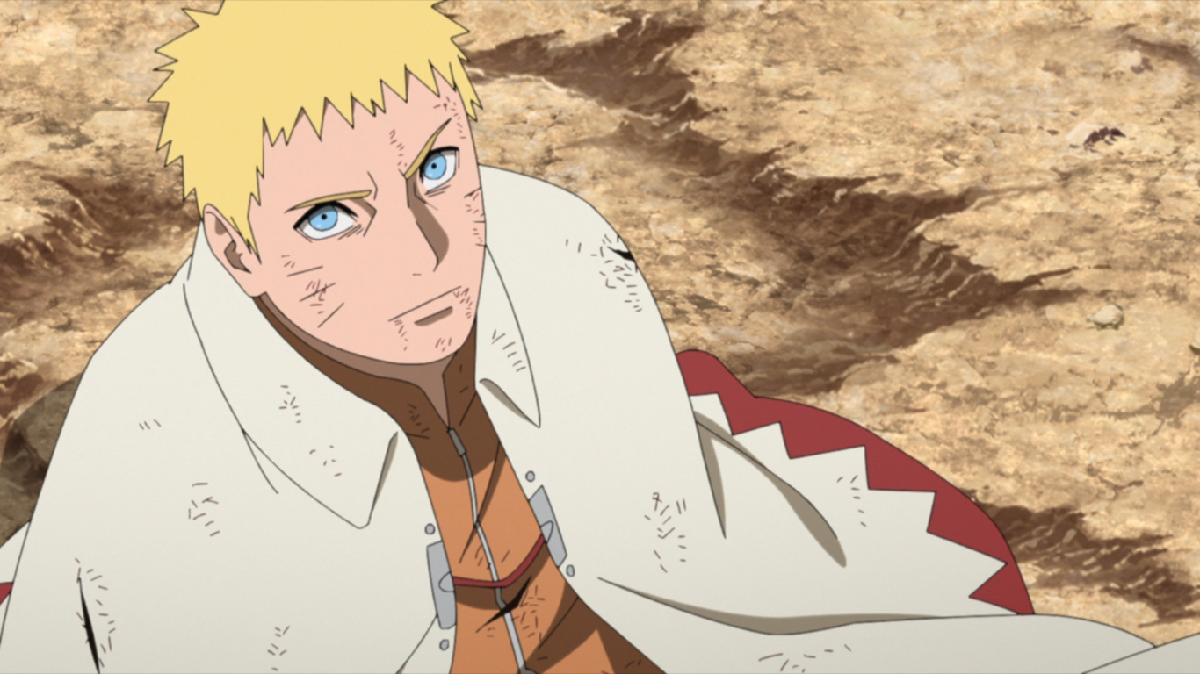 'Boruto' Just Killed off a Popular Fan-Favorite Character From 'Naruto'
Spoiler alert: This article contains spoilers from the latest episode of Boruto: Naruto Next Generations.
Aside from Boruto: Naruto Next Generations telling a completely new story with a cast of young, modern-age Hidden Leaf ninja, the show also continues the tales of the popular and classic characters from the original Naruto show. Unfortunately, that also means they're exposed to all sorts of new dangers. And in the latest episode, Naruto Uzumaki was forced to say farewell to one of his closest companions, Kurama.
Article continues below advertisement
Originally an antagonistic force, the Nine-Tailed Fox Kurama nearly destroyed the Hidden Leaf Village before being sealed away in Naruto's body. They were first at odds with each other, with Kurama wanting to escape Naruto's body and wreak havoc on the world once more. However, after learning of Kurama's mistreatment, Naruto sought to befriend Kurama. They formed an intense bond where the two lent each other their strength to save the world.
That bond was severed after Kurama's untimely death.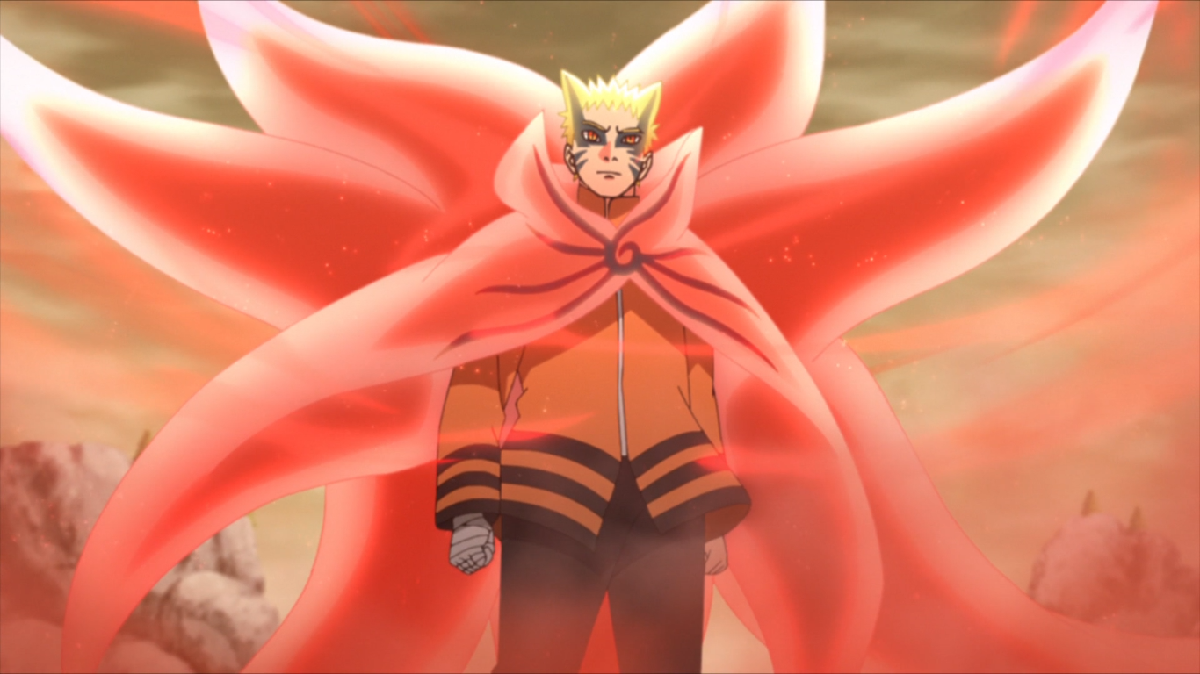 Article continues below advertisement
How did Kurama die?
Boruto is currently in the middle of the "Kawaki Arc," in which Boruto and his friends meet the mysterious Kawaki. After being forcibly converted into a human weapon, Kawaki defects from the "Kara" organization. He is later adopted by Naruto to join his family. Upon becoming closer with each member, especially Boruto, he requests to be trained as a ninja. When Kara begins to attack the Village in search of Kawaki, Kawaki joins the Hidden Leaf to defend his new home.
Their conflict with Kara eventually leads them to their leader, Isshiki Ōtsutsuki. As Naruto, Sasuke, and Kawaki struggles against him, Naruto and Kurama unlock Baryon Mode, which gives them an immense power boost by draining the user's life force. After a difficult battle in this state, Isshiki appears defeated. Suddenly, Boruto becomes possessed by Momoshiki Ōtsutsuki, who uses him to disable Sasuke's Rinnegan, allowing the conflict to continue.
Article continues below advertisement
With the heroes on the ropes, Naruto and Kurama become drained from Baryon Mode. The two of them share some final parting words together inside of Naruto's mind. While Naruto fondly looks back on his life without any regrets, Kurama eventually reveals that Baryon Mode drained on his life force alone instead of both his and Naruto's. With his chakra fading away, Kurama willingly sacrifices his life to save Naruto.
Naruto then wakes up, having lost his friend in a bittersweet victory.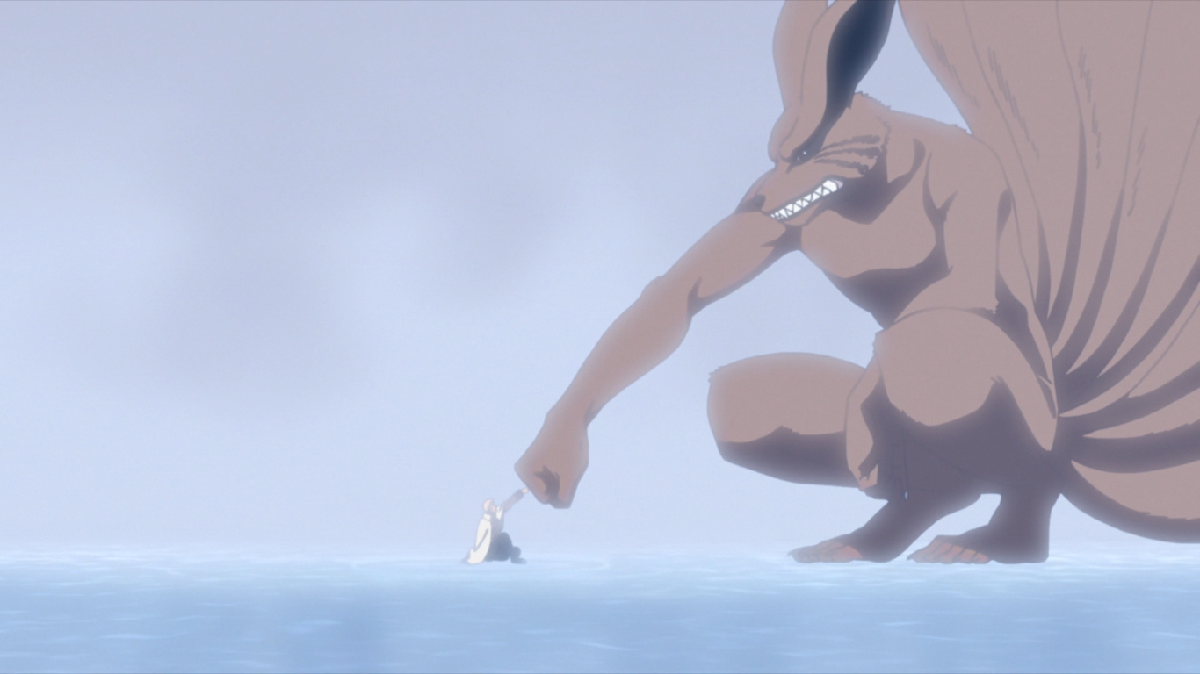 Article continues below advertisement
Will Kurama ever return?
Though fans are desperate to see Kurama return in some way, there is no indication that he will. Plenty of fan theories suggest that Tailed Beasts like Kurama eventually reincarnate to preserve the balance of nature. Others also say that his very life force ceased to exist, and something that has died in such a way cannot be restored.
It can be difficult to say goodbye to a beloved character, especially one who pushed a protagonist like Naruto to such incredible heights.
One thing's for sure: The only bond Naruto had stronger than the one with Sasuke was his bond with Kurama, and it only makes his death hurt that much more.