Naruto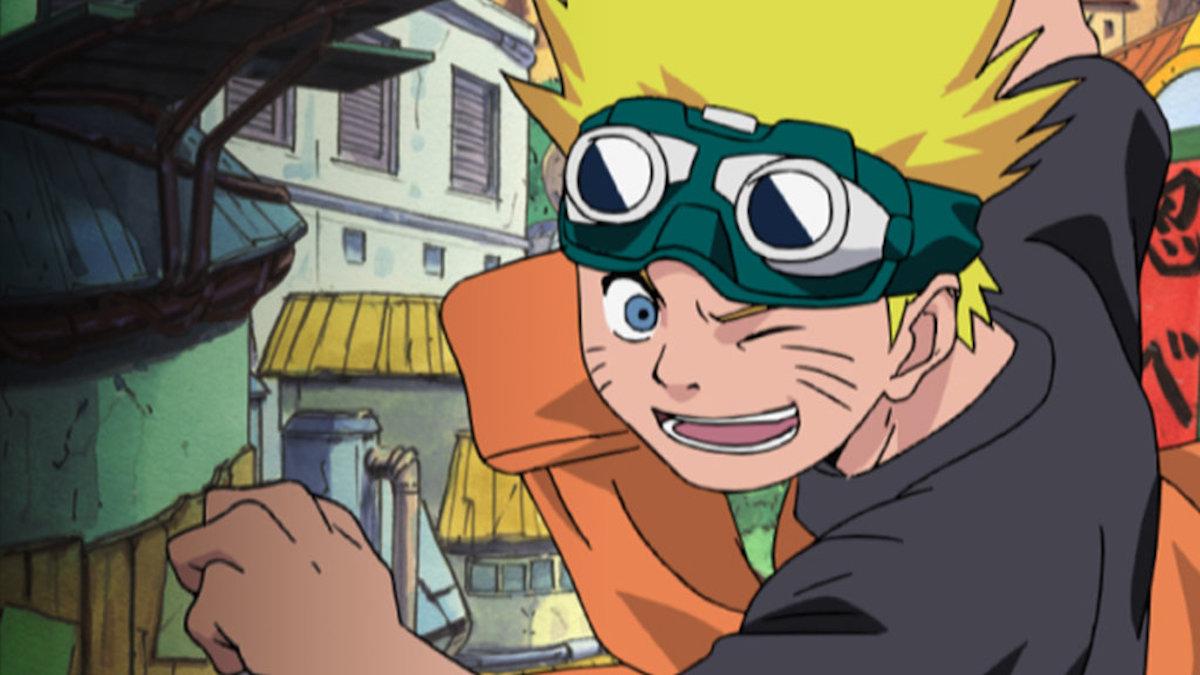 The anime series Naruto is based on the Japanese manga series of the same name written and illustrated by Masashi Kishimoto.
It tells the story of a young ninja named Naruto Uzumaki, who dreams of becoming the Hokage (leader of his village). The manga was developed into an anime series in 2002, and the show ran for 500 episodes before it ended in 2007. The English dub of Naruto began airing in the United States in 2005 on Cartoon Network.
In 2007, Naruto: Shippuden premiered on Japanese TV on February 15, 2007, and corresponds to Part II of the manga series. Naruto has also been developed into theatrical films, video games, and collectible card games. It also inspired the spinoff series, Boruto.
Naruto is the fourth-largest manga series in history, having 250 million copies in circulation worldwide. As of 2021, Naruto has a net worth estimated at $10.3 billion.
Creator: Masashi Kishimoto
First Episode Date: October 3, 2002
Main Characters:
Naruto Uzumaki
Sasuke Uchiha
Sakura Haruno
Kakashi Hatake
Zabuza Momochi
Haku
Orochimaru
Kabuto Yakushi
Team 8
Team 10
Team Guy
The Sand Siblings
Team Moegi
Team Udon
Where to Watch: Netflix
Latest Naruto News and Updates