We Can Finally Do a Proper Naruto Run in These Sneakers Inspired by the Anime
Here is the perfect crossover between 'Naruto' and Nike's Jordans. We are getting sneakers inspired by the anime, and now we have a release date.
We all remember middle school when everyone who had ever even seen an anime started to do the infamous "Naruto run." Made famous because of the series, it got plenty of kids in trouble as they ran down the school hallways with their arms stretched out behind them. Now, you can make your run that much more official with a new collaboration.
Article continues below advertisement
In this new crossover, Naruto teamed up with the Jordans Nike brand to create a collection of sneakers. Here, the Jordan Zion 1s are getting a few new looks thanks to NBA player Zion Williamson. Here's what we know about the release date and the inspiration behind them.
When is the Naruto x Jordans collab release date?
As of now, there isn't just one release date for the Naruto x Jordan collab. According to Sole Collector, the "Kyuubi" colorway will be released on May 11, 2022, while the "Shinobi" and the "Nine Tails" will be released on the 18th.
The collection is inspired by Zion and Naruto's "parallel paths of overcoming adversity," according to Zion's Instagram post.
Article continues below advertisement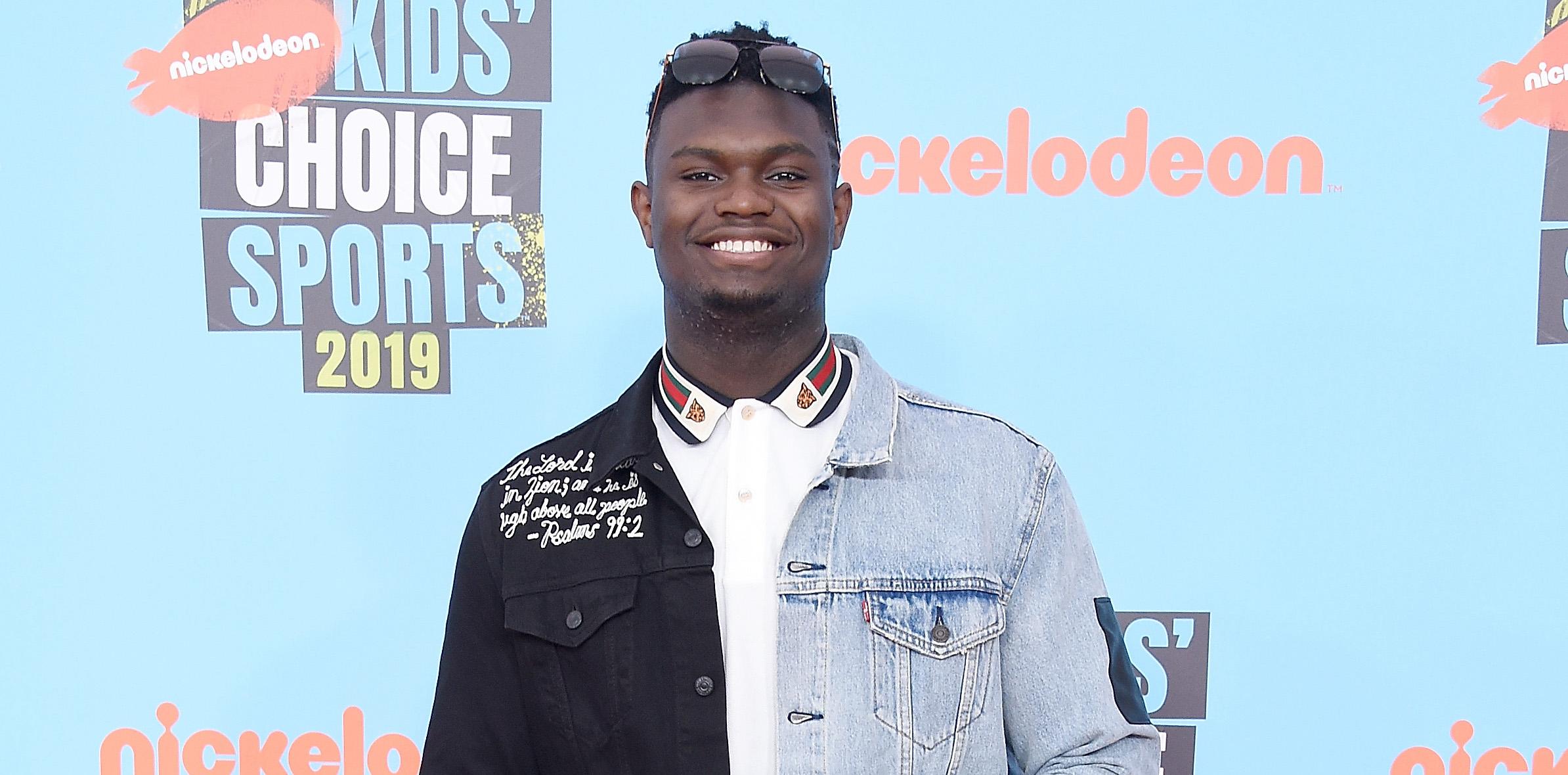 Per Sneaker News, this might be the last addition to the collection before he comes out with the Jordan Zion 2, but as of now, that hasn't been confirmed and there's no release date known for it.
Sources vary, but Sneaker News reports that the yellow-and-orange sneaker is a combination of the Nine-Tailed Chakra Mode and the Six Paths Sage Mode. It's inspired by the times when Zion and Naruto have had to harness "their respective powers to fully control their untamed forces," per the outlet.
Article continues below advertisement
There's also a black-and-white sneaker that — to us, anyway — looks to be inspired by Madara Uchiha's Sage of Six Paths form.
Both of these are complete with Truth-Seeking Orbs.
In addition, there's a red-and-black pair that we think looks like Naruto's Nine-Tailed Demon Fox Form and a green-and-navy-blue pair that resembles the Jōnin uniform and has the Hidden Leaf insignia on the heel.
Article continues below advertisement
"Two of my childhood favorites — Michael Jordan and then Naruto," Zion was quoted as saying in the caption of the Jordan brand's Instagram post about the collab. "Both were able to collaborate and bring my vision to life. You can't make this stuff up. You have no idea how much this means to me."
But there's more than just shoes; there's also a set of T-shirts fans can get their hands on. These also have artwork from Naruto on them.
Here's where to buy the 'Naruto' x Jordan collab.
According to Sole Collector, the Naruto x Jordan collaboration will be available to buy on Nike's website and at select Jordan Brand retailers.
Each pair of sneakers will set you back $130, according to different sources.