We've Ranked the Top 5 Strongest Characters in 'Naruto'
Who's the strongest character in 'Naruto'? The anime and movies have become extremely popular and tons of powerful fighters have come and gone.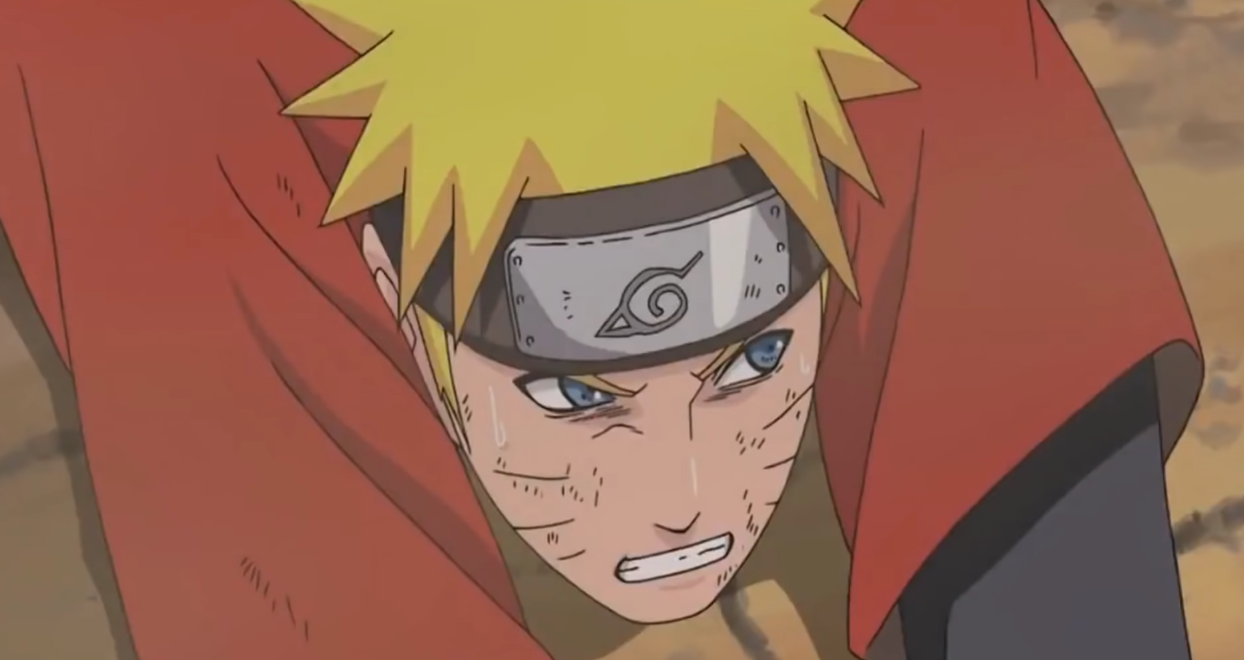 Naruto is easily one of the most popular anime shows of all time. The series has inspired generations of kids to practice their jutsu, and pretend to develop powers of their own. And if you were in middle school during the early 2000s, you probably saw a ton of people between classes doing Naruto runs.
Article continues below advertisement
If you've been watching Naruto for any amount of time, you know there are tons of powerful fighters who none of us could take on and survive. Because the anime has provided multiple series and movies, tons of characters have come and gone. It seems like each new arc introduces us to abilities we could have never imagined. But who's the strongest of them all?
Although there are lots of people to choose from, here are five of the strongest.
No. 5 — Nagato
Nagato is already strong since he's a member of the Uzumaki clan; plus, he has his own army that he can control called the Six Paths of Pain. So not only is he powerful on his own, he's basically got more versions of himself to fight with. Even if he's injured and can't fight, he's still able to use them in his place in battle.
Article continues below advertisement
No. 4 — Madara Uchiha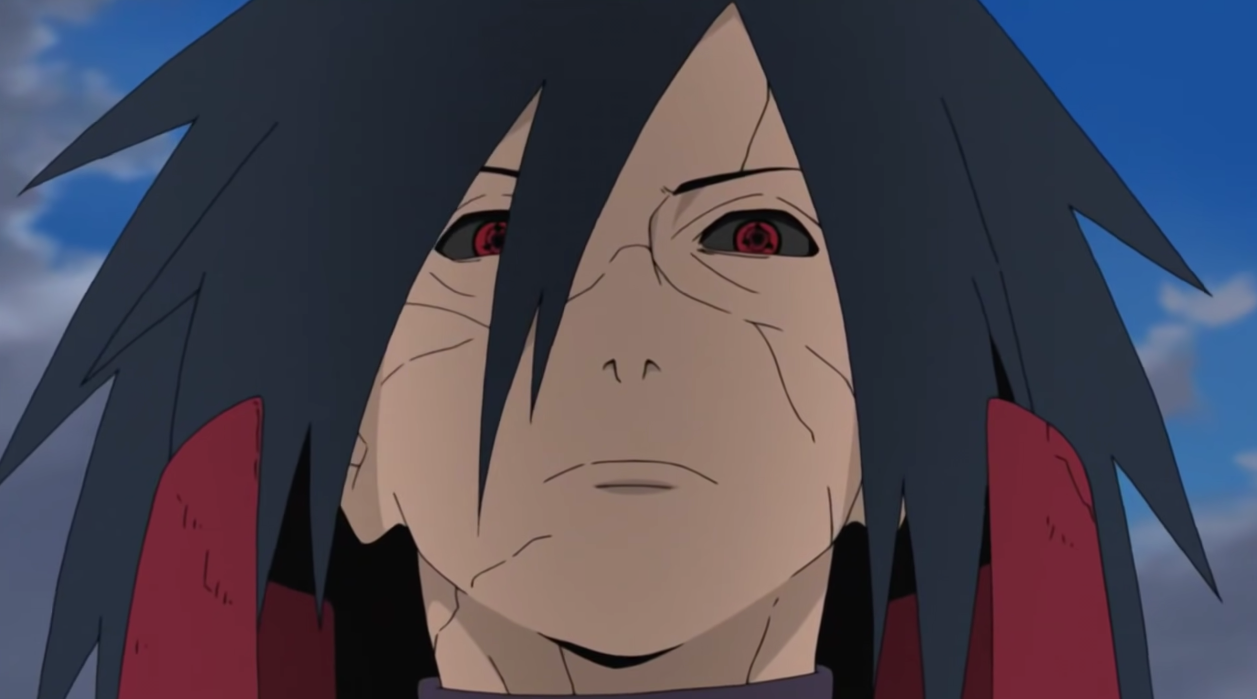 Although he didn't start out as one of the strongest characters of the series, he's had some upgrades over time that elevate his abilities. For one, he implanted his brother's eyes into his own eyes (which sounds pretty amazing all on its own) and now he is able to use the Eternal Mangekyo Sharingan. Now, he's got even more powers at his disposal, including the Susanoo, an avatar that fights on behalf of its user.
Article continues below advertisement
No. 3 — Sasuke Uchiha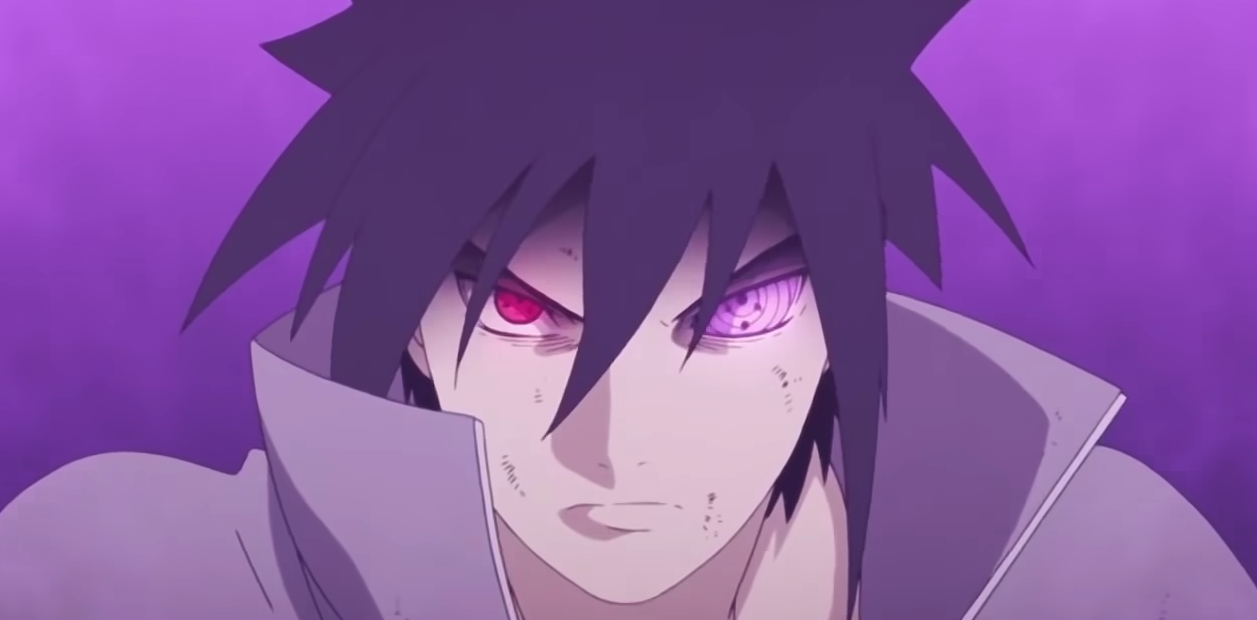 Fan-favorite Sasuke has been fueled into gaining as much power as he can to get revenge for his family after his brother killed them all. He was on a mission to become stronger than his sibling, but now, his powers have far exceeded that. On this journey, Sasuke has been able to unlock the Mangekyo Sharingan for himself and also has access to the Six Paths, which includes different weapons and techniques including the Six Paths of Pain. Now, he can stand his ground against multiple enemies at once.
Article continues below advertisement
No. 2 — Hagoromo Otsutsuki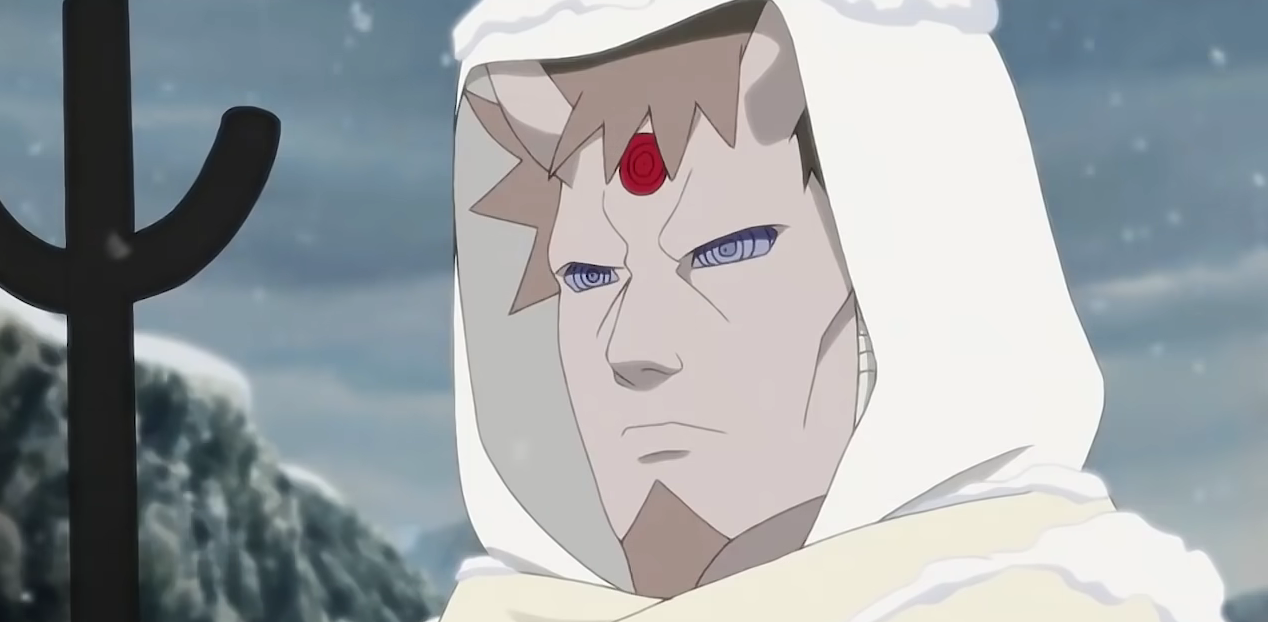 Although you don't see Hagoromo Otsutsuki fighting in the series, he's easily one of the strongest characters as he's the Sage of the Six Paths. Other very powerful characters use his powers and techniques to fight. Since so much originated from him, it's only natural that he's on the list.
Article continues below advertisement
No. 1 — Kaguya Otsutsuki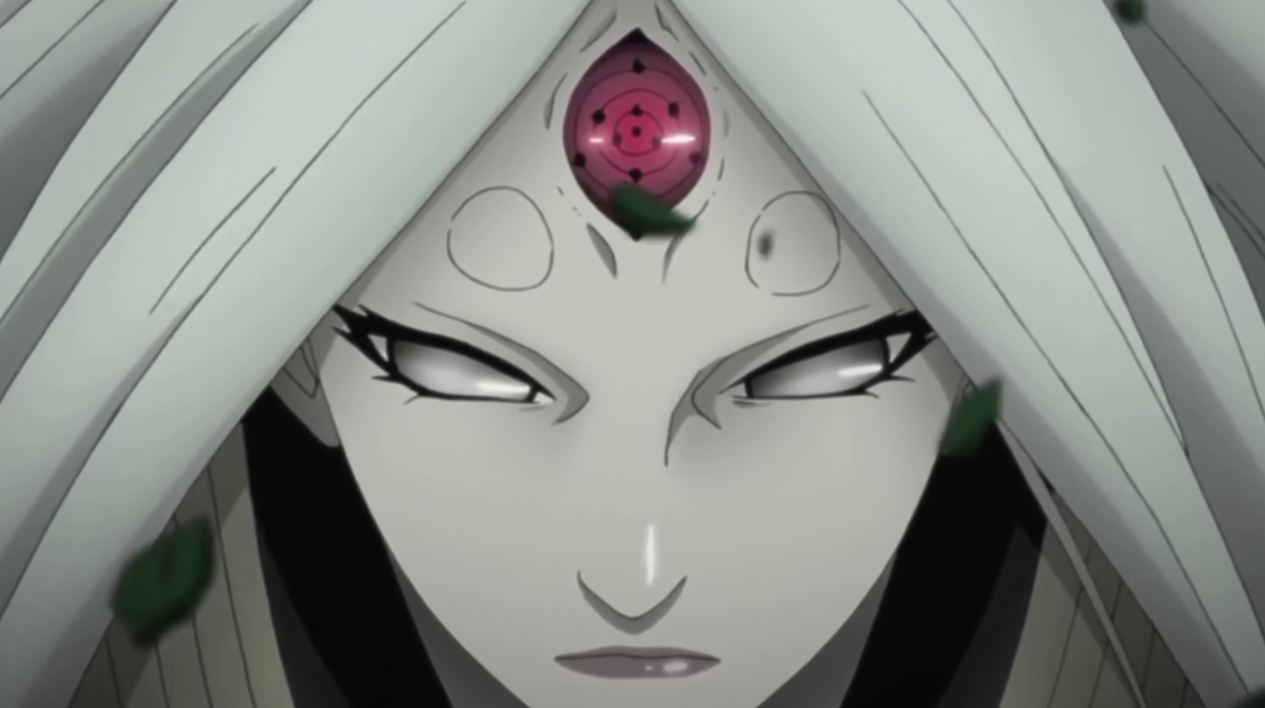 One of the only beings stronger than the Sage of the Six Paths is his mother. In fact, she was the one who created and distributed chakra, and this gave her otherwordly powers. She can go so far as to use her bones as weapons; even one hit from them will end her opponent's life. She can turn her hair into needles, she can use all three major eye jutsu ... it's almost like there's nothing she can't do.