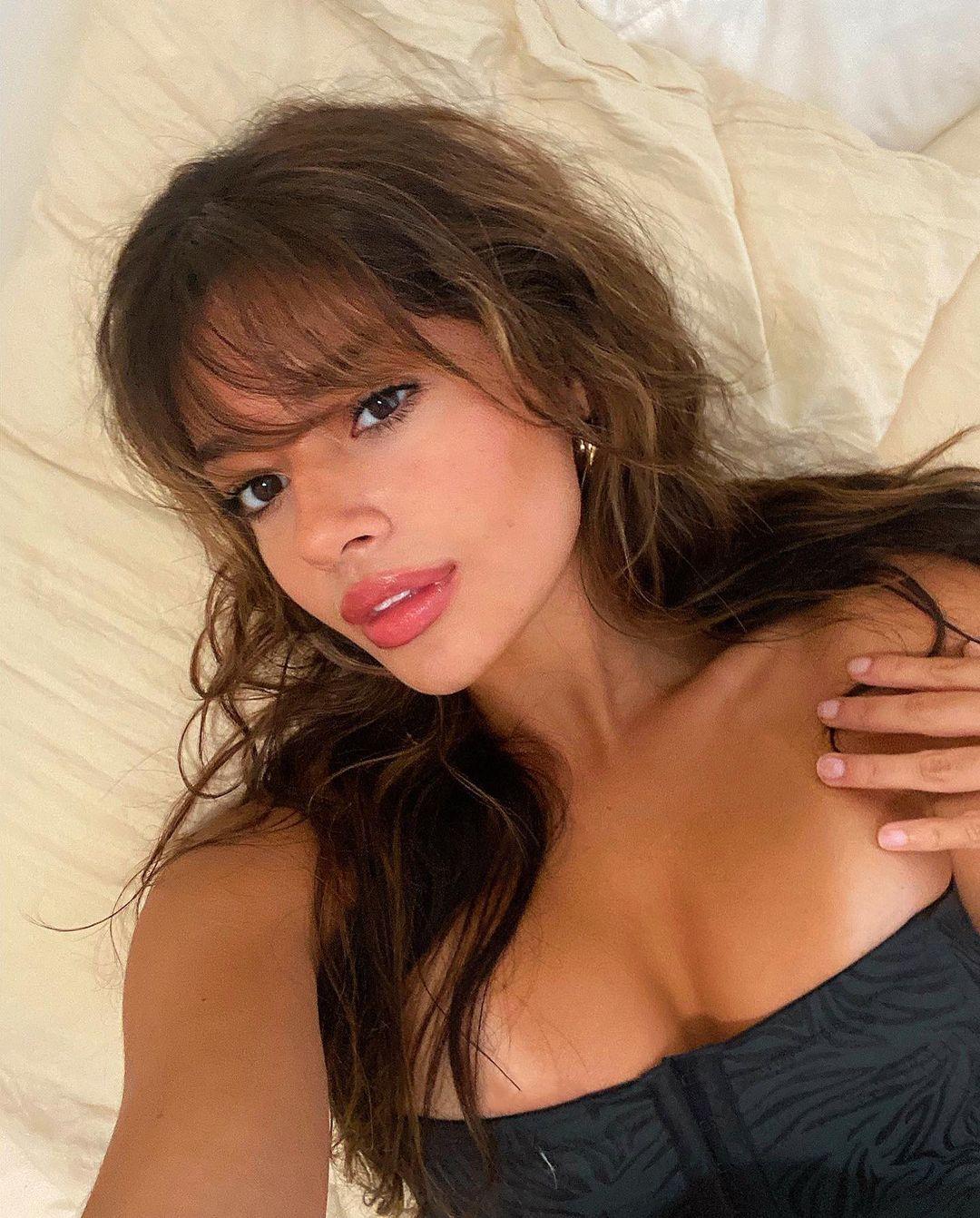 Who Is Kayla Jean From Netflix's 'Too Hot to Handle'? What to Know About the Model
Your favorite steamy dating show is back!
Netflix's Too Hot to Handle follows a group of 10 insanely good-looking men and women who are competing for $100,000 and hopefully building deeper connections with the opposite sex.
But, while partying on an island with models in a beautiful vacation villa may seem like the ultimate summer fun, the biggest rule in this game is that the group is not allowed to engage in any sexual activity. And, that includes "heavy petting," kissing, and everything in between.
Article continues below advertisement
If the golden rule is broken at any time, virtual assistant Lana will deduct money from the cash prize pot. So, are these Season 2 contestants going to be able to resist temptation?
One contestant who has already captured fans' attention is Florida native Kayla Jean Carter. Keep reading to find out more about the Filipina-American beauty.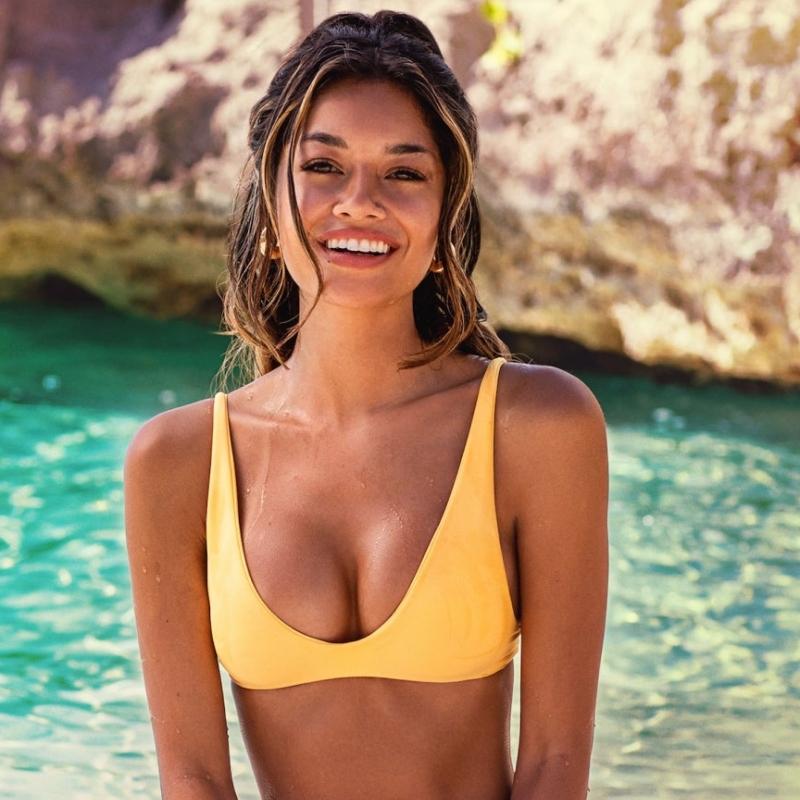 Article continues below advertisement
Netflix's 'Too Hot to Handle' Season 2 star Kayla Jean Carter loves "bad boys."
According to her Netflix bio, Kayla hails from Florida and is "happiest" when she hanging out at the beach, tanning, and surfing. She currently works as a model and a bartender and "has never been rejected" by men. As a self-proclaimed lover of "bad boys," Kayla is used to breaking the rules because of her strict upbringing.
"I feel like everyone has like a little bit of a bad side to them," Kayla told cameras during her intro. "If you say that you don't, you're lying."
The 26-year-old also told viewers that she loves the attention that she gets from her good looks, and also financially benefits from them. "I do get hit on quite a lot when I'm working [as a bartender]. They're tipping me good. That is all that matters," she said matter-of-factly. So, will Kayla be able to build a deeper connection during her stint on Too Hot to Handle?
Article continues below advertisement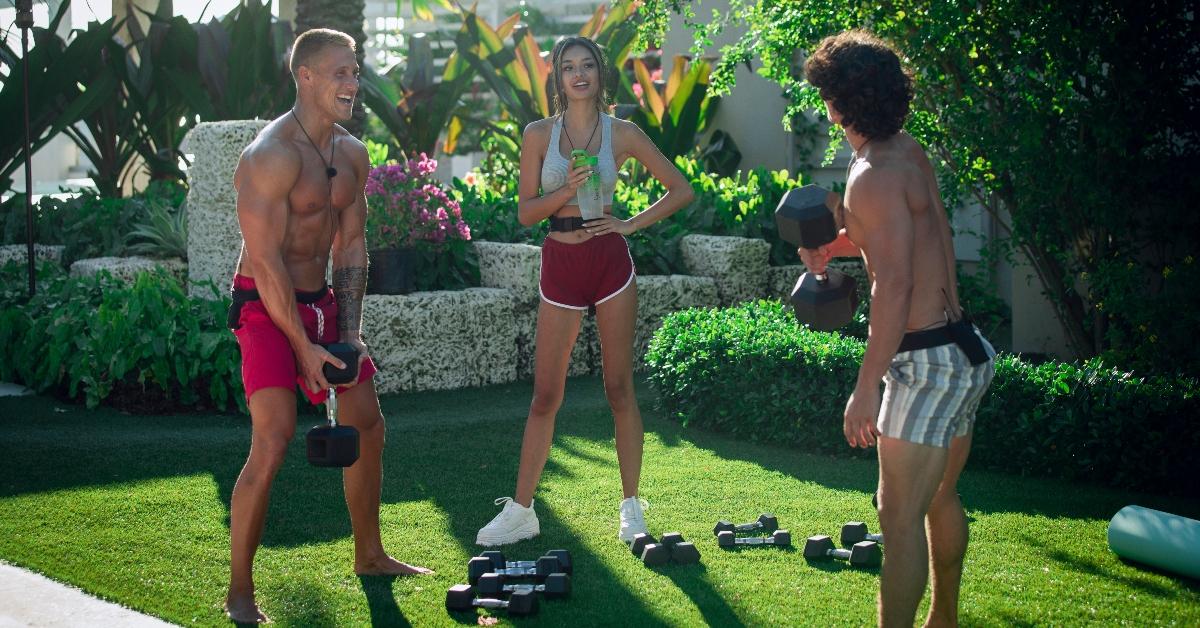 Kayla Carter is signed to a notable modeling agency.
Aside from working as a bartender in Florida, Kayla is also a model and is currently signed with AC Talent Management. She has previously modeled for brands such as Knock Out watches and Ama Bikinis, and she walked in the October 2019 JMFP runway show.
Article continues below advertisement
"My two looks for the 2019 JMFP runway show designed by @jessjuanbags. (Also to preface, I know there's a ton of posing which usually isn't typical but we were all instructed to spend a certain amount of seconds at the end of the runway for this specific show.) It was such a great experience!" she captioned a video clip of her runway look.
Aside from modeling, Kayla's social media following has grown. She currently boasts almost 80,000 followers on Instagram and we're sure that number will continue to increase. If you give the Florida native a follow on her social media page, you'll see that she regularly documents her gorgeous bikini looks, travels, and more.
You can watch Kayla on Season 2 of Too Hot to Handle on Netflix now.