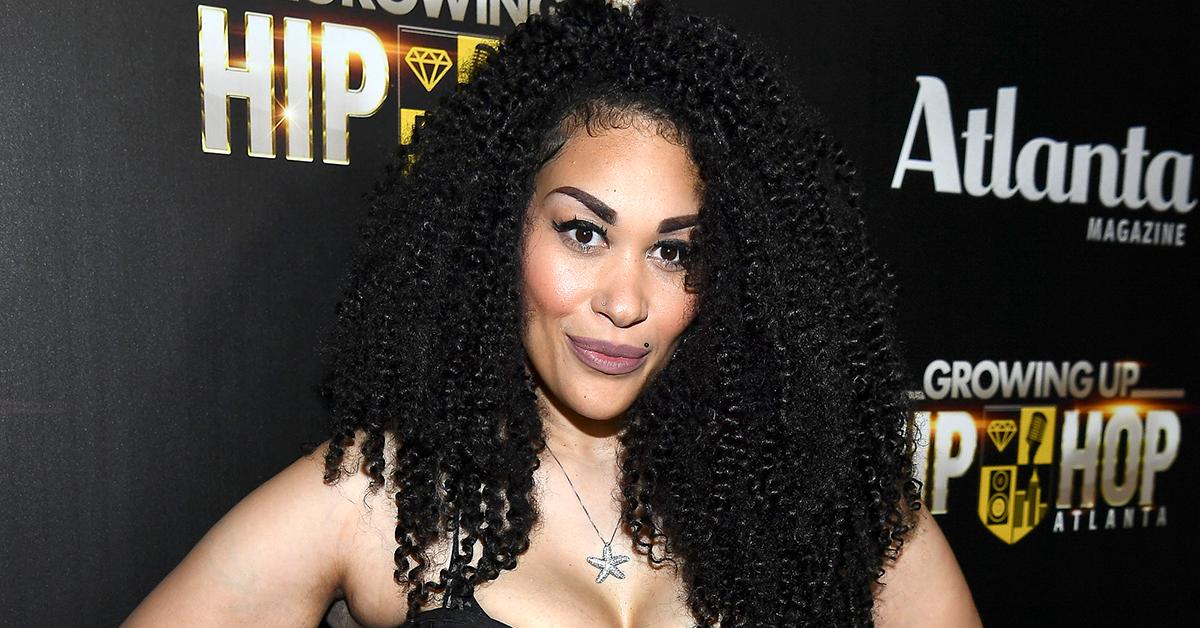 What We Know About Keke Wyatt's Three Baby Daddies
By Nakeisha Campbell

Jan. 13 2020, Updated 1:34 p.m. ET
Congrats are in order for Keke Wyatt! On Jan. 6, the R&B Divas: Atlanta star gave birth to her 10th child, Ke'Riah, which is also her first with her current husband, Zackariah Darring. 
She shared a photo of her newborn son on Instagram and said: "My husband Zackariah and I are blessed to welcome our beautiful and healthy 7lb 11ounce son, Ke'Riah Darring." 
Article continues below advertisement
Lucky for Ke'Riah, he'll have more than enough siblings to play with! The singer and TV personality became pregnant after having already had nine kids with two fathers. So as of now, Keke's got three baby daddies in her life. Let's take a closer look at these past relationships.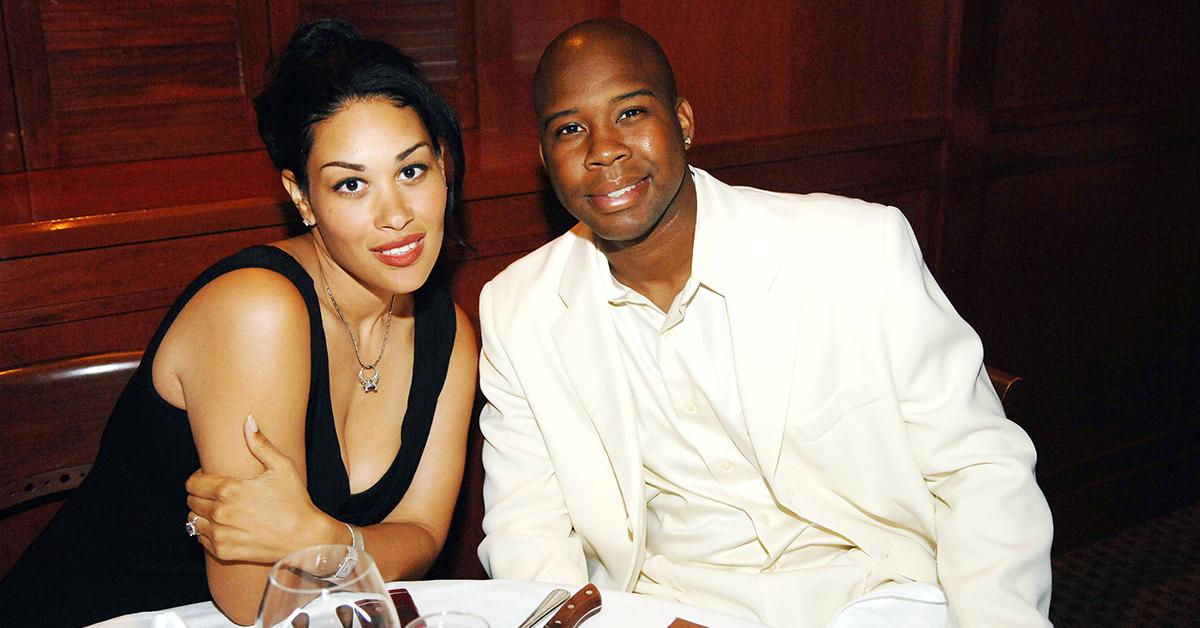 Article continues below advertisement
Keke had her first four children with her former road manager, Rahmat Morton.
She married Rahmat when she was just 18 years old, but their marriage was far from smooth. There was domestic abuse, and it actually got to the point where Keke stabbed Rahmat in self-defense. The two got divorced in 2009, but they currently share three children. Though Keke was pregnant with a fourth child toward the end of their marriage, she unfortunately suffered a stillbirth. 
Rahmat, who grew up in Kentucky, has mostly kept out of the spotlight since then. However, aside from his relationship with Keke, he's also known for collaborating with R&B artist Avant.
Article continues below advertisement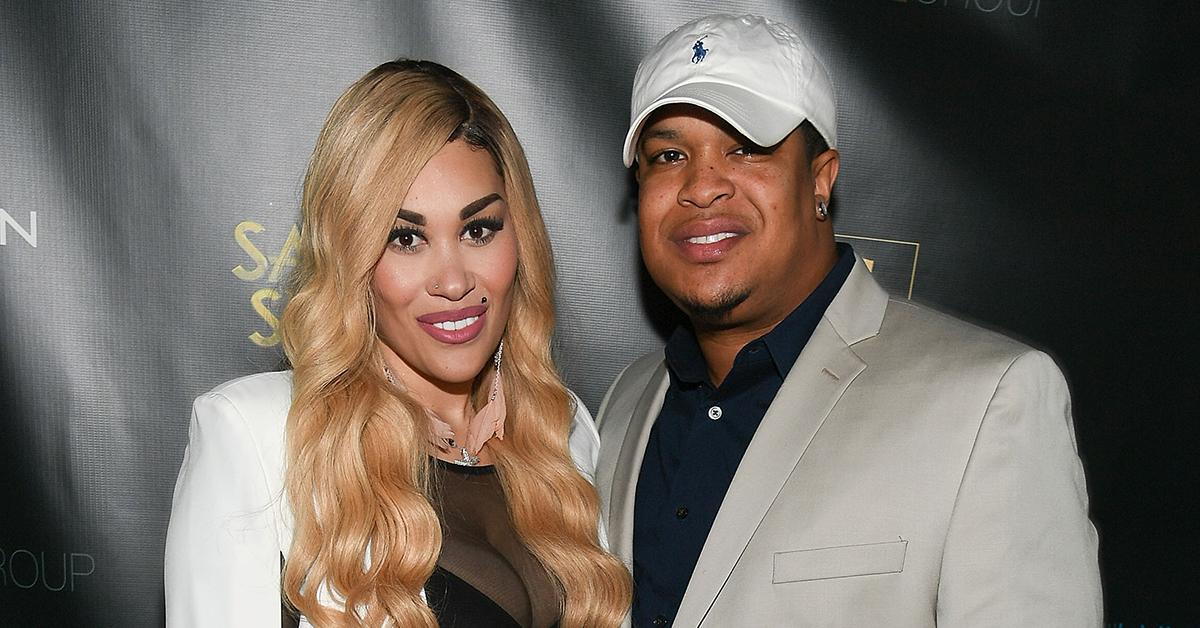 She had four more children with her second husband, Michael Ford.
After divorcing Rahmat, she moved on to TV personality Michael Ford. Both had entered the marriage with kids from previous relationships, so while Keke had three kids, Michael also had one child from a previous relationship (Ke'Mar Von). Within the first five years of their marriage, they had three more children: Makayla, Wyatt, and Ke'Yoshi Bella. 
Article continues below advertisement
To the surprise of several fans, in 2017, Michael filed for divorce. At the time, Keke was dealing with her son's cancer and also eight months pregnant with their fourth biological child (Kendall Miguel). On social media, she shared a video accusing him of wanting to split due to his cheating, but his story was quite different.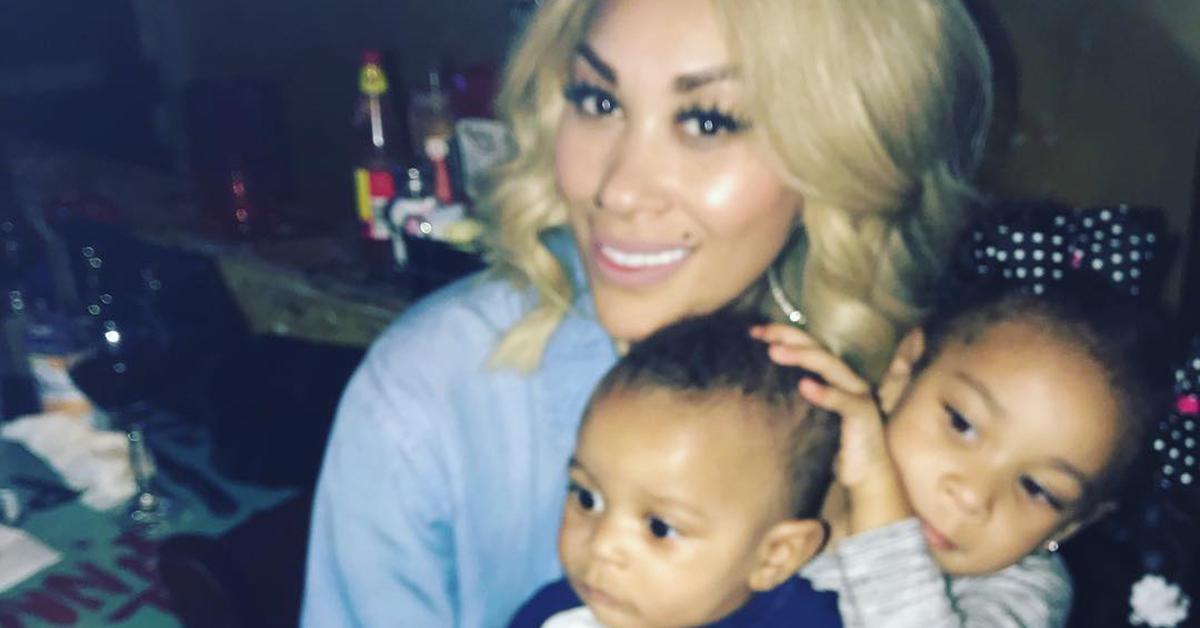 Article continues below advertisement
In an interview, Michael revealed: "I have loved, raised, supported, and cared for every child in our family (biological or not), including our son who is currently battling leukemia. I will continue to be that person and do all of these things, but I will not be her husband. I can no longer allow our children to live in a toxic environment and, because I love Keke, I can no longer accept toxic behavior."
After their very public, bitter divorce, Michael wasted no time in moving on. He began dating American Idol contestant Paris Bennett, who showed off their new relationship on social media. She got so much backlash that Michael made a public statement, asking that people be respectful. 
Article continues below advertisement
He said: "Keke and I are legally divorced. There was never any cheating that took place in our relationship by either party. We are now free to be whoever's MCM or WCW, and they are free to use whatever caption they want on their individual pages. Us divorcees and divorce'es deserve to be happy & loved too; just like everyone else [sic]." 
As of now, Michael and Paris are still together.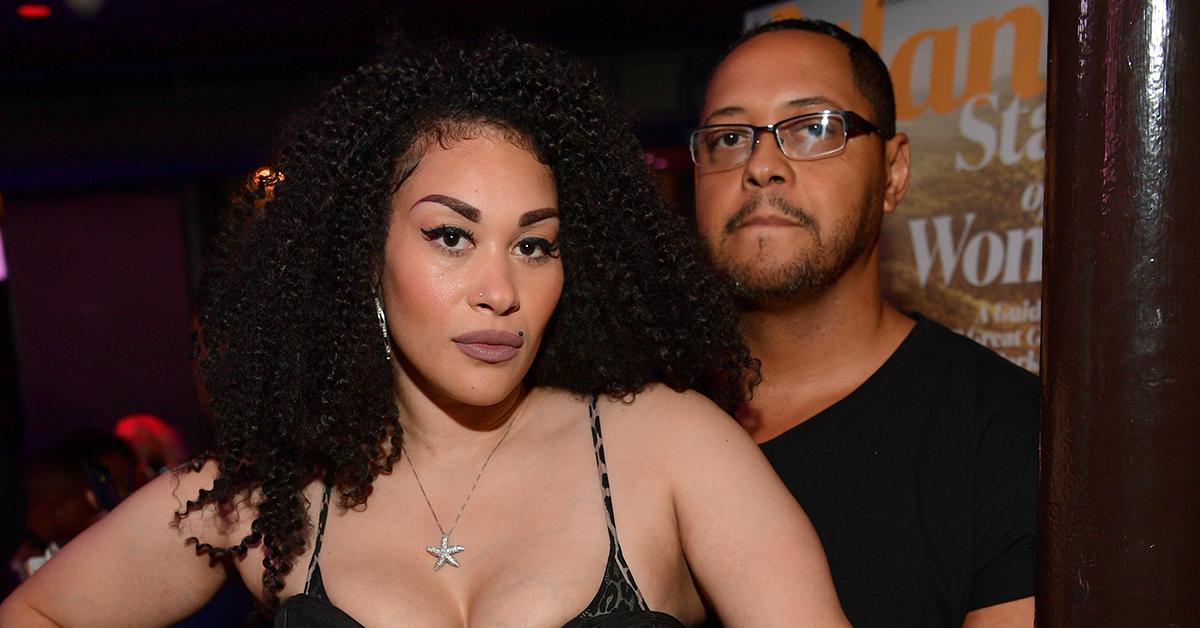 Article continues below advertisement
Keke gave birth to her 10th child after marrying her third husband.
She got married to Zackariah Darring in October of 2018, and in the following year, Keke announced that she was pregnant with her tenth child with Zackariah. She gave birth to their son, Ke'Riah, in 2020.   
It's unclear when they began their relationship, but Keke noted that she saw a huge difference between Zackariah and her ex, Michael. 
She said: "This man will never tell me, 'Oh I'm tired of dealing with you. You're pregnant. I'm tired of dealing with this cancer. I can't deal with you, your mouth no more,' like I'm not supposed to have emotional problems knowing my baby is on his death bed. A 14-year-old child, lying in the bed, dying, that I gave birth to?"
Thankfully, her son is now cancer free and she has finally found her match. 
Zackariah was actually Keke's first childhood boyfriend and he grew up with her in Indianapolis, Ind. The two exes reconnected shortly after Keke reached out to him. He stayed single and celibate for over six years, but that changed after he rekindled his old romance with the reality star. 
Congrats again to the happy couple!