Juan Joya Borja, aka El Risitas, Passed Away at 65 Years Old
The KEKW man, Juan Joya Borja, known for his viral memes, has sadly passed away. So, what was his cause of death? Here's what we know.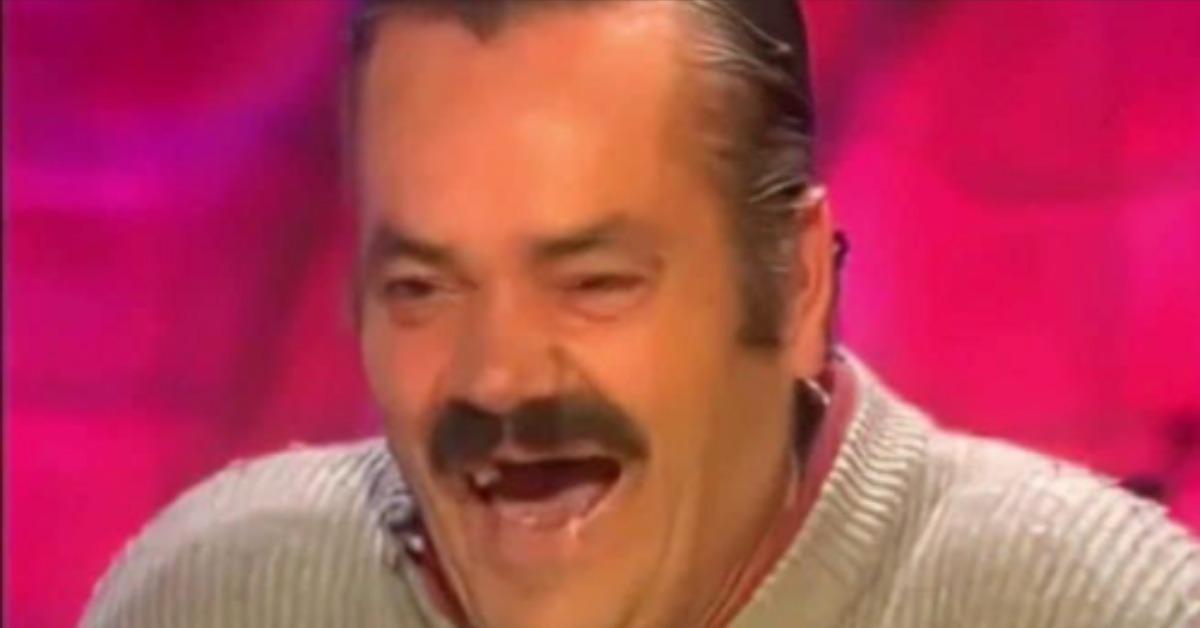 Famed comedian and face of a viral internet meme Juan Joya Borja, also known as KEKW man or El Risitas, has sadly passed away at the age of 65. A well-known face amongst not only residents of Spain but social media users worldwide, Juan grew to viral fame through a video of him bursting into laughter on television.
Article continues below advertisement
Beyond that, the comedian left a legacy of bringing joy to all those around him, and his death is a sad moment for many fans who turned to his infectious laughter for joy. So, what was the KEKW man's cause of death? Here's what we know about the situation as it currently stands.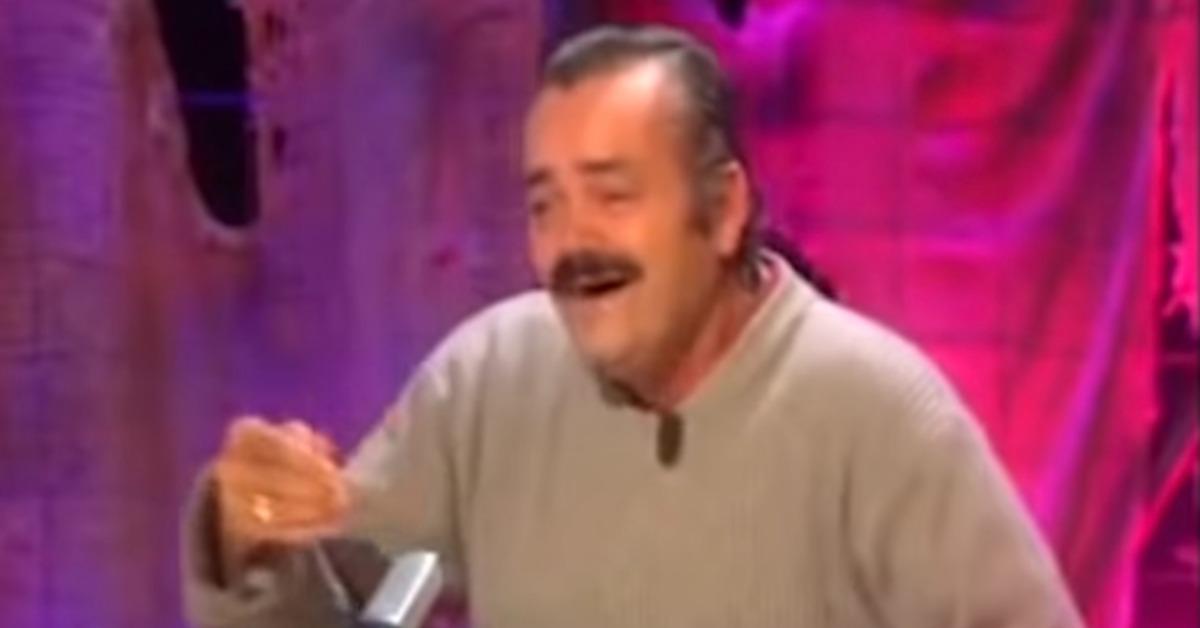 Article continues below advertisement
The KEKW man's cause of death was attributed to long-term illness and failing health.
Although the specifics of his death haven't been revealed, what we do know is that Juan was admitted to the Virgen del Rocío Hospital in Seville, Spain some time on April 28, 2021. His hospitalization was deemed necessary when his health noticeably began deteriorating, and the only potential cause of this medical strife that has been shared is that he experienced vascular issues.
Juan's battle with the unnamed illness ended on April 28, 2021, when he tragically succumbed to his condition. Although the circumstances of his death were fairly sudden, Juan has reportedly been battling several medical ailments over the last year or so, with one even allegedly resulting in his leg being amputated.
Article continues below advertisement
Juan was known as El Risitas thanks to his viral attribute.
The name El Risitas, or "Little Giggles," was bestowed upon Juan after a viral moment on television that catapulted him further into stardom. While recalling a story, Juan broke out into a truly unique bout of infectious laughter that went on to become the meme that would define his recent fame.
Article continues below advertisement
Born in Seville on April 5, 1956, Juan went viral thanks to a moment from the Spanish television show El vagamundo, hosted by Jesús Quintero. Although it's over two decades later, Juan's infamous scene on the show is still the most famous moment in its history.
Article continues below advertisement
What does KEKW mean? Juan went viral on Twitch as an emote.
Although the viral moment occurred on Spanish television, Juan's biggest claim to fame has to have been how Twitch translated his laughing face into one of the site's most used emotes. Enter virtually any Twitch chat and you're likely to see several dozen of Juan's face plastered across the comments, and the usage is often pretty hilarious.
As for the name KEKW, it derives from a few different bits of internet slang. KEK is the Korean version of the term LOL, and beyond that is actually how the game World of Warcraft transcribes the term LOL within itself between opposing factions. The "W" added at the end is a simple suffix that Twitch players use to describe exaggerated emotion. So basically, KEKW is just laughing out loud, but really hard.
Although he is a meme to many gamers, Juan's face is one that players hold near and dear, and when it was made known that he was having health troubles, the internet sprung into action. While his condition worsened, countless fans sent in donations and well-wishes to the beloved comedian, something that he was actually able to thank many of them for prior to his tragic death.
Juan's legacy lives on through the internet, and he surely won't be forgotten any time soon.