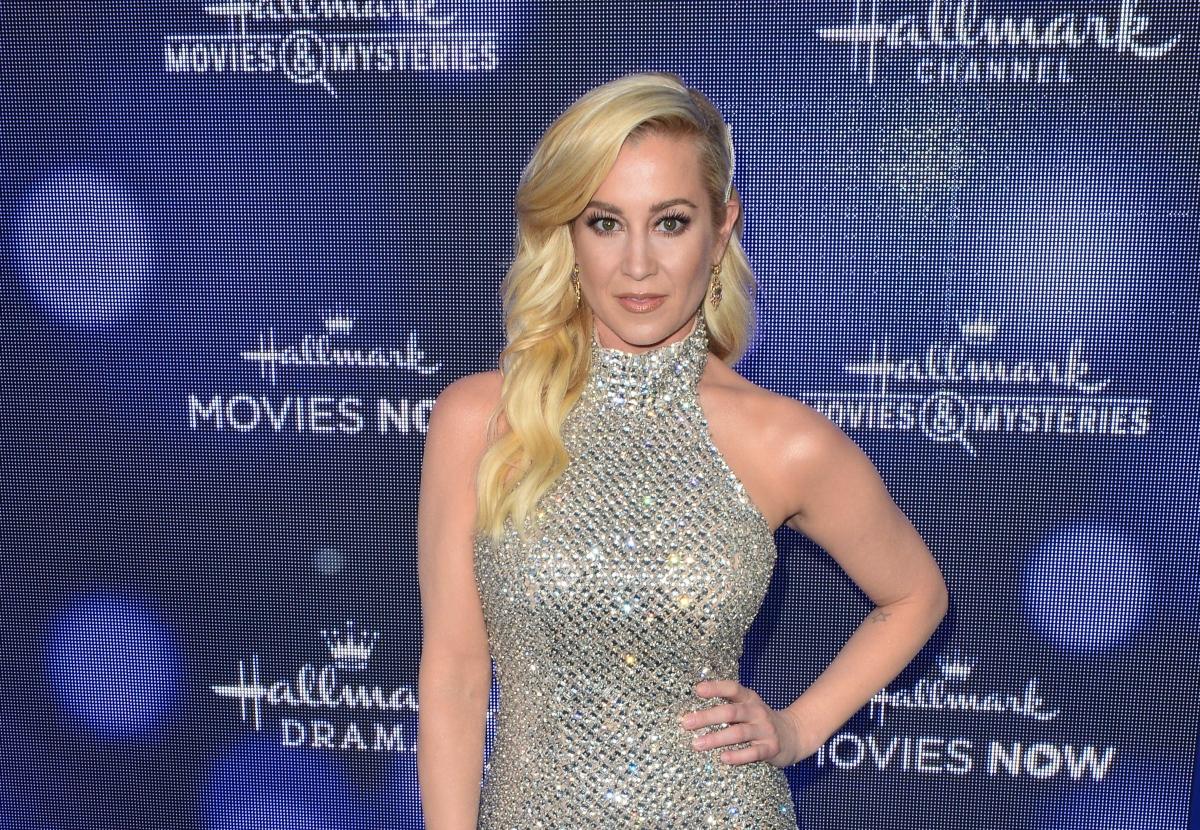 Kellie Pickler Is Worth Millions Thanks to Her TV and Music Success
American Idol alum Kellie Pickler has seen a ton of success as a musician, which has in turn left her with a pretty impressive net worth. Keep reading to find out more about how Kellie Pickler made her money.
Article continues below advertisement
What is Kellie Pickler's net worth?
According to Celebrity Net Worth, the country singer is worth approximately $4 million, and it's all thanks to her career in both the singing and show businesses.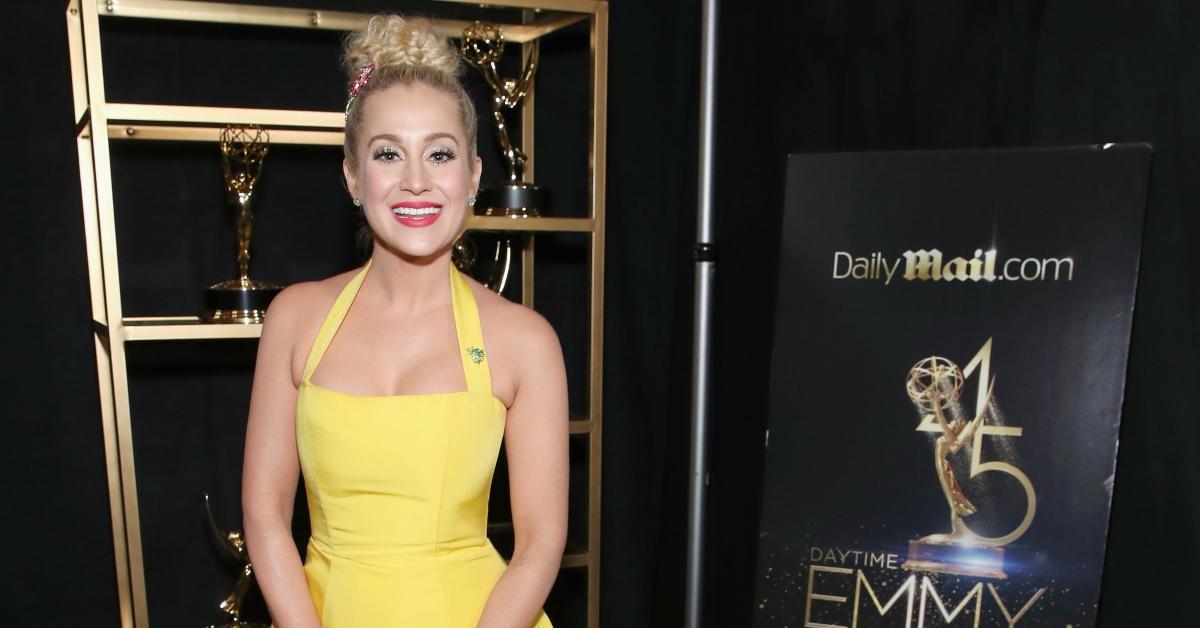 Article continues below advertisement
Kellie Pickler's net worth is influenced by her chart-topping country music hits.
From her debut album "Small Town Girl," which featured hits like "Red High Heels" and "Things That Never Cross a Man's Mind," to her second and third albums before she parted ways with her label, Sony Nashville, in 2012, Kellie is no stranger to the top of the Billboard charts.
Kellie Pickler is a country singer and television personality who launched her career on the fifth season of American Idol, where she finished in sixth place.
Birth date: June 28, 1986
Birthplace: Albemarle, N.C.
Birth name: Kellie Dawn Pickler
Father: Clyde "Bo" Raymond Pickler Jr.
Mother: Cynthia Morton
Marriages: Kyle Jacobs (m. 2011)
Article continues below advertisement
She went on to sign with Black River Entertainment in 2013, with whom she released her fourth album, "The Woman I Am," which boasted singles such as "Someone Somewhere Tonight," "Little Bit Gypsy," and "Closer to Nowhere."
Kellie Pickler's TV appearances also helped increase her net worth.
Aside from placing sixth on Season 5 of American Idol, Kellie went on to compete on ABC's Dancing With the Stars alongside pro dancer Derek Hough in 2013 for the show's 16th season — where they were crowned the winners of the Mirrorball trophy!
Article continues below advertisement
She also played Mirabelle in the 50th VeggieTales video, which was titled Beauty and the Beet, back in 2014 in addition to hosting talk show Pickler & Ben alongside journalist Ben Aaron from 2017-2019.
Article continues below advertisement
Kellie Pickler also has famous friends with impressive net worths.
Kellie Pickler for sure has friends in high places – especially in the country music world! Kellie has been known to pal around with the likes of Miranda Lambert and Carrie Underwood.
Her friendship with Taylor Swift has also been well-publicized over the years. She has even recorded songs with some of them, such as "Only Prettier" with Miranda back in 2009.
Article continues below advertisement
Kellie Pickler lost her husband, Kyle Jacobs, to suicide.
It was revealed on Friday, Feb. 17, 2023, that Kellie Pickler's husband, Kyle Jacobs, was found dead in their home by suicide. He was 49 years old. Kyle worked as a songwriter and right before his death shared on Instagram that Lee Brice's fifth album, which he helped work on, went platinum.
The couple wed back in 2011 and did not share any children together. Our thoughts and prayers are with Kellie and Kyle's family during this difficult time.