Kelly Dodd Shared a Potentially Life-Changing Medical Development
Kelly Dodd revealed to fans that she and her husband Rick Leventhal have contracted Lyme disease, but what do we know about their condition? Details.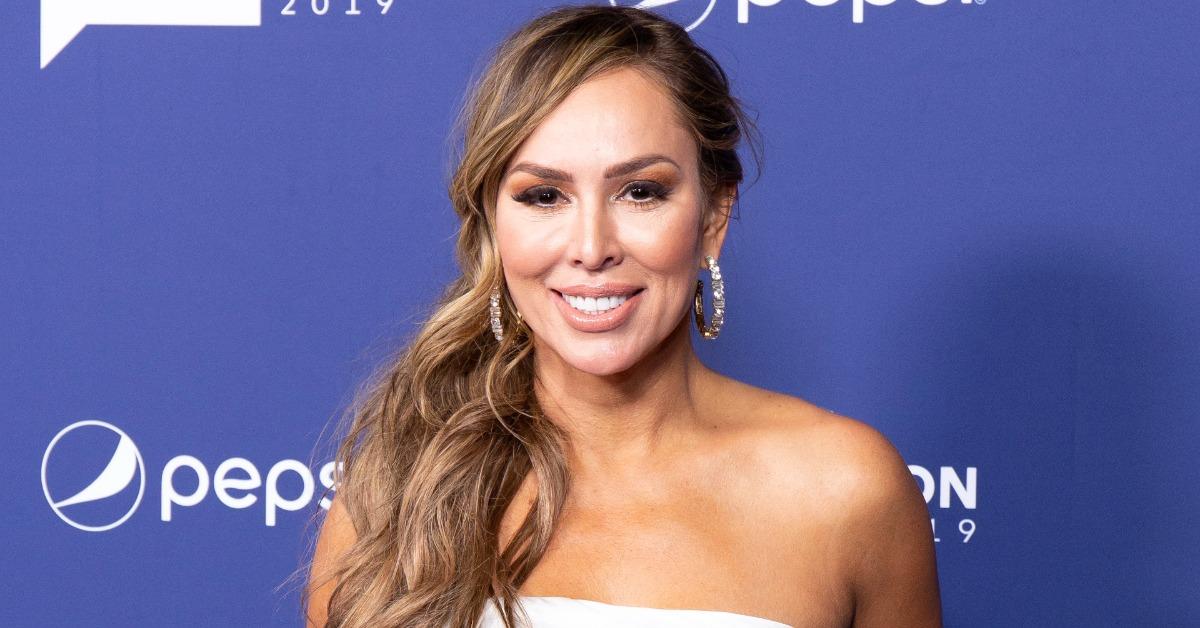 Her time on The Real Housewives of Orange County may have recently come to an end, but Kelly Dodds' actions are still followed by millions of fans. And her most recent revelation has nothing to do with happenings on the hit reality show. Instead, Kelly made an admission about her and her husband Rick Leventhal's health: They have both contracted Lyme disease.
Article continues below advertisement
So, what do we know about Kelly and her husband's condition, how they're doing in the midst of the diagnosis, and all other related details surrounding this less-than-ideal situation? Here's a breakdown.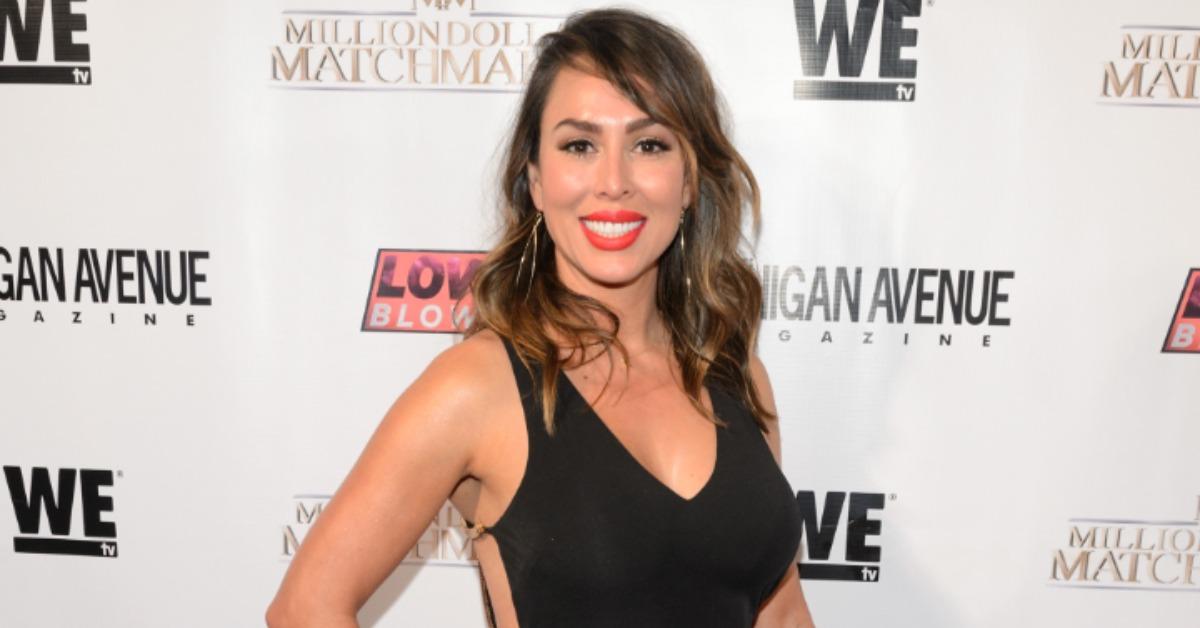 Article continues below advertisement
Kelly shared on social media that she and her husband were diagnosed with Lyme disease.
Kelly took to her Instagram story to share a video of her Fox News correspondent husband, Rick Leventhal, taking medicine. She says from behind the camera: "So, we tested positive for Lyme disease," later adding, "I've never had contact with a tick in my life."
Rick mentions in the video that it is actually his third time contracting the disease and that he hopes the antibiotics will help rid him of it as it has in the past.
Kelly didn't explain where she believes she contracted the disease, but the couple have been traveling recently, as MSN reports.
They returned from the tropical Turks and Caicos within the last few weeks, where they had been celebrating a friend's birthday.
Article continues below advertisement
Despite enjoying her trip, Kelly had some choice words for a fan she encountered on the island.
Although Kelly seemed to wholly enjoy her vacation, she did take to social media afterward to clap back at a claim made by a fan who allegedly ran into her while on the island.
Per Wonderwall, the starstruck fan initially took to social media to share their story: "I'm doing my Christian service … I'm in Turks and Caicos right now and I look and see Kelly Dodd is laying out right next to me. She was actually super sweet and very hammered lol."
Article continues below advertisement
The user's post continued, "She also said she finds out next week if she gets a contract for the show. Side note, she was laying out watching Housewives clips lol! We later saw her at the conch shack and she came up and started chit-chatting. I'm pretty sure she was loving being recognized."
Kelly didn't seem to like these insinuations about her, blasting the user back over her claims about their alleged encounter.
"You and your fiancé and stepdaughter recognized me and asked for pictures. You were so excited and I was only nice and graciously posed for pics with you all," she wrote in her Instagram clapback. "You call yourself a Christian and then come after me on another page with lies and digs? I wasn't drunk and wasn't watching clips of myself. I was scrolling Instagram posts. No good deed goes unpunished."
It's clear that the reality star isn't taking anything but the truth being shared about her.
Stay tuned for more details on Kelly and Rick's battle with Lyme Disease as they become available.