Kelly Osbourne Is Expecting Her First Child With Slipknot DJ Sid Wilson
When is Kelly Osbourne's due date? The 'Osbournes' alum is pregnant with her boyfriend, Slipknot DJ Sidney Wilson. Read for details!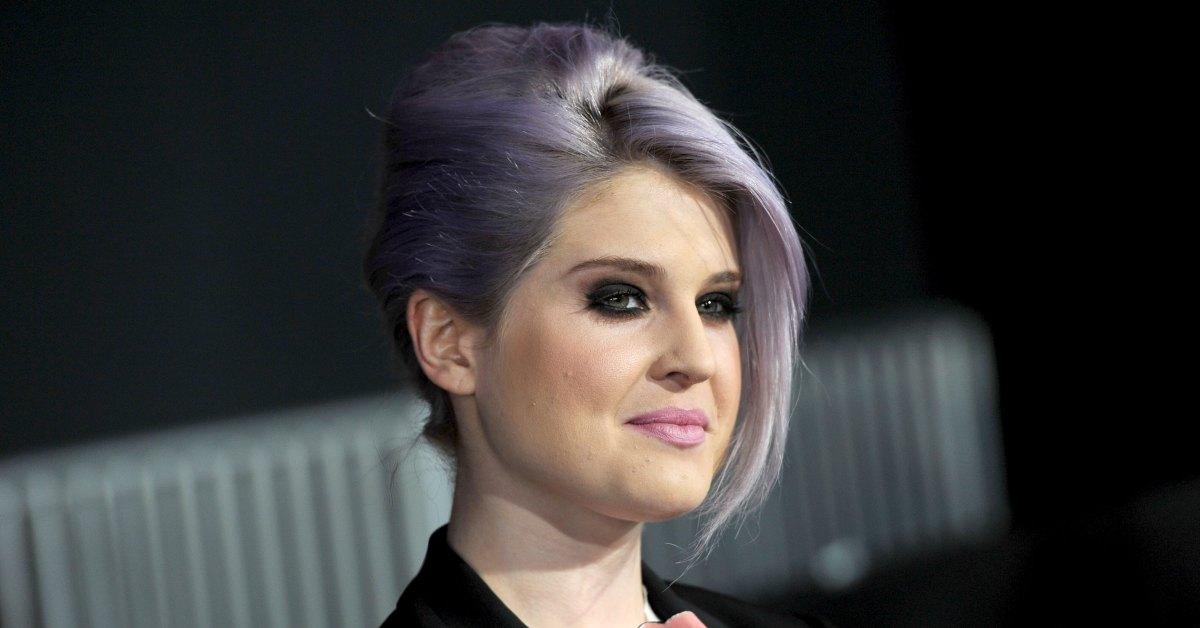 Kelly Osbourne was born into fame. She made her television debut alongside her famous family members in The Osbournes, which ran from 2002 to 2005, and she's been in the spotlight ever since.
Over the years, she's built up an extensive résumé of television and film credits — not to mention her successful but short-lived singing career that earned her not one but three Billboard Music Award nominations. Amid her success, she's been candid about her personal life.
Article continues below advertisement
From breakups to her longtime struggles with substance abuse and weight loss, the daughter of Sharon and Ozzy Osbourne has spared no details. And her pregnancy announcement is no exception. The rock 'n' roll heir recently took to social media to reveal that she's expecting a baby with her boyfriend. But when is her due date?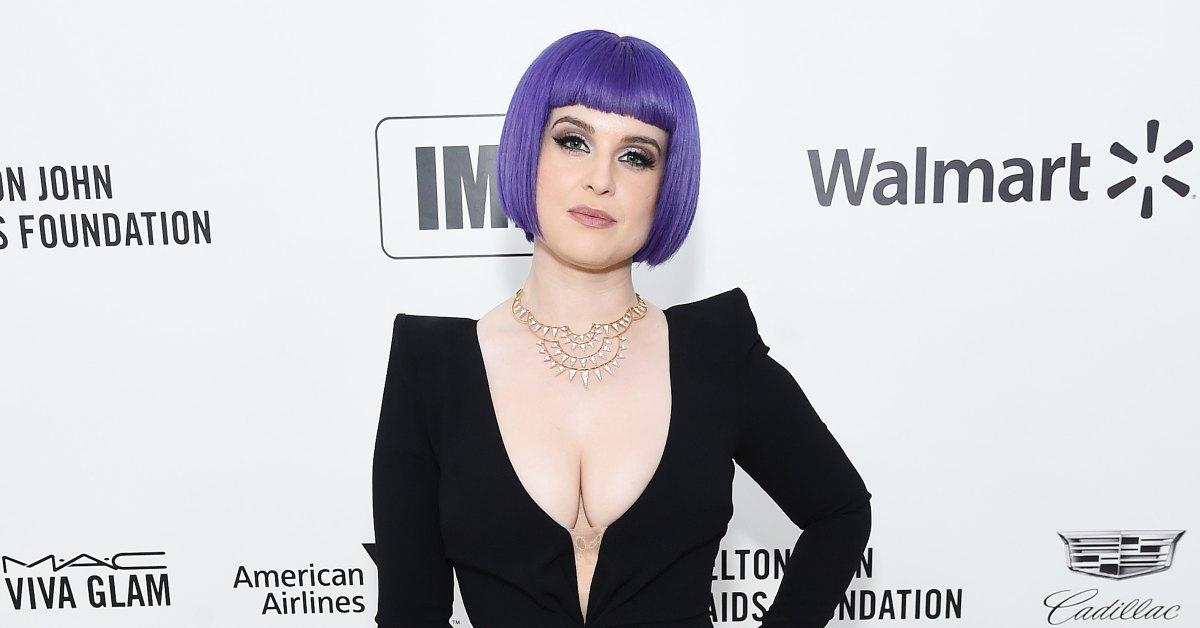 Article continues below advertisement
Kelly Osbourne is pregnant! When is her due date?
Kelly took to Instagram on May 12, 2022, to announce that she is pregnant and offered fans a first look at her unborn child by way of a sonogram. She captioned the post, "I know that I have been very quiet these past few months so I thought I would share with you all as to why."
Kelly continued, "I am over the moon to announce that I am going to be a Mumma! To say that I am happy does not quite cut it. I am ecstatic!"
As of this writing, she has yet to reveal the baby's gender or due date.
Her announcement comes almost a year after she appeared on Jada Pinkett Smith's Red Table Talk. In the June 2021 episode, the Masked Singer star expressed her hopes of being a mom. However, she once believed that her years-long drug addiction may have taken away the opportunity.
"I feel very behind. As a woman, I would have loved to be married and have children by now," she explained.
Article continues below advertisement
According to Kelly, having a baby "wasn't what was in the cards" for her just yet. She went on, "I would have been no kind of mother at all. Because I was that crazy addict that was like, 'Oh yeah, I'll stop doing drugs when I get pregnant because I have to.' Like, that's insane that I would ever even think that."
Kelly noted in October 2021 that she was five months sober. Now, she and her boyfriend are expecting a bundle of joy. Here's everything we know about her baby daddy.
Article continues below advertisement
Meet Kelly Osbourne's boyfriend, Slipknot DJ Sid Wilson.
Less than a year after Kelly called it quits with her ex Erik Bragg, she's found love with Slipknot DJ Sid Wilson. She previously revealed that she met her boyfriend more than two decades ago, but it was only recently that their romance blossomed.
They first took their relationship public in early 2022, though it's unclear when they first started dating.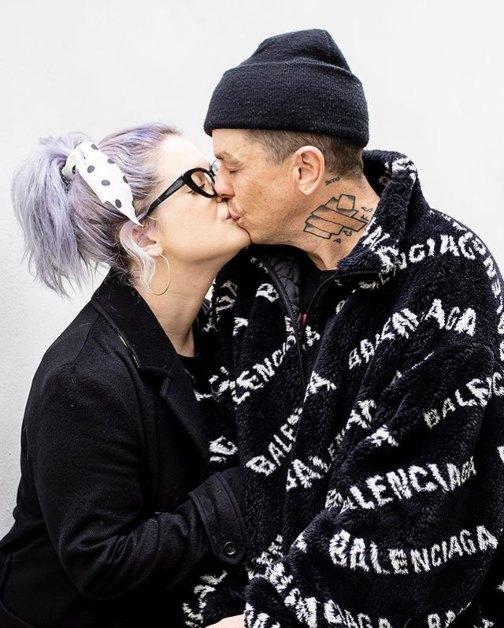 Article continues below advertisement
In an Instagram post, Kelly referred to Sid as her "soulmate," though the two don't appear to be engaged. She gushed, "After 23 years of friendship, I can't believe where we have ended up! You are my best friend, my soulmate and I am so deeply in love with you Sidney George Wilson."
What is Sid Wilson's net worth?
Much like his girlfriend, Sid has a decades-long career in the entertainment industry. He has a reported net worth of $10 million. Kelly, on the other hand, is said to be worth $16 million.
Congrats to the parents-to-be!