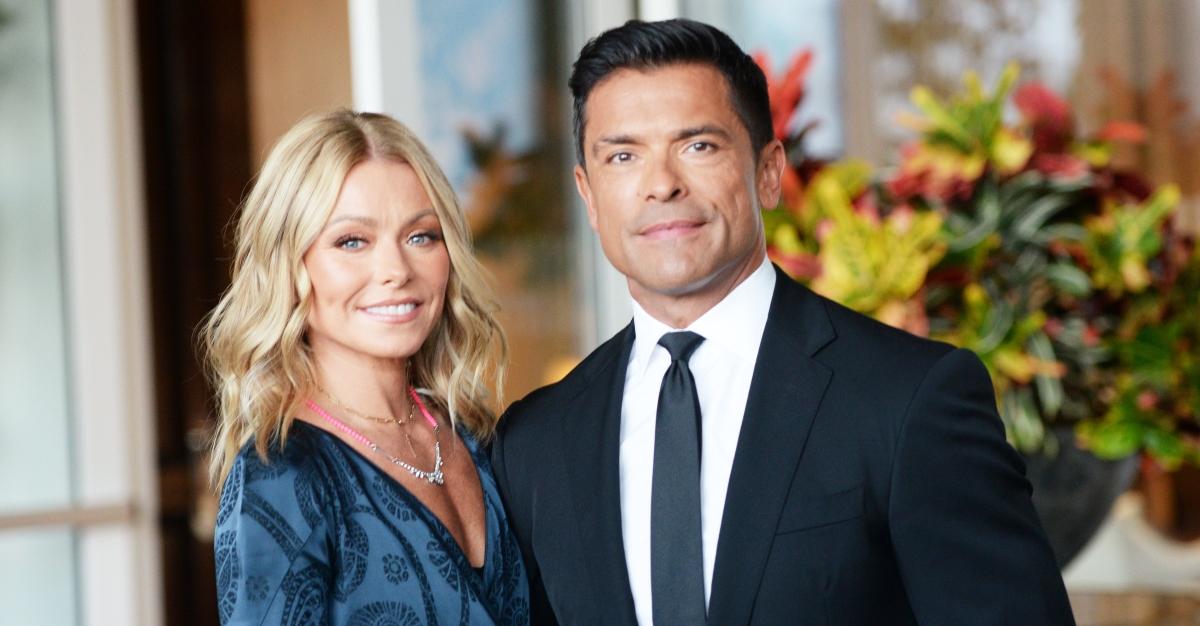 Kelly Ripa and Mark Consuelos' Relationship Dates Back to Their Soap Opera Days
After six years, Ryan Seacrest is stepping down from Live with Kelly and Ryan. One of television's most renowned talk show hosts, the 48-year-old has undoubtedly characterized American media. Starring alongside Kelly Ripa since 2017, their witty dynamic was beloved by many. While Ryan's departure is bittersweet, his replacement is anything but boring.
Article continues below advertisement
This spring, Kelly's husband, Mark Consuelos, will take over as co-host on the popular talk show. To prepare for Mark's arrival on the time-honored television series, let's dive into his relationship timeline with his wife of 26 years.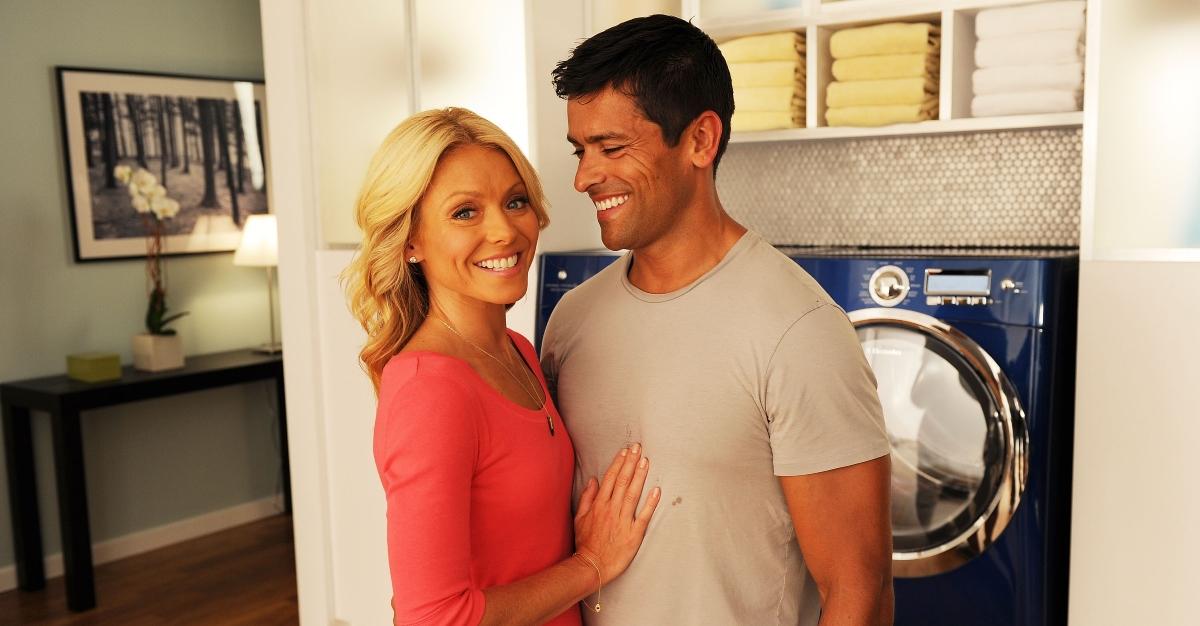 Article continues below advertisement
Kelly Ripa and Mark Consuelos met during Mark's audition for 'All My Children.'
It took a single photograph for Kelly to know Mark was the one. In 1995, the All My Children casting director was searching for a love interest to star opposite Kelly's Hayley Vaughan, and when he showed her Mark's picture, she saw the rest of her life unfold in front of her.
"When I saw him, the photograph of him, I saw my entire future with him flash before [my eyes] — like I saw it," she said on Lunch With Bruce in 2018. "And I don't believe in any of that and now I do because of that moment."
Mark and Kelly remained on All My Children until 2002. In 2020, they also announced they were executive producing the All My Children spin-off, Pine Valley!
Article continues below advertisement
1996 was a big year for Kelly Ripa and Mark Consuelos' relationship.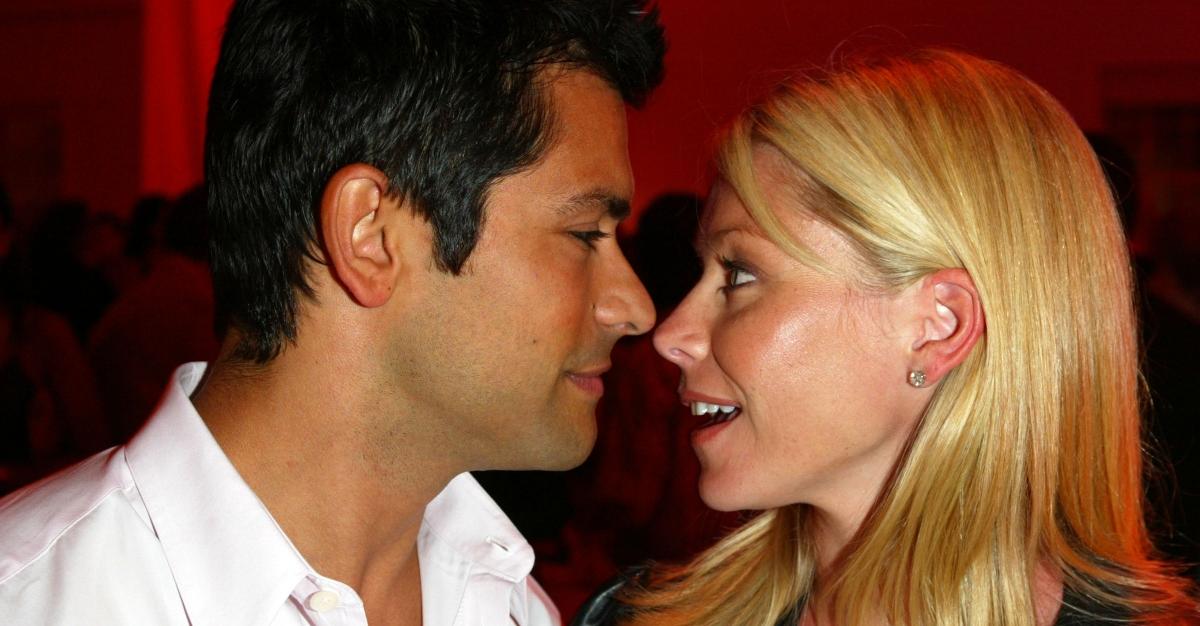 One year after Kelly and Mark met on All My Children, where he played her love interest, Mateo Santos, they debuted their relationship to the public. At the Soap Opera Digest Awards in 1996, the actors arrived on the red carpet as a couple. Later that year, however, they briefly separated.
The separation was short-lived. One week after the couple broke up, Kelly and Mark spontaneously flew to Las Vegas and eloped on May 1, 1996. "Since we don't have to work tomorrow, why don't we fly to Vegas and get married?" Mark asked Kelly, according to People.
Later that month, the newlyweds flew to Rome and Capri for a luxurious Italian honeymoon.
Article continues below advertisement
Kelly Ripa and Mark Consuelos started their family one year into marriage.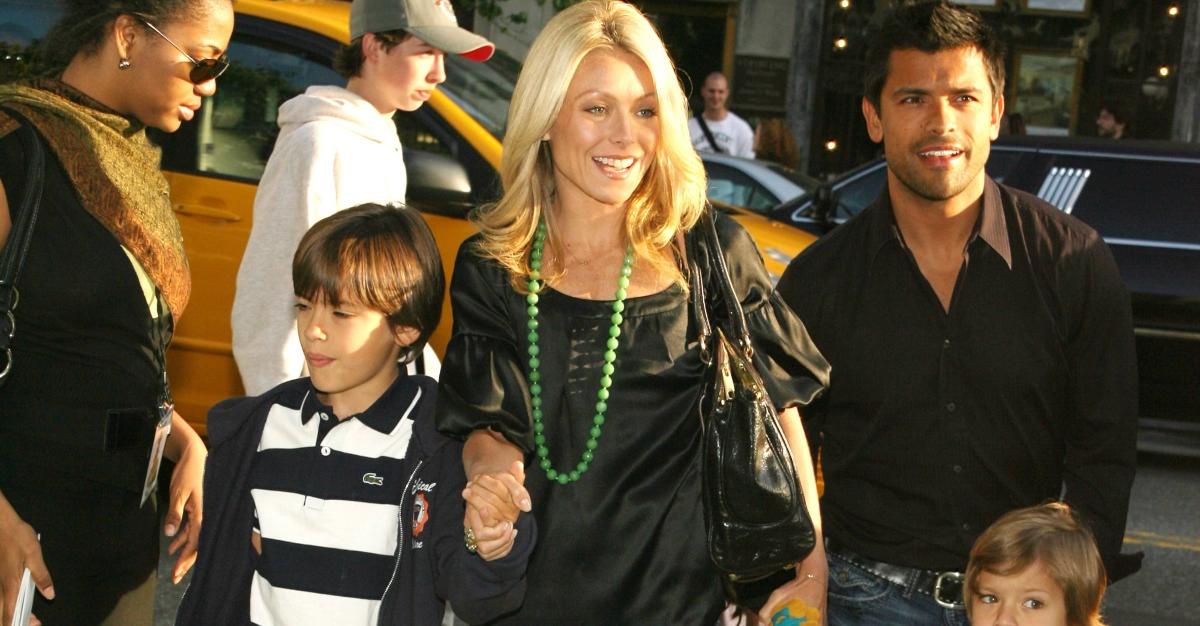 In 1997, the soap opera stars welcomed their first child, Michael Joseph, on Jun. 2. When offered a position on Live with Regis and Kelly in February 2001, Kelly revealed that she was hesitant to accept because of her family.
"I wanted to raise my kids. I didn't want to have them and never get to see them," she told People in 2021. However, her husband was willing to go the extra mile so she could grow her career.
That summer, Kelly and Mark welcomed their second child, Lola Grace, to the family. Then, in 2003, the married couple had their third and final child, Joaquin Antonio.
Article continues below advertisement
Kelly Ripa and Mark Consuelos celebrated their 20th anniversary in 2016.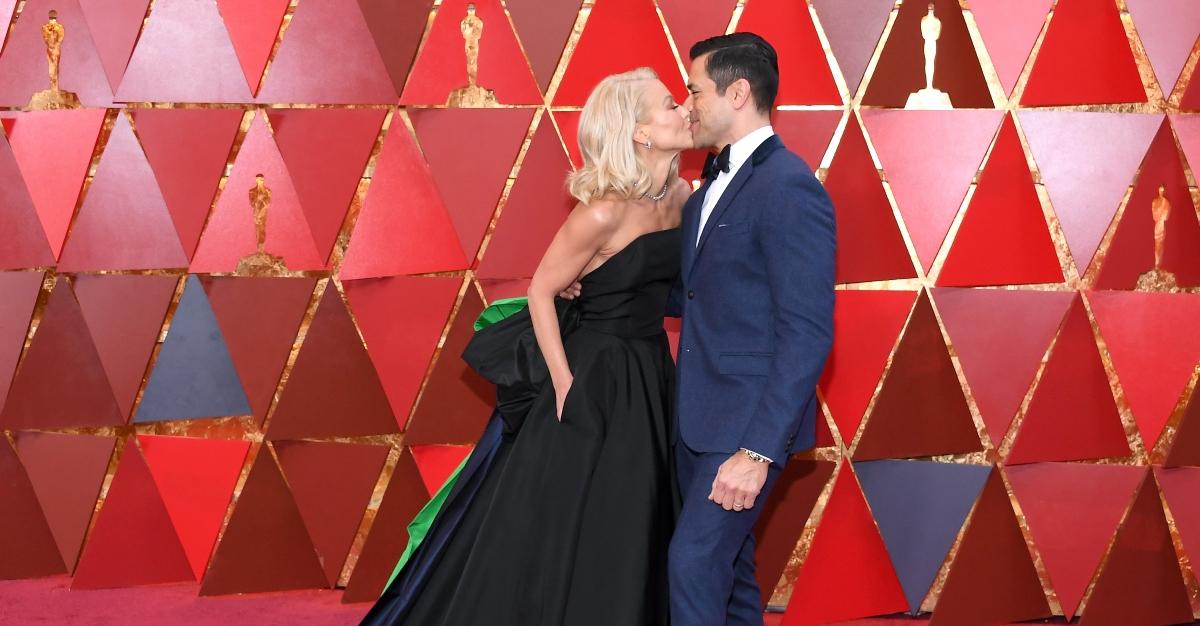 In April 2016, the long-time couple celebrated a massive marriage milestone. Kelly and Mark spent their 20th wedding anniversary in Turks and Caicos with their children, days after Michael Strahan's bombshell departure from Live, and the talk show host re-wore her wedding gown for good measure. While it was a tumultuous time for Kelly, Mark offered unconditional support.
The pair reunited onscreen in 2019 on the CW show Riverdale, with Kelly starring as Mrs. Mulwray, the mistress of Mark's character Hiram Lodge. The character was a nod to Faye Dunaway's character in the noir film Chinatown, per Entertainment Weekly.
Kelly told the outlet, "I find it endlessly amusing because I never really consider myself mistress material. But it thrilled me to no end to play my husband's mistress. I just found it amusing and sexy, the naughtiness of it all."
Mark Consuelos is joining his wife, Kelly Ripa, as the new 'Live' co-host.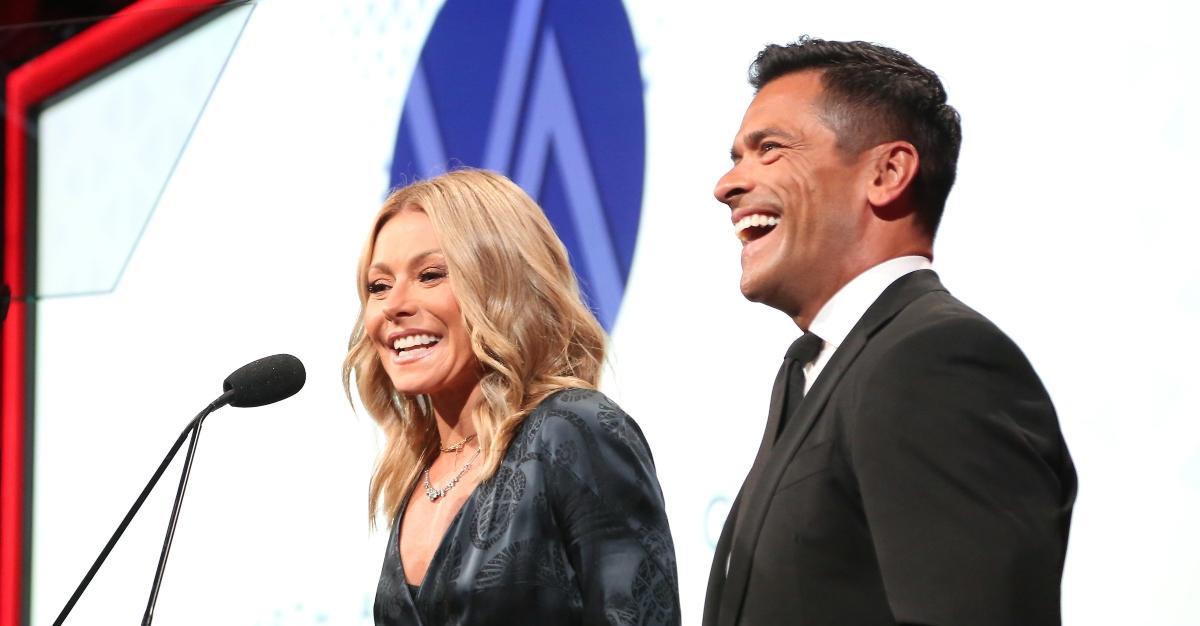 On Feb. 16, Ryan Seacrest announced that he is stepping down from his role on Live with Kelly and Ryan. However, his replacement couldn't be better. When Ryan officially leaves the talk show this spring, Kelly's husband, Mark, will take his place. After 26 years of marriage, we can't wait to see the dynamic between these two on TV screens again!