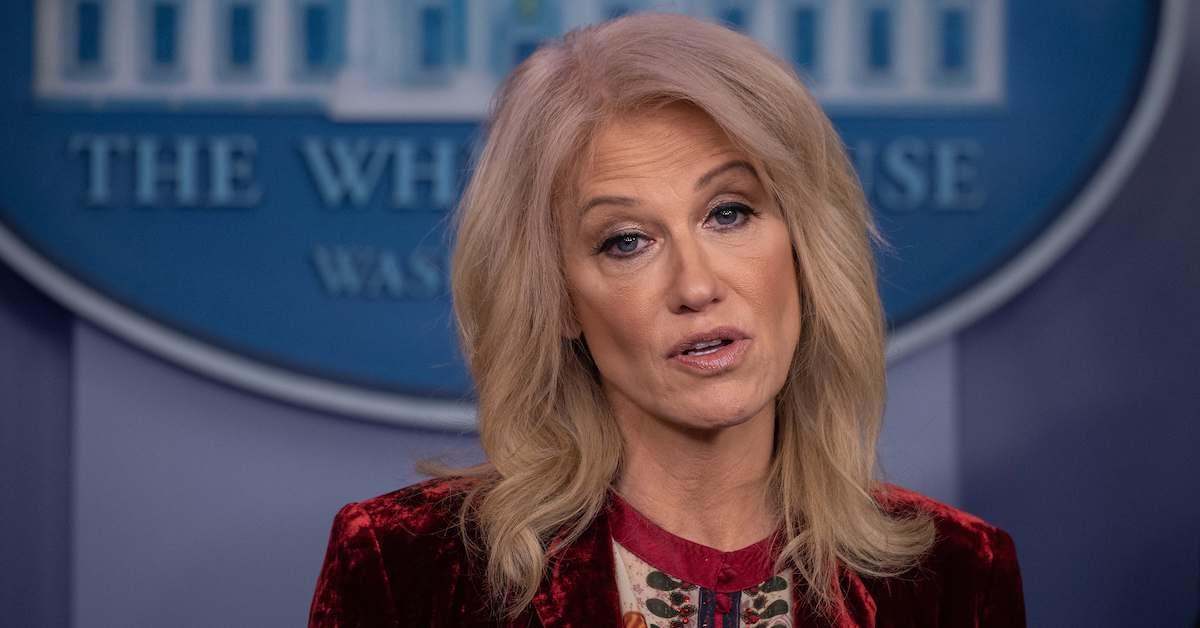 Here's Everything We Know About Kellyanne Conway's Children and Husband
Although she hasn't been in the spotlight as much in recent years, the name Kellyanne Conway still probably rings a bell for most people. She ran President Donald Trump's successful 2016 campaign and has been credited with the "invention" of the phrase "alternative facts" — something she infamously said in January 2017.
Article continues below advertisement
To this day, Kellyanne is still serving as a counselor to the POTUS. And FOX News viewers will surely recognize her for her regular evening appearances, during which she loyally defends Trump.
Kellyanne's divisive language and politics aside, people are more curious than ever about her personal background — and specifically, about her children. So let's take a deep dive into her family dynamics, including her husband and kids.
Article continues below advertisement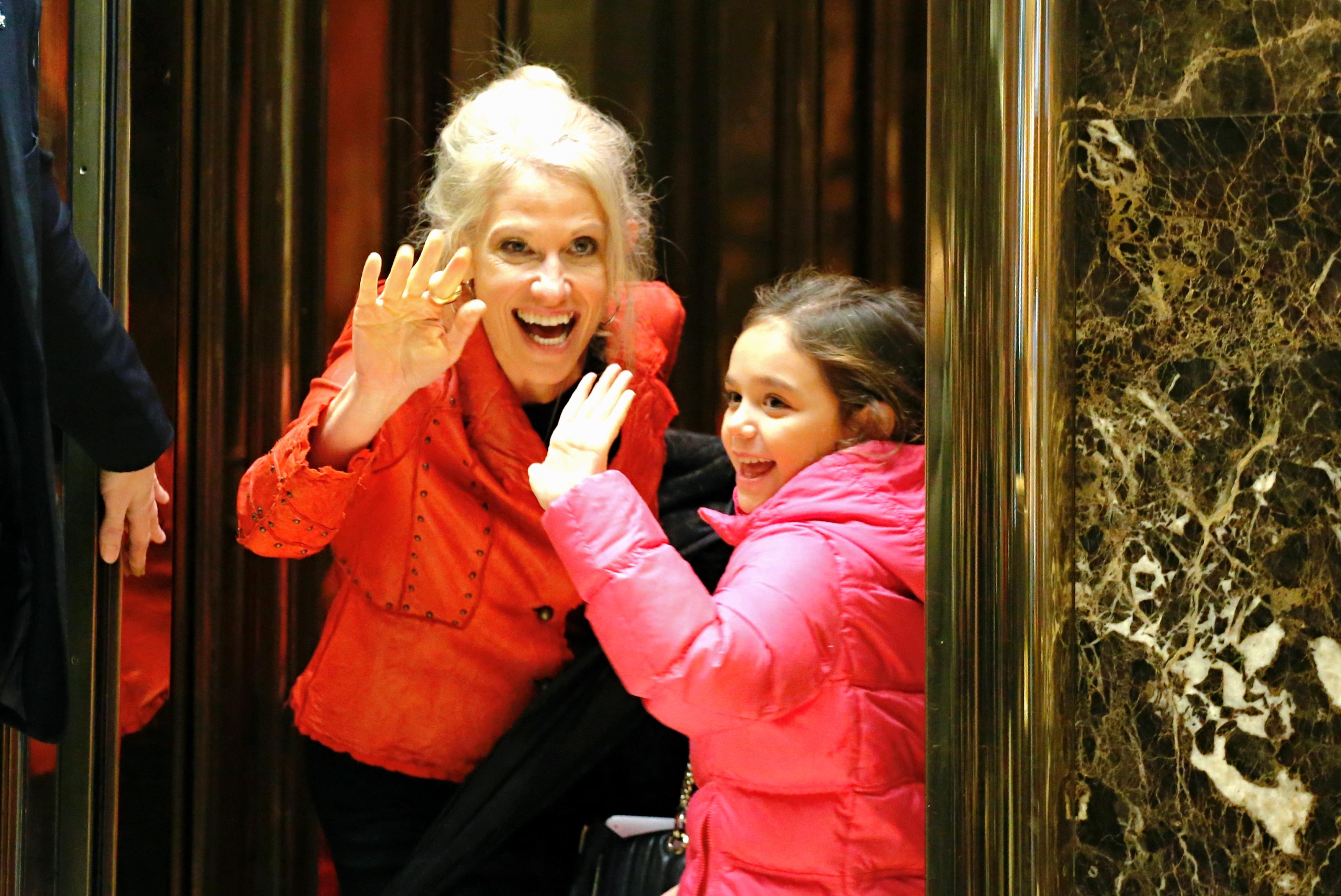 Kellyanne Conway's husband is George T. Conway III.
Although Kellyanne and her husband's political views are both conservative, they couldn't think more differently when it comes to Trump. Sure, Kellyanne is a counselor for the POTUS. And initially, George was a Trump supporter, too. (He was even offered a job with the Trump administration, but turned it down.) In the years since his election, however, Kellyanne's husband established himself as a staunch anti-Trumpster.
Article continues below advertisement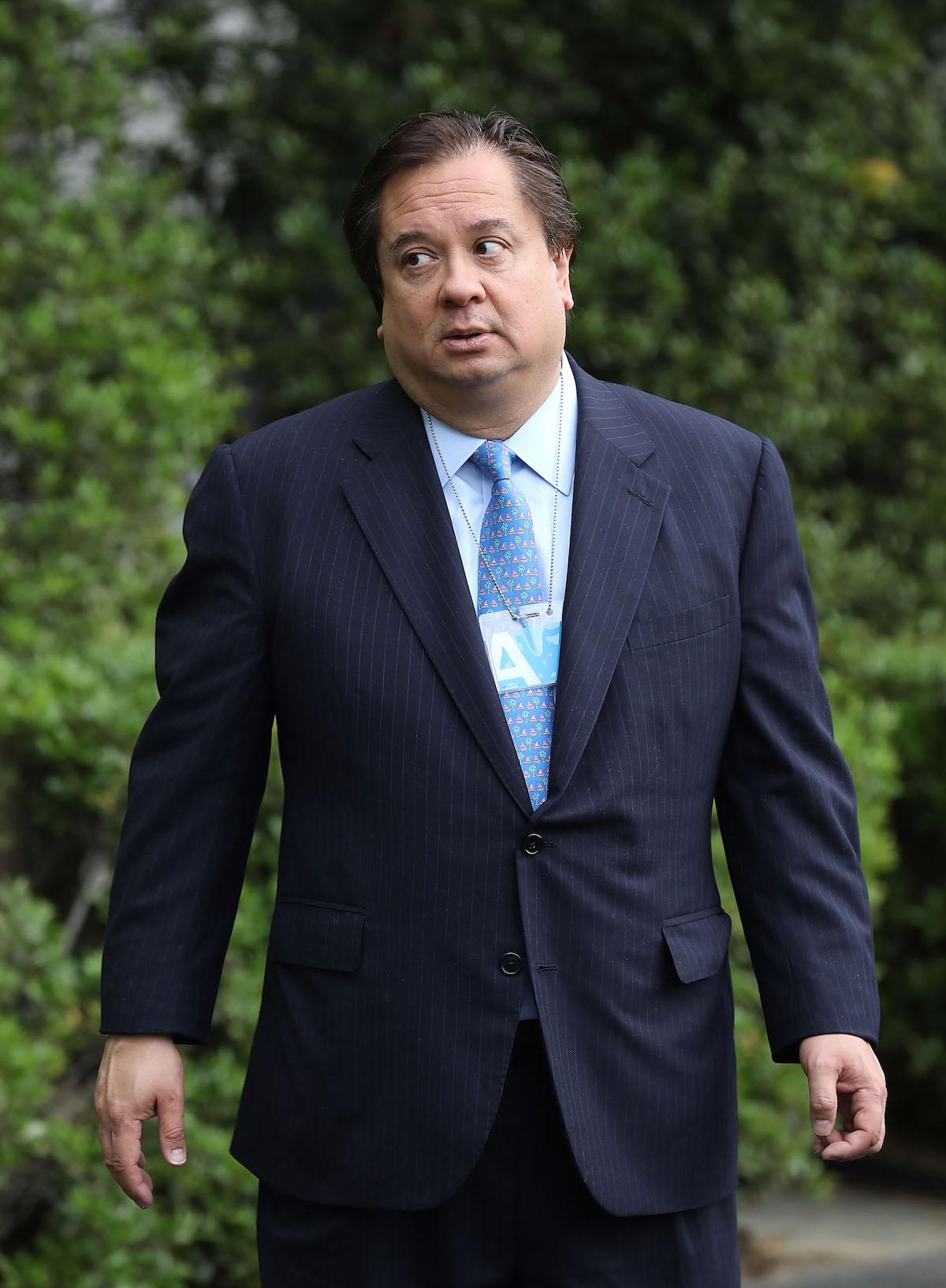 "I don't feel comfortable being a Republican anymore," George said during a November 2018 interview with Yahoo News' podcast Skullduggery. "I think the Republican Party has become something of a personality cult."
George also spoke a bit more about why he didn't take that Trump administration job. "I'm watching this thing, and it's like the administration is like a s---show in a dumpster fire," he said on the podcast. "And I'm like, 'I don't want to do that.'"
Article continues below advertisement
On top of all of this, Kellyanne's husband has written a number of opinion pieces opposing the POTUS, in addition to his regular Trump-criticizing tweets.
Article continues below advertisement
Kellyanne Conway has four children.
Kellyanne and George III have four children together: Twins, Claudia and George IV, 15; Charlotte, 11; and Vanessa, 10, according to The New York Times. Although both Kellyanne and George seem to prefer to keep their children out of the spotlight, things have changed in light of their eldest daughter's overnight social media fame.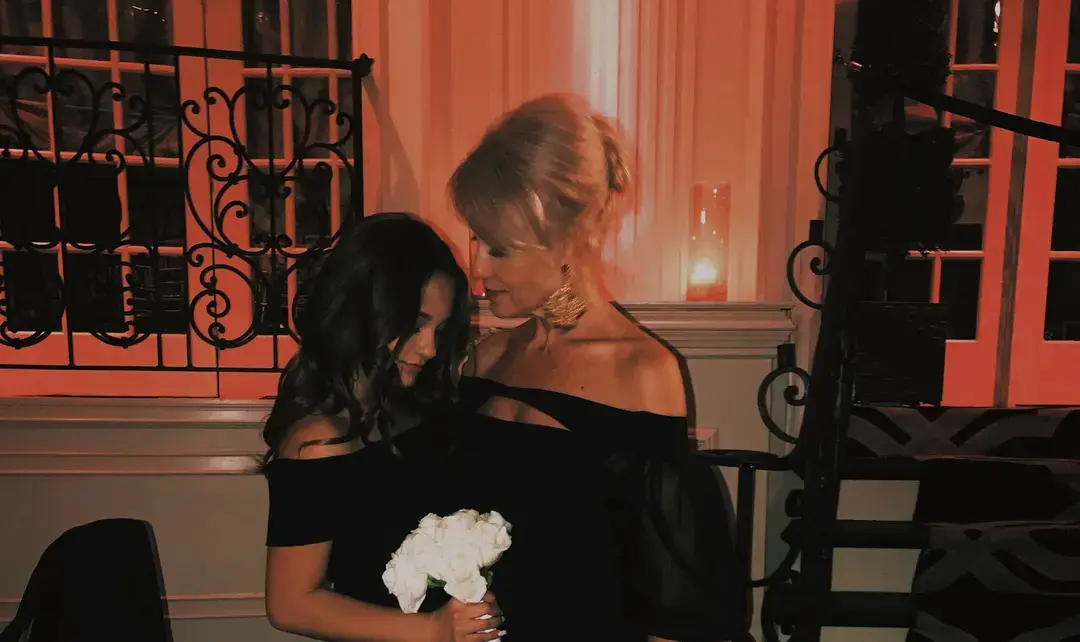 Article continues below advertisement
Kellyanne's daughter Claudia has gained a sizeable TikTok following.
In late June 2020, the public discovered that Claudia Conway is on TikTok. And it seems plenty of people were shocked to learn that Kellyanne's daughter holds very liberal political views.
On both TikTok and Instagram, Claudia opposes Trump and promotes ways to support Black Lives Matter. Her instagram bio includes a link to the Justice for Breonna website, and her TikTok bio reads, "it's a great day to arrest brett hankison, john mattingly, and myles cosgrove."
Article continues below advertisement
"I know a lot of my friends are so informed and I think they wouldn't be if it weren't for social media, which is why I think using one's platform for good and for the education of others is so, so important, especially in our day," Claudia told USA Today on June 30.
Article continues below advertisement
Claudia continued, "My dad is pretty supportive of it, you know, my mom, she's always taught me to stand up for what I believe in," she said, of her outspoken social media posts. "A lot of people have been telling me that I'm disrespecting my mother by doing this—I'm not at all. I want nothing but love for her because she is an amazing person."
Kudos to Claudia for educating herself and publicly going against her family's political beliefs — despite the fact she's Kellyanne Conway's daughter.
One thing's for sure: Dinner conversations at the Conway house must be seriously awkward a lot of the time.