Kelsey From 'Bachelor in Paradise' Got Candid About Her Cosmetic Procedures
'Bachelor in Paradise' fans are convinced that Kelsey Weier got a nose job, but the reality TV personality has had some things to say about it.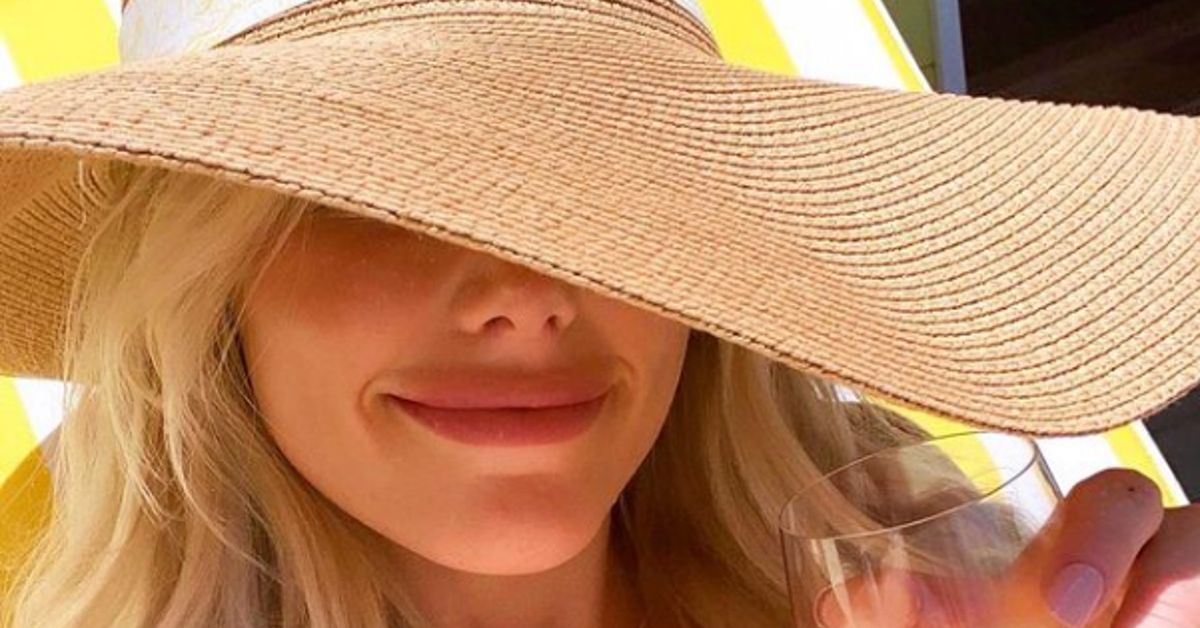 Due to the nature of how most dating reality TV shows are filmed, fans are almost always in for a shock whenever a personality makes an appearance on multiple seasons. While episodes are usually spaced out over the course of a couple of months, the majority of filming for shows like Bachelor in Paradise takes place during the course of a few weeks. So there's a huge disparity in real-life time and "TV time," which is likely why many fans think Kelsey Weier got a nose job.
Article continues below advertisement
Did Kelsey from 'Bachelor in Paradise' get a nose job?
Fans of the Bachelor off-shoot noticed that Season 24 Bachelor contestant Kelsey Weier was back and she looked a bit different than they remembered. Bachelor in Paradise's latest season features Kelsey, and tons of fans expressed online that they believe she had cosmetic surgery performed on her schnoz.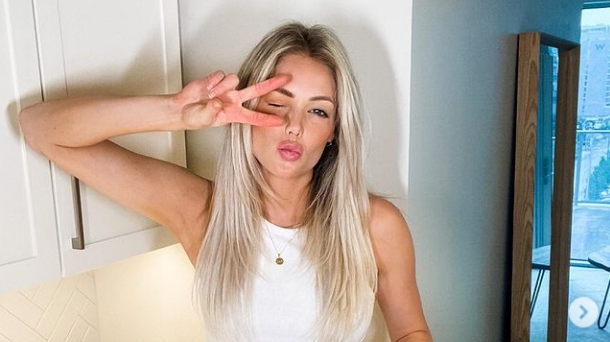 Article continues below advertisement
Some of the responses were pretty brutal:
"Oh, so Kelsey got a nose job on her nose job."
"The doctor that did Kelsey's nose job should be in jail."
"Where are Kelsey's friends??? Why didn't they save her from that second nose job????"
Yes, many current tweets reference a second rhinoplasty, because some fans believe Kelsey went under the knife last year to get her sniffer straightened out.
Article continues below advertisement
Kelsey denied getting a nose job, but the 'Bachelor in Paradise' contestant said she had other work done.
However, Kelsey says this isn't the case, not that she's opposed to cosmetic work. While on a podcast with Nick Viall in March 2020, Kelsey listed all of the other procedures that she had done to her face. She enlisted the help of doctors to restructure her cheek, jaws, and lips, using fillers and Botox injections.
Article continues below advertisement
"I am proud of the fact that I have Botox, fillers, whatever! I don't give a s--t, but I did not get a nose job," Kelsey said. "The only two real things on my face are my nose and my eyes, and those are the two things that people ask [about]. No one asks me about my cheeks, or my lips, or my jaw."
Article continues below advertisement
So why do so many viewers at home think that Kelsey's nose is surgically altered? Could it be that because the rest of her face underwent changes, it's forced a different perspective of her nose as a result?
There are some doctors on the web who talk about the change in appearance of people's noses when they get work done on their chins. A smaller chin makes a nose look bigger, while a longer one "elongates" a nose.
Article continues below advertisement
Since Kelsey has admittedly gotten work done on her jaw, it could be that her nose appears different as a result. She may have undergone separate procedures in both 2020 and 2021, because Bachelor fans have gossiped about her potential cosmetic procedures in the past.
If you're interesting it seeing Kelsey's apparent "new and improved" snout for yourself, then watch new episodes of Bachelor in Paradise Mondays and Tuesdays on ABC at 8 p.m. EST. Will you be tuning in?