How Is Kenae From 'My 600-lb Life' Doing Today? Was She Able to Get Surgery?
How is Kenae from 'My 600-lb Life' doing now? Fans of the TLC series are curious if she managed to keep off the weight and eventually had surgery.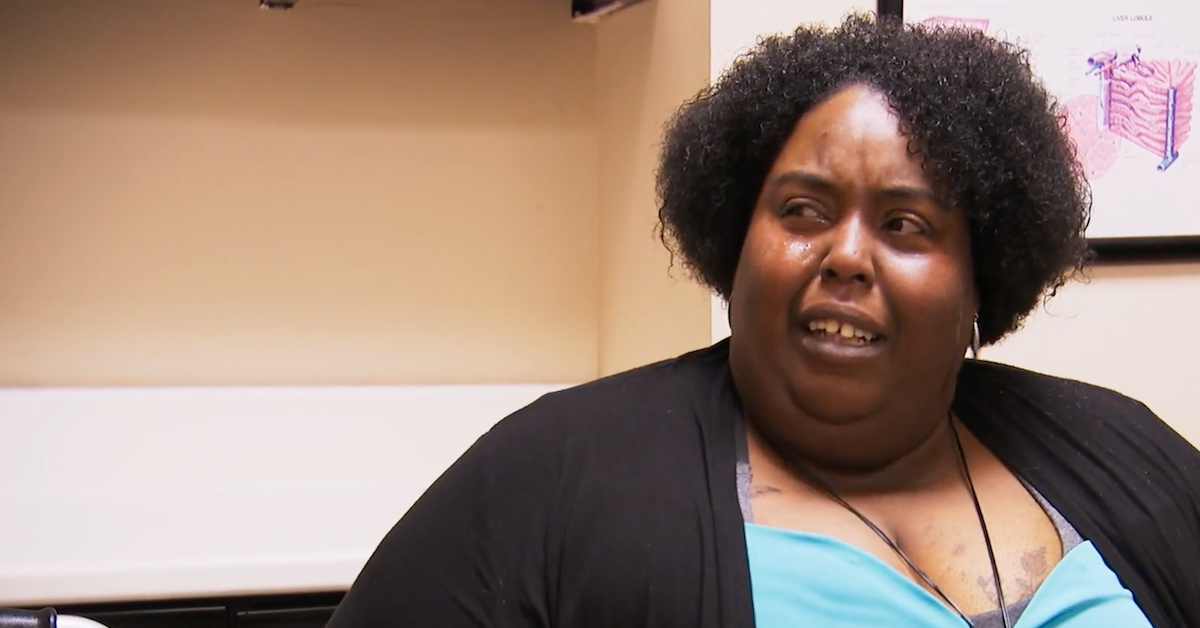 Since 2012, My 600-lb Life has followed the journeys of morbidly obese individuals desperate to turn their lives around. A different person weighing at least 600 pounds is featured on each episode, during which TLC fans have a front-row seat to the harsh realities of their lives as they attempt to reduce their weight to a healthy level.
On Feb. 3, 2021, "Kenae's Journey" premiered on the network. And by the end of her hour-long feature, viewers were left wondering: How is Kenae doing now?
Article continues below advertisement
The official synopsis for the Season 9 episode of My 600-lb Life was as follows: "Kenae was already big before her weight gain took off after the death of her beloved mother. Refusing to deal with the pain, Kenae turned to food to fill the void. But she'll be reunited with her mum soon if the denial continues."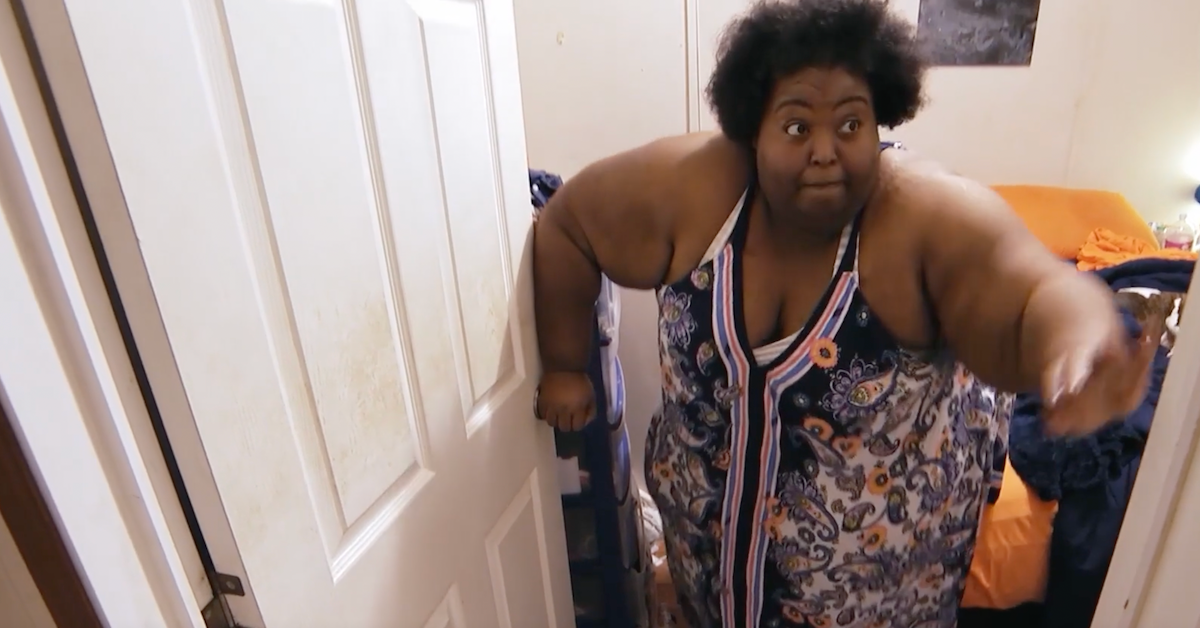 Article continues below advertisement
Kenae kept falling short of the goals Dr. Now set for her on 'My 600-lb Life.'
After meeting with Dr. Nowzaradan (aka Dr. Now), Kenae was tasked with dropping 100 pounds on her own before she could be considered a candidate for weight-loss surgery. Unfortunately, Kenae found out she had fallen drastically short of her goal when she returned for a follow-up visit. Let's just say things got emotional — and fast.
"No, 22 pounds is not anywhere close to the 100 that you asked me for, but it's not zero," a teary-eyed Kenae told Dr. Now. "In months, in years, I hadn't lost any at all because I hadn't tried. I left here with a renewed spirit that I had a chance, and my chance was if I tried to do what you and your program told me to do in the chance that I could have this life-changing surgery that I need."
Article continues below advertisement
She added, "I want to live. I want to live. I don't want to live for any other reason other than the fact that I feel like God has something else for me. I feel like my God has more for me. My obesity is my fault. It is my fault, and I take the blame for it."
Article continues below advertisement
Kenae continued, "I've been trying to tell you that I'm not taking this opportunity lightly. I'm telling you that in two months coming here and seeing you that I've only lost 22 pounds was hard. It was hard. But damn it, before that I'd lost nothing. So I'm trying to tell you that I'm trying."
"I'd be lying to you if I say that you're doing good," Dr. Now insisted. "But the reality is not that."
How is Kenae from 'My 600-lb Life' doing now?
By the end of her My 600-lb Life episode, Kenae still hadn't been cleared for weight-loss surgery due to medical concerns. However, 12 months after beginning her journey, she had lost 133 pounds. And she was obviously motivated to keep going.
Article continues below advertisement
It's unclear how she's faring now, however. We scoured social media and while Kenae, whose full name is Kenae Dolphus, does appear to have an Instagram and Facebook, she has not posted any photos that would indicate a weight loss. Though Kenae posts a lot about her family, she doesn't post much about herself.
Watch new episodes of My 600-lb Life Wednesdays at 8 p.m. ET on TLC.