Thederick Barnes Showed a Lot of Promise on 'My 600-lb Life' — Where Is He Now?
Thederick Barnes' story on 'My 600-lb Life' showed his desire and dedication to get healthy and lose weight, so where is he now after the show?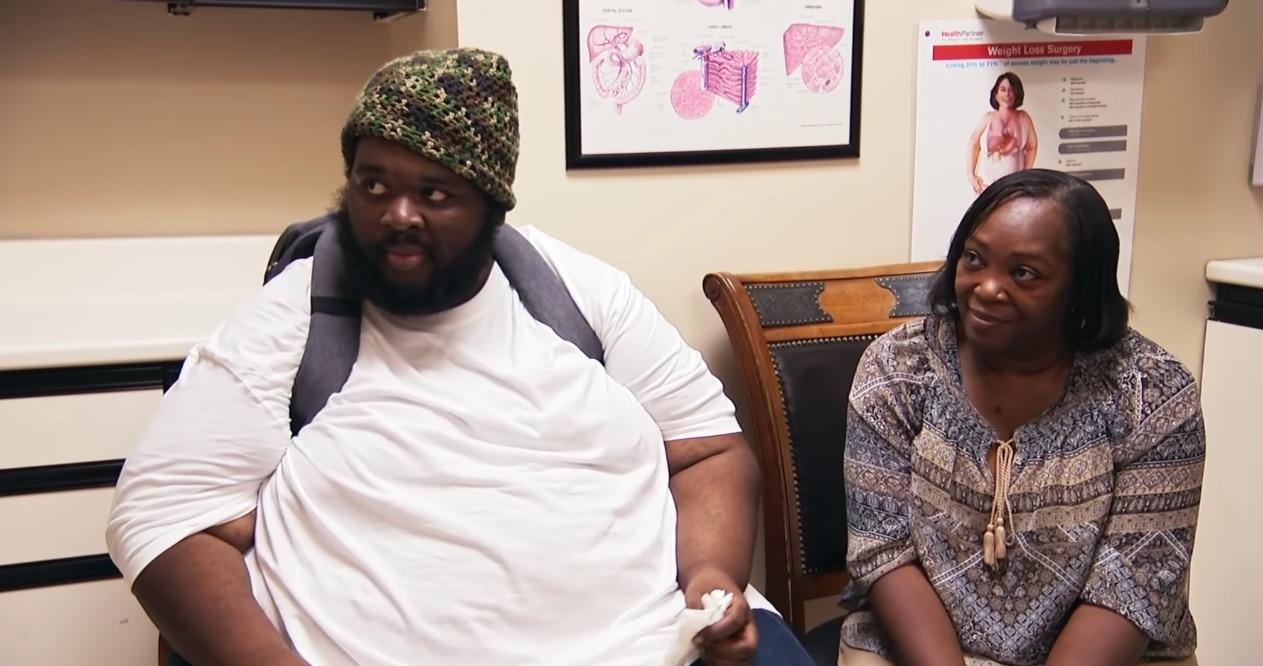 When Thederick Barnes appeared on My 600-lb Life, he received tons of positive feedback from viewers. Those who watched saw the potential in him and the slow willingness to change his lifestyle for the sake of his health. But now that his episode has aired, some viewers are wondering where he is and if his weight loss has been significant.
Article continues below advertisement
Unlike participants on other reality shows, Thederick likely wasn't told to limit the amount of 'after' photos he might have wanted to share on social media, especially since he was in just one episode of the TLC series. Therefore he does have an active Instagram account and it might be a decent indicator of where he is now in his weight loss journey.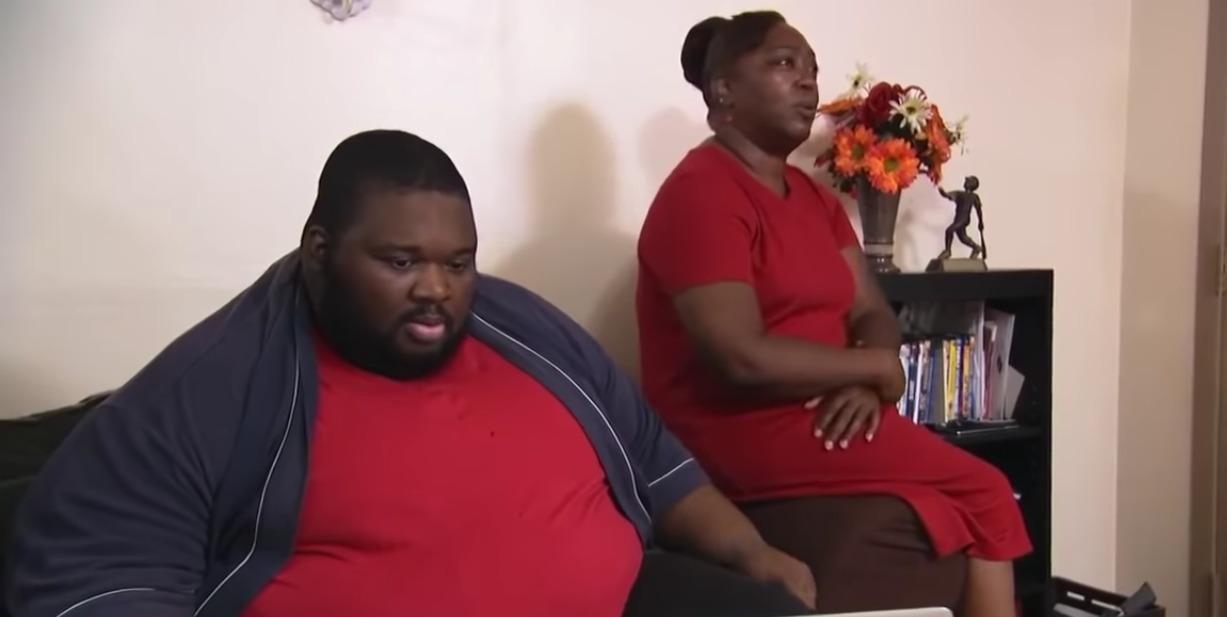 Article continues below advertisement
So, where is Thederick Barnes now after 'My 600-lb Life'?
According to Instagram and Twitter, Thederick is still living with his mom and, hopefully, working on getting down to a healthy weight. He explained on his episode of My 600-lb Life that his love and dependence for food began years ago and, at more than 700 pounds on the show, weighing in seemed to be a wake-up call for him.
But changing his entire lifestyle wouldn't happen overnight. Most of Thederick's selfies on Instagram show just his face, so it's hard to say for certain if he lost a significant amount of weight. But one full-length photo does show promise and he appears to be smaller than he was when he was filmed for My 600-lb Life. If he's still on the right track to getting healthy, then the show might have been the best thing for him.
Article continues below advertisement
Some participants on 'My 600-lb Life' go on to have major transformations.
While some of those who appear on My 600-lb Life have a hard time shedding the necessary pounds during and after their time on the show, others go on to completely change their lives altogether. Those might be less common than the participants who struggle to lose weight, but they have inspiring stories all the same.
Article continues below advertisement
Melissa Morris, the very first participant on the show, lost a lot of weight after she was on. She even became a mom afterwards, which was one of her motivating factors to losing the unhealthy weight to begin with. Then there's Paula Jones, who appeared in Season 2 and has had a transformation herself. Her weight has fluctuated a bit over the years but, as she used the hashtag on Instagram #My200lbLife, it's clear she, too, has come a long way.
Article continues below advertisement
Does 'My 600-lb Life' feature the same people more than once?
Unlike most other reality TV shows on TLC, My 600-lb Life doesn't have the formula of featuring a handful of the same people all season. Instead, each episode typically focuses on someone new. For this show, My 600-lb Life: Where Are They Now? was created to allow viewers to reunite with past participants.
It's possible that Thederick will appear on the spinoff at some point in the future to give an official update on where he is now and his own weight loss progress. For now, however, he seems content engaging with his newfound fans on Instagram and hopefully finding motivation to get healthy.
Watch My 600-lb Life on Wednesdays at 8 p.m. ET on TLC.