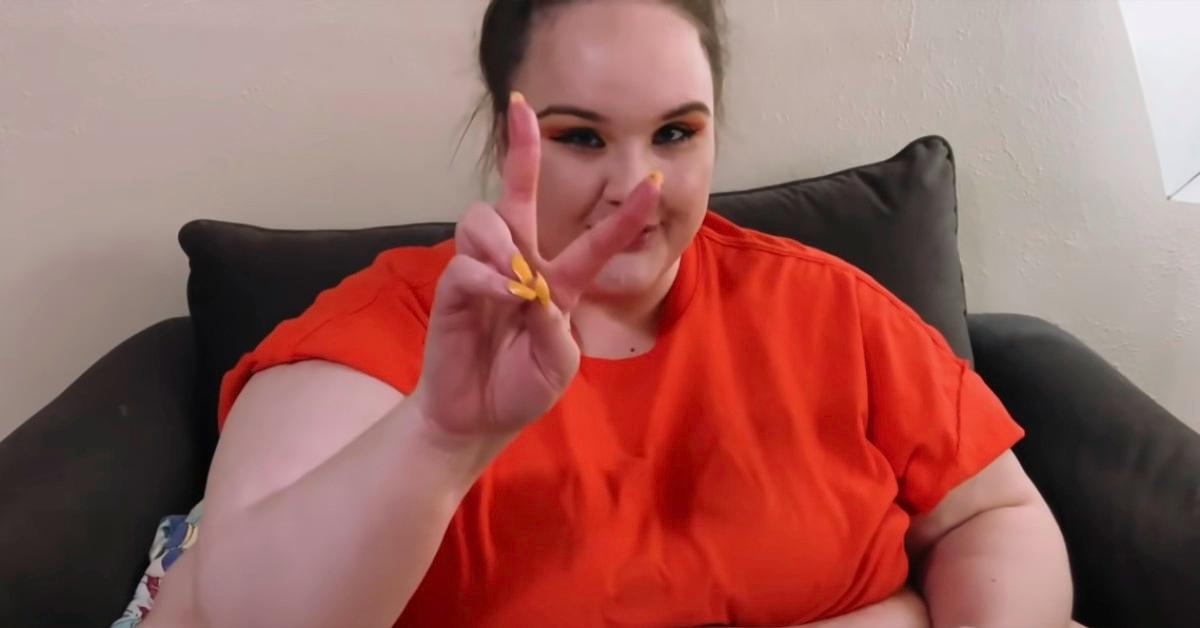 Samantha Mason of TLC's 'My 600-lb Life' Has Had It With TikTok Trolls
Where's Samantha Mason of 'My 600-lb Life' now? The model, who was recently profiled on the TLC reality show, has offered fans updates on TikTok.
The Dec. 30 episode of TLC's My 600-lb Life introduced viewers to Samantha Mason, a mother whose fetish modeling job both fuels her self-image and harms her health. But that episode was filmed much earlier … So, where is Samantha now?
Article continues below advertisement
For starters, Samantha is clapping back at viewers who are mocking her appearance. In a recent TikTok video, she watches as a My 600-lb Life viewer records herself with mouth agape during Samantha's episode.
"Look at this grown-ass Karen, ass planted in her live-laugh-love living room bullying people. Yikes," Samantha wrote, captioning the clip. "Every one of this b---h's likes is because of me. You're welcome, c--t."
Samantha's episode explained her line of work.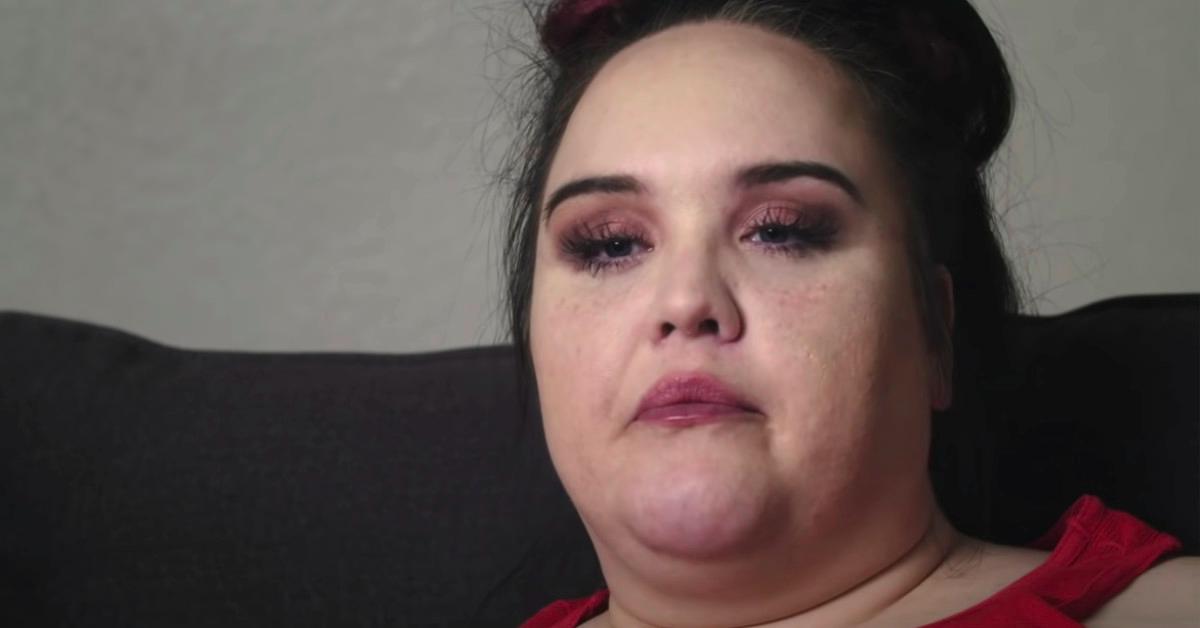 On the TLC show, Samantha said that she started modeling out of necessity.
"In order to make money, since finding a job was out of the question at my size, I chose to start fetish modeling for a website that catered to people who like large women," she said. "So I have a set up in my apartment where I can film myself eating, and I eat for people. I just eat what I want, and they pay for it as long as I film it. So, that's how I make a living and keep going. And it makes me feel appreciated, so I'm happy to do it."
Article continues below advertisement
Her daughter, meanwhile, observed how Samantha's life had changed as a model: "My mom's self-image really improved after she started that modeling job," the daughter said. "[It] kind of makes her happier because those people just find her as beautiful, they find her as a human being, not some huge maniac.
But Samantha also had no illusions about the drawbacks of this type of fetish modeling. "There's no question that this job has been unhealthy for me," she said. "Because I found the perfect community to reinforce my worst habits. I last weighed in six months ago, legitimately, and I was at 811 pounds."
Article continues below advertisement
What's Samantha Mason from 'My 600-lb Life' doing now?
In October 2020, Samantha posted a TikTok video from a hospital bed, revealing that she had just gone under the knife — and that she had lost around 320 months since that May.
Article continues below advertisement
"I just had major abdominal surgery," she wrote. "The incision is 6 feet long, and they removed 80 pounds of dead tissue. I came out of surgery 114 pounds lighter than when I went in. I have had two blood transfusions so far, and they're hanging another bag of blood this afternoon. … I have lost roughly 320 pounds since May 8, 2020."
Samantha said she's still dealing with a food addiction.
In another recent video, the reality star told TikTok followers that her relationship with food is an addiction — and she called out people who criticize her life choices. "If I was on disability, people would bitch. I eat cakes for a living, people bitch," she said. "What you watched on that show is me shooting up my heroin. That fork was my crack pipe, and that cake was my crack, and you watched me do it."
She continued. "I've been addicted to food my entire life. Whether you believe it's an addiction or not, I don't care. But when you look at the definition of 'addiction,' everything under that is what food is to me. I wake up thinking about it, go to sleep thinking about it. I myself even find it gross. But I'm trying to change it. That's all I can do."