TikTok Creator Kennedy Eurich Got Back Together With Her Ex-Boyfriend... for a Few Hours
Most of the time, it seems like TikTok is a breeding ground for relationship drama. The immersive nature of the vertical video app makes it incredibly easy for users to keep their finger on the pulse of influencers' romantic complications (we're looking at you, Avery Cyrus and JoJo Siwa!).
Article continues below advertisement
Recently, 22-year-old Kennedy Eurich's turbulent relationship with go-to-market strategy adviser Jason Goldenberg has been the subject of such speculation. What's going on with their relationship?
Kennedy Eurich recently reunited with her ex-boyfriend Jason on TikTok.
On Feb. 27, 2023, Kennedy posted a series of TikTok videos hinting that she and her ex-boyfriend Jason Goldenberg were back together. In one of her videos, the creator revealed that Jason bought her a CELINE bag as a gift, and she couldn't contain her excitement. "He randomly handed me a bag, and I was like?" she said on TikTok. "He got me this beautiful little CELINE bag."
Article continues below advertisement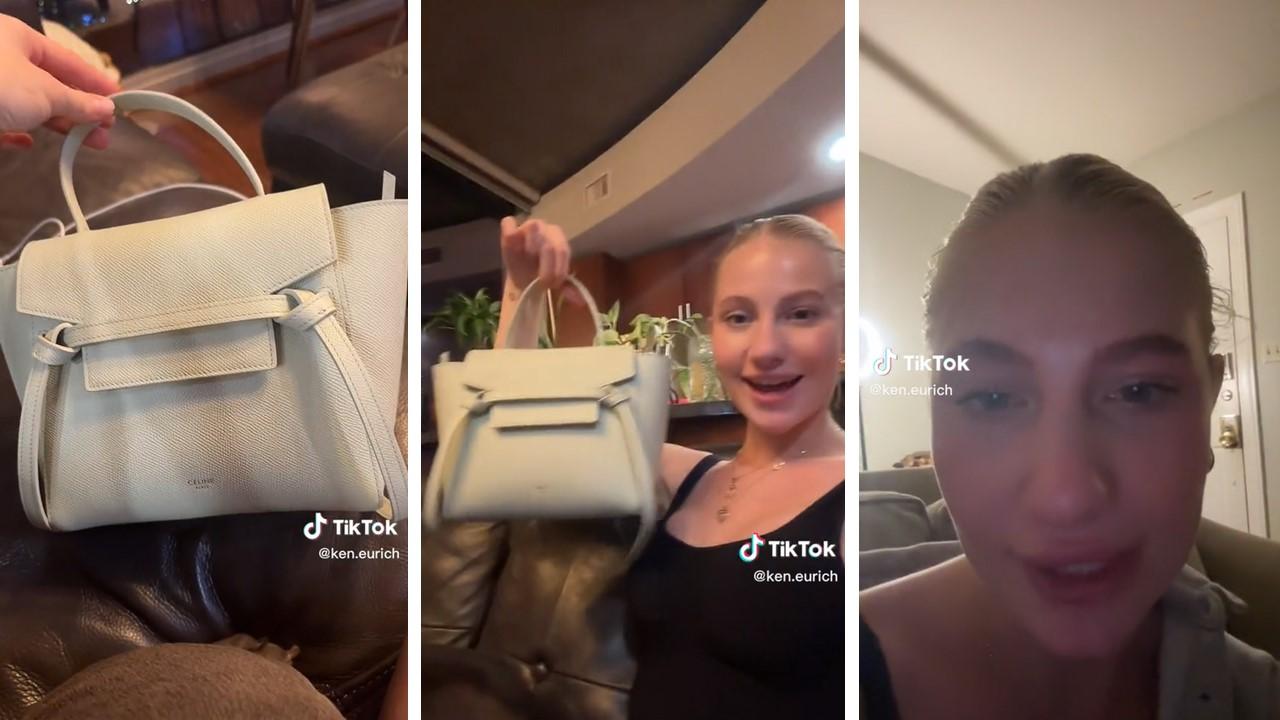 Shortly after posting about the designer purse Jason surprised her with, Kennedy revealed that she and Jason were going to Paris. In her video, she's sitting on Jason's lap with her arms around his neck. Then, Kennedy exclaims that they're leaving on their trip within a matter of days. When she brings up what she's most excited about regarding the trip, Jason jokes that it's the new CELINE bag he gave her.
Article continues below advertisement
However, her reasoning was far more significant than that. "I've never been on a plane — like a BIG plane," she admits before excitedly explaining that she's also flying business class.
Article continues below advertisement
Kennedy and Jason's reunion was seemingly short-lived.
The 22-year-old TikTok creator then posted several stories of her and Jason preparing for their trip on Instagram. Kennedy shared three photos of Jason watering plants and wrote, "A man who loves his plants" and "Needs to water them before we leave." However, the tone of her final Instagram story was rather grim.
One hour after posting the sweet photos of Jason watering his plants before their Paris trip, Kennedy uploaded a photo of herself crying in the car alongside the text "Jk Siri play Olivia Rodrigo" — which is never a good sign. Not only that, but Kennedy also took to TikTok to vent about the situation.
Article continues below advertisement
On the vertical video app, Kennedy uploaded a video of herself vaguely explaining the turn of events. Her puffy eyes indicate she'd been crying, and her explanation even more so. "OK, so my night definitely — I'm not going to go into detail — but it flipped for sure," the TikTok creator said.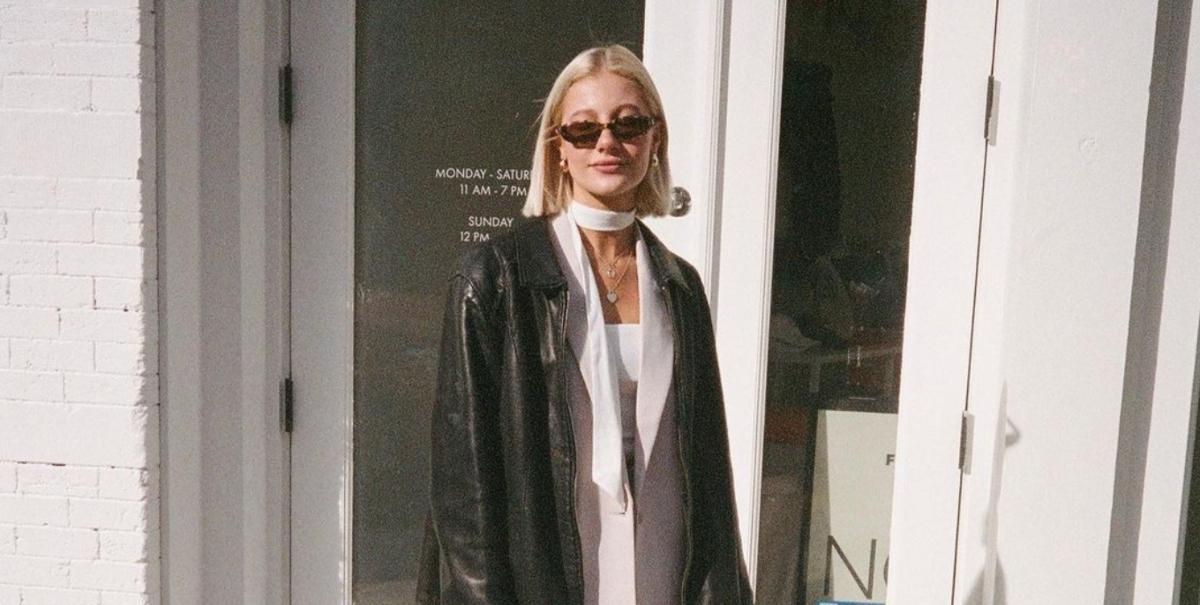 Article continues below advertisement
Kennedy's TikTok comment section expressed concern over the situation.
Given Kennedy's stark change in mood, it isn't surprising that fans were concerned about her well-being. "Ken, never look for happiness in the same place you lost it," one fan wrote regarding her past relationship with Jason. Another added, "Omg not us flipping to team Jason and flipping back within 2 hours."
In Kennedy's first video about the surprise CELINE bag, fans pointed out the short-lived nature of everyone supporting Jason. "Jason fooled us all for only 4 hours," someone said. And in her Paris video, a person commented, "HE'S SO IN LOVE W U ARE U KIDDING," to which another user replied, "THIS DIDNT AGE WELL POOR KEN."