Kenny Reminds Potential Surrogate That "It's a Heavy Load" on '90 Day Fiancé: The Other Way' (EXCLUSIVE CLIP)
In an exclusive clip ahead of a new episode of '90 Day Fiancé: The Other Way,' Kenny and Armando meet with a surrogate who they may work with.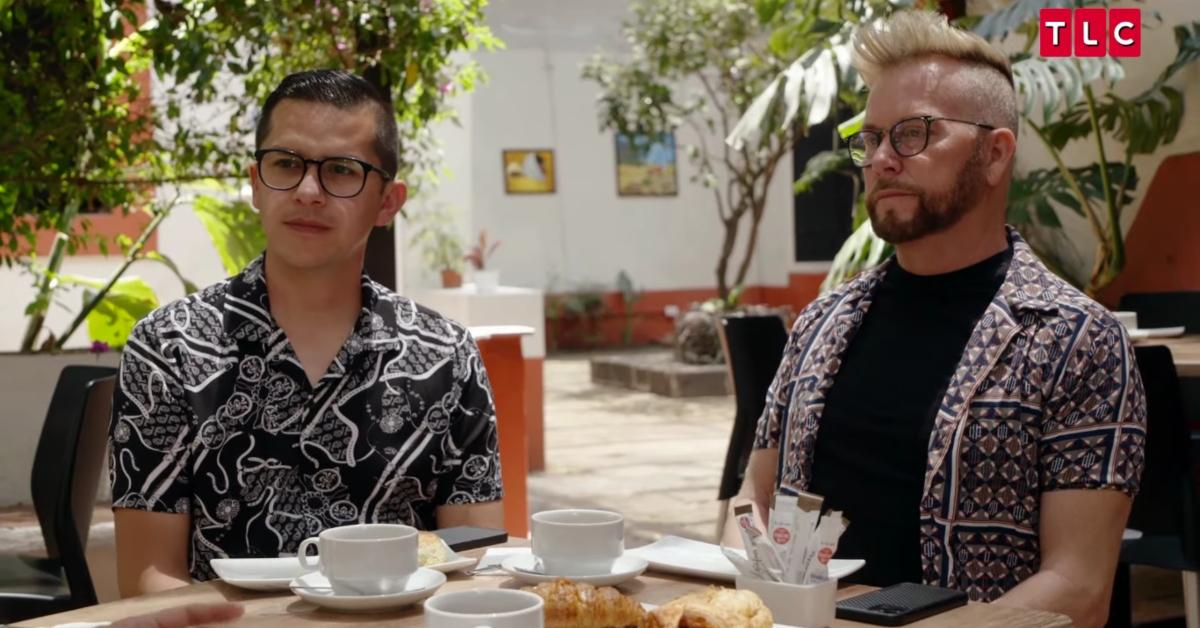 After trying to figure out what their future looks like together, Kenny and Armando are finally taking steps to expand their family on 90 Day Fiancé: The Other Way. And in an exclusive clip obtained by Distractify ahead of the Nov. 6 episode, they meet with a potential surrogate to carry their baby. Although it's unclear if this woman will be the one they welcome into their lives to help them have a child together, things get emotional.
Article continues below advertisement
Kenny already has four adult children and he's a grandfather too. Armando has one daughter from a previous marriage. And, he says in the clip, the surrogate they meet reminds him of his daughter's late mother. Could it be a sign that this is the right woman to carry their child for them? Right now, that seems possible.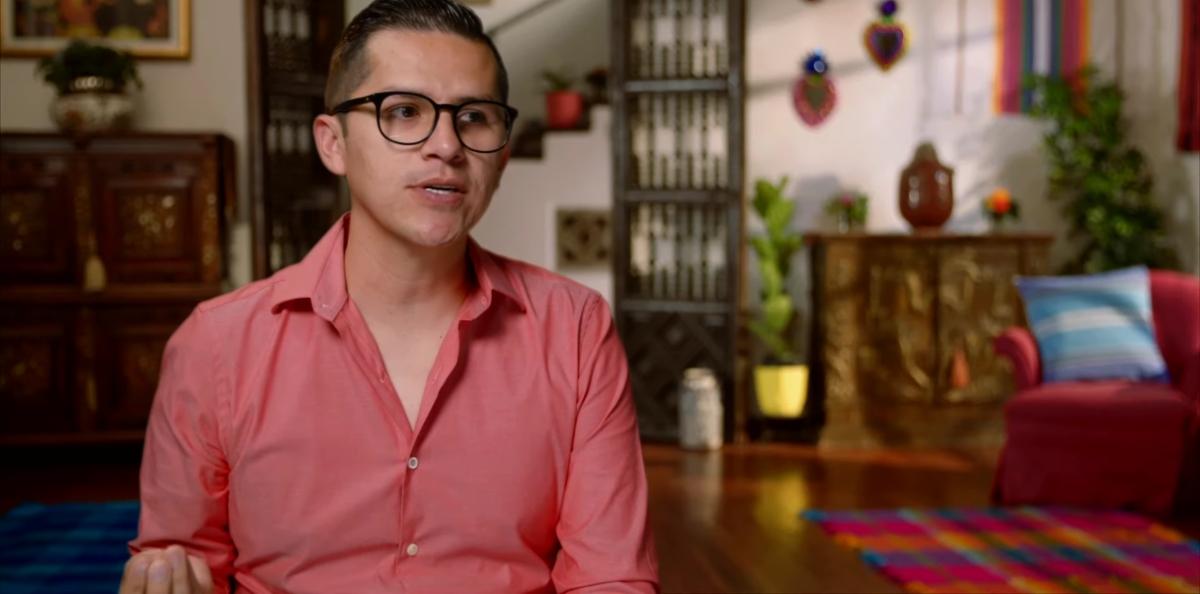 Article continues below advertisement
Kenny and Armando meet a potential surrogate on '90 Day Fiancé: The Other Way.'
In the clip, Kenny and Armando talk to Gema, a woman who may become their surrogate, should they move forward with her in the surrogacy process. They ask her how she feels about delivering a child who she would then hand over to them and they learn that she is a parent herself. It's unclear if this is her first time as a surrogate, but she explains how she has already prepared herself to deliver someone else's baby.
"I am completely, in my head, that it won't be mine," Gema tells Kenny and Armando, about carrying a child for them. "It is like a gift that I will give you to have your own family."
When Kenny tells her it's "a heavy load" to bear, Gema says, "That's why I'm going to learn how to separate the bond that I know that I will make."
Article continues below advertisement
The surrogate reminds Armando of Hannah's mom.
Gema explains how she bonded with her daughter when she was pregnant with her and, Armando tells producers in the clip, it's "exactly how Hannah's mom was with Hannah." The conversation with Gema brings Armando to tears and it seems to make him think this relationship could work for him and Kenny to have a baby together.
Armando even says that he could see Gema being part of his and Kenny's family after the baby is born, should they move forward with her. Of course neither Kenny or Armando have revealed on social media if they chose a surrogate or if they're in contact with Gema at this time, but right now on the show, things look promising for them.
Watch 90 Day Fiancé: The Other Way on Mondays at 8 p.m. EST on TLC.