'Midway' Star Kenny Leu Explains How His Acting Career Started on Craiglist (Exclusive)
'Midway' Star Kenny Leu spoke exclusively with Distractify about playing a real-life war hero, and reflects on career since starting on Craigslist.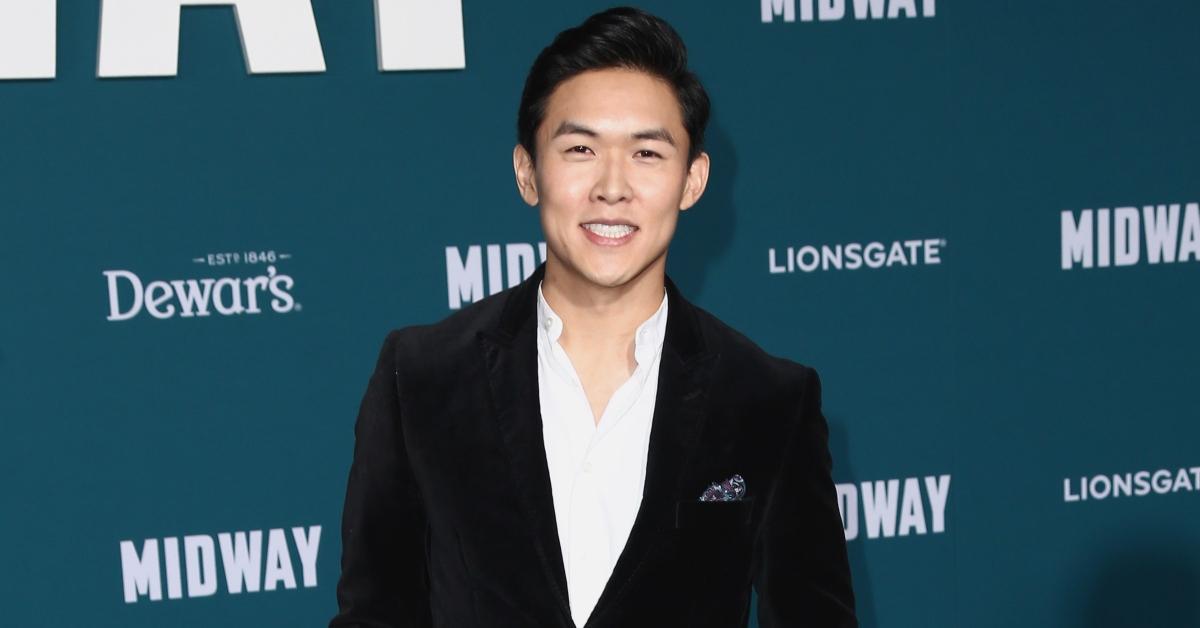 Following the attack on Pearl Harbor, Roland Emmerich's World War II film Midway focuses on the real-life events that unfolded between the Imperial Japanese Navy and the American fleet. Considered a turning point in the war, the film recounts the Battle of Midway, depicting not only the aerial attacks that took place between the United States and the Japanese, but examines the personal stories of real-life soldiers and heroes that bravely overcame extreme circumstances.
Article continues below advertisement
Ahead of the film's release, Distractify spoke with actor Kenny Leu, who plays real-life Chinese war hero Zhu Xuesan, about playing a historical figure in the film, working alongside a star-studded cast, and Asian representation in Hollywood. Check out our Q&A below. (Editor's note: This interview has been edited and condensed for clarity.)
Distractify: Can you talk about your character and what drew you to this project?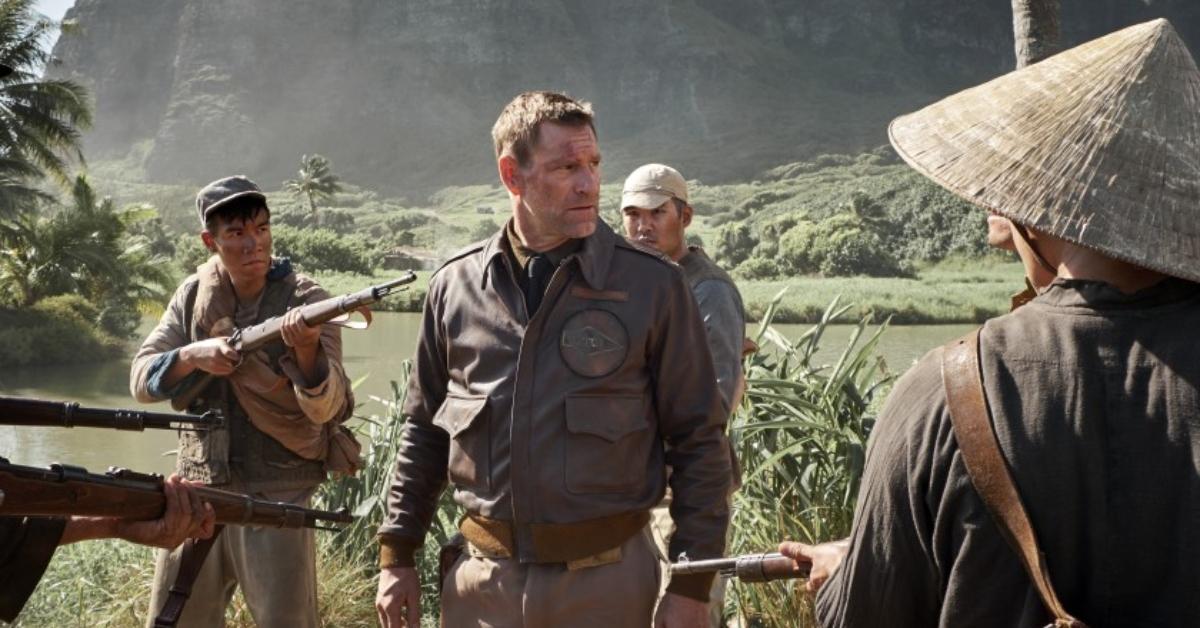 Article continues below advertisement
Kenny Leu: I've been a WWII nut my whole life! ... I play the only Chinese hero in the story, and for me that's incredibly gratifying. I play a real-life person and when I first booked this role, I had no idea who this person was. I Googled him in English and nothing. Then I Googled him in Chinese and there are books and books about him. He's basically this poor school teacher who lived in the middle of China and he ends up saving the lives of all these men.
How was it working under Roland?
KL: Roland is so great because he's so experienced. He always knows exactly what he wants and at the same time, because he knows exactly what he wants; he's moving fast. ...You have to be completely present because his camera is going to be doing a 10-second pan on your face. It's one of those moments where it's like, 'Okay, I'm about to do a crazy shot and just remember, you're not an actor right now, you're being this person. You're telling a real story.'
Article continues below advertisement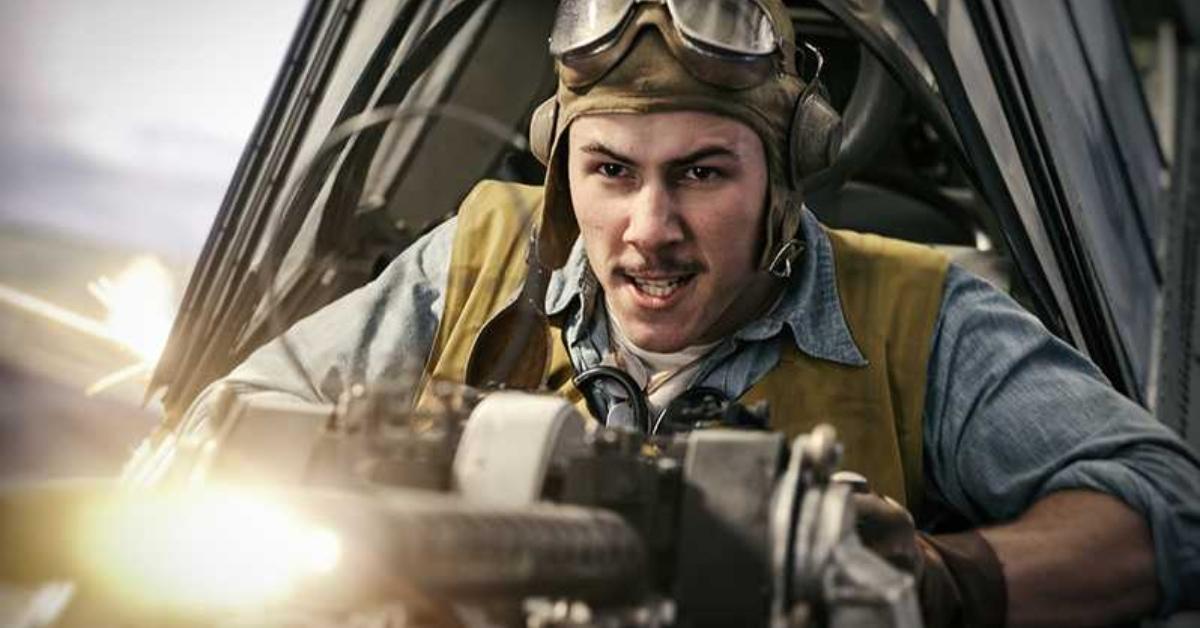 With such a star-studded cast, was there anyone in particular you were excited to work with?
KL: I knew that I was going to go work with Aaron Eckhart. That was so great. He was somebody that I've known from Batman and has been a star for decades. Just to work with him was a blessing because I got to learn a lot of things that I never would have in a class or with a coach. His experience working with the camera and the way he thinks and the way he adjusts himself was an experience.
Article continues below advertisement
How does it compare as an actor between playing a real-life hero like in Midway versus a fictional character like in Dragon Ball Z? Do you feel any added pressure to get it right?
KL: If you know the Dragon Ball Z fan base, if you get something wrong ... then they will eviscerate you. ... But, I do feel different types of responsibility because when you're playing a real person, you're like, I better do this right because this is something that somebody actually went through.
Article continues below advertisement
In a previous interview you mentioned that your career started after auditioning for roles on Craigslist. To go from that to where you are now, have you had a chance yet to reflect on it?
KL: I reflect on that all the time because I didn't even believe that I was supposed to be an actor. I was an engineer for a long time and I used to do acting as a kid. I gave up on that dream in high school because I thought nobody would ever want to watch somebody that looks like me on camera.
But, you decided to give it a shot.
KL: I did go back to it fortunately. The only reason why I started acting is because somebody found me. I auditioned for a thing on Craigslist on a whim. ... Fortunately, I booked this feature film. [Laughs] It was so good that it hasn't come out yet eight years later. There was a guy who was on set who was an acting coach.
Article continues below advertisement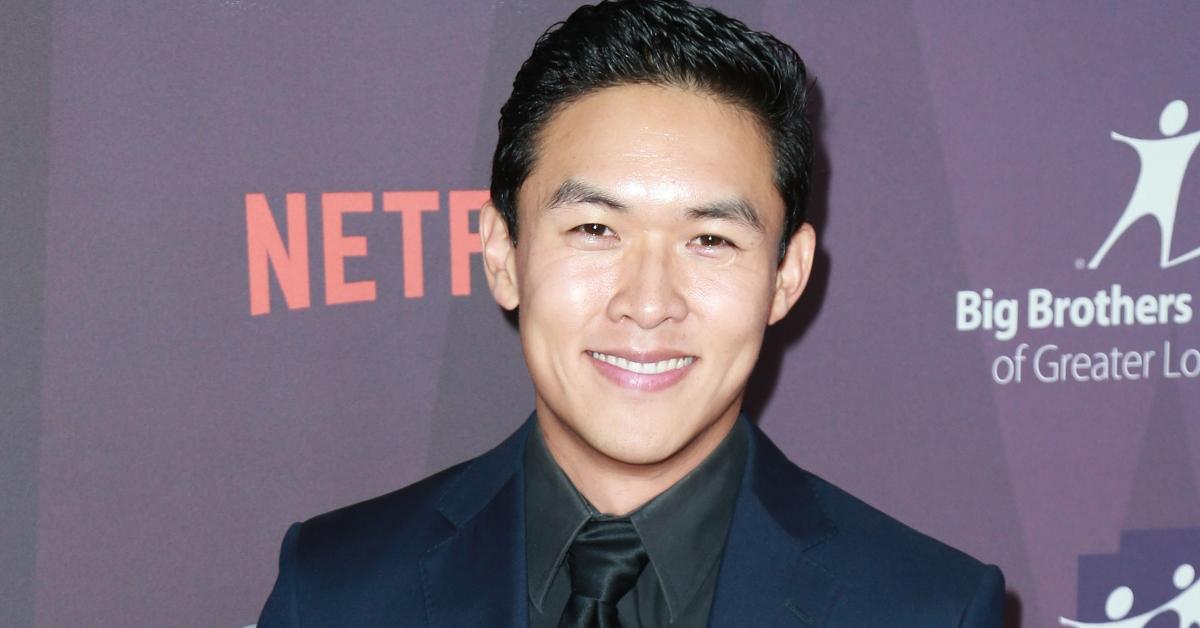 And, you never had a moment of doubt?
KL: I actually never had that thought because for me, to leave engineering already was a huge decision. It's not like I moved to Los Angeles with a car and a dream. I already had a full fledged career. ... Something in me was awakened like a fire. ... If I don't pursue this and do this, than I'll regret it for the rest of my life.
What is your take on Asian representation in Hollywood? Do you think the industry is becoming more progressive?
Article continues below advertisement
KL: I think Asian representation has made huge strides, in the past three years especially. ... Obviously, there's still a lot of room for improvements. ... I think it needs to start from the writers because there's a lot of auditions that I get that are Asian, but they're written for somebody else.
They're like, 'Well, we need an Asian person,' and just stick them in there. That doesn't really move the dialogue forward. I think you need to start with the creators and then it will make all of our experiences together more rich.
Midway is in theaters now.