Where Is Gymnast Kerri Strug Since Winning Gold at the 1996 Atlanta Games?
Everyone who remembers the 1996 Atlanta Games recalls gymnast Kerri Strug, who took home the gold after injuring her ankle. So, where is the Olympian now?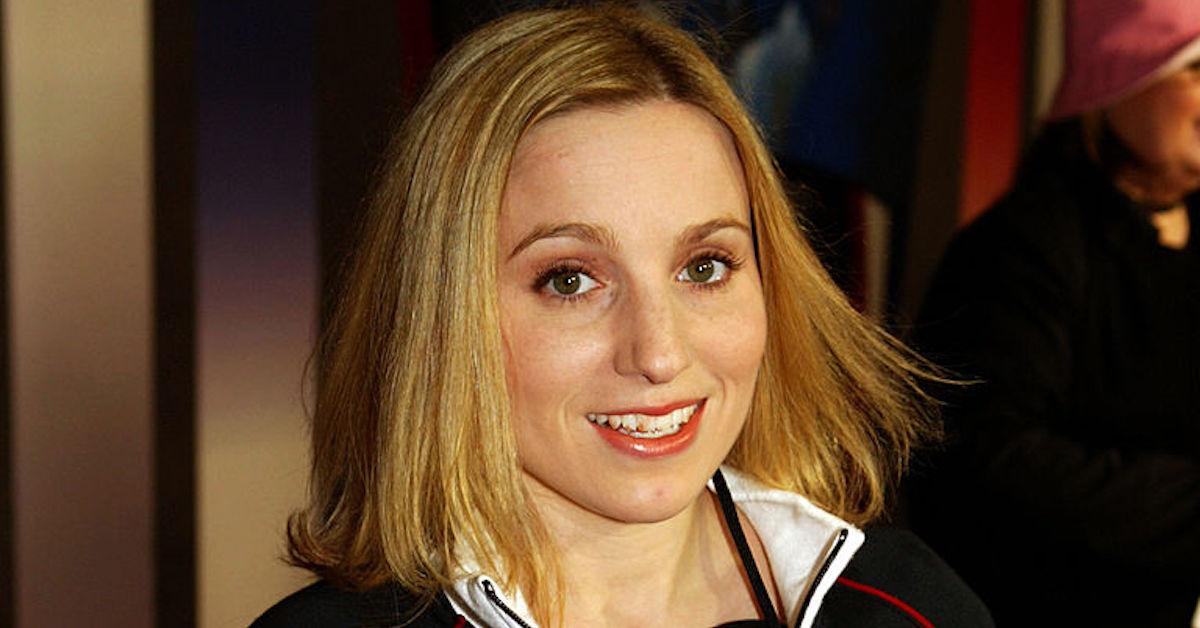 If you're an athlete competing at the Olympic Games, you're going to give it your all in order to take home the gold for your country. Gymnast Kerri Strug knows all about performing at your best even though you may not actually feel like it.
Article continues below advertisement
In one of the most unforgettable moments in Olympic and American sports history, Kerri Strug took home the gold after taking on the vault with an injured ankle. In that moment, she captured the hearts of Americans and showed the world what hard work and determination could achieve. But 25 years after her big win, where is Kerri Strug now?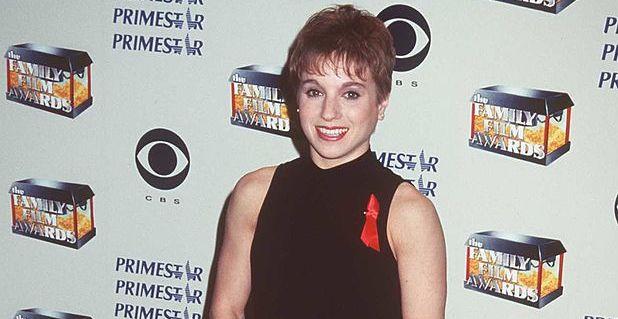 Article continues below advertisement
What is Kerri Strug up to now?
Kerri Strug won her gold at the 1996 Olympics in Atlanta when she was just 18 years old. After her first attempt at the vault ended with an awkward fall and two torn ligaments in her ankle, she went back for her second attempt and that time, she nailed it. She earned a score of 9.712 and helped Team USA win their first gold in gymnastics.
Kerri instantly became a national hero. She was catapulted to fame and appeared on talk shows, had a cameo on Saturday Night Live, and even met then-president Bill Clinton. So what has Kerri been up to since that iconic moment in Atlanta?
Article continues below advertisement
Soon after she competed at the 1996 Olympics, Kerri enrolled at UCLA as an undergrad and went on to earn her Master's in psychology at Stanford University. She's had a number of different jobs throughout the years that include being an elementary school teacher and a staff assistant with the White House Office of Presidential Student Correspondence under President George W. Bush.
Article continues below advertisement
Kerri has also worked at the General Counsel in the Treasury Department, and with the Justice Department's Office of Juvenile Justice and Delinquency Prevention, where she was part of a team that awarded federal grants to programs for at-risk youths.
She hasn't been involved in gymnastics since she was on the Olympic team, aside from teaching at a couple of camps and clinics. During the Athens Games in 2004, she also worked as a correspondent for Yahoo!
Article continues below advertisement
Today, Kerri is also a happily married woman. She and her husband, Robert Fischer, were married in a ceremony in her hometown of Tucson, Ariz., in 2010. The couple share two children, Tyler and Alayna.
Article continues below advertisement
What is Kerri Strug's net worth?
You'd think that bringing home the Olympic gold for your country would have you set up for life and in Kerri's case, it certainly helped her build up a net worth that would help carry her through for years to come. The summer after the Olympics, Kerri became a national celebrity and along with her new-found fame came a number of endorsements.
By working with national brands like Wheaties, Kerri managed to amass a net worth of about $4 million, according to Celebrity Net Worth. Along with her successful career, it seems that Kerri's doing great these days, both financially and in her personal life.
Oh, and for those of you wondering, her ankle is completely fine now.