Here's Your First Look at San Diego Couple Kevin and Kattie From 'Marrying Millions'
Ahead of Season 2 of Lifetime's successful 'Marrying Millions,' fans and viewers are curious to learn more about San Diego-based Kevin and Kattie.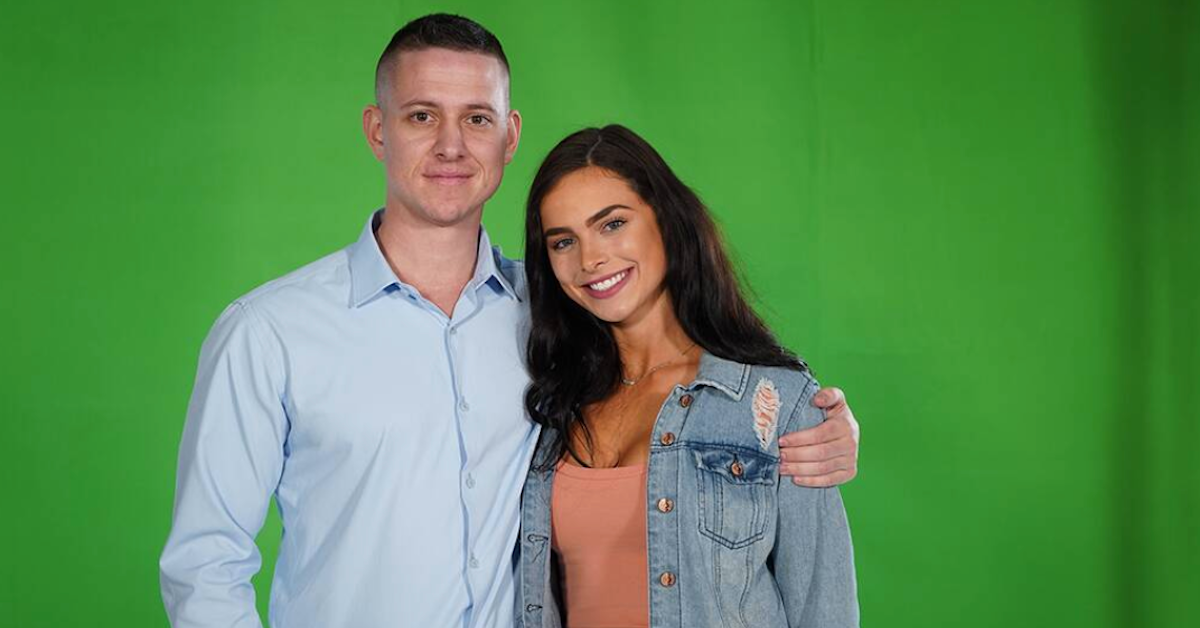 San Diego's Kevin and Kattie are the newest couple to join Lifetime's Marrying Millions in the reality series' highly anticipated second season. For anyone who missed Season 1, we definitely recommend starting there — as two of the couples on Season 2 are making their return and picking up their drama where they left off.
Article continues below advertisement
If you're all caught up and ready for Marrying Millions' August 5 Lifetime premiere, stay with us while we learn more about one new couple, Kevin and Kattie, and why Kattie thinks her boyfriend, who is worth $50 million, is "really weird" when it comes to spending money on her.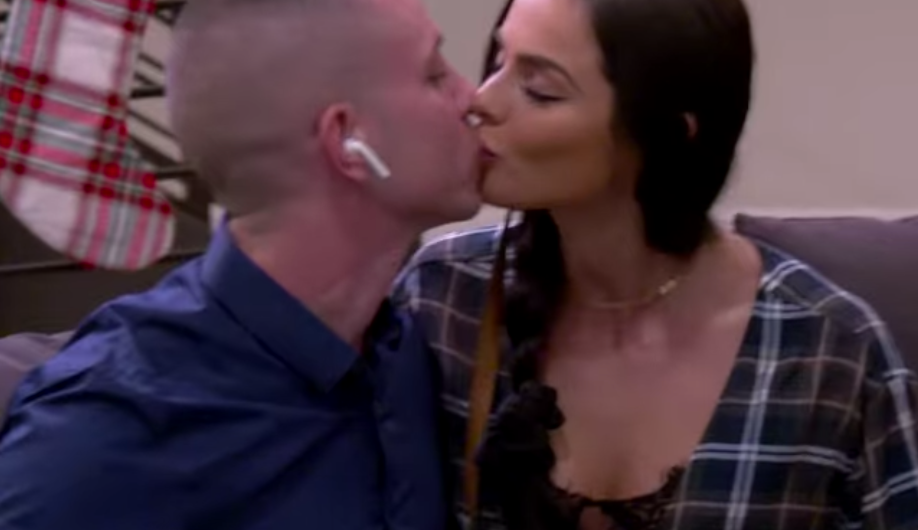 Article continues below advertisement
How did Kevin David make his money?
Kevin is a self-made 30-year-old internet entrepreneur who's known only as the "Unemployed CEO." While working a 9-to-5 job as an accountant, Kevin quickly realized he was burning out and that he "wasn't happy."
"I was never going to be happy working for someone else," he says. "I had to start asking myself, 'If you can't be happy here, in what you thought was your dream job, what do you want?'"
"I wanted to be free," he continues, "and it turns out that real freedom, for me, means working for myself."
In a YouTube video where the entrepreneurial influencer with 1.11 million subscribers speaks about how he left his job and became successful in 90 days, he explains that he created an Amazon FBA eCommerce business that quickly boomed.
Article continues below advertisement
But Kevin's real passion in life remains teaching, which is why he's "not stingy with [his] 'business secrets'" and makes instructional videos for his fans on Facebook, Instagram, and predominantly YouTube, so that they can do what he's done.
Article continues below advertisement
"It's 99.9 percent effort and .1 percent luck," he says, and many of his channel's videos show entrepreneurs who are so grateful to have changed their lives thanks to Kevin's advice. In fact, he met Kattie that way — when the 23-year-old traveled to one of Kevin's speaking events in Mexico.
Who is Kattie?
Kevin was down in Mexico speaking at a conference and imparting his entrepreneurial inspiration on the world when none other than Kattie walked through the door. "I took one look and I knew — I had to meet this girl," he says.
Article continues below advertisement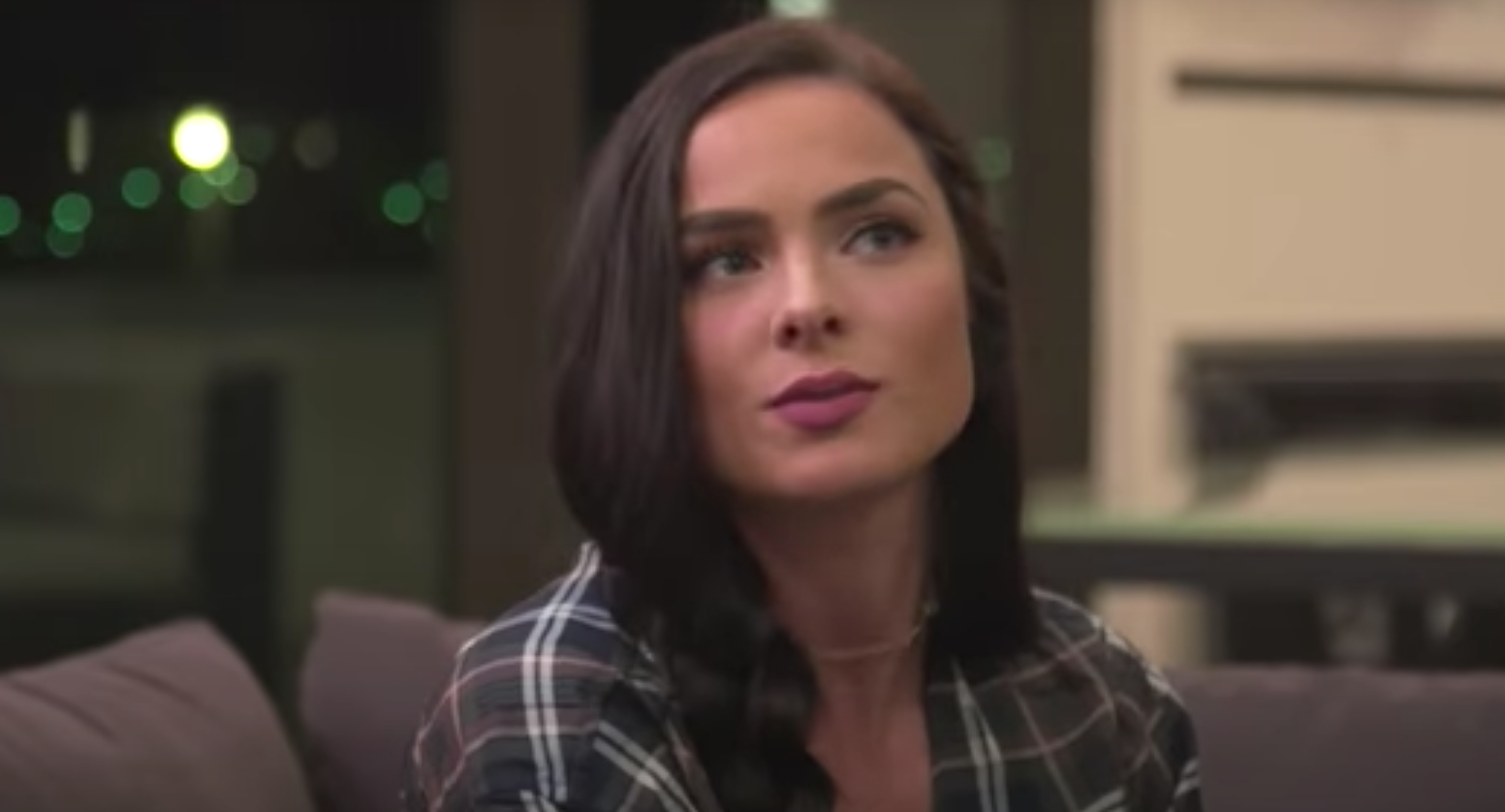 It seems the feeling was mutual, as the two immediately connected and began dating. But Kattie's friends aren't too fond of how frugal — dare we say, cheap — Kevin is, especially when it comes to pampering or treating her right. For example, in the trailer for the season, we see Kevin asking Kattie to split the food bill with him — even though she's struggling to make her $1,000 rent.
On her side, her friends are wondering why she's even with someone so selfish, and Kattie has to assure them their love is real. Will they last the season?
Watch when Marrying Millions premieres Wednesday, August 5 at 10 p.m. ET on Lifetime.