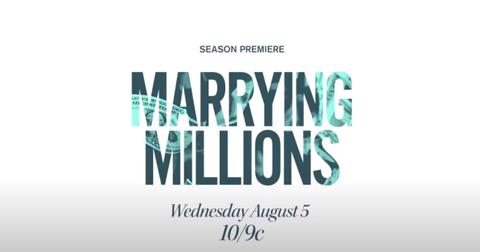 Meet the Cast of 'Marrying Millions' Season 2
By Devan McGuinness

Updated
There are so many good TV shows out there and they just seem to be getting better and better. When we stumble across one that we loved, binging through as fast as we could, we hold our breath until we can get another season to scratch that itch. Thankfully, Lifetime has realized the big hit they have on their hands and we're getting a second season. Yes, Marrying Millions Season 2 cast has been revealed, and here are all the juicy details.
Article continues below advertisement
Marrying Millions debuted on Lifetime in 2019 and it followed couples from "completely different worlds." What that's saying without actually saying is that one person in the couple is rich, and the other is not.
The couples are engaged to be married but they come on the show before they walk the aisle in order to learn how to "fit into each other's alien worlds," according to the Lifetime description. On the show, viewers get to follow along as the mismatched couples navigate things like prenups, family pressure, and other one-percent issues.
Meet the 'Marrying Millions' Season 2 cast.
The first season was a hit and Lifetime announced a second season is coming. Here are the latest batch of couples to come to Marrying Millions — with a few surprise returning couples.
Bill and Brianna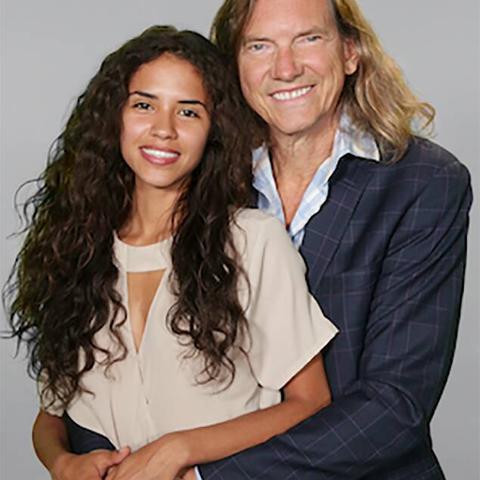 Bill is a 61-year-old who founded and currently runs a commercial real estate company, and he is engaged to be married to 22-year-old Brianna. He has loads of money, apparently having a billion-plus in investments. We met this couple on the first season and it seems they're back to try and figure out, again, if they want to get married. They met when Bill went to eat at a restaurant where Brianna was working as the hostess.
Article continues below advertisement
Gentille and Brian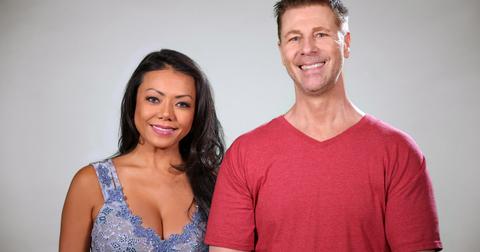 Another returning couple from Season 1, Gentille and Brian originally met at work as well. Gentille is a real estate investor who buys, fixes, and sells extravagant properties. She met Brian who works in construction and still lives at home with his parents. During the first season, Gentille called off their engagement — at the altar — but they're not calling it quits yet.
Article continues below advertisement
Dani and Donovan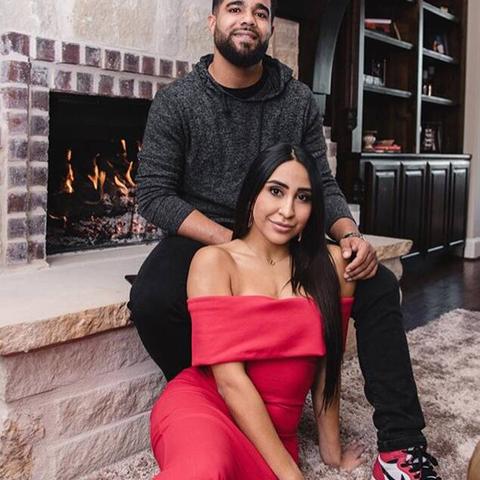 A couple who has history together, Dani and Donovan attended the same high school together. Getting into a relationship with each other a little later on, their troubles that brought them to Marrying Millions stem from Donovan's multi-million dollar business, and Dani's low-paid position in his company.
Article continues below advertisement
Rodney and Desiry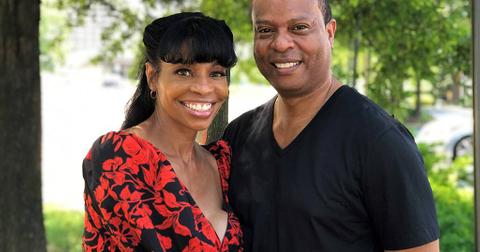 Rodney is a multi-millionaire who works in the wine industry. He is in a relationship with Desiry, who works for a non-profit, and while the two say they're madly in love with each other, they live on opposite coasts. Their relationship is apparently a secret — with friends and family not knowing about it — and they struggle with long-distance as well.
Article continues below advertisement
Nonie and Reese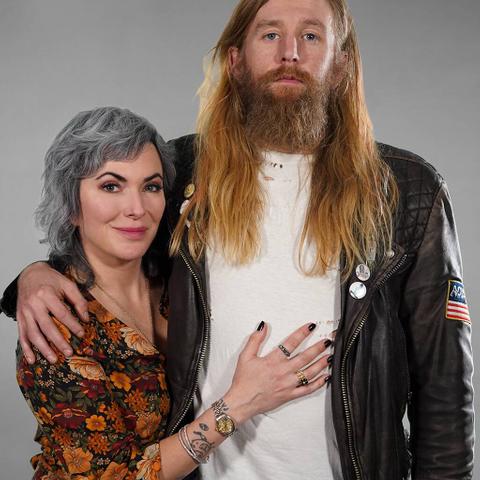 Another couple with a big age gap, Nonie is 17 years older than her boyfriend, Reese. She made her money working in the fashion scene in London, starting as a nail tech and eventually launching a few international beauty brands. She swiped right on Tinder and that's how she came to know Reese, her polar opposite in almost every way.
Article continues below advertisement
Rick and Erica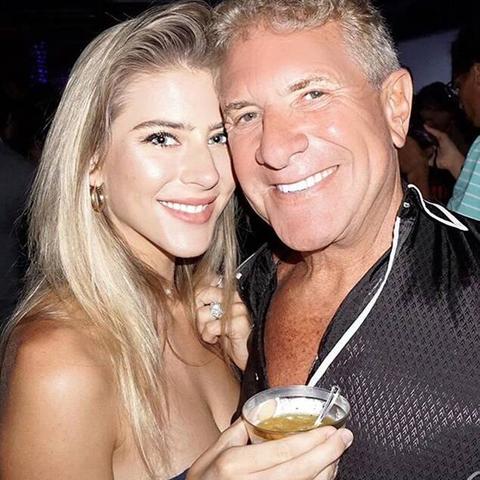 Another big age gap relationship, 23-year-old Erica has fallen in love with 68-year-old Rick who lives on a yacht in Miami Beach. Their 45-year age gap isn't an issue for the small town 20-something from Illinois, but Erica's dad doesn't understand her relationship with Rick. The two met on social media and their relationship moved rather quickly, with Rick asking Erica to move in with him on the yacht.
Article continues below advertisement
Kevin and Kattie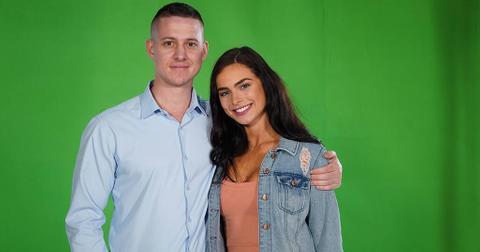 Kevin and Kattie are a lot closer in age to each other, Kevin being 30 and Kattie is 23. Kevin, who is a self-made millionaire with a net worth of approximately $50 million, met Kattie during a speaking event in Mexico. Her friends don't understand Kevin's frugal ways, and their relationship and connection to each other is often in question.
Marrying Millions returns Wednesday, August 5 at 10 p.m. ET on Lifetime.