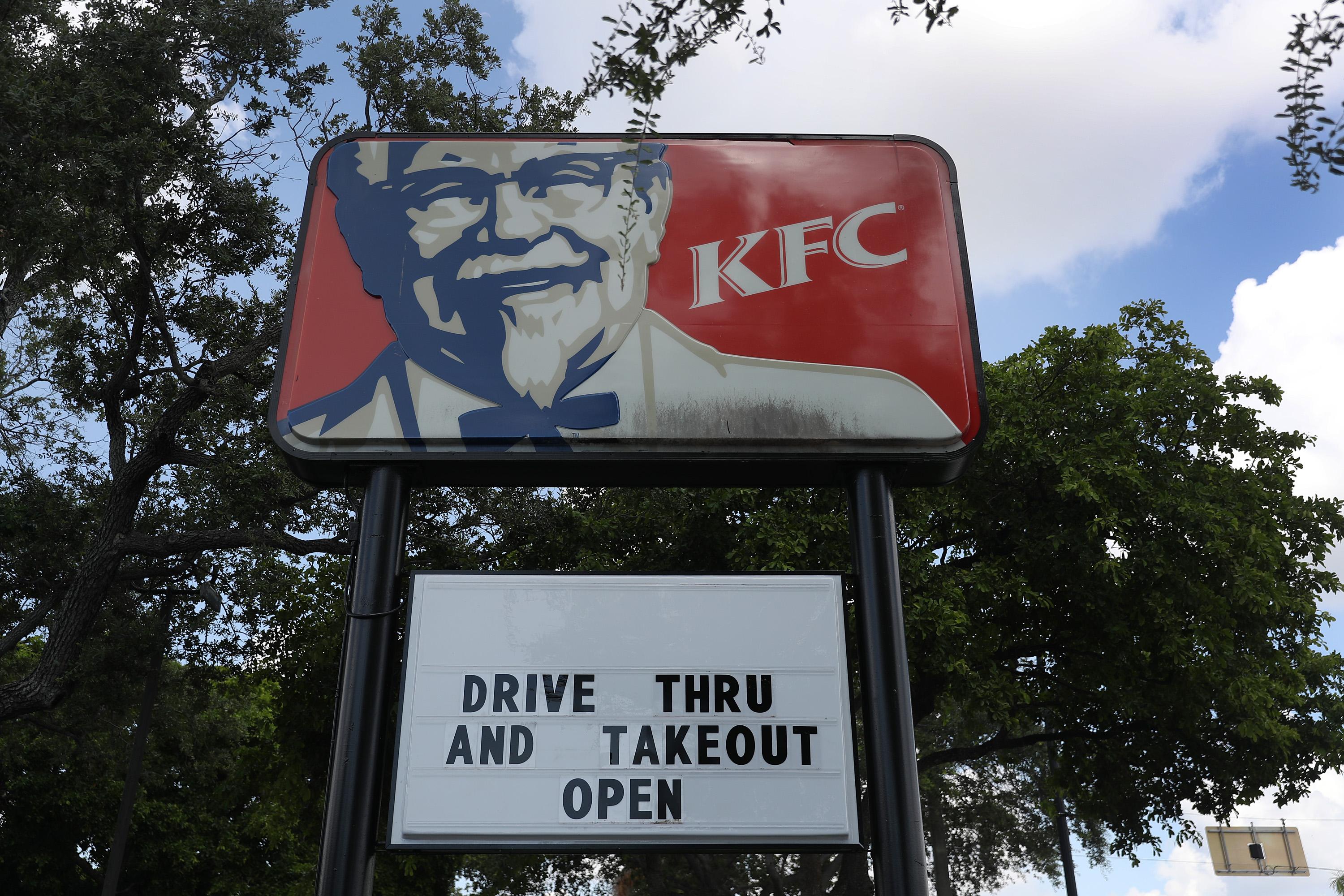 KFC Wasn't Joking After All When They Said They Were Making a Gaming Console
Just when you thought that there was nothing you could possibly add to your Christmas list that you hadn't already had in some other version (i.e. sweaters, watches, gift cards, etc.), leave it to the people over at KFC, previously known as Kentucky Fried Chicken, to prove you dead wrong.
Article continues below advertisement
Fast-food restaurant chain KFC has launched its own gaming console. Yes, that's right, you can chow down on fried chicken while playing video games. So, what is the release date for this one of a kind gaming console?
KFC has been teasing the console since June 2020.
A day after the people over at Sony revealed the PlayStation 5 console on their social media, KFC, jokingly at the time, posted a video showing off its new "KFConsole" on social media, saying the gadget was "equipped with a chicken chamber" featuring a red-hot grill.
Article continues below advertisement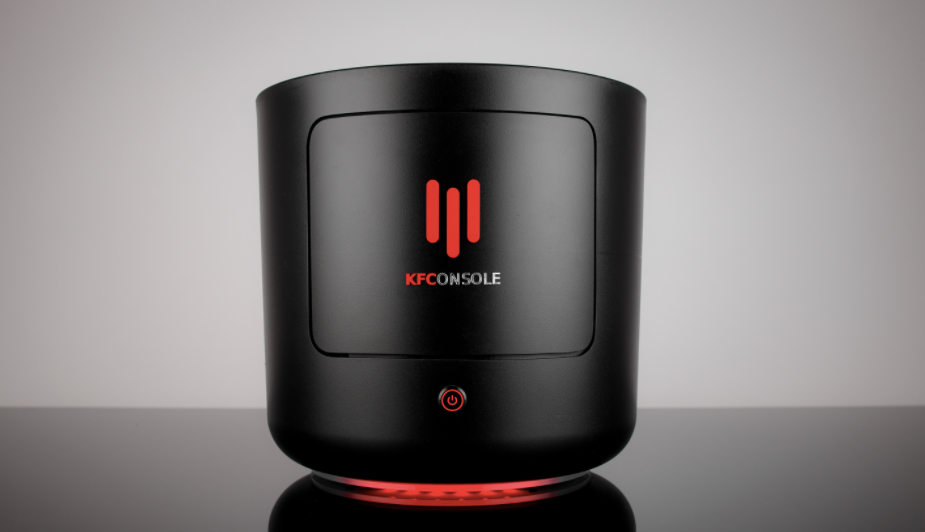 What was just a fun prank at the time is now a reality. Now, of course you really can't grill or fry chicken inside the gaming console, but now it appears that the KFC-inspired gaming console is actually real. "It is a real gaming console that boasts an Intel Nuc 9 minicomputer and a swappable GPU slot," CNET reported.
Article continues below advertisement
No one is sure when the KFC console will be released.
In November 2020, the KFC Gaming Twitter account released a very tongue in cheek "announcement" that they were moving the date of the console's release due to some technical difficulties.
Article continues below advertisement
"The biggest challenge for us right now is creating a literal console that warms chicken, which requires us to prepare and test many elements of it ... while working from home. Since the KFConsole evolved towards almost being the next-gen console somewhere along the way, we need to make sure everything works well and runs smoothly," the KFC Gaming account said.
Article continues below advertisement
Many fans responded to the tweet with intrigue and confusion. Was a fast-food chain really making a gaming console? A fan responded to the announcement of a release delay and said, "It's never gonna release huh?" To which KFC responded, "Never say never."
Another fan asked, "Have you cyberpunked us or Rick Rolled us?" KFC responded in the most vague and frustrating way. "You decide," they wrote back.
Article continues below advertisement
KFC Gaming was happy to put their hat in the ring of the "console wars."
Mark Cheevers, the social media lead at KFC U.K. & Ireland said in a press release that the company is "pleased to finally give the fans exactly what they wanted" with the announcement of the KFConsole.
"We all know the console war is vicious, but we're very confident in the KFConsole as our flagship entry," Mark said. "This machine is capable of running games at top-level specs, all on top of keeping your meal warm for you to enjoy during your gaming experience … what's not to like? If Sony or Microsoft want any tips on how to engineer a chicken chamber for their efforts next time, they'd be welcome to get in touch."