"They Said I Should Have Considered Their Feelings" — Kids Mad at Dad for Taking In Nephew
After a man explained that his kids were mad at him for taking in his nephew, social media users agree that anger has been misplaced.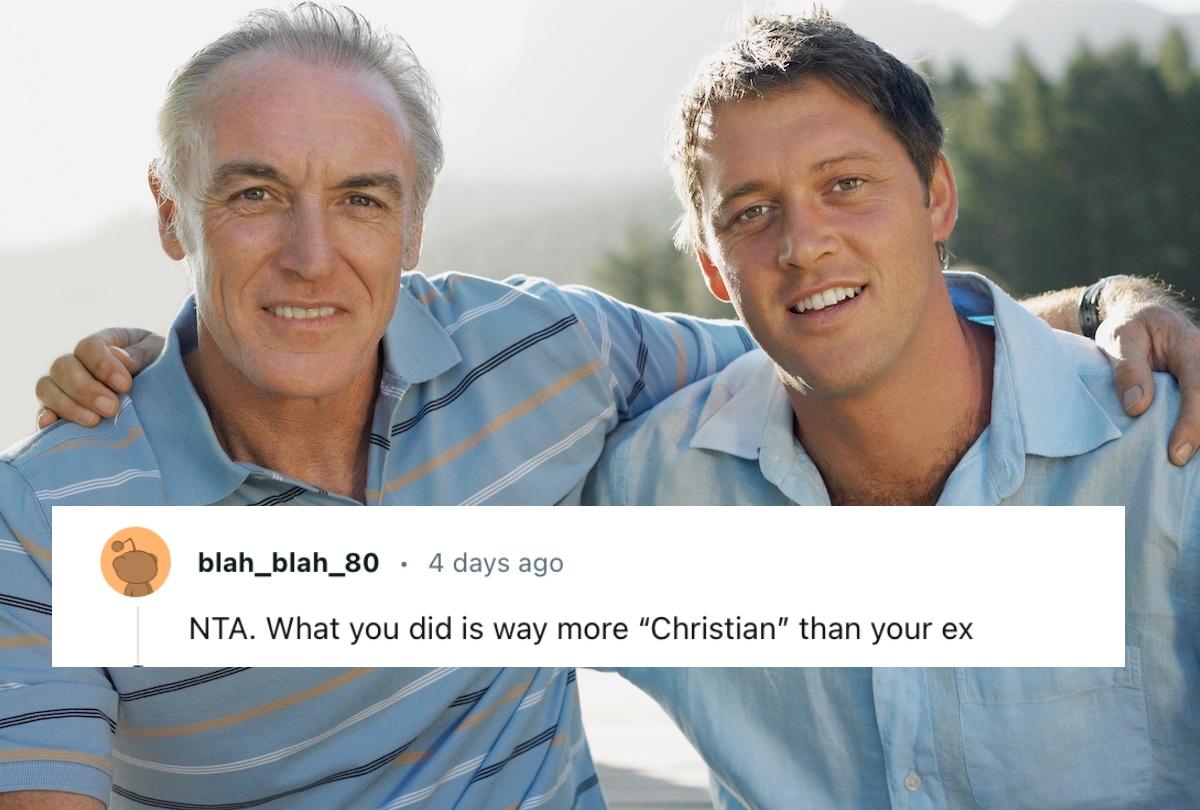 No matter how old we get, most of us are very territorial when it comes to our parents. Maybe the behavior comes from having a close relationship with the parental unit or simply because of issues with other family members. That said, most people take their parent-child relationships very seriously.
Article continues below advertisement
As expected, the topic of parent-child relationships has come up yet again due to a Reddit post. When a father shared that his grown kids were upset that he decided to take in his nephew after he was disowned, folks online were quite disappointed with their actions. Here's the scoop.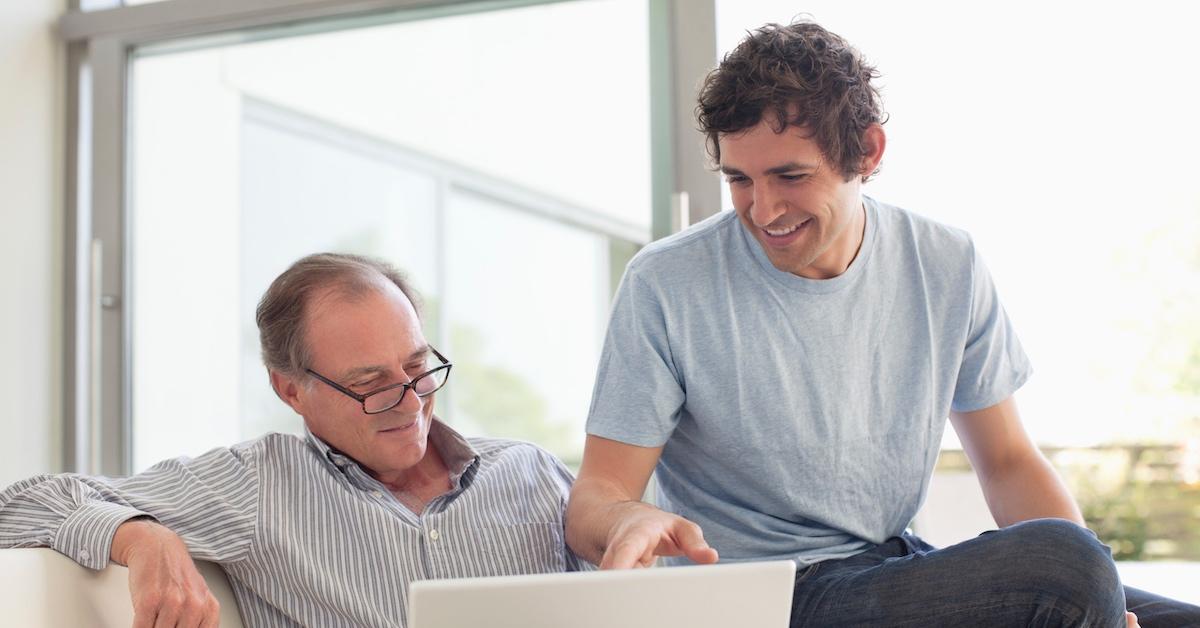 Article continues below advertisement
A dad on Reddit shared that his adult kids are upset that he is taking in his nephew.
Childish or valid? You decide. In Reddit's "Am I the A—---" (AITA) forum, a dad asked users if he was wrong for allowing his nephew to live with him after being disowned by his ex-wife.
In the post, the father shared that he has two grown kids — 24-year-old Jamie and 22-year-old Mia. Unfortunately, the father's marriage to his children's mom, Sarah fell apart when Mia was an infant due to her having an affair with his younger brother. And of course, the affair produced a child, now 20-year-old Caleb.
Article continues below advertisement
"We had shared custody of Jamie and Mia but they gradually chose to spend more and more time at my home when they became teenagers, as they felt that their mom liked Caleb better than them," the father said. "Since lockdown, Sarah has changed a lot as a person. She 'rededicated her life to Christ' and joined a very cult-like online church."
Article continues below advertisement
Interestingly, some from the church outed Caleb as gay and Sarah disowned him as her son.
"She ever so graciously gave him a week to get out of her house (sarcasm of course)," the father shared.
After learning about Caleb's predicament, he decided to take action.
"I reached out to Caleb and told him that he is welcome to stay with me for free so that he can finish college, the father said. There's no way I could watch a family member become homeless without trying to help them. After some talking things out he moved in, and I had him take Jamie's old bedroom. My kids haven't lived at home in a while now so I have the space, and it's actually quite nice to have Caleb's company."
Article continues below advertisement
Interestingly, Jamie and Mia are now upset with their dad for taking in Caleb. In fact, they believed that the father should have considered their feelings by asking them about it. Jamie has even blocked the father from visiting his infant granddaughter until he asks Caleb to leave the home.
The father ended the post by asking "AITA" and what steps he should take to fix things.
Article continues below advertisement
Reddit users believe that the father's kids are out of their minds for being upset with him.
As a parent, no one wants to hear that a child was kicked out, especially because of their sexuality. So naturally, Reddit users believe that the father's heart was in the right place. And when it comes to his kids, they need to get a grip.
"As a mom, and as a Christian, I cannot fathom HOW a parent can turn their back on their children for being gay. It boggles my mind. I couldn't turn my back on my child. I'm glad you are giving Caleb a place to stay and keeping him from being on the streets. Your children's anger is misplaced. They shouldn't be taking this out on Caleb," one person commented.
Article continues below advertisement
"NTA! The way your ex-wife Sarah treated your children is on her. Caleb was innocent in all of that. Just because your adult children hold resentment toward Sarah, doesn't mean you shouldn't help out your nephew. I think your children need to help resolve their own trauma and stop treating Caleb the way they do," another user shared.
Truth be told, the commenters are right. Caleb didn't ask to be here and is only a product of the ex-wife and the brother's affair. That said, the kids shouldn't harbor any resentment towards Caleb, since all that energy should be pointed at the mother.
The father didn't do anything wrong, he stood up and decided to do the right thing and help his nephew.