Users Are Boycotting Reddit Amid Controversial Platform Changes
Why are people boycotting Reddit? The popular online discussion platform is preparing to roll out controversial new policies this summer.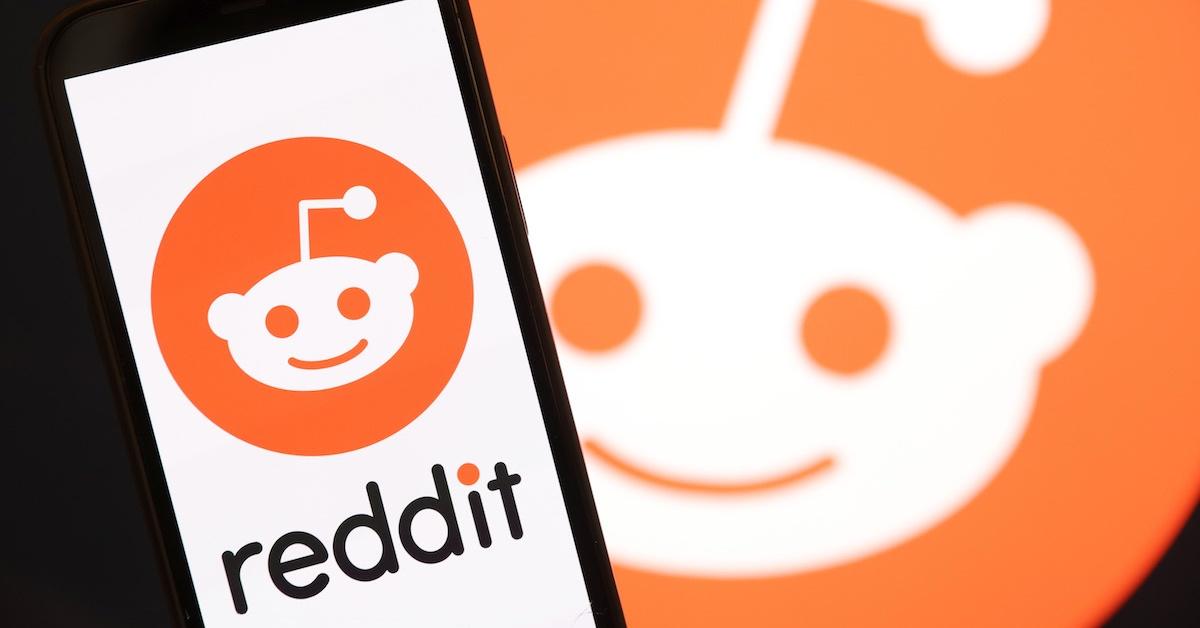 Since its launch in 2005, Reddit has seen its fair share of controversies. The online platform has been home to plenty of popular discussion threads, including the ever-entertaining AITA Subreddit where folks discuss moral quandaries as well as threads dedicated to our favorite shows and movies. However, Reddit as a whole has been at the center of several online incidents that have landed it squarely on the side of infamy over its long lifespan.
Article continues below advertisement
Reddit has inadvertently given platforms to several controversial figures, allowing climate change deniers and COVID-19 conspiracy theorists to spread misinformation across the internet. People also use it as an outlet for transphobic, racist, and alt-right rhetoric to which the team at Reddit has been notoriously slow to respond.
Users and moderators are now boycotting Reddit in light of its new policies. Here's what you should know.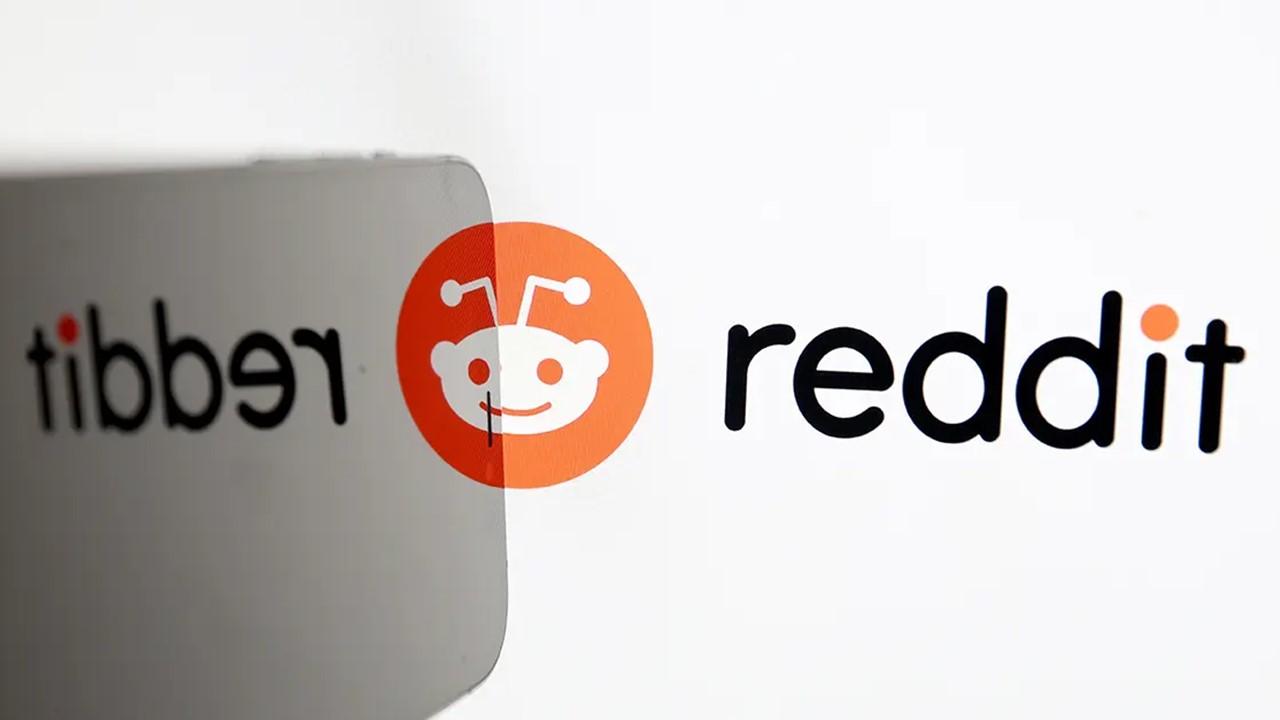 Article continues below advertisement
Why are people boycotting Reddit?
In early June 2023, an official statement in the redditdev subreddit announced a major "API Update" for large scale applications.
The statement says, "As of July 1 [of this year], we will start enforcing rate limits for a free access tier, [which is] available to our current API users." As a part of these new limits, Reddit plans to roll out premium paid access for third-party apps to access "additional capabilities, higher usage limits, and broader usage rights."
According to many moderators, this essentially means Reddit's new policies and pricing will render many third-party apps that use Reddit "permanently inaccessible to users." Unofficial apps that improve the user experience for Reddit are popular among folks who use the platform regularly, but they probably won't survive the new paywalls that Reddit is looking to enforce. As such, many popular subreddits are "going dark" until Reddit addresses the backlash.
Article continues below advertisement
The Save3rdPartyApps subreddit laid out the plan in full in a post. Starting on June 12, several subreddits participated in a platform-wide blackout. While some plan to return after 48 hours, others will reportedly "go away permanently unless the issue is adequately addressed."
"We do what we do because we love Reddit and we truly believe this change will make it impossible to keep doing what we love," the post reads.
There's a full list of subreddits participating in the boycott.
Article continues below advertisement
We reached out to the team at Reddit, who have since attempted to clarify some aspects of their new API policies and what they mean for third-party apps. They stated that "the vast majority of API users will not have to pay for access" and that "the Reddit Data API is free to use within the published rate limits so long as apps are not monetized."
Nevertheless, the team also seems dedicated to hearing the demands of concerned parties in the wake of their new policies.
"We're in contact with a number of communities to clarify any confusion around our Data API Terms, platform-wide policies, community support resources, and timing for new moderator tools," Reddit told Distractify.
Article continues below advertisement
When will Reddit be back up?
"A significant number of subreddits shifting to private caused some expected stability issues, and we've been working on resolving the anticipated issue," Reddit told NBC News after the site appeared to be down.
So, it looks like the whole protest has created a pretty big fire to put out over at Reddit HQ.
Article continues below advertisement
The trouble for the platform started on June 11. Users who visited the site were greeted with an empty front page that read: "Something went wrong. Just don't panic." During this time, Reddit users couldn't see posts or explore the site further.
However, as of June 12, the site if back up and running. In fact, it only took about two hours for the Reddit team to get everything working again.
As for the protests and subreddits itself, there isn't a clear answer as to when we'll see normalcy on Reddit. The general plan was just a 48-hour period, but like most demonstrations, plans can change in real time. Plus, some moderators are already saying that they'll go longer if necessary.