Chris Licht Is Ousted as CEO of CNN After 13 Months of Continuous Controversies
Why did Chris Licht leave CNN? Having served as CEO and chairman for only 13 months, he departs the network after a barrage of controversies.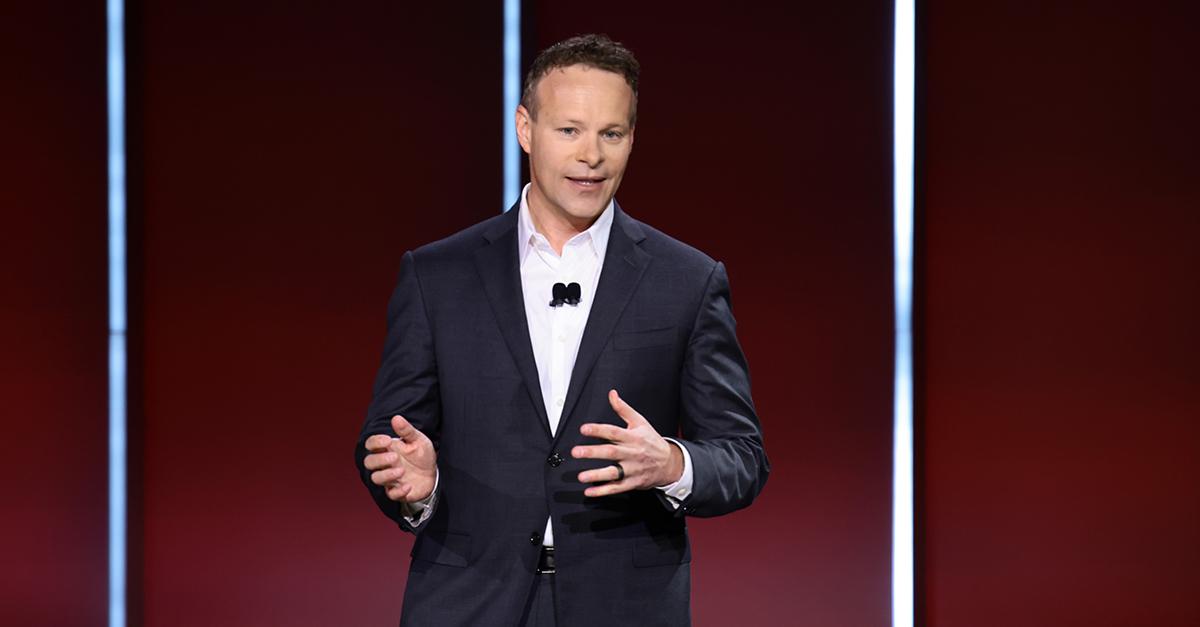 If you find yourself in a job transition, you would hope that your current skills translate well to your future job prospects. Warner Bros. Discovery seems content with giving director James Gunn his own film franchise after the success of The Suicide Squad and Peacemaker. Many believed that Donald Trump's business sense (or lack thereof) made him an ideal candidate for the United States presidency. Then there's Chris Licht, whose job experience didn't exactly transfer well between positions.
Article continues below advertisement
Much like how Donald Trump's history of controversies and bankruptcies led to a divisive and disastrous presidency, Chris Licht's former broadcast position did not lend itself to helping navigate running an entire dedicated news network. He previously served as the showrunner for The Late Show With Stephen Colbert as well as the executive vice president at CBS News. He was later instated as the chairman and CEO of CNN, but was ousted after only 13 months. Why did Chris Licht leave CNN?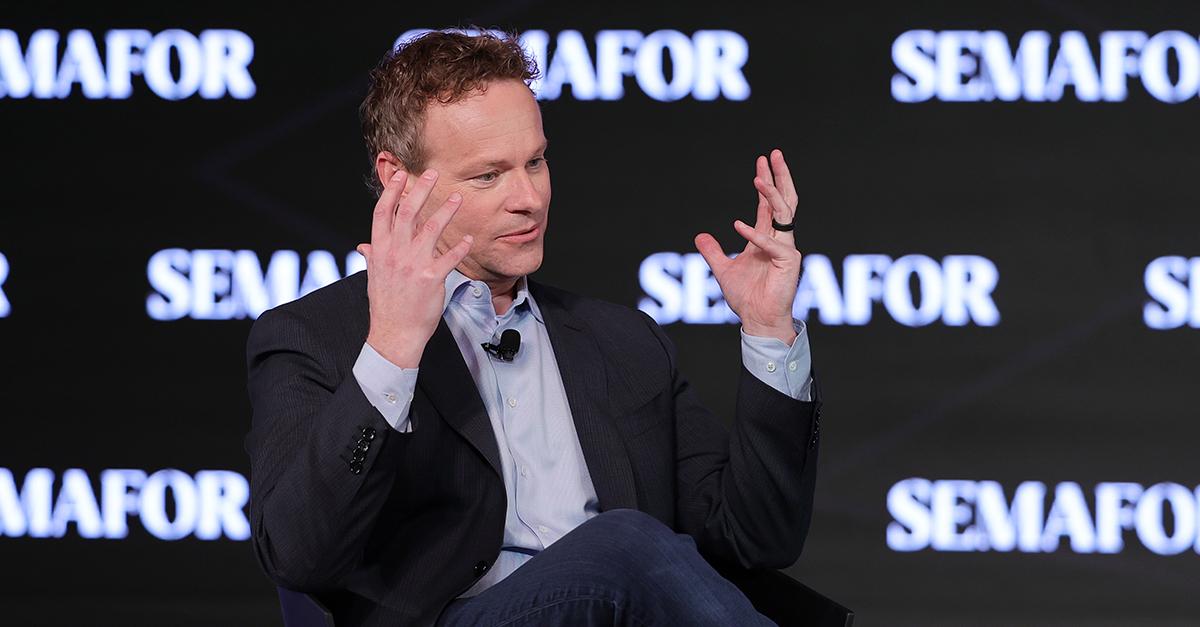 Article continues below advertisement
Why did Chris Licht leave CNN? He leaves a trail of layoffs and missteps.
To be fair, it's not as if Chris Licht was inexperienced with news broadcast. He previously launched the morning talk show, Morning Joe on MSNBC in 2007 was a co-creator on the CBS This Morning reboot that lasted from 2012 to 2021.
Yet despite his celebrated history with news broadcast, working under a dedicated news outlet like CNN can prove to be an entirely different undertaking. Chris Licht learned that the hard way.
Chris was named chairman and CEO in May 2022, but he would later step down from the lofty position in June 2023, having lasted a little over a year. For anyone keeping up with his career at CNN, his departure shouldn't come as a surprise to anyone. From the beginning of his stint at CNN, he was tasked with shutting down the CNN+ streaming service, which resulted in a litany of layoffs.
Article continues below advertisement
Ratings for the network began to plummet under his leadership. A scathing expose in The Atlantic highlighted the network's divisive pandemic coverage under his tenure as well. As recently as May 2023, he came under heavy criticism for giving Donald Trump a platform for a town hall broadcast that proved to be a lie-ridden disaster.
For many at CNN, Chris Licht's departure hadn't come soon enough. Nevertheless, he was formally removed as CEO on June 7, 2023, as part of a press release by WBD CEO David Zaslav.
Article continues below advertisement
Who will replace Chris Licht? Eyes are on Amy Entelis.
While the search for an official replacement is still being conducted as of this writing, CNN Business reports that Chris Licht's former position will be filled by three veteran network executives for the time being.
These include executive vice president of talent and content development Amy Entelis, executive vice president of editorial Virginia Moseley, and executive vice president of US programming Eric Sherling.
In a statement from David Zaslav reported by CNN, the CEO states, "We have great confidence in this group and will fully support them until a new CEO is named."