Kaitlan Collins Has Left 'CNN This Morning' for a Primetime News Show
Kaitlan Collins has been absent from 'CNN This Morning' in recent days, and many are now wondering what happened to the regular anchor.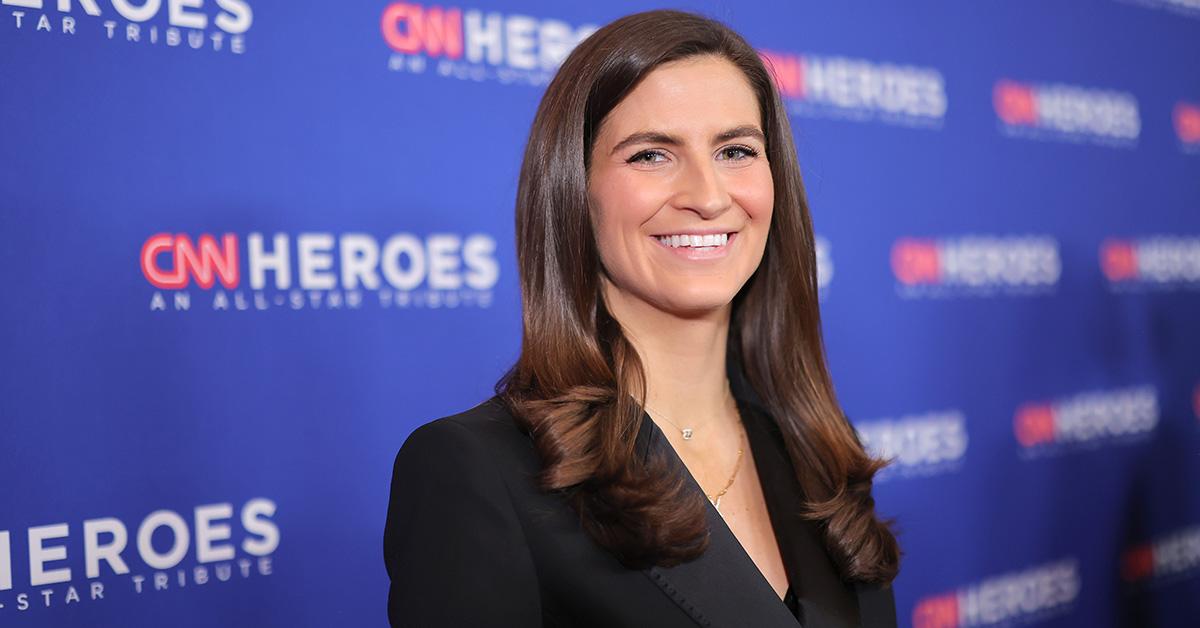 There have been a lot of shakeups at CNN, and one that has bothered a number of viewers involves Kaitlan Collins, the journalist who moderated CNN's Town Hall with Donald Trump. Kaitlan, who has been an anchor on CNN This Morning for almost a year, has been absent from the show in recent days, leading many to wonder what happened to her.
Article continues below advertisement
Now, as the curiosity around Kaitlan's ultimate destination continues to increase, many want to know whether or not she's still working at CNN. Here's what we know about the anchor.
What happened to Kaitlan Collins on 'CNN This Morning'?
It was announced that Kaitlan would be leaving CNN This Morning for an even more prominent role on CNN. In her new role, Kaitlan will be hosting a nightly CNN show at 9 p.m. Her new show, which is called Reverse Course, is now on the network. Her last day with CNN This Morning was on May 25, 2023. Her previous role is being filled by a rotating lineup of substitute anchors until a permanent replacement is named.
Article continues below advertisement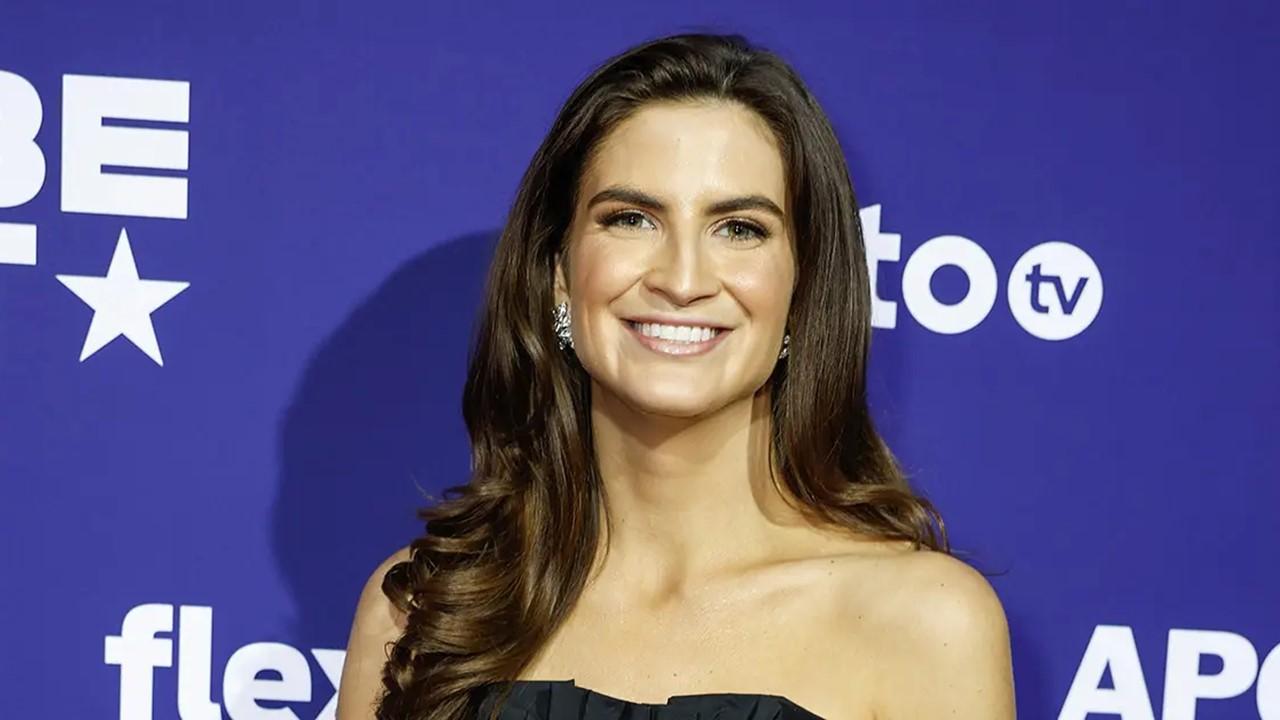 In announcing Kaitlan's new role, CNN said that her new show would "showcase why she's one of the top reporters and interviewers in the game."
"She is a smart and gifted journalist who we've all seen hold lawmakers and newsmakers accountable. She pushes politicians off their talking points, gets real answers — and as everyone who's worked with her knows — breaks a lot of news," former CNN CEO Chris Licht said while making the announcement.
Article continues below advertisement
Kaitlan's appointment to this 9 p.m. slot fills a vacancy that has been open since 2021, when Chris Cuomo left the network amid a wave of scandal. Since then, the slot has been filled by shows featuring a rotating lineup of anchors, as well as town halls and other special programming. Kaitlan's departure from CNN This Morning is just the second in a month, after Don Lemon departed from CNN entirely in April.
"I'm grateful and excited to join CNN's primetime lineup for a new show that will feature sharp interviews, fresh reporting and thoughtful conversations on the top stories that are driving the news cycle," Kaitlan said in a statement following the news. "I'm so thankful for my friend and co-anchor Poppy and will be cheering on the CNN This Morning team every day." She joined CNN in 2017 as a White House correspondent, and was previously working for the right-leaning Daily Caller.
Article continues below advertisement
Chris Licht was just fired from CNN.
As Kaitlan assumes her new position in the 9 p.m. slot, news broke that the man who appointed her to that job has now been fired. CEO Chris Licht is now out at the network after a short and tumultuous run as the top executive.
That tumultuous run saw CNN intentionally pivot as much toward the center as possible in the hopes of attracting new viewers. Apparently, those at the top of CNN didn't think much of Chris's work in the role.