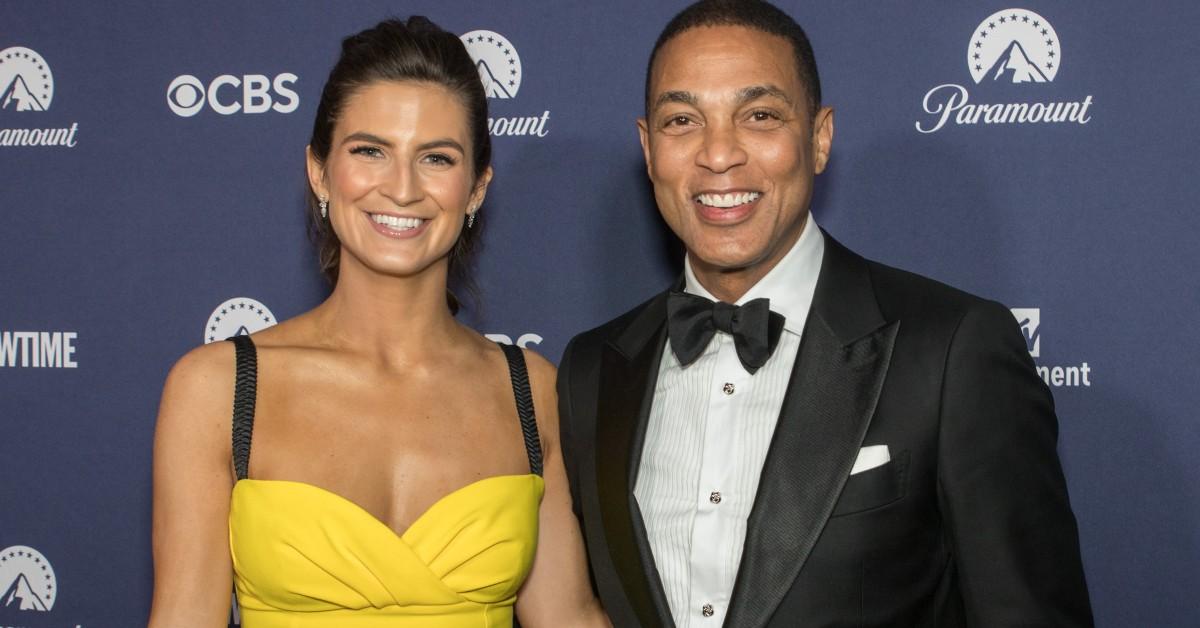 Wait, Why Is CNN Host Don Lemon Allegedly Beefing With Co-Host Kaitlan Collins? Here's the Tea
Let's face it, none of us could be drama vegetarians because we love the hot gossip about celebrity beef too much. And why is the tea so hot when it comes to on-air talent on major news networks anyway? (Looking at you, T.J. Holmes and Amy Robach!)
Over at CNN, Don Lemon was like, "Hold my hot mic," because apparently he had a major tiff with his CNN This Morning co-host Kaitlan Collins during a broadcast in December 2022.
Article continues below advertisement
So why did Don have beef with Kaitlan? Was there something going on behind the scenes? Have they worked together since that infamous December broadcast?
Here's what we know about the Don Lemon–Kaitlan Collins beef situation.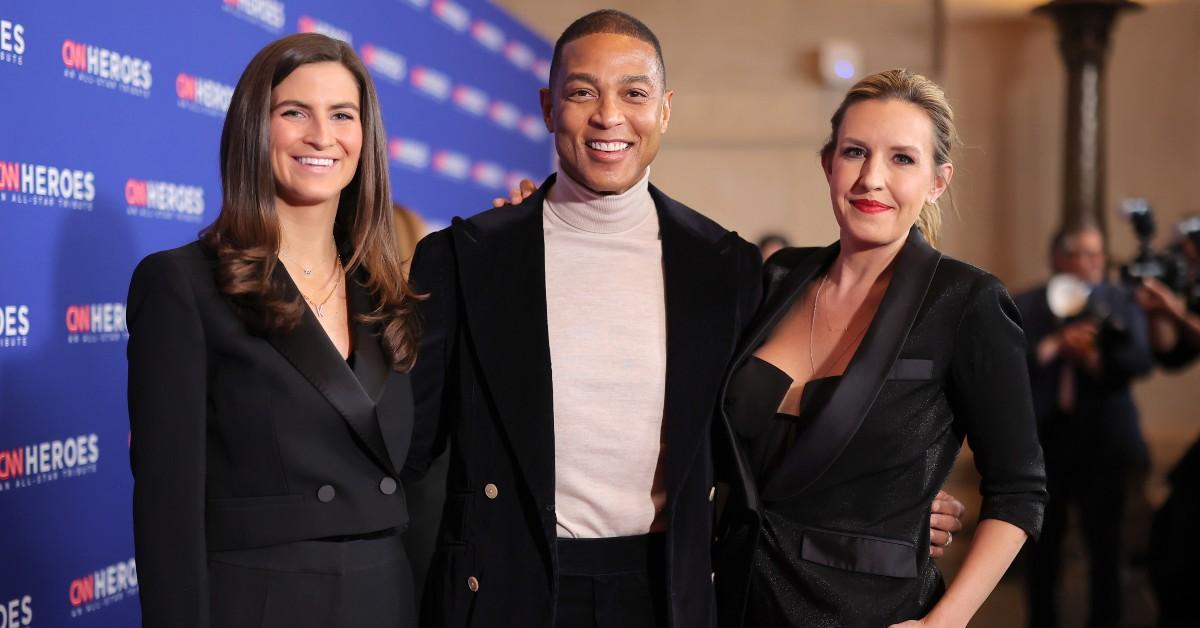 Article continues below advertisement
Why did Don Lemon have beef with Kaitlan Collins?
The New York Post reported that Don allegedly blew up at Kaitlan after the Dec. 8, 2022, broadcast of CNN This Morning. An anonymous source told the outlet that "Don screamed at Kaitlan, who was visibly upset and ran out of the studio."
But why was Don (reportedly) upset at Kaitlan in the first place? According to the sources, Don yelled at Kaitlan for interrupting him on-air during the broadcast.
The incident reportedly reached the ears of CNN CEO Chris Licht, who was said to have told Don to take the next day off so he could cool off before reappearing on-air with Kaitlan again.
Adding extra awkward and ick to the situation? Kaitlan and Don were supposed to attend the same pre-party gathering and arrive together at the White House Christmas party for the press the next night. Needless to say, the co-hosts went to the party separately.
Article continues below advertisement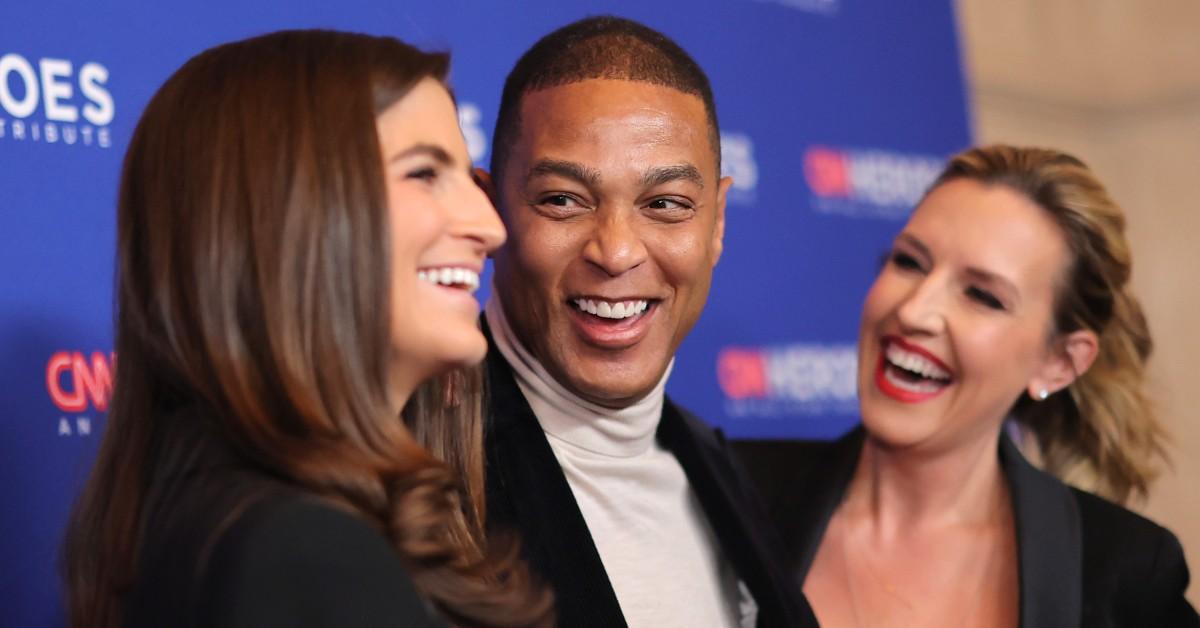 Is the Don-Kaitlan beef still ongoing in 2023?
Reportedly, there's been no reconciliation between Don and Kaitlan, who are still co-hosts on CNN This Morning with Poppy Harlow.
And CNN This Morning is already on shaky ground ratings wise, according to another report from The New York Post.
Article continues below advertisement
The outlet notes that Don allegedly didn't like Kaitlan from the start. Don wasn't a fan of the previous outlet that Kaitlan used to work for as a reporter — Tucker Carlson's The Daily Caller.
Per the same report, former Fox News star Megyn Kelly recently criticized Don's behavior on her SiriusXM podcast, saying, "If somebody ever screamed at me to the point where I was visibly upset and ran out of the studio, I would have that person fired."
Megyn speculated that Kaitlan might not have been the first female co-host Don had lost his temper with in the past. However, everything at this point is pure speculation based on the reports from the New York Post's sources.
Don and Kaitlan have yet to publicly comment on the ongoing beef allegations for obvious, professional reasons. (Nobody wants to lose their jobs in this economy, especially over drama!)