Longtime Host and Anchor Don Lemon Was Fired by CNN: "I Am Stunned"
Wait, why is Don Lemon leaving CNN? On April 24, 2023, several reports announced that CNN parted ways with the longtime anchor.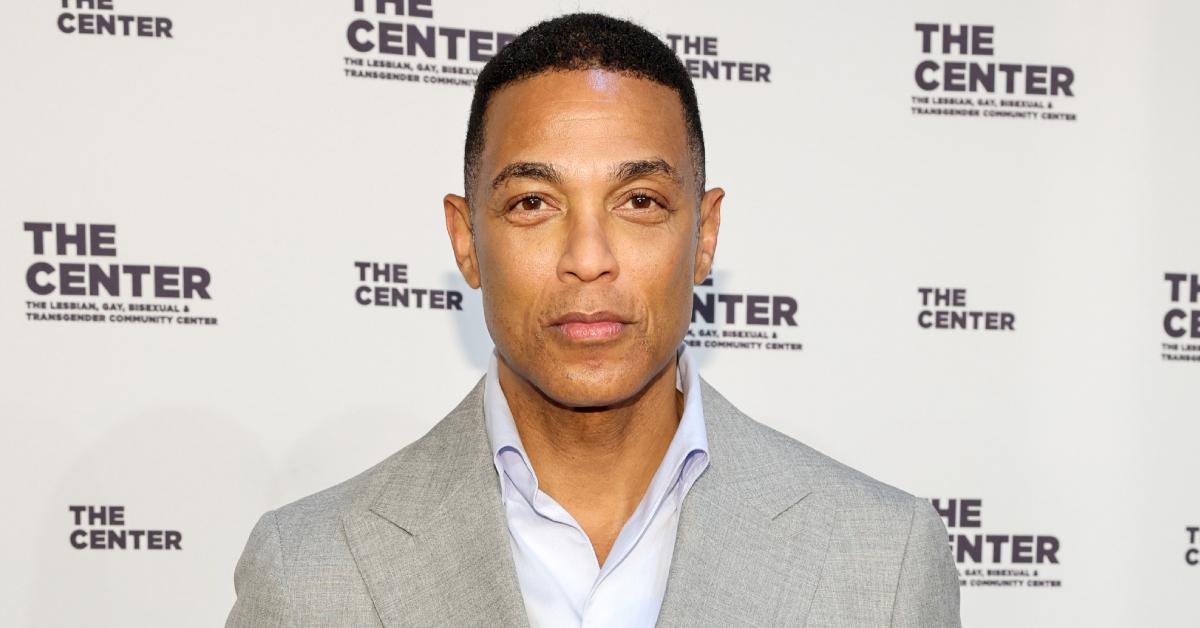 On April 24, 2023, CNN announced it was parting ways with longtime host and anchor Don Lemon. The network and journalist confirmed the news in separate statements on social media.
Article continues below advertisement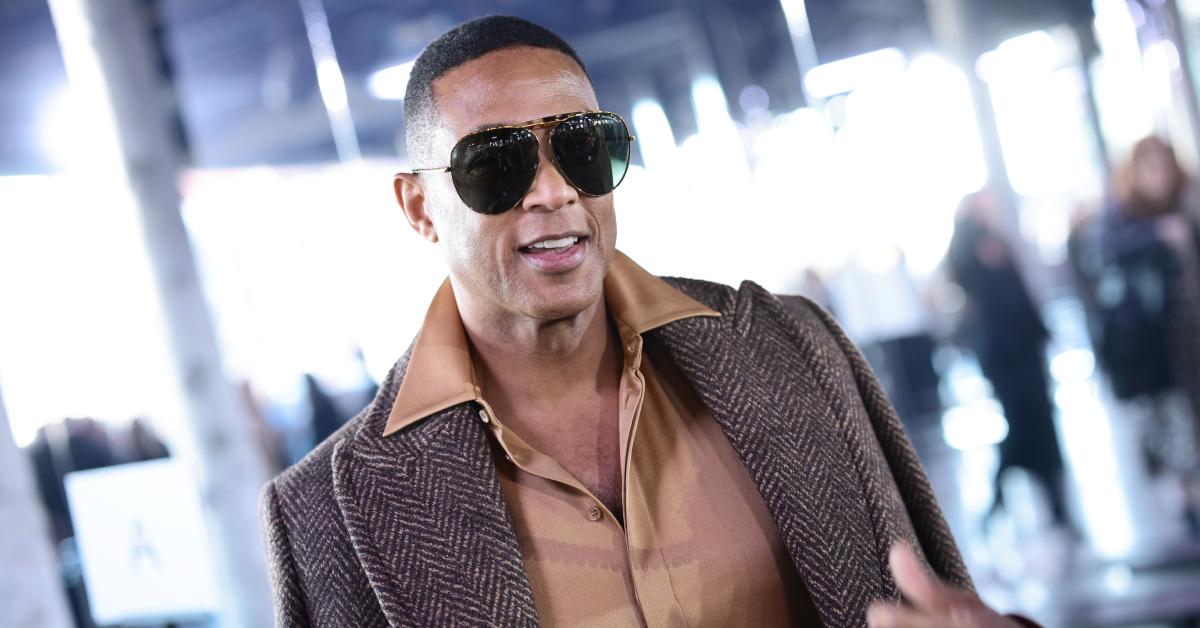 Article continues below advertisement
Why is Don Lemon leaving CNN?
In an announcement that left the anchor "stunned," CNN declared it was ending its longtime relationship with Don Lemon. He was best known for co-hosting CNN This Morning alongside Kaitlan Collins and Poppy Harlow.
"CNN and Don have parted ways," the network said in a statement via Twitter. "Don will forever be a part of the CNN family, and we thank him for his contributions over the past 17 years. We wish him well and will be cheering him on in his future endeavors."
Don Lemon revealed he was fired by CNN.
Despite the network keeping things professional, Don Lemon did the exact opposite. In a lengthy statement shared on Twitter, the star anchor told his followers that his agent abruptly informed him that CNN had fired him.
Article continues below advertisement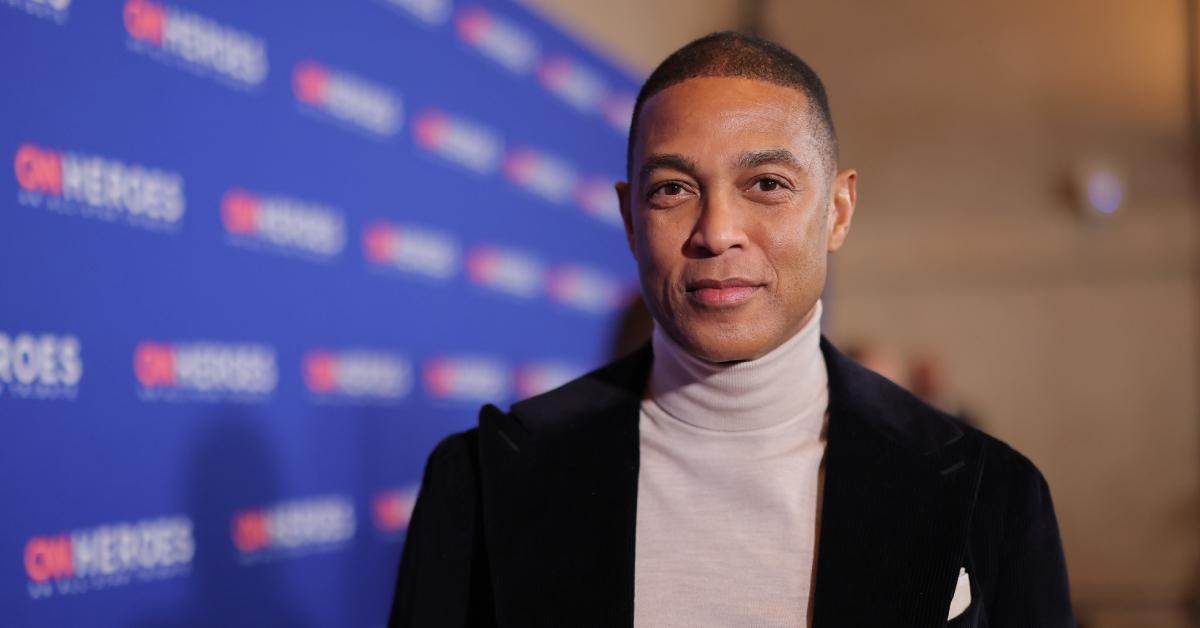 "I was informed this morning by my agent that I have been terminated by CNN," he said. "I am stunned. After 17 years at CNN, I would have thought that someone in management would have had the decency to tell me directly. At no time was I ever given any indication that I would not be able to continue to do the work I have loved at the network."
Article continues below advertisement
Don added, "It is clear that there are some larger issues at play. With that said, I want to thank my colleagues and the many teams I have worked with for an incredible run. They are the most talented journalists in the business, and I wish them all the best."
In a follow-up statement, CNN disputed Don's comments regarding the situation: "Don Lemon's statement about this morning's events is inaccurate," the network tweeted. "He was offered an opportunity to meet with management but instead released a statement on Twitter."