CNN Anchor Don Lemon and Fiancé Tim Malone Aren't in a Rush to Marry
Who is Don Lemon's spouse? The CNN news anchor is engaged to his fiancé Tim Malone, but there were rumors he has been married before.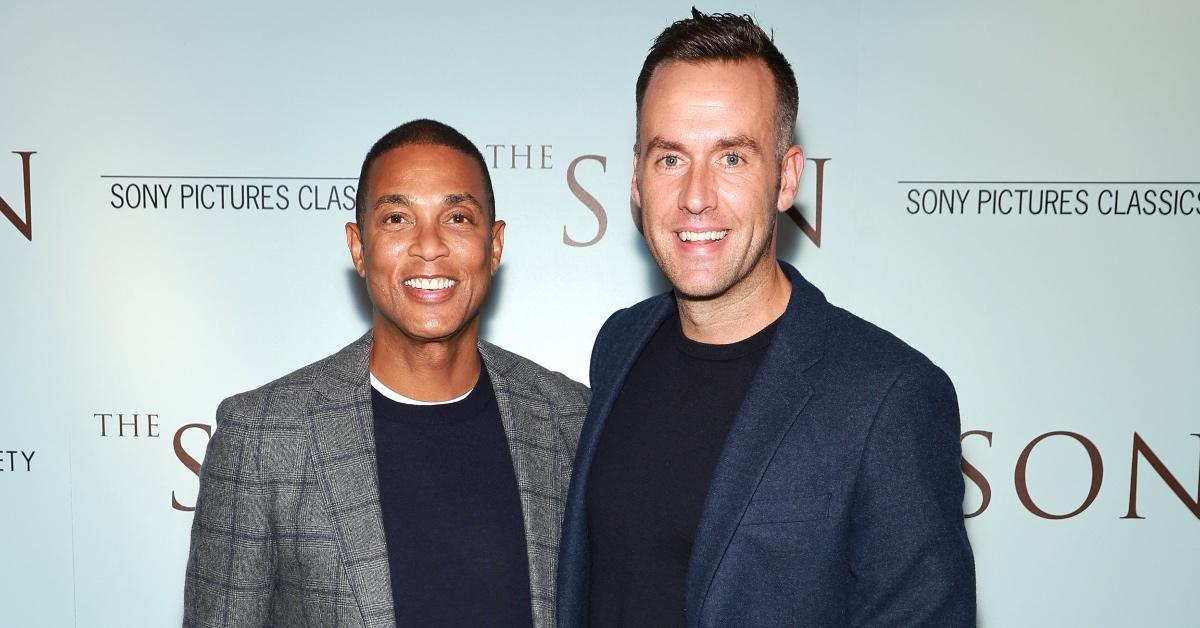 When Don Lemon isn't tearing it up on TV as a CNN news anchor, he spends most of his time traveling with his three beloved pups, as well as his fiancé, Tim Malone. The journalist became engaged in April 2019, when his boyfriend of almost four years popped the question.
Article continues below advertisement
But who is Don Lemon's future spouse and fellow dog dad? They are, as the kids say, couple goals, and if you don't know much about their relationship or how one wooed the other, then read on to find out.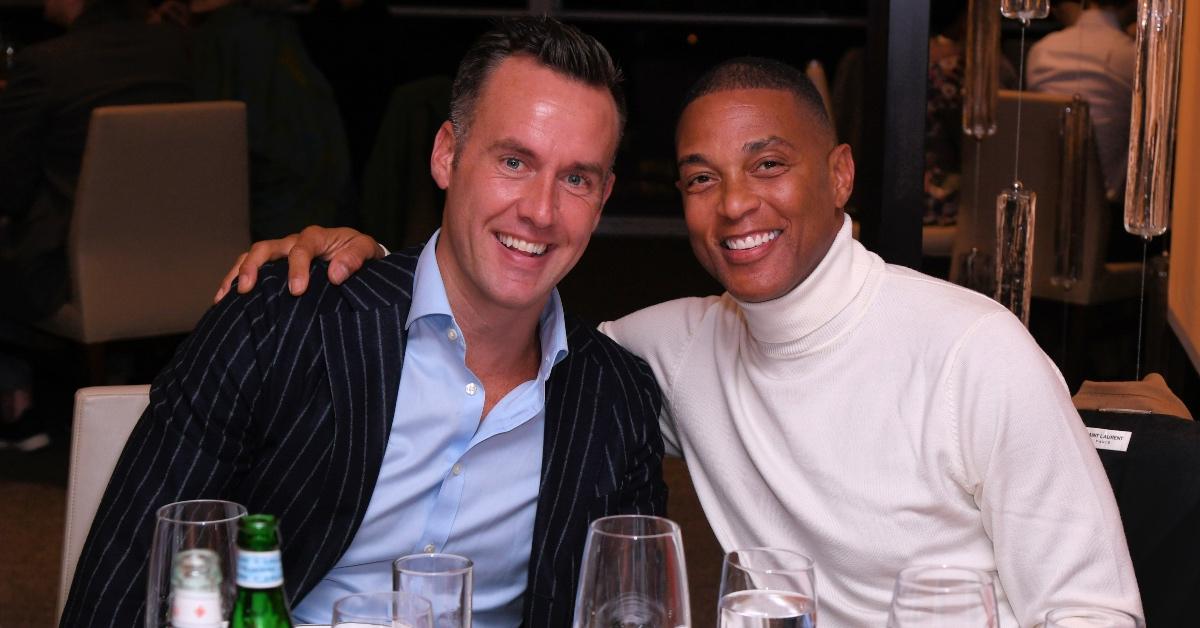 Article continues below advertisement
Tim Malone began his career as a journalist too, but completely pivoted in 2018.
Tim Malone originally hails from Water Mill, N.Y., where he graduated from high school in 2002, according to Blavity. He went on to earn a Bachelor's degree in history and journalism from Boston College, and after graduating in 2006, he relocated to New York City to kick off his journalism career. He started out as a production assistant on NBC's Today, and later moved to NBC Universal's sales team for their USA and Syfy networks.
Between 2013 and 2018, Tim bounced around between various senior positions at Billboard and Jukin Media, before completely changing his career path in 2018, when he decided he wanted to pursue real estate. These days, Tim is working as an agent for Corcoran Group in the New York City, where he's totally slaying the premiere real estate game.
Article continues below advertisement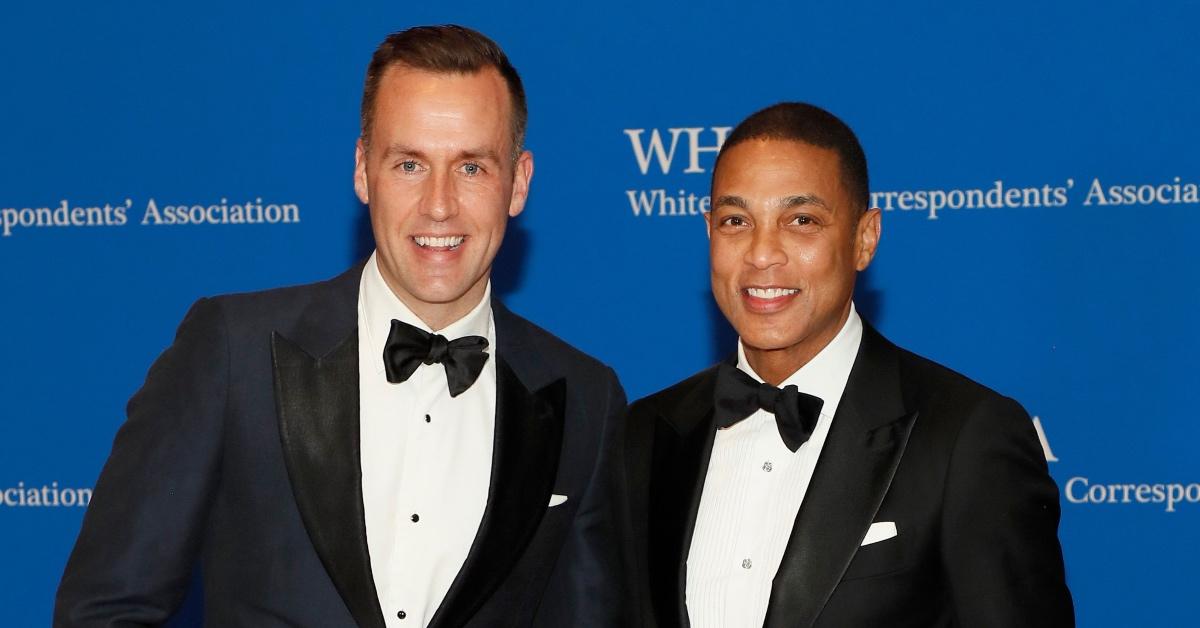 Don Lemon and Tim Malone's love story is seriously one for the books.
According to Heavy, Don and Tim were introduced at a Long Island restaurant, but at the time, Tim was in a relationship with someone else. After realizing his heart lay somewhere else, though, Don started dating Tim during the summer of 2016.
They didn't go public until April 2017, when they became "Instagram official" on Don's feed.
Article continues below advertisement
Three months later, according to O Magazine, Tim Instagrammed a couple photo as well, and shortly after that, they made a public debut at the 28th annual GLAAD Media Awards.
The two shared a seriously adorable New Year's kiss to ring in 2018, which was caught by cameras on CNN, and a little more than a year later, after three years of dating, Tim got down on one knee with two customized dog tags that read, "Daddy will you marry Papa?"
Article continues below advertisement
There were rumors that Don Lemon's "first wife" was Stephanie Ortiz.
For many years, Don kept his sexuality a secret and was rumored to be secretly married to actress Stephanie Ortiz, according to Amo Mama.
However, the rumors of his alleged first marriage appear to be entirely baseless, and Don ended up coming out in his first published autobiographical book, Transparent, which ultimately inspired him to advocate for the LGBTQ community.
He later appeared on an episode of Jada Pinkett Smith's Red Table Talk to discuss what it's like being an openly gay Black man in the U.S. "Historically, Black men have stayed in the closet," he said. "You have to decide on your identity. 'Do I want to be Black or do I want to be gay?' And sometimes some of us say we're too Black to be gay. Or we're too gay to be Black."
We don't know yet when Tim and Don will finally tie the knot, but we couldn't be happier for them. Cheers to the happy couple!