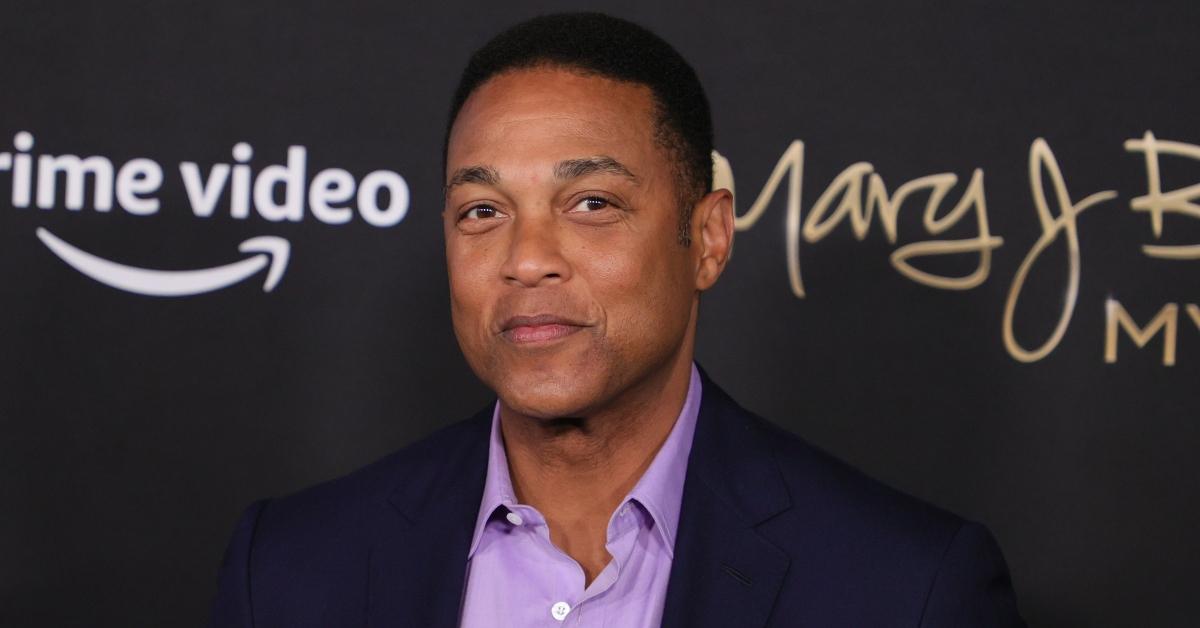 What Did Don Lemon Do? The CNN Anchor Says He Was Fired From the Network
What did Don Lemon do? The CNN anchor says he was fired after he was called out for disturbing texts. Let's get into the details.
In early 2023, Don Lemon came under scrutiny yet again — this time for reportedly sending some questionable texts. He was behind a desk at CNN in various capacities for well over a decade, during which time he was voted as one of the 150 most influential African Americans by Ebony magazine and was named one of the 50 Most Influential LGBTQ People in Media by The Advocate. He has certainly accomplished a lot, but not all of it has been positive.
Article continues below advertisement
Reports of disturbing behavior perpetrated by Lemon came to light, and now, he's saying he was fired by CNN. But what did Don Lemon do? Here's what we know about his reported texts and behavior.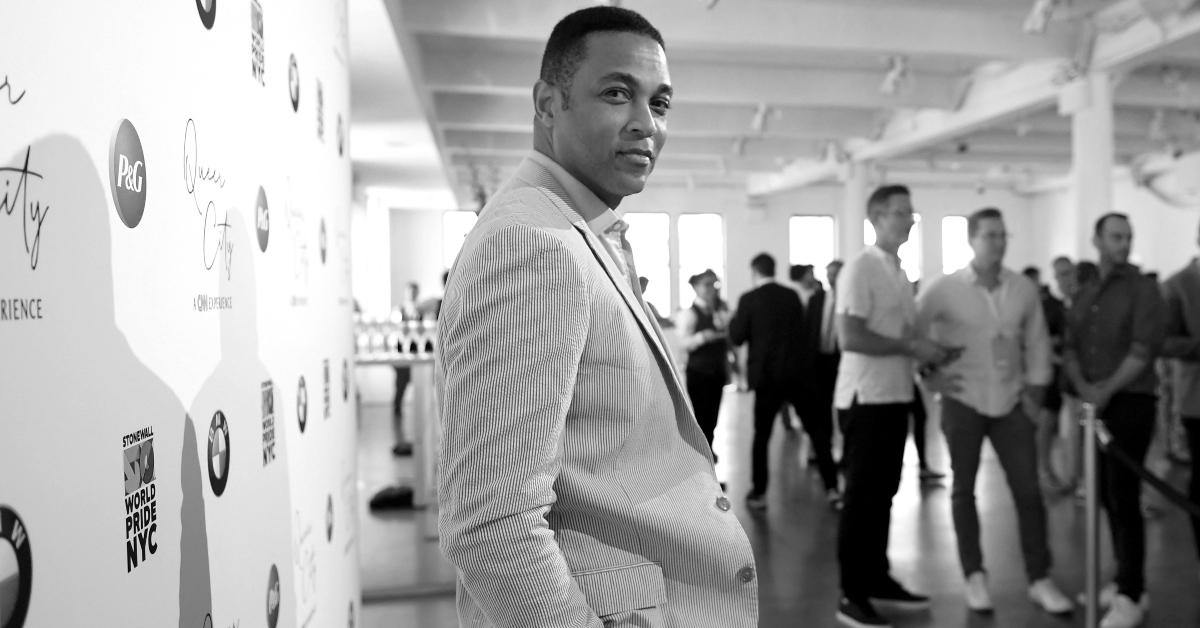 Article continues below advertisement
What did Don Lemon do?
If you thought Don Lemon's comments about presidential candidate Nikki Haley not being a viable candidate because the 51-year-old "isn't in her prime," then buckle up.
According to Variety, in 2008 while co-anchoring Live From with Kyra Phillips, Lemon was reportedly regularly pulled off-air because of his wild stunts. He reportedly felt particular animosity towards Phillips, especially when she was sent to Iraq on assignment. Lemon wanted that job and acted like a petulant child when he didn't get it.
Two sources who worked at CNN during this time told the publication, "He vented his disappointment at being passed over by tearing up pictures and notes on top of and inside Phillips' desk in the news pod they shared."
Article continues below advertisement
One night while at dinner, Phillips received a text from a number she didn't know. "Now you've crossed the line, and you're going to pay for it," it read. They were reportedly traced back to Lemon who lost his job as co-anchor but was moved to weekends.
A spokesperson for CNN said at the time that the network "cannot corroborate the alleged events from 15 years ago."
Multiple sources told Variety about Lemon's apparent disdain for women. He allegedly called a producer fat directly to her face, ridiculed Nancy Grace on-air, and said Soledad O'Brien wasn't Black after she was hired to host CNN's Black in America. The comment he made about O'Brien reportedly happened at a staff meeting in front of 30 witnesses. "Don has long had a habit of saying idiotic and inaccurate things, so it sounds pretty on brand for him," said O'Brien, who wasn't at the meeting.
Article continues below advertisement
According to reports, Lemon has had other quarrels involving co-workers. He reportedly complained about Anderson Cooper getting more airtime when they both covered Michael Jackson's funeral. He also reportedly skipped editorial meetings and was generally unpleasant to work with, per Variety.
Article continues below advertisement
Don Lemon denied everything said about him in the 'Variety' piece.
The Los Angeles Times reported that Lemon vehemently denied these allegations. A representative for the journalist said, "The story, which is riddled with patently false anecdotes and no concrete evidence, is entirely based on unsourced, unsubstantiated, 15-year-old anonymous gossip." They went on to say, "It's amazing and disappointing that Variety would be so reckless."
On April 24, Don Lemon claimed he was fired from CNN.
In a statement posted to Twitter on April 24, Don wrote, "I was informed this morning by my agent that I have been terminated by CNN. I am stunned." He claimed that he was not "given any indication" that he would not be able to continue doing his work at the network. He ended the short statement by wishing his colleagues the best.
Article continues below advertisement
In a memo to staff, CNN CEO Chris Licht confirmed that Don is no longer with the network. "Don will forever be a part of the CNN Family, and we thank him for his contributions over the past 17 years," it said. "We wish him well and will be cheering him on in his future endeavors."
CNN refuted details of Don's statement shortly after he posted it. A tweet from the CNN Communications team reads, "Don Lemon's statement about this morning's events is inaccurate. He was offered an opportunity to meet with management but instead released a statement on Twitter."