The Tragic Reason Why Nancy Grace Decided to Pursue a Law Degree
When Nancy Grace was 19, she planned to marry her fiancé Keith and be an English professor. Then tragedy struck, and her plans changed drastically.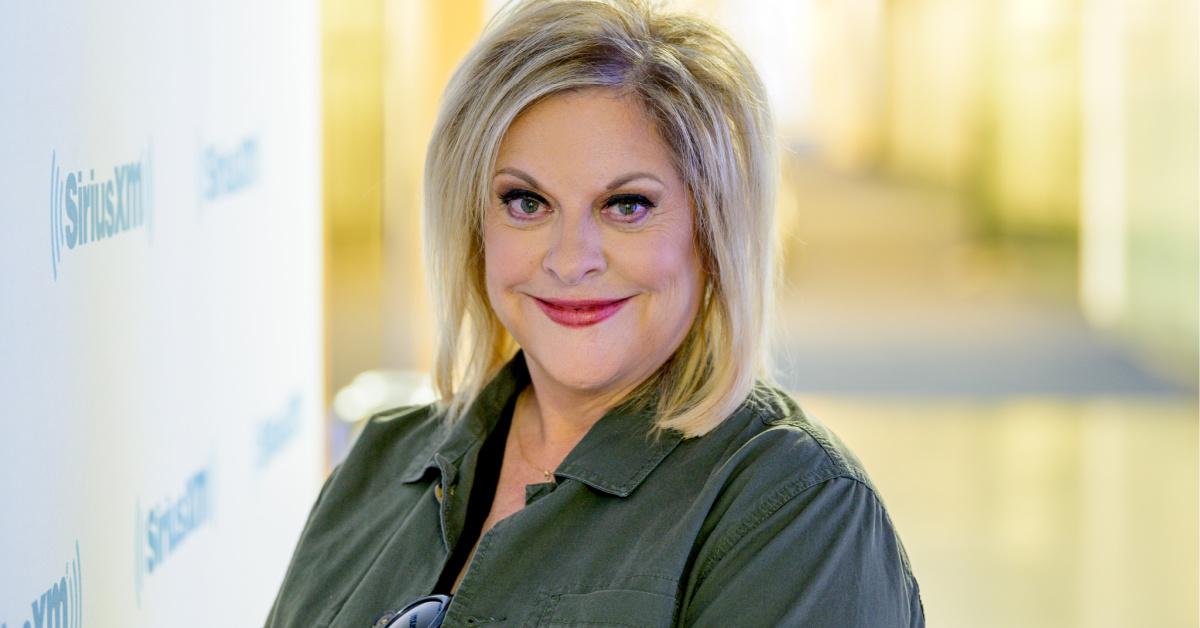 Most of us probably can't name more than a handful of well-known prosecutors, but we all know who Nancy Grace is. The legal commentator has become a household name after years on television — and plenty of controversies over those years, of course.
Article continues below advertisement
Interestingly enough, Nancy Grace's entire career was not part of her original plan for her life. Although her career path has certainly led to some remarkable successes, she only took those first steps along the path after the tragic death of her fiancé.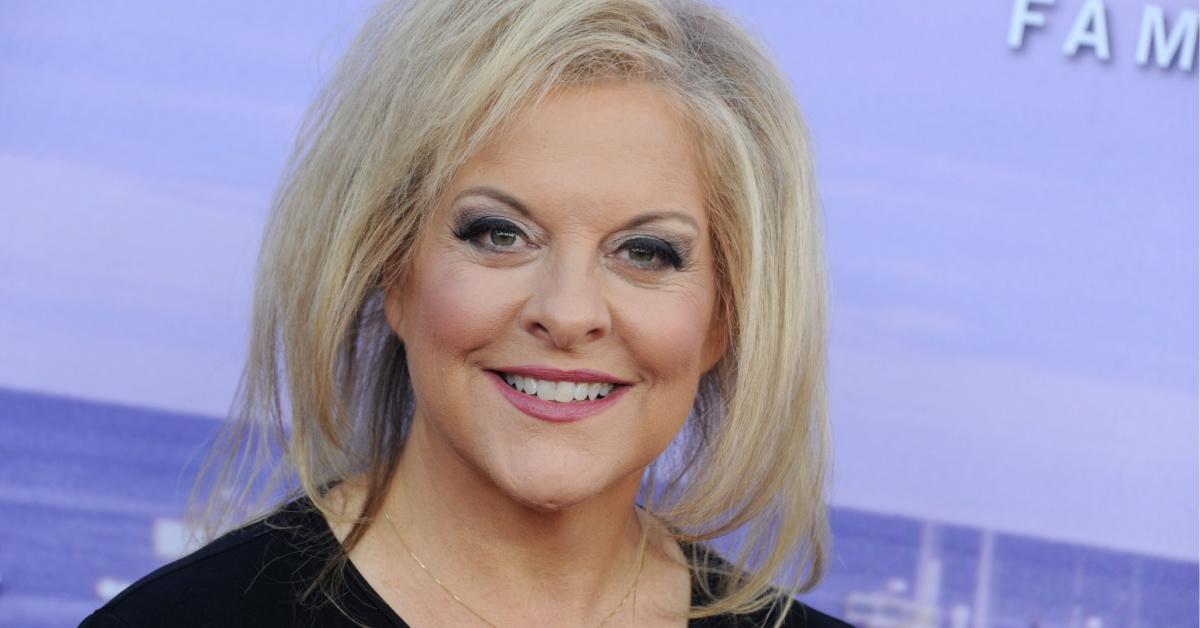 Article continues below advertisement
What happened to Nancy Grace's fiancé?
When Nancy was only 19 years old, the plans she had made for her life were changed forever. As a college student, Nancy had a love for Shakespearean literature. She made the decision to become an English professor after graduation and also had plans to marry her fiancé Keith Griffin. Their wedding was only a few months away when tragedy struck.
Keith was fatally shot by Tommy McCoy — a man who had recently been fired from the construction site where both men were working. "Keith's life ended and my life exploded," Nancy said in an interview with Fox News. "I grieved for Keith for so many decades. After Keith's murder, I dropped out of school. I was lost. I almost missed the opportunity to have a family, to have children. I just couldn't let go."
Article continues below advertisement
Eventually, Nancy decided to turn her grief into action. She abandoned her plans of becoming an English professor and instead enrolled in law school in order to become a prosecutor. "I remember it hit me: I would go to law school and maybe stop this from happening again," she said (per The Hollywood Reporter).
Article continues below advertisement
And that's exactly what she did. She worked for nearly a decade as a special prosecutor in the Georgia District Attorney's office and eventually made the leap to Court TV, which effectively catapulted her into the public eye. She's established herself as a household name ever since.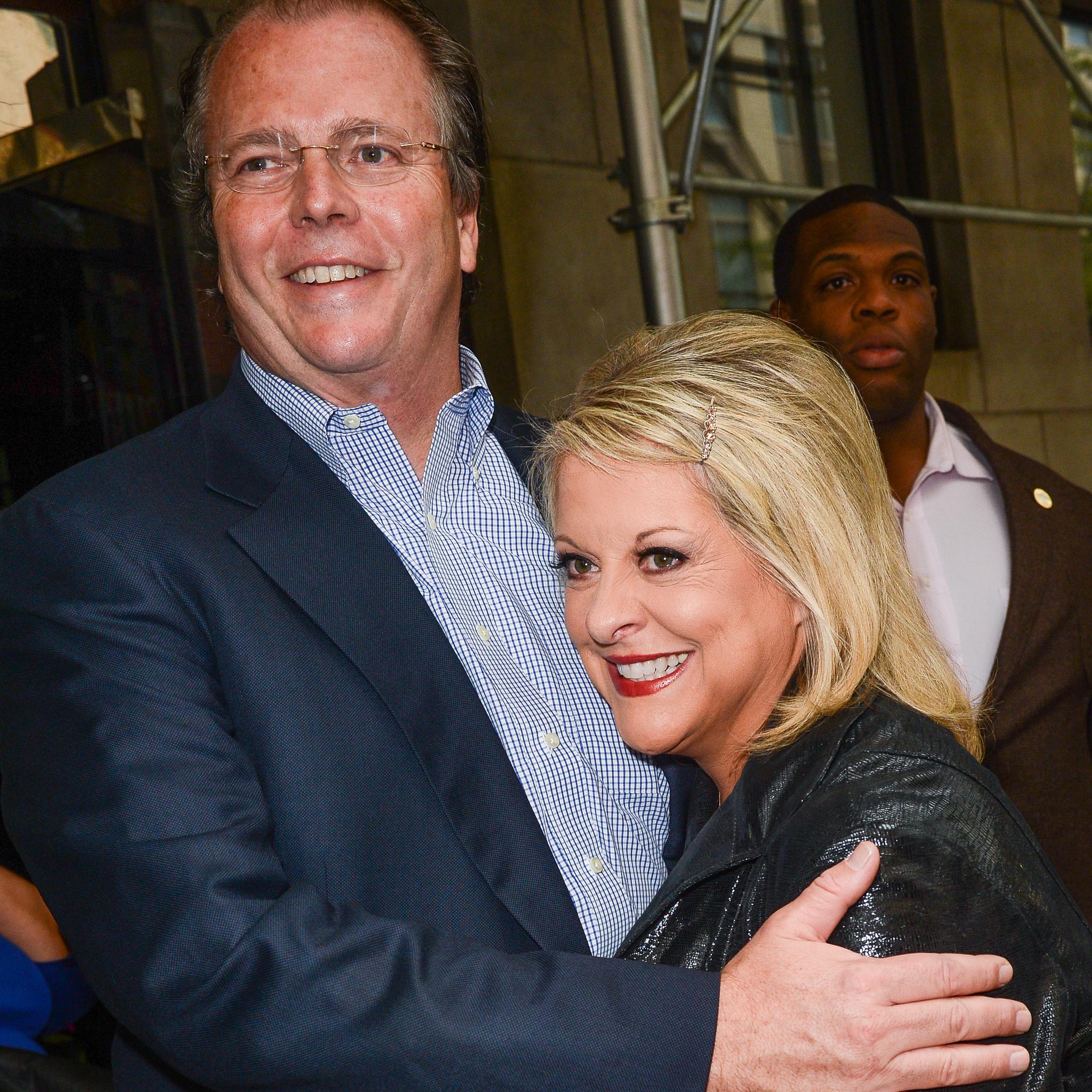 Article continues below advertisement
Nancy spent years mourning Keith's death, but was eventually ready to pursue another relationship. She went on a blind date with a man named David Linch while they were both students at Macon University in the 1970s. "He fell in love, by all accounts, but I couldn't," she said. "I would break down and cry. But I just couldn't engage in a relationship."
Nancy and David existed in this limbo state for years, until finally, Nancy felt like she was ready to take the next step. In April 2007, Nancy and David got married in a spur-of-the-moment decision — Nancy gave her family only two days' notice before the wedding. And that wasn't the only happy surprise: In November of that same year, Nancy gave birth to twins Lucy Elizabeth and John David.
Article continues below advertisement
Although Nancy's life was marked by the tragic loss of her fiancé, her resilience and determination led to her successful (if controversial) career and eventual happiness with a new relationship and two children.
"It was not until the twins entered my life, after all those years, I had joy," Grace said. "Real, unadulterated joy. They changed my world. I guess a message I have to other loved ones of crime victims is please don't mourn and grieve for as long as I let myself. Joy is all around us. Don't do what I did. Grab that joy and run with it. That's my message I learned from the twins."