Was Elizabeth Smart Sexually Assaulted? The Abduction Survivor's Story Is Tragic
The Lifetime drama 'I Am Elizabeth Smart' tackles the harrowing abduction of a young girl, who was repeatedly sexually assaulted by her captor.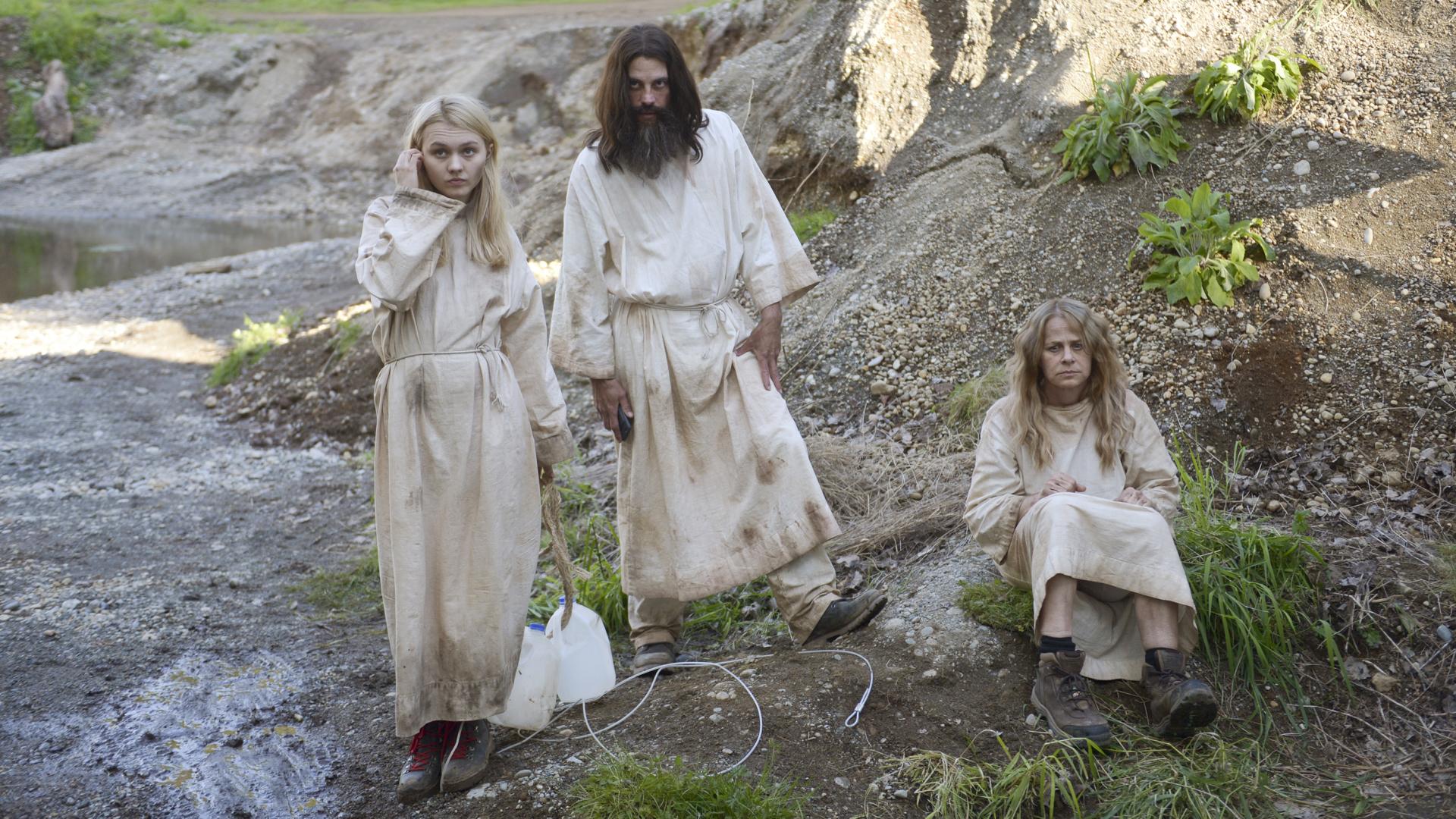 Lifetime and A&E partnered to tell the tragic tale of 14-year-old Elizabeth Smart, who was abducted from her home in Federal Heights in Salt lake City, Utah, on June 5, 2002. Her kidnappers, Brian David Mitchell and his wife Wanda Barzee held her captive for nine months, forcing her to perform in bizarre religious rituals after starving and beating her. One tragic question that arose in Elizabeth Smart's trial was if she had been sexually assaulted throughout the kidnapping.
Article continues below advertisement
Was Elizabeth Smart sexually assaulted by Brian David Mitchell?
Devastatingly, yes. While testifying in court in 2009, Smart had reported Mitchell would rape her three or four times a day. He was sentenced to life in prison in 2011, despite there being some controversy as to his mental state during the trial. Forensic psychologists diagnosed him with narcissistic and antisocial personality disorders, but he was considered mentally capable to stand trial in 2010.
The homeless preacher was excused from the court proceedings after he refused to stop singing a church hymn, so he never saw Elizabeth Smart in trial face to face.
Smart told the court that the night she was taken from her parents' home, she was guided by Mitchell through the woods for 3 miles at a canyon where he conducted a wedding ceremony. "He performed a ceremony to marry me to him and after that he proceeded to rape me," she said.
Article continues below advertisement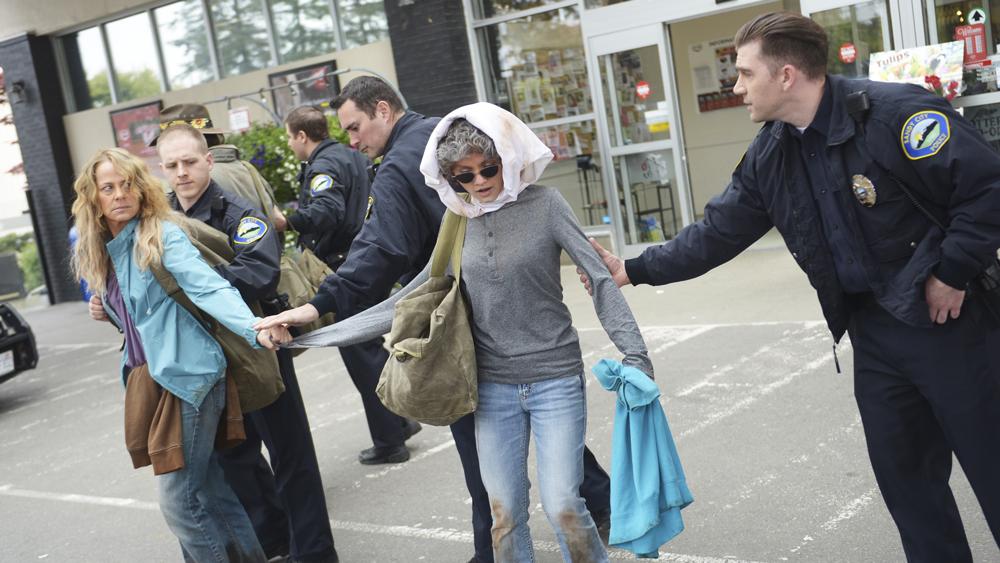 He would fix chains to Smart's ankles and tie her to trees to prevent her from escaping. He wore the key to the lock around his neck. Smart testified that Mitchell's wife, Wanda Barzee, would become "jealous" of his affinity towards her, which prompted him to create a "system" where he would switch between the two. "Wanda would get very upset with him. She'd say 'All you do is lust after her," Smart said of Barzee.
Article continues below advertisement
Smart did say that she was able to turn down Mitchell's sexual advances at least once, when he approached her during "Wanda's turn." They were hiking together to get water from a stream when he tried to initiate sex, and Smart said it felt "wonderful" to rebuff him.
During her imprisonment, Smart said that she was constantly shown pornography from Mitchell and given drugs and alcohol on a daily basis.
Article continues below advertisement
During the nine months under Mitchell's captivity, she had a run-in with the Salt Lake City Police in a library, but was forced to wear a burqa by Mitchell, who, explained to the officers she couldn't remove the face covering for religious reasons. There was also a week-long period when the man was arrested after he broke into a San Diego church.
When she was asked to describe Mitchell, she summarily explained his character as, "Evil, wicked, manipulative, sneaky, selfish, greedy, not spiritual, not religious and not close to God."
So traumatized was Smart from her kidnappers and kept subdued through drugs and alcohol that she couldn't escape their grasps after the night Mitchell held a knife to her throat while she was in bed and threatened to kill her whole family if she didn't comply.
Article continues below advertisement
How did Elizabeth Smart escape her captors?
She eventually began to understand Mitchell's mindset and soon began to work toward her own rescue. Mitchell and Barzee had taken her to California and she told the religious zealot that she had a vision from God who told her that they should all return to Salt Lake City together. It was this move back to the region that helped open up the possibility of her rescue.
Article continues below advertisement
For months, people all over the region were on the lookout for the young girl, and thankfully, an eagle-eyed stranger, Trevelin Colianni, spotted her at a Burger King. He saw Smart wearing a wig, sunglasses, scarf, "and a look [he'd] never forget." He told police that the young girl seemed "very frightened" and "nervous," and he couldn't forget "the look in that little girl's face."
Officers were able to stop Smart, along with Mitchell and Barzee, as they were leaving a Walmart. They separated Smart from the couple and confirmed her identity.
Although Smart was initially reluctant to tell her story, she believes there is value in sharing her experiences in the hopes of spreading awareness and assisting others who have been through similar trauma.