Former South Carolina Governor Nikki Haley Is Running for President — Meet Her Family
Nikki Haley's family and cultural ties have played a large role in her career. Here's an analysis into how all of those elements actually connect.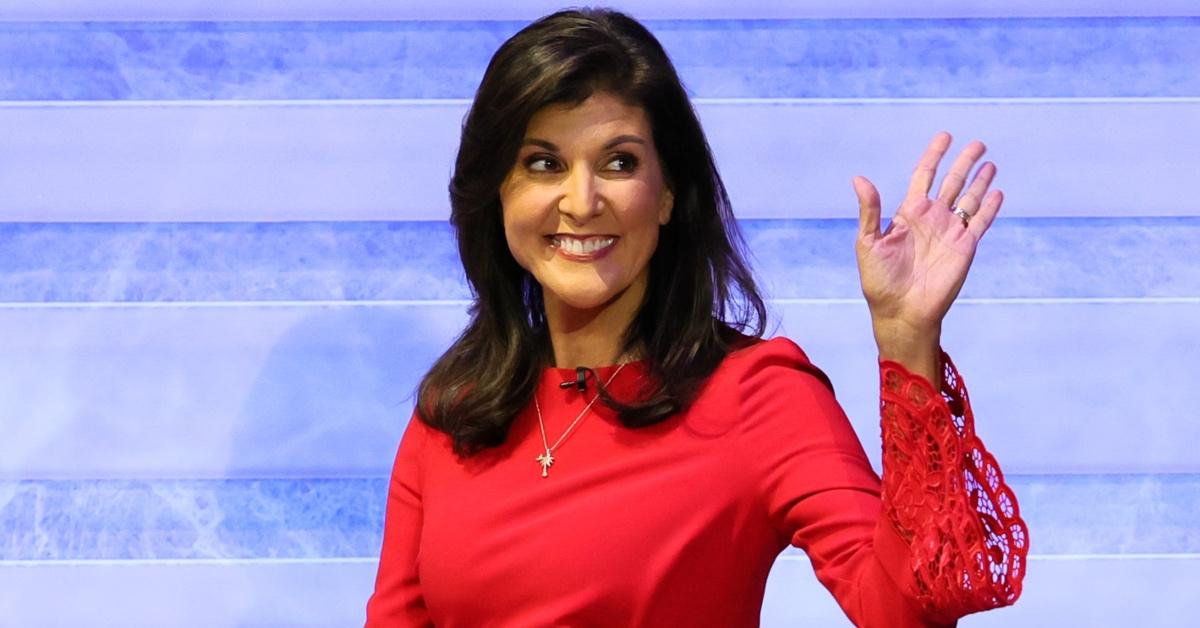 Former South Carolina governor Nikki Haley, who served as U.N. ambassador during part of Donald Trump's presidency, has announced she is running for president in 2024.
Article continues below advertisement
Nikki's presidential aspirations may eventually go head-to-head with Donald Trump, who previously announced his intentions to run again in 2024.
But who exactly is Nikki Haley? Here's a look at the possible GOP presidential contender, including what we know about her family.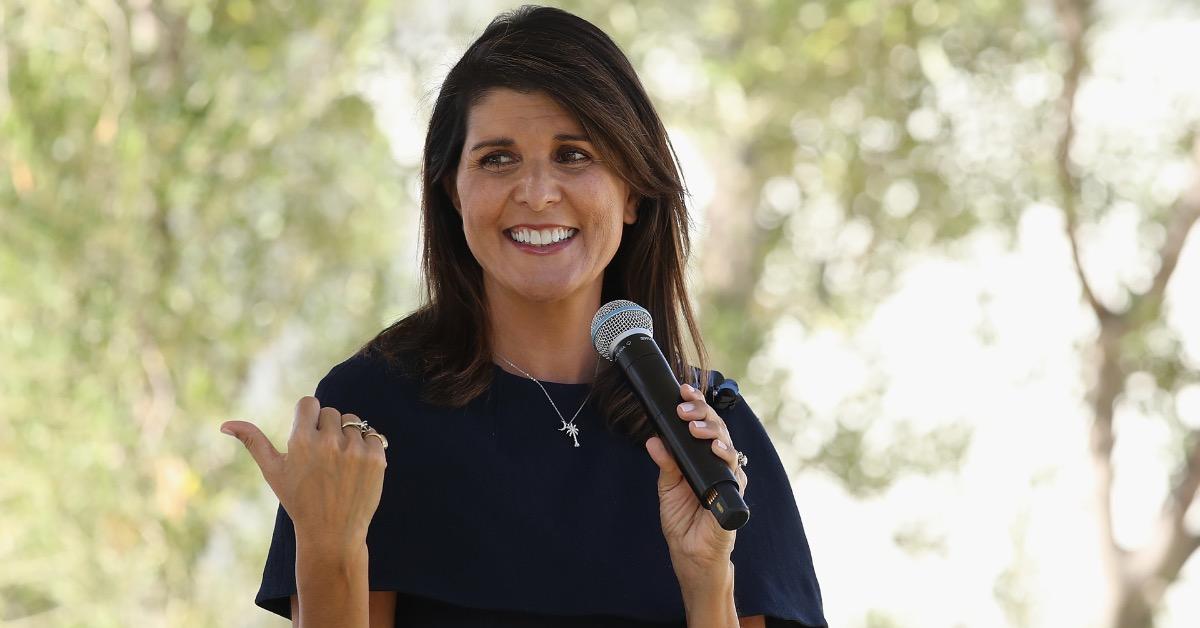 Article continues below advertisement
What is Nikki Haley's ethnicity?
Born Nimrata Nikki Randhawa, Nikki Haley was elected as the first female governor of South Carolina, the youngest governor in the country, and also the nation's second governor of Indian descent. Beyond that, she was the first female Asian American governor and became the first Indian American in a presidential cabinet when she served under Trump from 2017 to 2018.
Nikki's parents, Ajit Singh Randhawa and Raj Kaur Randhawa, are Indian Punjabi Sikh immigrants who worked as teachers. The family first moved to Canada when her father received a scholarship from the University of British Columbia, then to South Carolina when her father was offered a teaching position in biology at Voorhees College, where he taught until 1998.
Article continues below advertisement
According to Business Insider, Nikki's mother, Raj, studied law at the University of New Delhi and earned a master's degree in education. She taught for seven years in Bamberg public schools before the family opened their boutique.
Nikki's parents owned Exotica International, a clothing boutique where Nikki worked as a teen. Per a press release from the company, the store closed in 2008 when Nikki's parents retired. The business had been in operation for 32 years.
Article continues below advertisement
Nikki's siblings are not involved in the political field.
Nikki has two brothers, Mitti and Charan, and a sister, Simran. According to Heavy, Simran was born in Canada and became a radio host before eventually graduating from the Fashion Institute of Technology. Mitti is a retired member of the United States Army Chemical Corps who served in the Gulf War, and Charan is a web designer.
Article continues below advertisement
What is Nikki's religion? She's spoken before about her conversion.
In September 1996, then–Nikki Randhawa married Michael Haley in both Sikh and Methodist ceremonies to honor both of their respective faiths. Only a year later, Haley opted to convert to Christianity, and a year after that, she welcomed her first daughter, Rena. In 2001, the pair had their second child, a son named Nalin.
Speaking to Christianity Today in 2012, Nikki said, "My brother and I have converted to Christianity and my other brother and sister are still Sikh. So for me it's not something that I ever want to be judgmental on. I know my parents are two people of a very strong faith. I respect all that they've done in raising their four kids and in the opportunities that they've given us."
Article continues below advertisement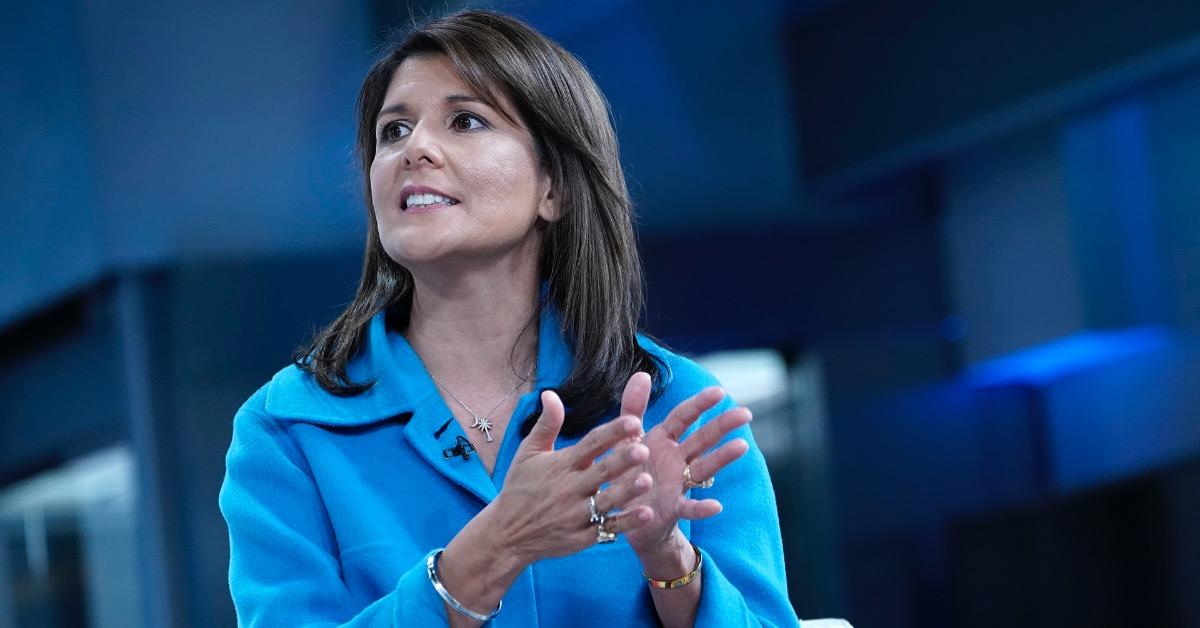 What is Nikki Haley's net worth?
According to Celebrity Net Worth, Nikki is worth roughly $2 million, money that she accrued through her various high-profile government jobs as well as individual business dealings.