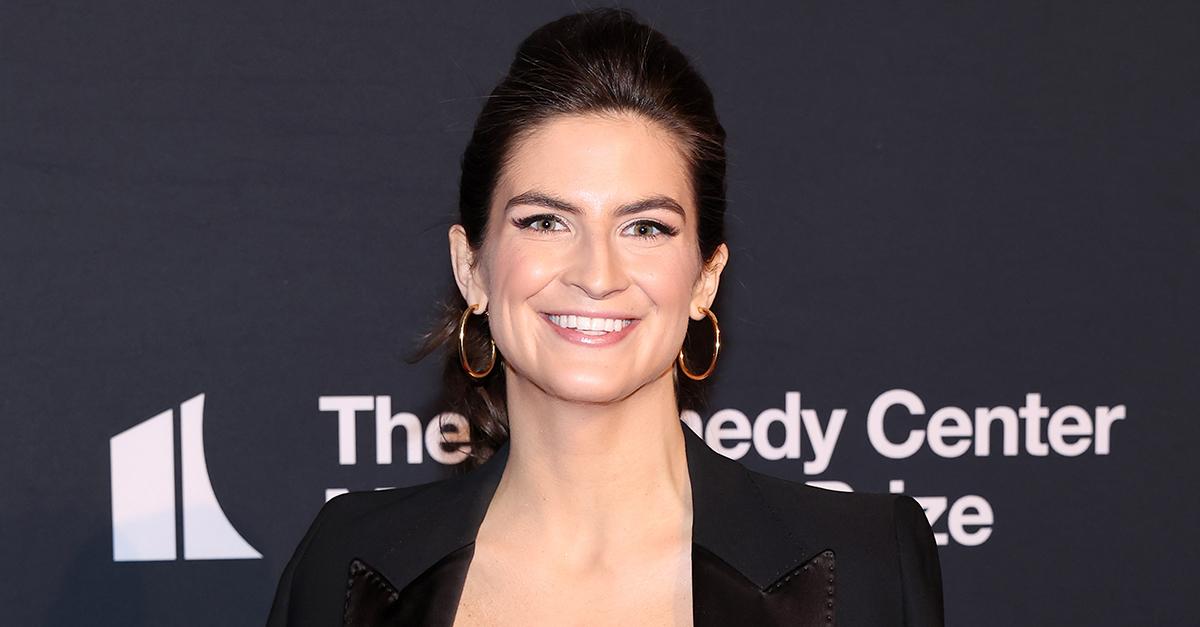 Is CNN Anchor Kaitlan Collins Engaged? Here's What We Know About Her Dating History
Is CNN anchor Kaitlan Collins dating anyone? There have been rumors about her being engaged, but here's what we know about her relationship status.
Among CNN anchors and personalities, Kaitlan Collins has plenty of accomplishments under her belt. The news anchor was previously the White House correspondent for a site called The Daily Caller. She would later fulfill the same role for CNN starting in 2017 as she went to cover the Trump administration, and she became CNN's youngest chief White House correspondent in 2021 when she was 28. In 2022, she began co-hosting CNN This Morning alongside Don Lemon and Poppy Harlow.
Article continues below advertisement
During the Trump administration, she received worldwide attention for pursuing the infamous former president with a line of questioning that repeatedly got her barred from political press events. Her efforts in coverage are what eventually got her promoted to chief White House correspondent from 2021 to October 2022. She has since been memorialized in several notable lists such as Forbes' 30 Under 30.
Rumors have circulated that she is engaged, but is Kaitlan Collins actually dating?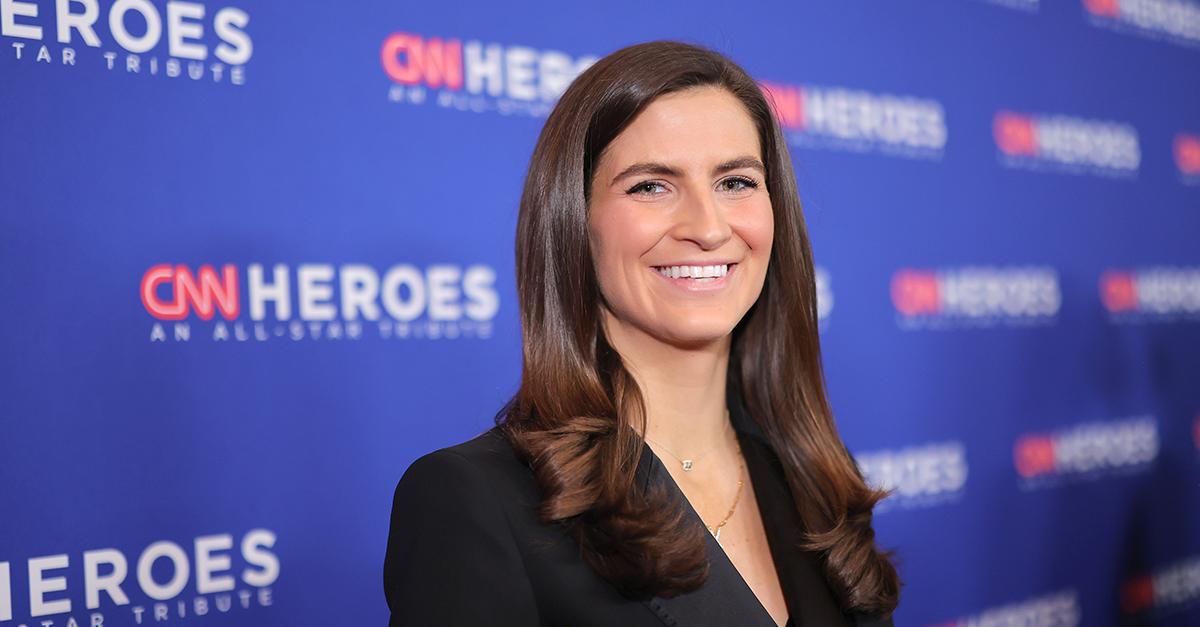 Article continues below advertisement
Is Kaitlan Collins dating anyone? Here's what we know about the CNN anchor's relationship status.
Kaitlan posts frequently on Instagram and Twitter, though there's little to suggest she's in a relationship. In April 2023 she was pictured in an Instagram story from photographer Emilio Madrid with New York Magazine writer Shawn McCreesh, but there's no sign that the two of them are an item.
Kaitlan was last linked to conservative politician Will Douglas. According to Nicki Swift, she and Will began dating in 2015 while Kaitlan worked at The Daily Caller. While many outlets like The U.S. Sun state that the two of them are still together, she has allegedly scrubbed her Instagram of any trace of their relationship. Nicki Swift also reports that the two of them stopped dating in 2017.
Article continues below advertisement
That fact seems to line up with certain timestamps on Instagram posts. Will's Instagram still has pictures of the two of them, but the most recent one dates back to January 2017. He has not posted any pics of the two of them since and also hasn't posted at all since October 2021.
Kaitlan seems to have played details of her personal life close to her chest, but evidence points to the fact that at the very least, her previous relationship may have fizzled out.