Former CNN CEO Chris Licht's Wife Is Also in the News Business — and Still Works at CNN
Who is Chris Licht's wife Jenny Blanco? The couple both work in the news business, although he was fired as CEO of CNN. Let's meet his family.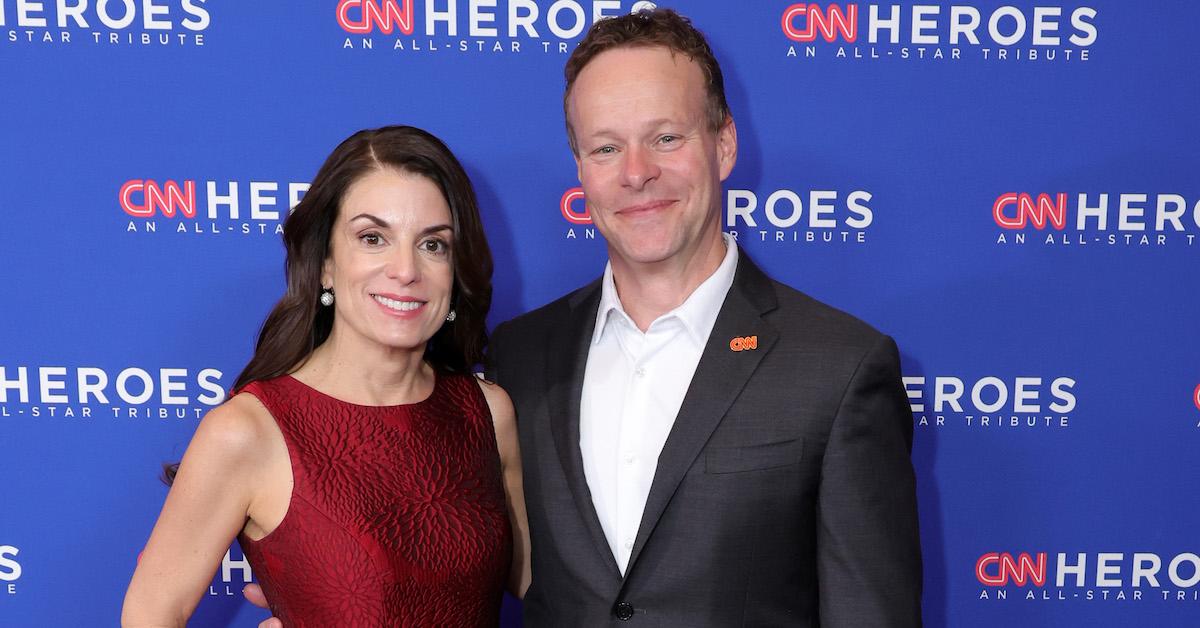 Before his unceremonious firing from CNN, former CEO Chris Licht may not have been a household name. But given the high-profile axing of the network head, people are now wondering about Chris's personal life, including who his wife and kids are.
Article continues below advertisement
The latest casualty from CNN's shakeup has been wed to the same woman since 2006 — and in fact, she's a veteran of the news business as well. Let's meet Jenny Blanco and find out if the couple has kids, as well as how much Chris is worth following his tenure in the high-profile position.
Chris Licht's wife is also a journalist.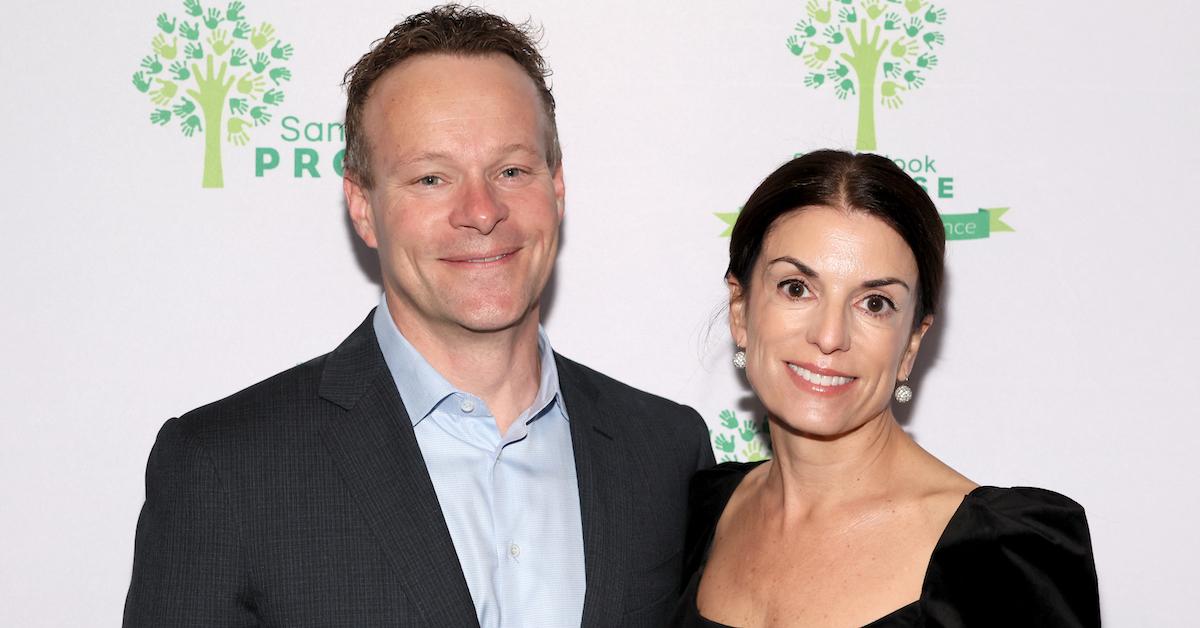 Chris met Jenny in 2004 while both journalists were covering the Summer Olympics, and said "I do" just two years later.
She has worked for a string of networks including NBC and MSNBC, but ultimately went on to land a job as a producer at CNN, notably working on the Anderson Cooper 360 at one point.
Article continues below advertisement
Jenny reportedly still works for the network that just let her husband go after his controversial turn as head of CNN. Her LinkedIn profile notes she is the Director of Talent Recruitment and Development for CNN.
There hasn't been any word on whether Chris's wife will be helping to find a replacement for his role.
Chris and Jenny have two kids.
While it has been widely reported that the author of What I Learned When I Almost Died: How a Maniac TV Producer Put Down His BlackBerry and Started to Live His Life and his wife are parents to two sons, we don't know their names or how old the boys are, despite speculation.
Article continues below advertisement
The cerebral hemorrhage survivor reportedly lives with his family in Manhattan, in what we're betting is a pretty impressive place given the longtime newsman's net worth.
Article continues below advertisement
Chris Licht's net worth suggests he'll be just fine following his parting of ways with CNN.
It has been reported that Chris is worth a not-too-shabby $15 million, with some outlets claiming his net worth could be as high as $20 million.
His salary as CEO of CNN was reported to be around $2 million.
Article continues below advertisement
Meanwhile, David Zaslav, the chief executive of CNN's parent company, Warner Bros. Discovery, said that it could be months before Chris's replacement is announced. He shared with employees about Chris's fate the same day he was let go. David said, "For a number of reasons things didn't work out, and that's unfortunate. It's really unfortunate, and ultimately that's on me. And I take full responsibility for that."
David also told staff, "This job was never going to be easy, especially at a time of great disruption and transformation. Chris poured his heart and soul into this job. Like all of you, he was in the line of fire and he's taken a lot of hits. We appreciate his efforts, his passion, his love for journalism, and his love for this business."
Chris hasn't shared what his next career move may be following the end of his 13-month tenure in CNN's top role. Whatever he chooses to do next, we wish him the best.