Some on the Far Right Want to Boycott Chick-fil-A Over a Diversity Statement
Chick-fil-A may not seem like a bastion of woke ideology, but some on the far right are nonetheless calling for a total boycott of the restaurant.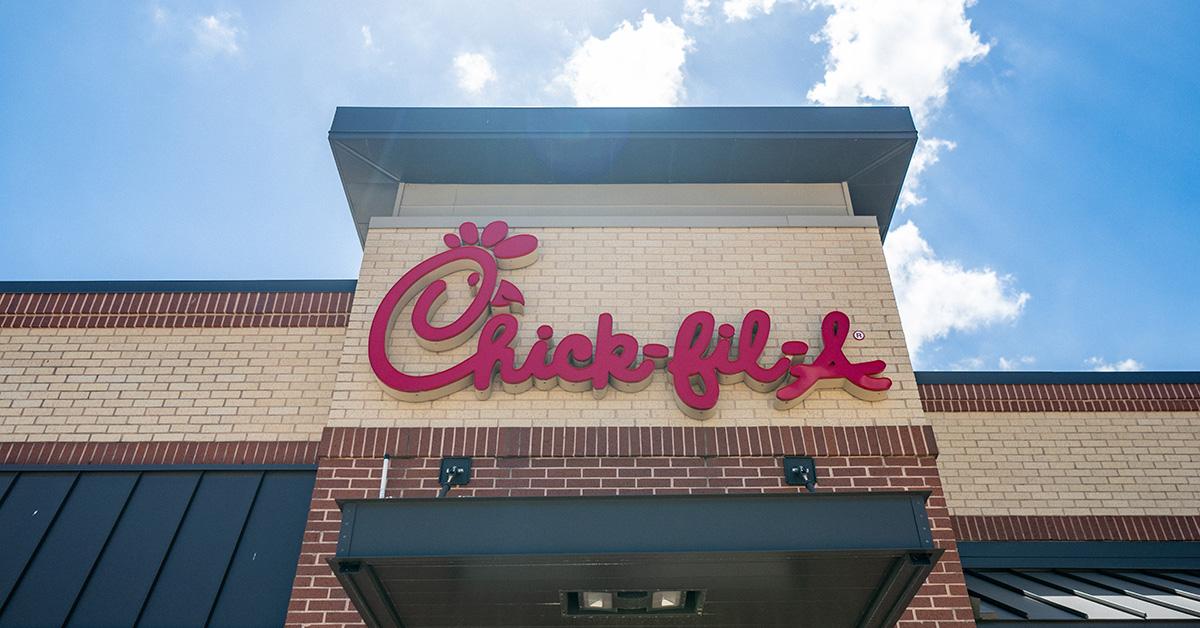 Of the major American restaurant chains, Chick-fil-A is likely the most well-known for the way Christianity influences its business practices. That would seem to make Chick-fil-A low on the list of potential targets from right-wing trolls, but it turns out that even an overtly Christian business plan isn't enough to satisfy them.
Article continues below advertisement
Now, some on the far right are calling for a boycott of the restaurant chain over a months-old statement posted to its website that seems to advocate for diversity and inclusion.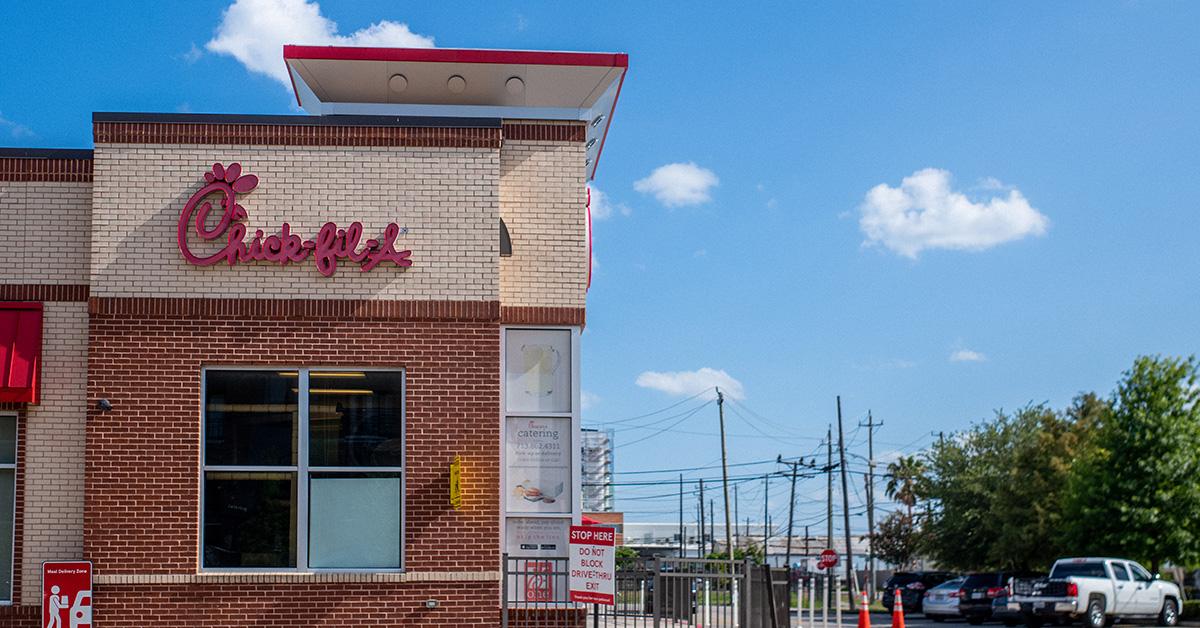 Article continues below advertisement
Why are people boycotting Chick-fil-A?
The calls to boycott the fast-food chain came after some online discovered an old statement from the company's head of diversity, equity, and inclusion.
"Chick-fil-A restaurants have long been recognized as a place where people know they will be treated well. Modeling care for others starts in the restaurant, and we are committed to ensuring mutual respect, understanding, and dignity everywhere we do business," wrote Erick McReynolds.
"These tenets are good business practice and crucial to fulfilling our Corporate Purpose," the statement continued.
The statement also calls for the company to be aligned with the communities they serve.
"When we combine our unique backgrounds and experiences with a culture of belonging, we can discover new ways to strengthen the quality of care we deliver: to customers, to the communities we serve, and to the world," the statement says.
Article continues below advertisement
Is Chick-fil-A woke?
Those statements may seem innocuous in and of themselves, but it seems that some on the far right see them as proof that Chick-fil-A has "gone woke" in a way that means they can no longer support the chain.
"Everything good must come to an end," Wade Miller wrote on Twitter. "Here @Chickfila is stating its commitment to systemic racism, sexism, and discrimination. I cannot support such a thing."
Article continues below advertisement
Of course, Wade doesn't mean systemic racism in the way the term is most commonly used. Instead, he's describing racial aggression against white people, suggesting that Chick-fil-A's statements are proof that they are committed to reverse racism.
The statements don't actually say that, though. Instead, all they express is a commitment to diversity as a good business practice.
Article continues below advertisement
What is DEI?
Many of the posts on Twitter that decry Chick-fil-A's statement and the existence of a vice president in charge of diversity use the acronym DEI to refer to the specific type of woke-ism that they disagree with. DEI is an acronym that refers to "diversity, equity, and inclusion," and it's a common acronym in use across corporate America to describe offices charged with ensuring that a company meets its commitments to creating a diverse culture.
Chick-fil-A is not the first business to be the subject of potential boycotts from right-wing individuals over its supposed alignment with a "woke" ideology. Of course, we're also talking about a business that stays closed on Sundays because of its commitment to Christianity. Chick-fil-A is not a bastion of woke-ism, even though some on the right seem to see the company that way.