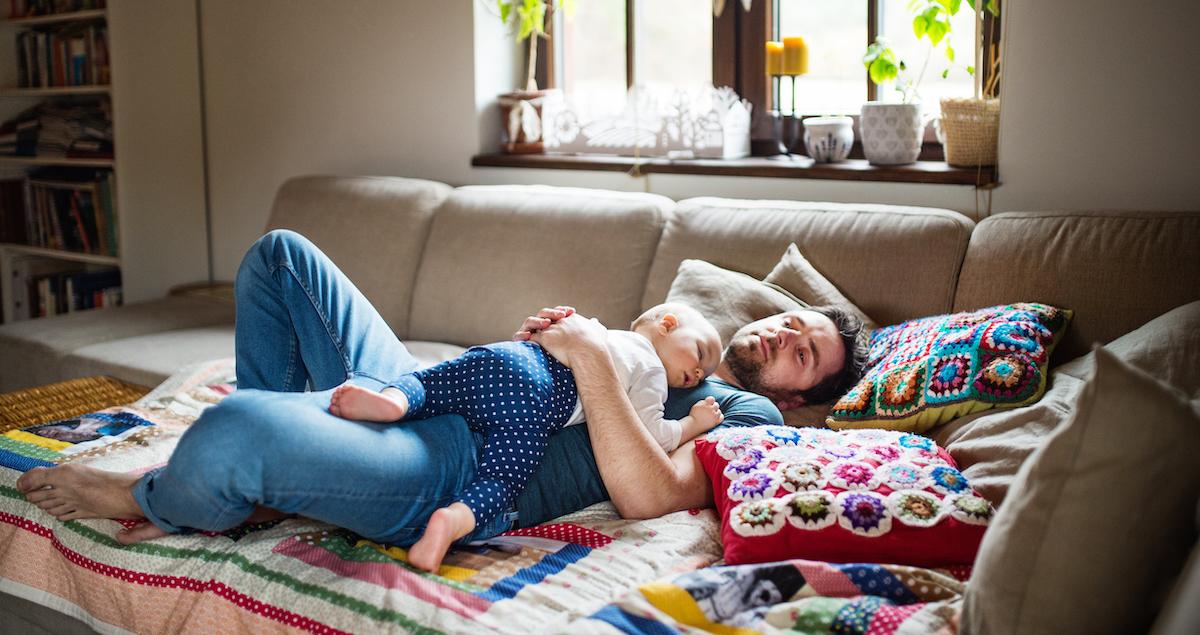 Husband Called Out for Not Paying Babysitter Who Fell Asleep
Reddit is giving a Reddit user brutal feedback after they shared their recent exchange with a babysitter who fell asleep while working
Reddit is buzzing with a recent AITA (Am I the A--hole) post that has everyone shaking their heads in disbelief. It all started when a perplexed Reddit user, who goes by the handle @u/Ok-Direction1226 shared their shocking encounter with a babysitter who had the audacity to doze off while on the job.
Cue the collective gasps!
Article continues below advertisement
In their original post, which has since been deleted by moderators, @Ok-Direction1226 detailed the events leading up to the babysitter's unplanned sleepover.
Apparently, they had hired this person to watch over their children while they attended a much-needed date night. However, when they came home, they found the sitter and the kids fast asleep on the couch.
After finding their babysitter fast asleep on their couch, the redditor decided not to wake him up.

"We didn't wake them because my wife and I wanted some privacy. At 5 a.m., I got up to do some work on my computer and ran into Mike who also just woke up," the redditor wrote. "I joked that he must have slept well last night with two kids all over him. He said he didn't really sleep because he had to get up a few times like to get the boys in their PJs."
Article continues below advertisement
Now, this is where the AITA part of the story begins. The redditor explained he paid the babysitter but only for four hours. However, his wife thought the babysitter should have been paid from 6 p.m. to 5 a.m., which is how long he was technically at their home.
"I said that made no sense. She said it did because he was still watching them and did not know we had come home," the redditor continued. "I said I'm not paying someone for six hours [of] work when they were sleeping. She ended up Venmoing him for 7 more hours and I was not happy."
Reddit users were not so impressed with the story and didn't hesitate to say so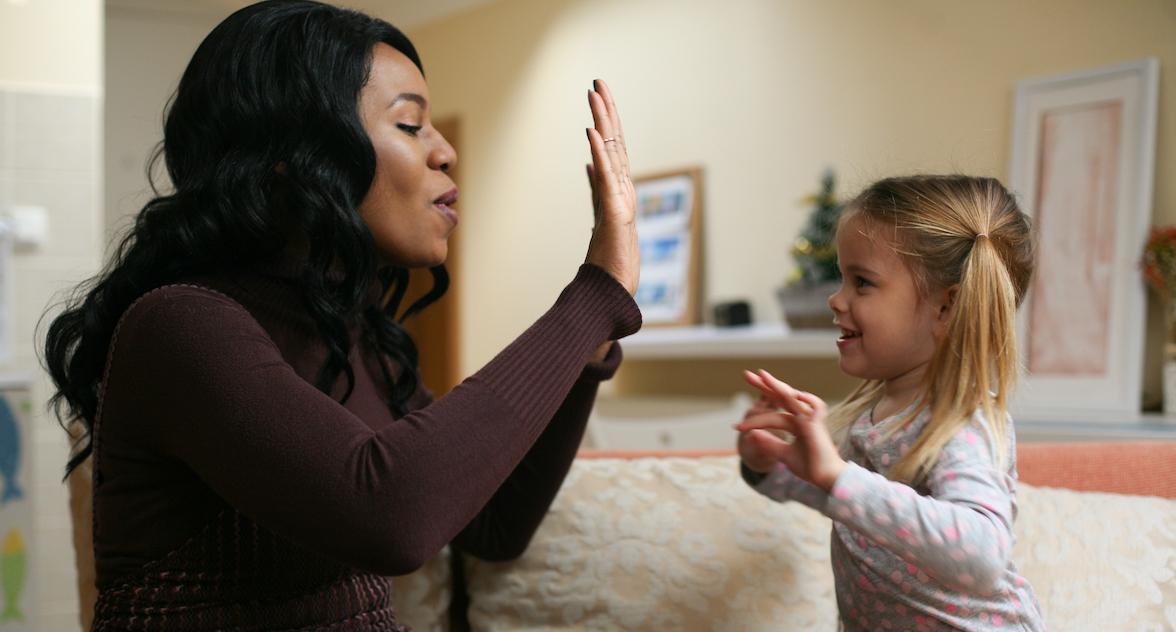 Now, one might assume that the general consensus on Reddit would lean toward supporting @Ok-Direction1226 —the hoodwinked employer— and labeling the babysitter ['Mike''] as the clear villain in this tale.
However, the internet being the internet, things took an unexpected turn. Redditors flooded the comments section with a barrage of criticism aimed not at the babysitter but at the original poster.
Article continues below advertisement
Many users argued that the parent was being unreasonable in their reaction and was a cheapskate. They pointed out that everyone gets tired and that the babysitter was watching the kids since he changed the children into their pajamas and put them to sleep.
"He specifically didn't wake up the babysitter because he wanted some 'private time' with his wife, I would pay the extra hours just for how weird that is," One user named @EbonyBloom commented.

Article continues below advertisement
Another user by the name of @your-yogurt let off steam by writing: "Did OOP ever explain how old 'Mike' is? As a parent, I would raise hell if my teenager was forced to spend the night cause the parents were lazy mofos and then was only paid for four hours. I doubt Mike is an adult cause I'd imagine an adult would have more confidence to confront OOP about this s--t."

Article continues below advertisement
Reddit user @pigandpom made a case for the babysitter by saying that they had performed a heroic act by sleeping on the job, adding, "I bet this will be the last time that sitter is willing to sit with their kids. Mr. Cheapskate didn't put his kids in their pajamas or to bed, and for all the sitter knew they weren't home yet, so he did it."
As the AITA post continues to gain traction, it serves as a reminder that the internet is a complex space where different perspectives collide. What may appear to be a cut-and-dried case of wrongdoing can quickly evolve into a nuanced debate.