Kim Dong-hee Is the Only Reason You Need to Watch 'Extracurricular'
Keep reading for everything you need to know about actor Kim Dong-Hee and the shy model student character he plays in 'Extracurricular.'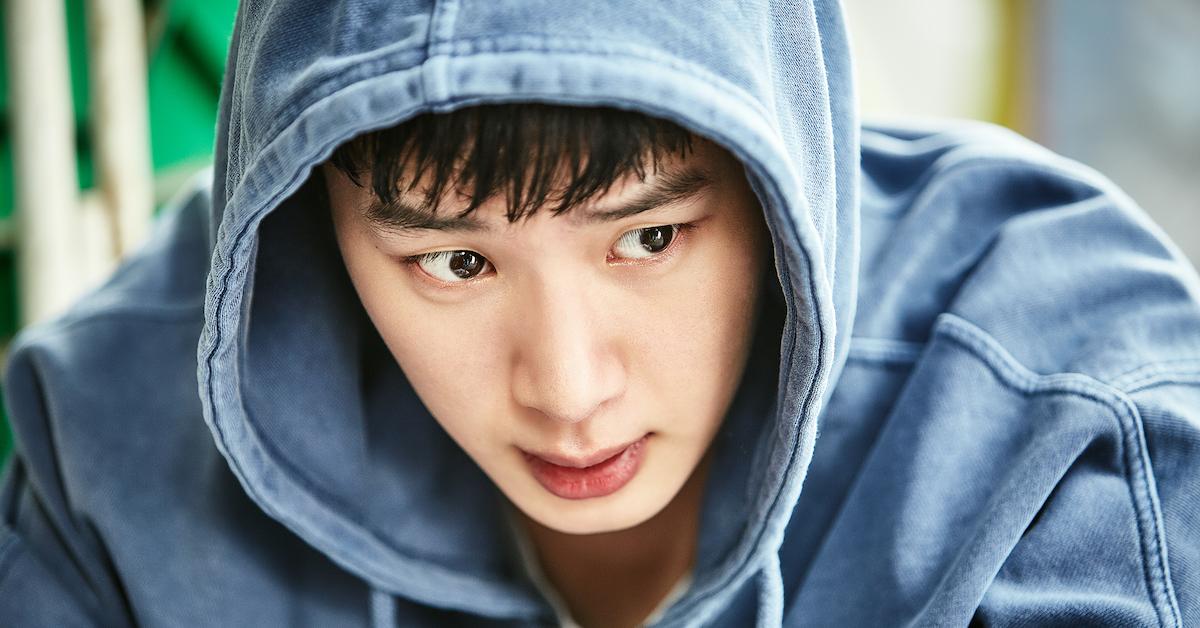 We can't get enough of teen dramas and apparently neither can Netflix, but we're not mad! Their latest is the Korean-language series, Extracurricular, which centers around a group of ambitious students who become involved in a series of escalating crimes in order to pay for their educations.
It sounds part How to Get Away With Murder, part Elite, and we are so here for it, we're even willing to put up with hours of Korean subtitles.
Article continues below advertisement
Plus, when you look at the cast, the decision to tune in is a total no-brainer. Kim Dong-hee might be the most famous name of the lot, and he plays protagonist Oh Ji-soo in the series. Keep reading for everything you need to know about him, and his role in Extracurricular.
Kim Dong-hee plays Oh Ji-soo in 'Extracurricular.'
Though he was abandoned by his parents in the ninth grade, Oh Ji-soo is one of the top students in his class. The teachers think he lives a quiet life and always has his nose buried in a book, when actually he works as a security service provider for an illegal prostitution business.
Did we tell you this show was going to be crazy or what?
Article continues below advertisement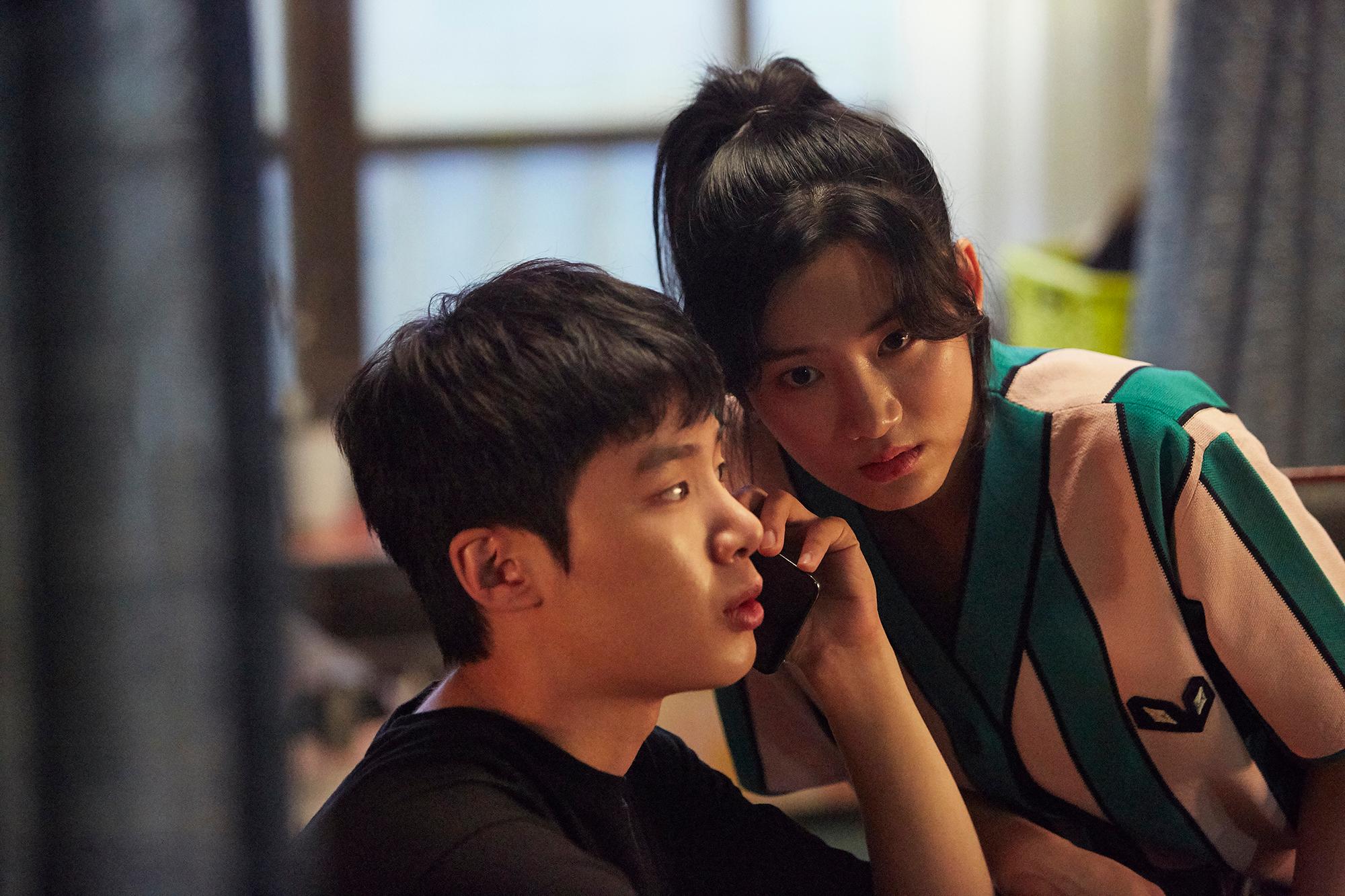 Ji-soo, also called "Uncle" when he's on the job, works with the help of Lee Whang-chui (aka "Old Man") to keep sex workers safe. In the first episode of Extracurricular, Ji-soo finds out that one of his classmates, Seo Min-hee, is one of the workers, though she doesn't know that he's the "Uncle" she works with. Meanwhile, Ji-soo is hanging out with his crush, Gyu-ri, but when she finds out that he's leading a secret life, she begins to blackmail him... And that's what the rest of the season chronicles.
Article continues below advertisement
Kim Dong-hee is one of South Korea's most promising stars
Kim Dong-hee, 20, is being called one of South Korea's fastest rising actors, despite the fact that he only made his on-screen debut two years ago in 2018.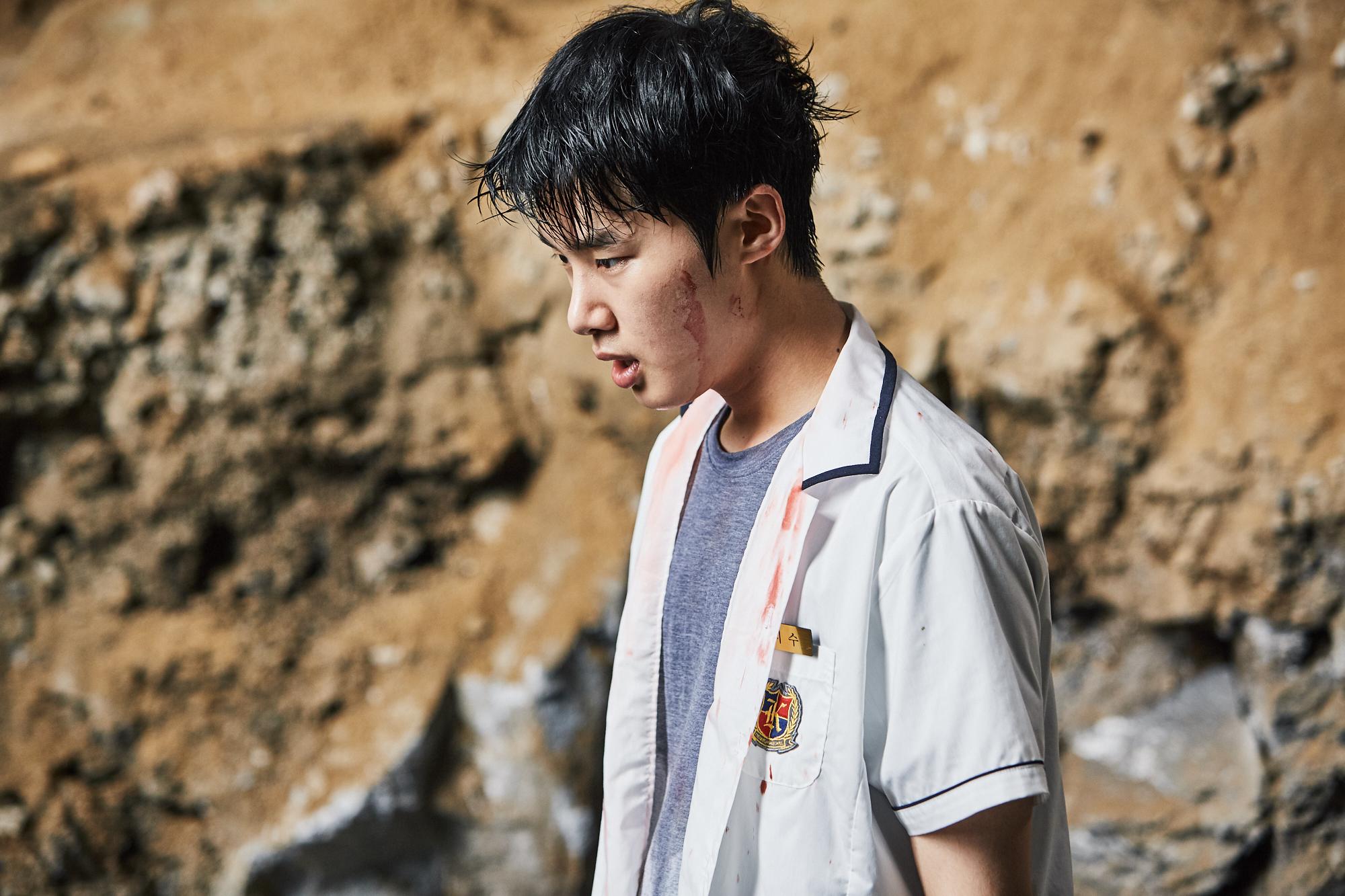 Article continues below advertisement
Dong-hee played Ha Min in the teen web series A-TEEN, and cemented himself as every teenager's crush. The same year, he also starred in JTBC's hit drama series Sky Castle, and the following year, reprised his role of Ha Min in Season 2 of A-TEEN.
His acting talents earned him recognition in the form of 2019's Brand of the Year Award in the category of Rising Star, but the young actor is still refining his craft at Gachon University, where he is majoring in Acting Arts.
Article continues below advertisement
If you're obsessed with Dong-hee the way we are (and honestly why wouldn't you be), you're going to want to follow this heartthrob on Instagram, where he already boasts a whopping 1.4 million followers.
Article continues below advertisement
On social media, Dong-hee doesn't only share inside looks at his future projects, but also of cute cats, culinary projects, baby photos, and travels. A precursory scroll will convince you to smash that follow button, we're sure of it.
Don't miss Dong-hee as the shy model student living a criminal double life in Extracurricular, now streaming on Netflix.