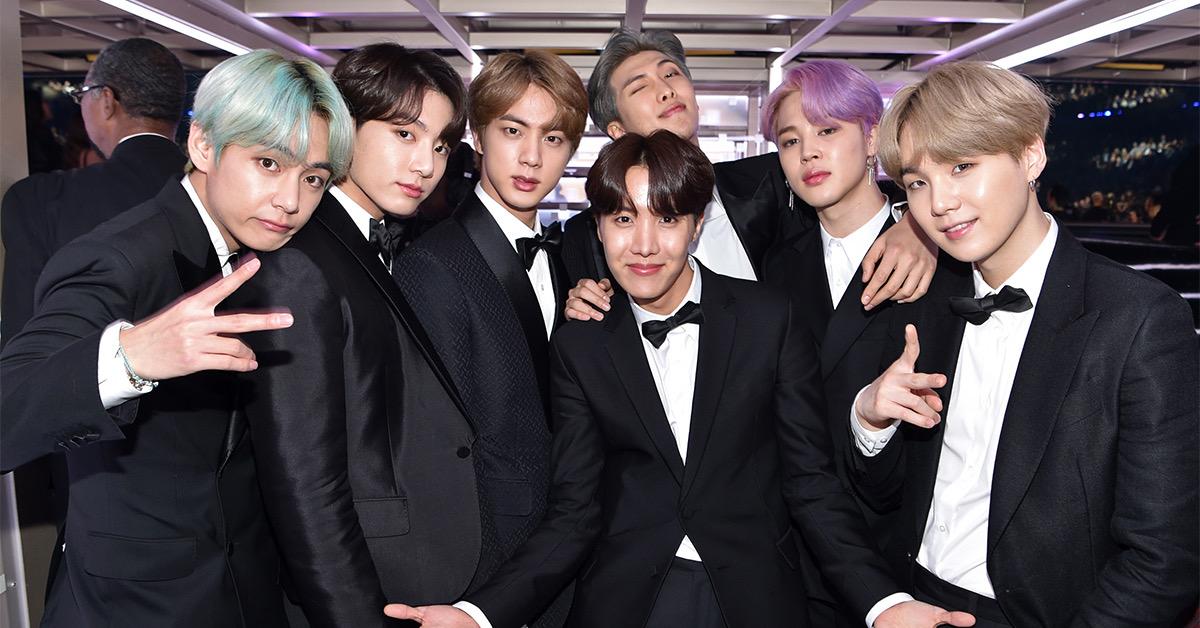 Now That You're in Quarantine, You Can Learn Korean With Help From BTS
BTS is doing everything they can to make sure you're productive while you're quarantined. The boy band has announced that they are planning to launch a series of Korean language teaching videos designed to help their fans learn the language. The band is also planning to use the videos to establish a stronger connection with their fans around the world.
Article continues below advertisement
How learning Korean with BTS will work:
According to CNN, the band's management agency Big Hit Entertainment said the videos would use snippets from the band's songs, including "Run BTS," "Bangtan Bomb" and "BTS Episode" to make the experience of learning Korean more fun for the band's fans. The videos will be released on Weverse, a fan-community app that was created by Big Hit Entertainment.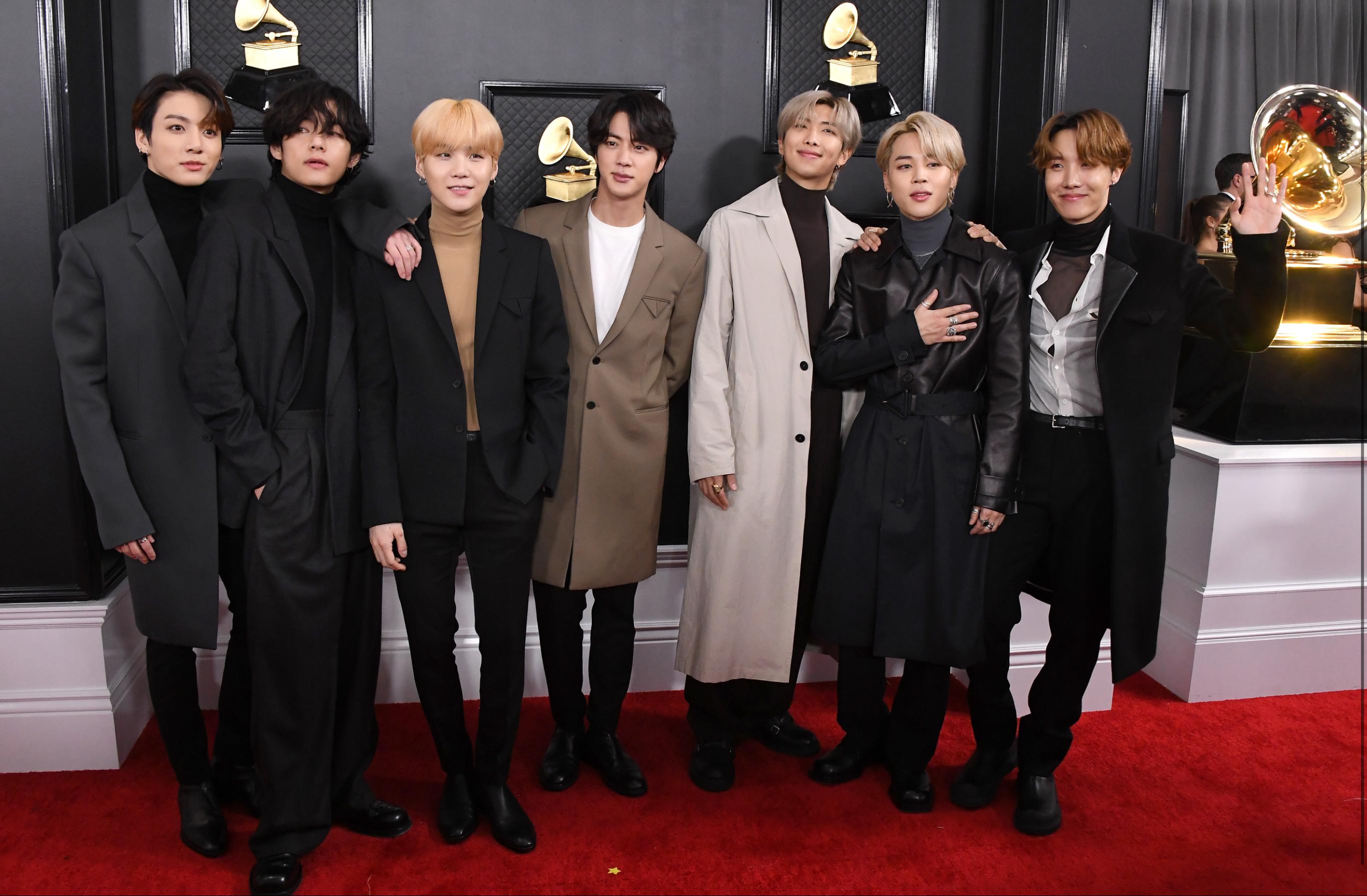 Article continues below advertisement
The videos were made available on March 24, and are free of charge to fans that are registered on the app. Each video will apparently be roughly three minutes long, and will incorporate simple Korean grammar and expressions. Big Hit Entertainment also released a statement suggesting that the surge of popularity for BTS and other K-pop acts has led to an increased interest in learning Korean for fans worldwide.
"We are planning Korean language educational contents to improve our accessibility," the agency said. "We hope that through learning Korean, global fans will be able to deeply empathize with the music of artists and enjoy a wide range of contents." Subsequent episodes of the series will be made available on Mondays at 9 p.m., Seoul time.
Article continues below advertisement
BTS has become one of the most popular bands in the world.
The latest effort from BTS to teach fans Korean stems in part from the band's overwhelming global success. The group recently became the first band since The Beatles to score for No. 1 albums on the Billboard charts in less than two years. Their 2018 album, Love Yourself: Tear, was also the first Korean album to be certified Platinum in the U.S. They were also the only non-English language artist on Billboard's list of the top touring acts of the 2010s.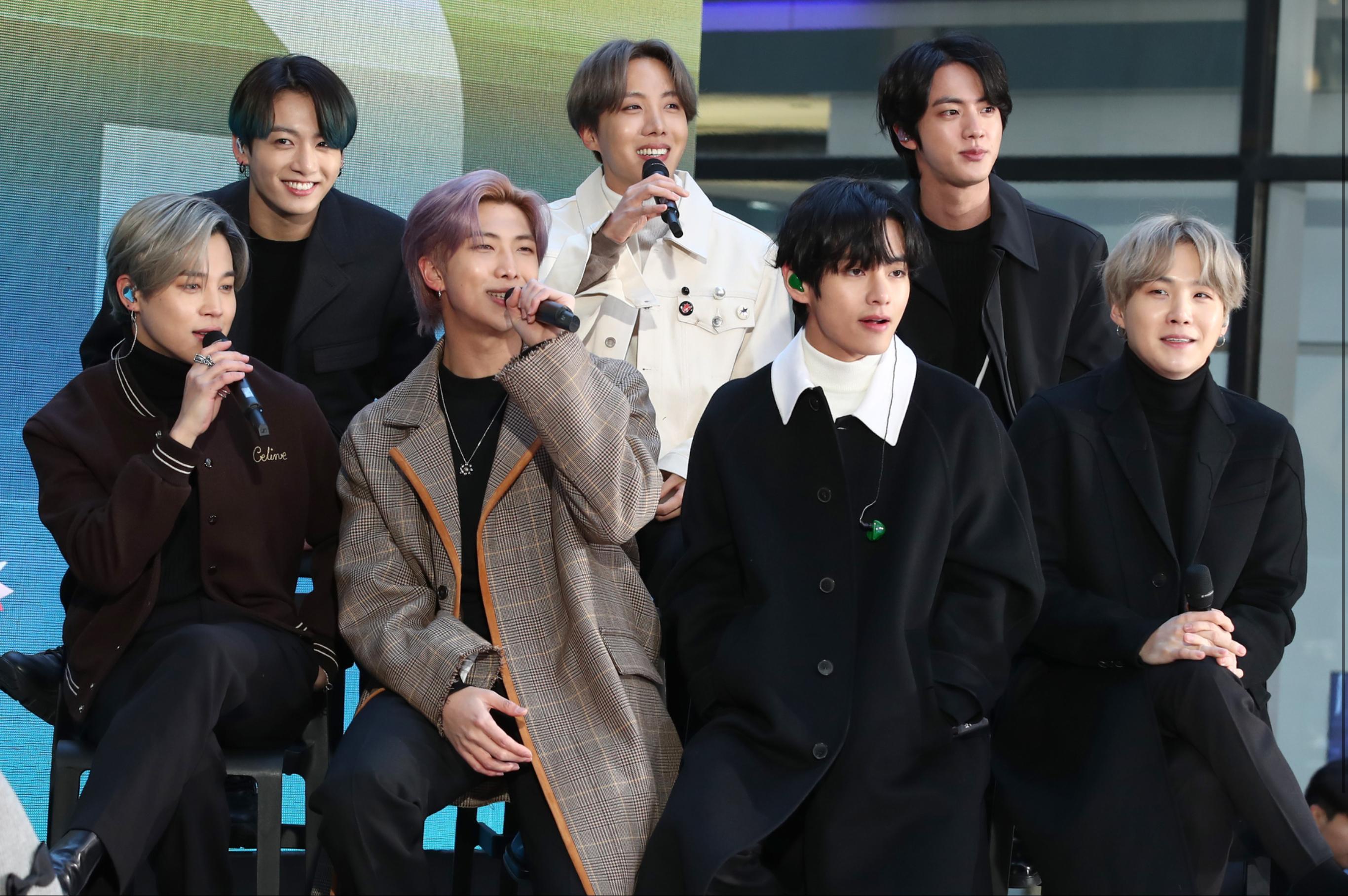 Article continues below advertisement
Given all of their incredible accomplishments, and their ability to turn non-Korean speakers into fans, it makes sense that the group would try to help their audience better understand the music they're performing. Now that they've achieved international prominence, it's also worth considering how the group first formed.
How did BTS form?
The initial idea for BTS started in 2010, when Big Hit Entertainment's CEO first met RM, the group's leader, and was impressed by his rapping. Initially, the plan was for BTS to become a hip hop group, but those plans changed after the agency's CEO decided that there was a better chance for the group to succeed as a more traditional teen idol group.
The group's final lineup included V, RM, Jimin, J-Hope, Jin, Suga and Jungkook. Their initial debut happened in 2012, but they began to gain popularity before that thanks to their presence on social media, as well as their releases on SoundCloud and YouTube.