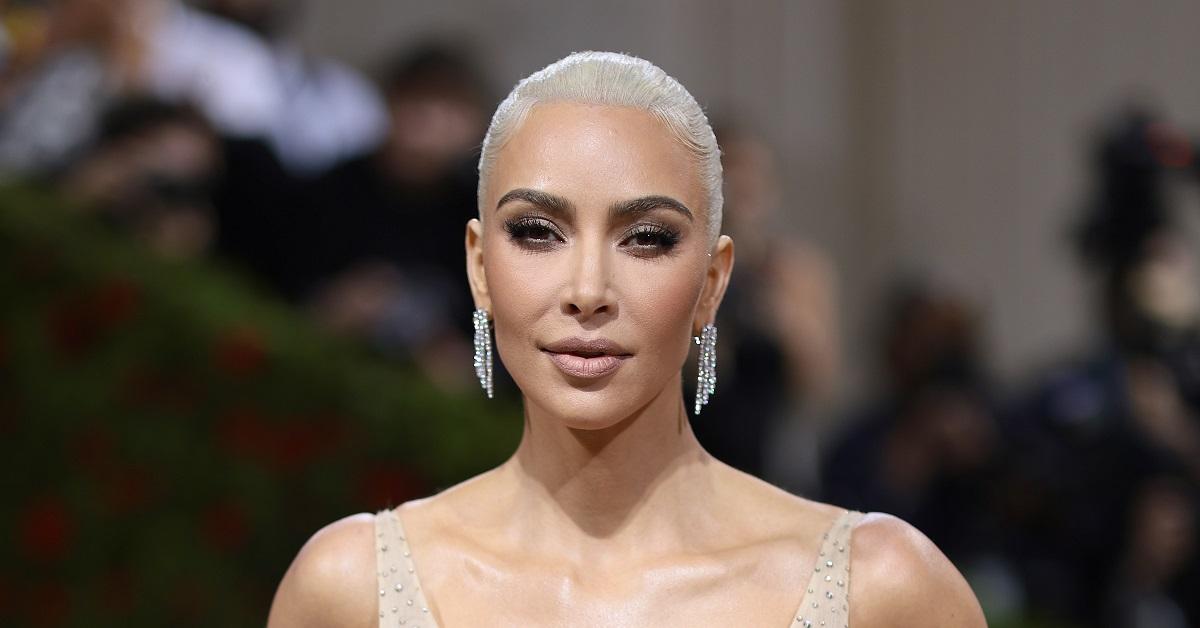 Kim Kardashian Has Bleached Her Eyebrows, and the Internet Has Lots of Feelings
Few celebrities are capable of stirring up more internet controversy than Kim Kardashian, and she's managed to do it again. In a recent photo shoot for Interview Magazine, the features of hers that usually get the most attention were being overshadowed by her eyebrows, which she seems to have bleached. After seeing the bleached eyebrows, the internet almost immediately had thoughts and feelings to express.
Article continues below advertisement
Kim Kardashian's bleached eyebrows look strange.
The first thing many noted after seeing her new bleached eyebrows is that, while this isn't the first time that Kim has adopted lighter brows, these particular eyebrows look strange and a little haunting. In The Cut, Olivia Truffaut-Wong suggests that the fluffiness of her brows may be to blame, and while that's certainly part of the explanation, she also isn't being helped by everything else in her ensemble.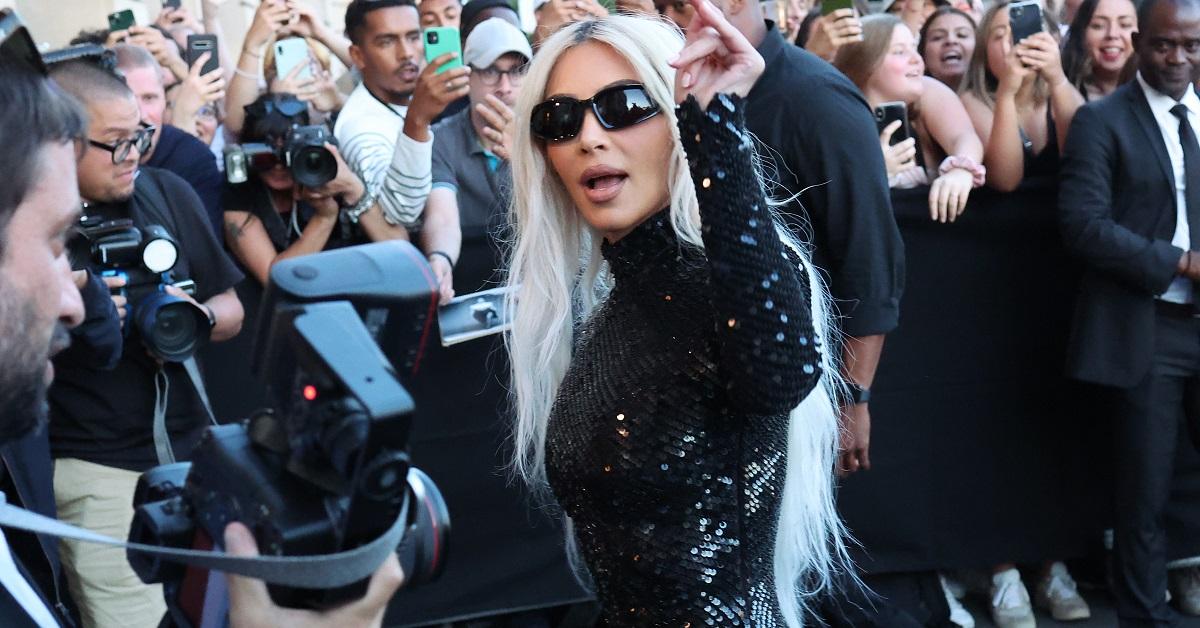 Article continues below advertisement
In addition to the bleached brows, many of the photos also feature Kim with platinum blonde hair, wearing a jean jacket and positioned in front of the American flag. It's a distinctly heartland, born in the U.S.A. kind of look, and while it's possible that it was created with some sense of irony, it is most definitely not the look that helped make her a sensation.
Kim's photoshoot was for the cover of 'Interview' Magazine.
This new photoshoot, which is for the cover of Interview Magazine, has some pointing out that Kim, who has been accused of appropriating the style of Black women in the past, is now adopting the aesthetic of a white woman.
"Lol Kim K's white woman era makes me understand why she ripped off Black female creatives & black culture for so long because wow this is horrible," one user wrote on Twitter.
Article continues below advertisement
In addition to the cover, which caused plenty of controversy in and of itself, the interview has also brought some harsh criticisms with it. When the topic turns to climate change, Kim does not give a super reassuring answer.
"I believe in climate change, and I believe that anything can help," she said. "But I also believe in being realistic and I think sometimes there's so much to worry about on this planet, and it can be really scary to live your life with anxiety.
Article continues below advertisement
"I have super climate change–involved friends, and I love learning from them," she continued. "I do what I can, but you have to pick and choose what really works for you in your life."
While being realistic is never a bad thing, it's worth pointing out that Kim and the Kardashian clan do a lot of private air travel, which is a major contributor to the overall level of pollution from flying.
Elsewhere in the interview, the overturning of Roe v. Wade also comes up, and Kim gives a more encouraging if vague answer. "If a court can decide what a woman does with her body, then it also puts having children through surrogacy, and things that I have been through, in jeopardy," she said. "I always believed people should live their lives exactly how they want to, so it's really scary to see all of this happening."