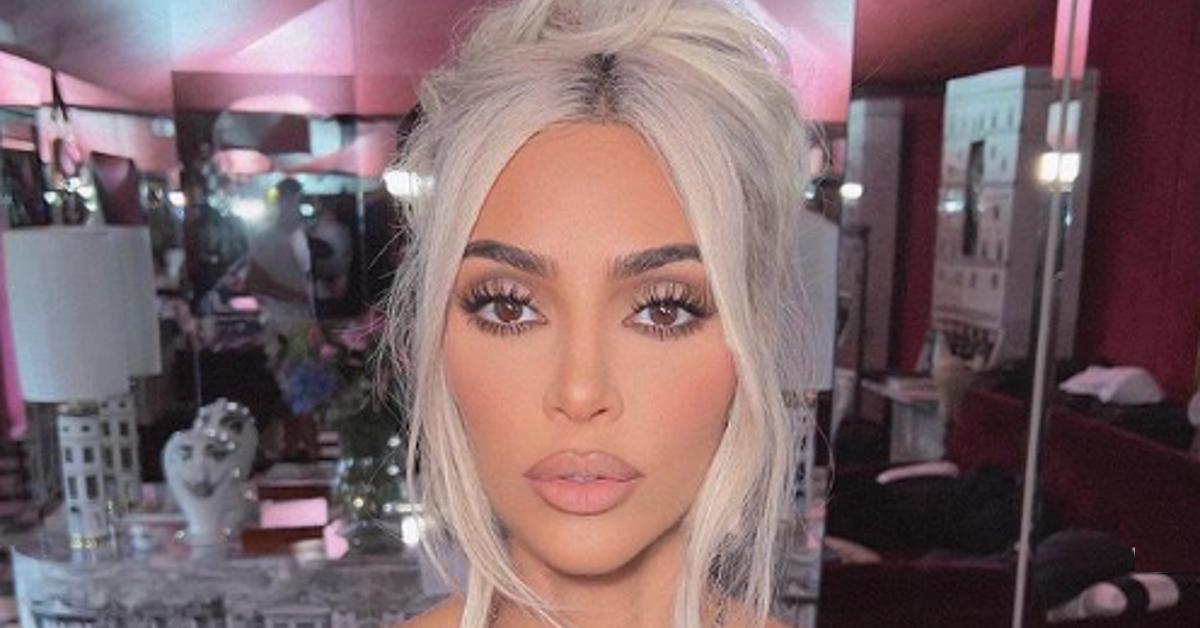 Kim Kardashian Advocates for Imprisoned Father of Child Slain at Uvalde Shooting
Kim Kardashian is vocally advocating for the temporary prison release of a Uvalde shooting victim's father.
The Uvalde school shooting's brutality is especially troubling as there's tons of debate surrounding the actions, or lack thereof, that local authorities took in preventing the disaster. From parents stating that police attempted to stop them from entering the building, to law enforcement having prior knowledge of the shooter before he entered the building. Now, Kim Kardashian is commenting on the tragedy.
Article continues below advertisement
Kim Kardashian is advocating for a parent affected by the Uvalde shooting.
Eliahana Cruz Torres was 10-years-old when an 18-year-old murderer with a history of family dysfunction brandishing an AR 15 semi-automatic rifle walked into Robb Elementary School in Uvalde, Tx. and opened fire. She was one of 19 students and 2 teachers slain in the mass shooting.
Eliahana's father, 45-year-old Eli Torres was unable to attend her funeral.
He's currently an inmate at McCreary US Penitentiary in Pine Knot, Ky. serving a 20-year prison sentence for conspiracy and drug trafficking. Torres was convicted in 2013 in Del Rio, Tx. and isn't expected to be released until February, 2033.
When reached for comment, Torres issued this heartbreaking response to The Houston Chronicle: "The choices I made, it cost me."
Article continues below advertisement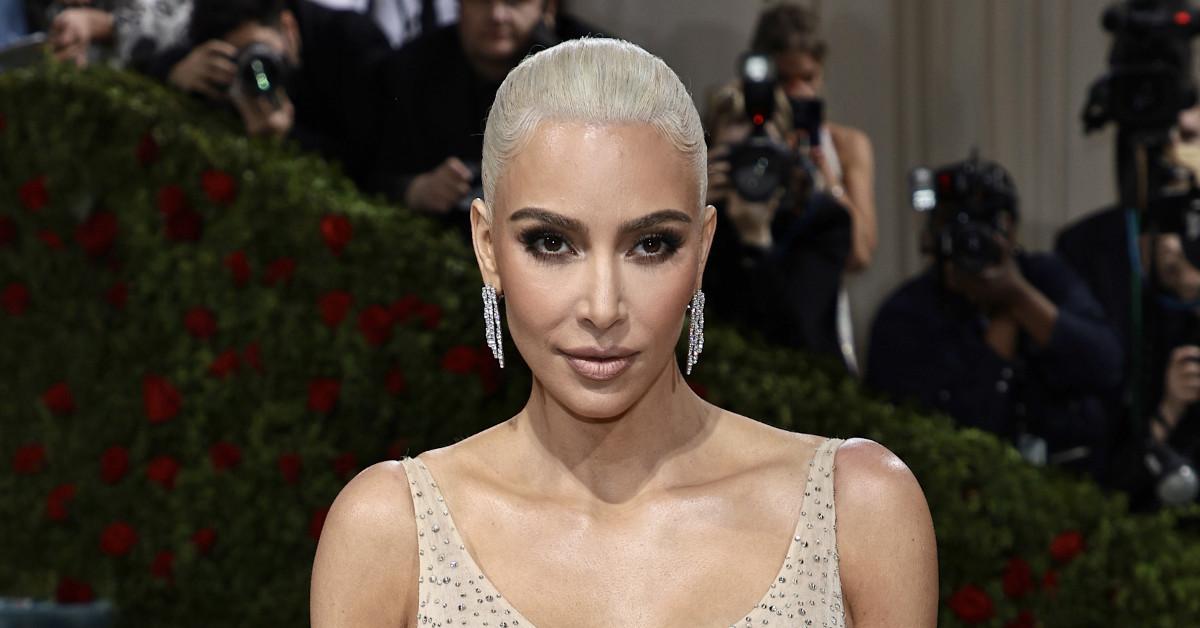 He continued, "I could have prevented this from happening, somehow, some way, as a father. … I could have stopped it somehow. Protected her."
After learning of his daughter's death, Torres immediately "requested a compassionate temporary release" to be present at her funeral service and burial. His exhortations were ultimately denied.
Article continues below advertisement
Univision journalist Lidia Terrazas has been reporting on Torres' family's case and tweeted that although President Joe Biden could've issued "a furlough" but ultimately "chose not to."
Article continues below advertisement
Kim Kardashian directly made her plea to the Federal Bureau of Prisons.
Kardashian, who has 72.6 million Twitter followers, messaged the Official Federal Bureau of Prisons account imploring administrators there to facilitate his temporary release so that he could bury his daughter and hold her a final time.
Article continues below advertisement
Today reported that a representative from the FBOP issued a statement to parents pertaining to the prospect of Torres' release that: "for privacy, safety, and security reasons we do not provide information on any individual inmate's conditions of confinement, to include a request for temporary release."
Article continues below advertisement
Kentucky state representative Attica Scott published a letter to governor Andy Beshear and President Biden also asking for a temporary release for Torres.
"I'm a mom of two kids myself and and the shooting in Uvalde, although preventable, was horrific and tragic and beyond comprehensible. I don't ever want to become numb to it. I'm a state representative here in Kentucky and I felt like I should, at least, do what I can to help a father bury his daughter," Scott told Today.
Article continues below advertisement
Folks are still pressuring Biden and Beshear to give Torres the chance to visit his daughter's and grieve with relatives outside of prison.
12 Uvalde victims' funerals were held in the first week following the school shooting, including teacher Irma Garcia who died while protecting students in the shooting. Her husband died of a heart attack two days after her murder.