This Is Why People Wear Orange the First Weekend of June
During the first weekend of June, people wear orange to show support for an important cause. Here's how orange became associated with gun safety.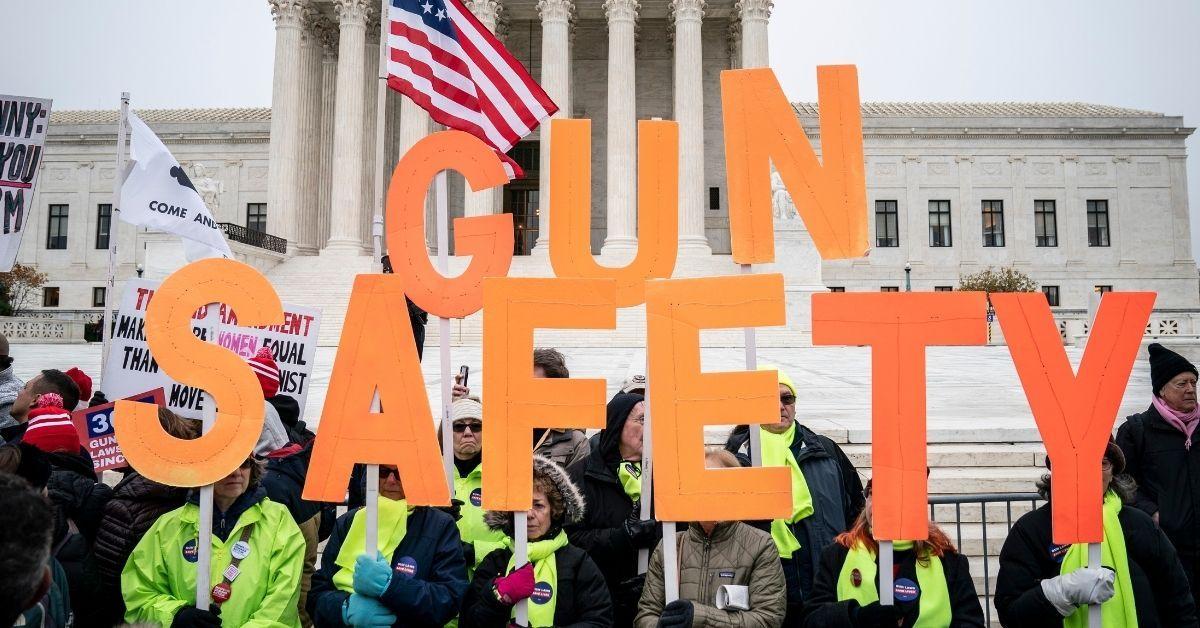 If you've noticed a lot of folks wearing orange today, it's not just a coincidence. They're supporting an important cause — one that's become even more of a hot-button issue after the mass shooting at Robb Elementary School in Uvalde, Texas, which left 19 students and two teachers dead.
Just as the color pink is associated with breast cancer awareness, orange has become linked with raising awareness around gun violence.
Article continues below advertisement
In fact, since 2015, the first Friday in June has been designated as National Gun Violence Awareness Day, followed by Wear Orange Weekend which extends into that first Saturday and Sunday.
This year, folks are asked to wear orange on June 3 through 5. Keep scrolling to learn how the color orange became linked to the movement, as well as other ways you can show your support.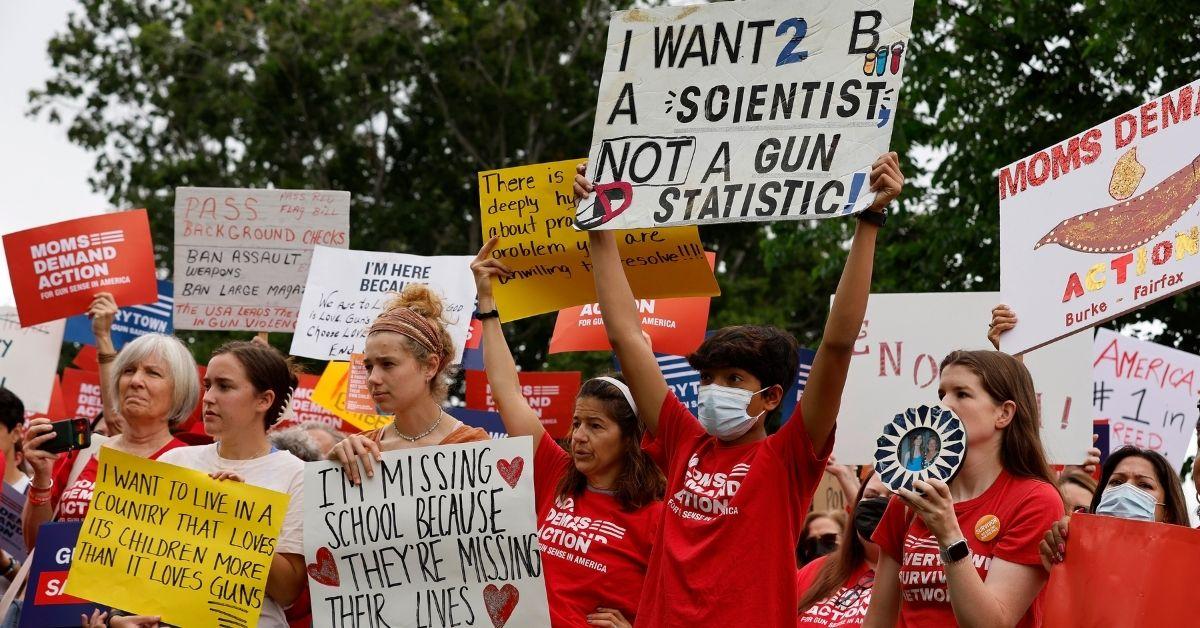 Article continues below advertisement
Why do people wear orange to advocate for gun safety?
Everytown for Gun Safety is a non-profit organization that fights to end gun violence and ultimately build safer communities for all. The organization backs the Wear Orange movement, which was created on June 2, 2015, to raise awareness surrounding the death of Hadiya Pendleton.
Hadiya, a 15-year-old Black girl from Chicago, was shot and killed on a playground. Soon after this tragedy, Hadiya's childhood friends decided to commemorate her life by wearing the color orange on her birthday in early June. They chose orange specifically because that's the color hunters wear in the woods to protect themselves and others.
Article continues below advertisement
The Wear Orange movement has gained a lot of momentum since and continues to be observed annually.
If you're interested in supporting the cause but don't have any orange clothes, Everytown for Gun Safety has an online shop where you can purchase orange shirts and merchandise all year.
Other ways you can advocate to end gun violence:
Besides wearing the color orange during the first weekend in June, you can also attend events in your area that can be found by using Everytown for Gun Safety's event finder or by emailing info@momsdemandaction.org.
You can also spread the word on social media, send a message to your elected officials, and/or donate to Everytown for Gun Safety here.