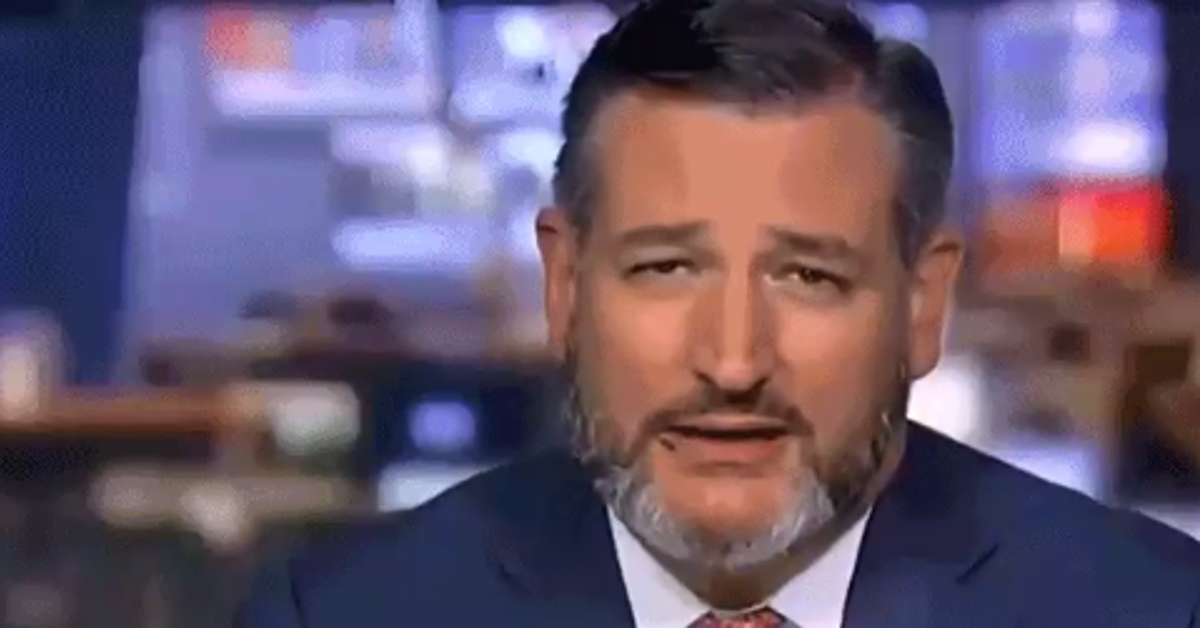 "Thoughts and Prayers" Aren't Always Helpful, as These Memes Illustrate That
Thoughts and prayers aren't enough in the wake of preventable tragedy, and these memes illustrate that. Action speaks louder than thoughts and prayers.
"Thoughts and prayers" has become a divisive term when tragedy occurs. It's one thing to show your support for those affected by a tragedy in whatever way you can, but when there are active solutions that people can use to prevent certain tragedies, thoughts and prayers simply aren't enough. Many people criticize the term "thoughts and prayers" as a catch-all term for people who pretend to care about tragedies while avoiding taking steps that would stop them from ever happening again.
Article continues below advertisement
Thoughts and prayers, especially when it comes to the epidemic of mass shootings in the United States, are not enough. These memes are poignant reminders that words do not equate to action. When people — especially those in positions of power — have the ability to prevent chaos and tragedy, then they need to do more than offer thoughts and prayers. If you want to support gun control more actively, check out this list of nonprofit advocacy groups.
The numbers don't lie.
After the tragic school shooting in Uvalde, Texas in May 2022, senator Ted Cruz was one of many Republican politicians to offer his "prayers" to the families in mourning. Stricter gun regulations are a far more feasible response to the shooting, but Ted already knows that. He regularly profits from gun-rights transactions and could stand to lose his fortune if he imposed more regulations.
Article continues below advertisement
That time of year in the United States ...
According to a recent report from NPR, more than 212 mass shootings have occurred all over the country in the first five months of 2022. Twenty-seven of those incidents have taken place in schools, resulting in injury and/or death every time. During that time, thoughts and prayers have likely been flying around like a virus.
Article continues below advertisement
Can't solve a problem by creating more problems.
The CDC reports that drug overdose-related deaths quadrupled in 2019. Many have occurred due to illicitly manufactured fentanyl. But much in the way thoughts and prayers won't solve this crisis in lieu of legitimate solutions, they also won't do anything to prevent another shooting.
Article continues below advertisement
Providing thoughts and prayers in the wake of a tragedy is often "deeply hypocritical."
This Yale professor tried saying it loud enough for the people in the back. Thoughts and prayers are hollow when one refuses to take action on top of it.
Article continues below advertisement
"Horrified and heartbroken" isn't much better.
"Thoughts and prayers" is an empty enough phrase, but many Republican politicians have taken to saying that they're "heartbroken and horrified" instead. That isn't much better. We're all heartbroken and horrified. But reacting to a tragedy isn't nearly as effective as trying to stop it from happening.