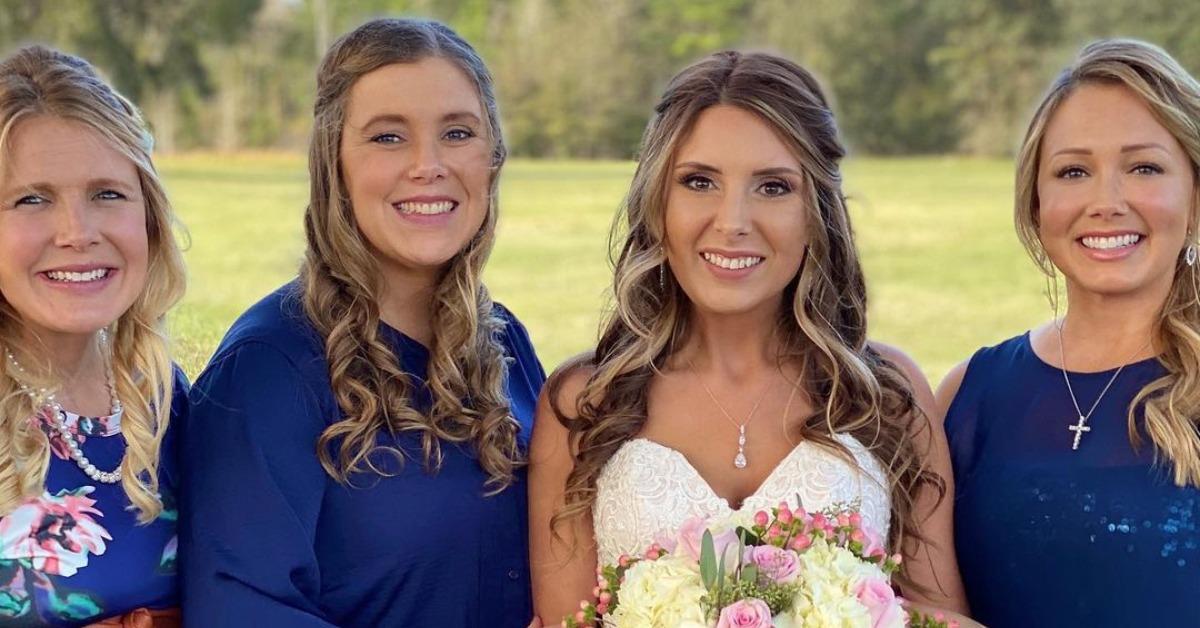 Anna Duggar's Siblings Are Here for Her in the Wake of Josh Duggar's Sentencing
When Josh Duggar was arrested on charges related to child sexual abuse material (CSAM) and found guilty of receiving and possessing child pornography, Anna Duggar had a choice to make. She could stand by her husband and assert his innocence or take her children and leave him and the extended Duggar family behind. Despite other family members rallying behind Anna to leave, she has remained loyal to her husband.
Article continues below advertisement
After cousin Amy Duggar shared an Instagram post urging Anna to think of her children and leave her husband in the wake of his guilty verdict and ahead of his sentencing, Anna Duggar's sister, Rebekah Hunt, commented on the post with "Thank you" and heart emoji. And now, people are curious about who Anna's sister is, since Rebekah is someone many didn't even know about until now.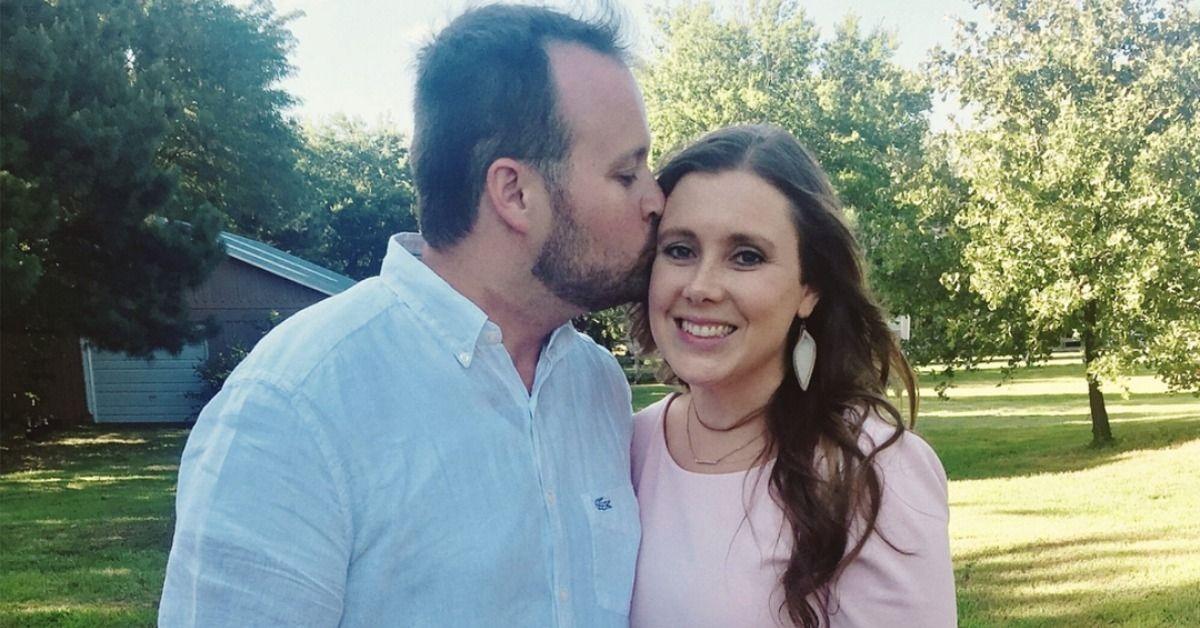 Article continues below advertisement
Who is Anna Duggar's sister, Rebekah Hunt?
Anna has seven siblings, though not all appeared on 19 Kids and Counting with her at the start of her courtship with Josh. One reason Rebekah isn't as well-known as some other members of the Keller family might be because she appears to have left the conservative and fundamentalist Christian teachings of their religion behind.
While Rebekah's Instagram is private, there are reports that she divorced once and remarried. In the Duggars' religion, which is shared by Anna and Rebekah's parents as well, divorce is typically a no-no. Thus, a main reason why Anna has stuck it out with Josh.
Unlike Amy Duggar, Rebekah hasn't been super vocal about her support for Anna to leave Josh and the religion, but her comment on Amy's post does make it seem like Anna would have another ally in Rebekah if she decided she wanted one.
Article continues below advertisement
Anna Duggar's brother has spoken out against Josh Duggar.
In 2015, when the scandal regarding Josh's infidelity on a dating website broke, Anna's brother Daniel Keller took to social media to show his support for his sister. After Josh's younger sister Jessa Duggar shared a Bible verse about sin and forgiveness on Facebook, Daniel took to the comments to argue with some of Jessa's followers.
Article continues below advertisement
At the time, he said he offered Anna the opportunity to move in with him, along with all of her children. But, according to Daniel in the comment thread, Anna told him she wanted to stay with her husband.
"I tell you who I don't give a sh-t about is that pig she calls her husband," Daniel wrote. "I told her I would go get her and her children [to] stay [with] me. She said she's staying where she's at. But I won't stop trying to get that pig out of our family."
The 2015 scandal is very different from the CSAM charges Josh was found guilty of in December 2021. But upon his May 2022 sentencing, people will see where Anna stands with him this time around.
If you need support, call the National Sexual Assault Hotline at 1-800-656-4673 or visit RAINN.org to chat online one-on-one with a support specialist at any time.